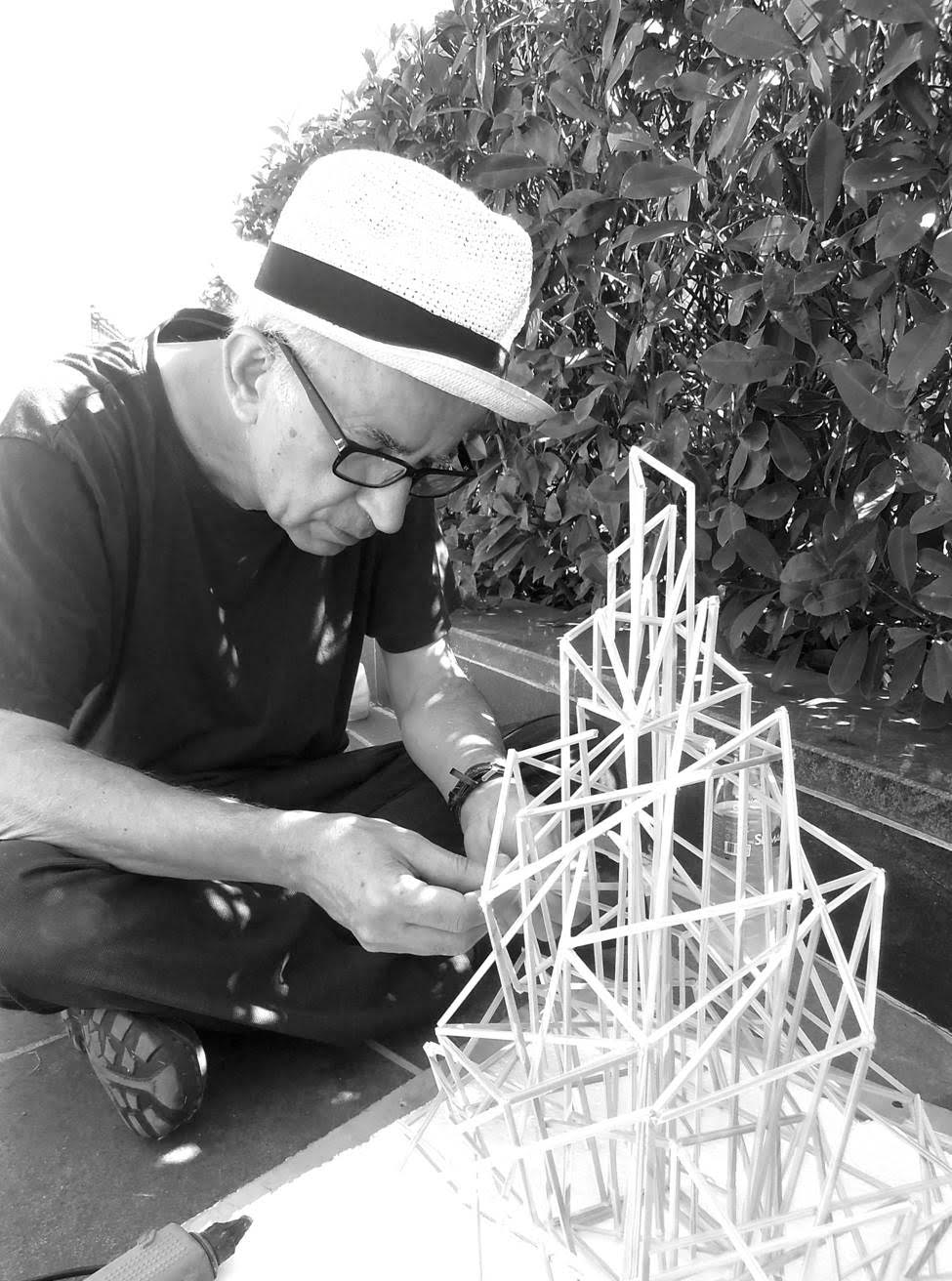 Walid Siti
Walid Siti was born in 1954, in the city of Duhok, in Iraqi-Kurdistan. After graduating in 1976 from the Institute of Fine arts in Baghdad, Siti left Iraq to continue his arts education in Ljubljana, Slovenia before seeking political asylum in 1984 in the United Kingdom where he lives and works. Formerly trained in printmaking, Siti works extensively in a variety of mediums including, installation, 3D works, work on paper and painting.
The work of Walid Siti traverses a complex terrain of memory and loss, while at the same time offering an acute insight into a world, which for him has been a place of constant change. The narrative of Siti's experience, of a life lived far from but still deeply emotionally connected to the place of one's birth, is one he shares with many exiles. Siti takes inspiration from the cultural heritage of his native land that is crisscrossed with militarized borders and waves of migration.
In his installations, structures and paintings Siti shows these forces at work. In one installation, for example, home-made ladders, objects from a simpler time, become metaphors for those who, shifting from a familiar past to an unknown future, must struggle upwards alone. Used to change, Siti moves with it, demonstrating its effects with delicacy, wit and an underlying sadness, as his own sense of a lost history merges with the concern that his country's rush to "reconstruct" may be undermining what had seemed to be unshakeable foundations of human values.
Siti's work was part of the exhibition House of Wisdom at Framer Framed from 24 November 2017 till 7 January 2018. In addition his work is part of Framer Framed's open air exhibition Monuments of the Unsung during Public Art Amsterdam from 21 June until 30 September 2018.
---
Exposities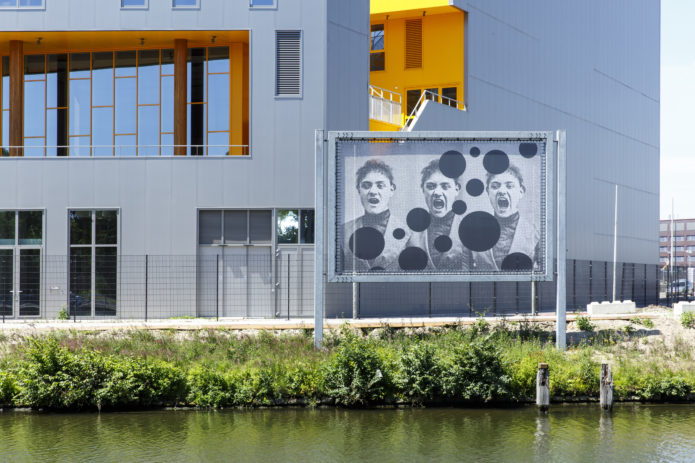 Expositie: Monuments to the Unsung - Public Art Amsterdam 2018
Onderdeel van de coöperatieve kunstmanifestatie Pay Attention Please! in de openbare ruimte van Amsterdam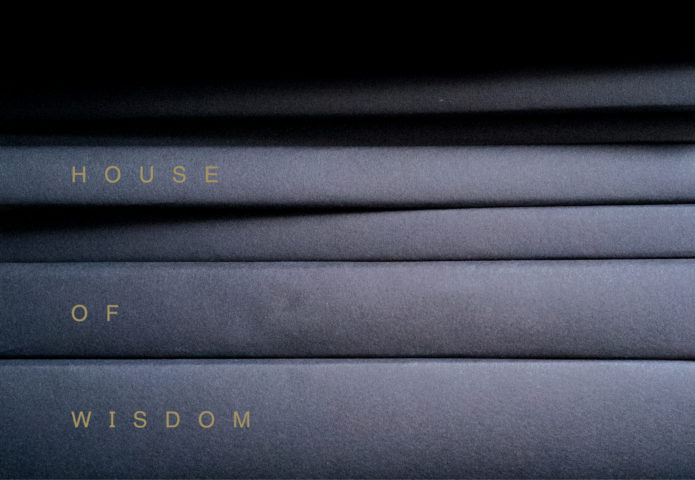 Expositie: House of Wisdom
Samengesteld door het Çukurcuma Collectief (Naz Cuguoğlu en Mine Kaplangı)
---
Agenda
Finissage: Monuments to the Unsung - Public Art Amsterdam
Het werk 'The First Turk Immigrant or the Nameless Heroes of the Revolution' van Suat Ögüt 'migreert' naar projectruimte Werkplaats Molenwijk.