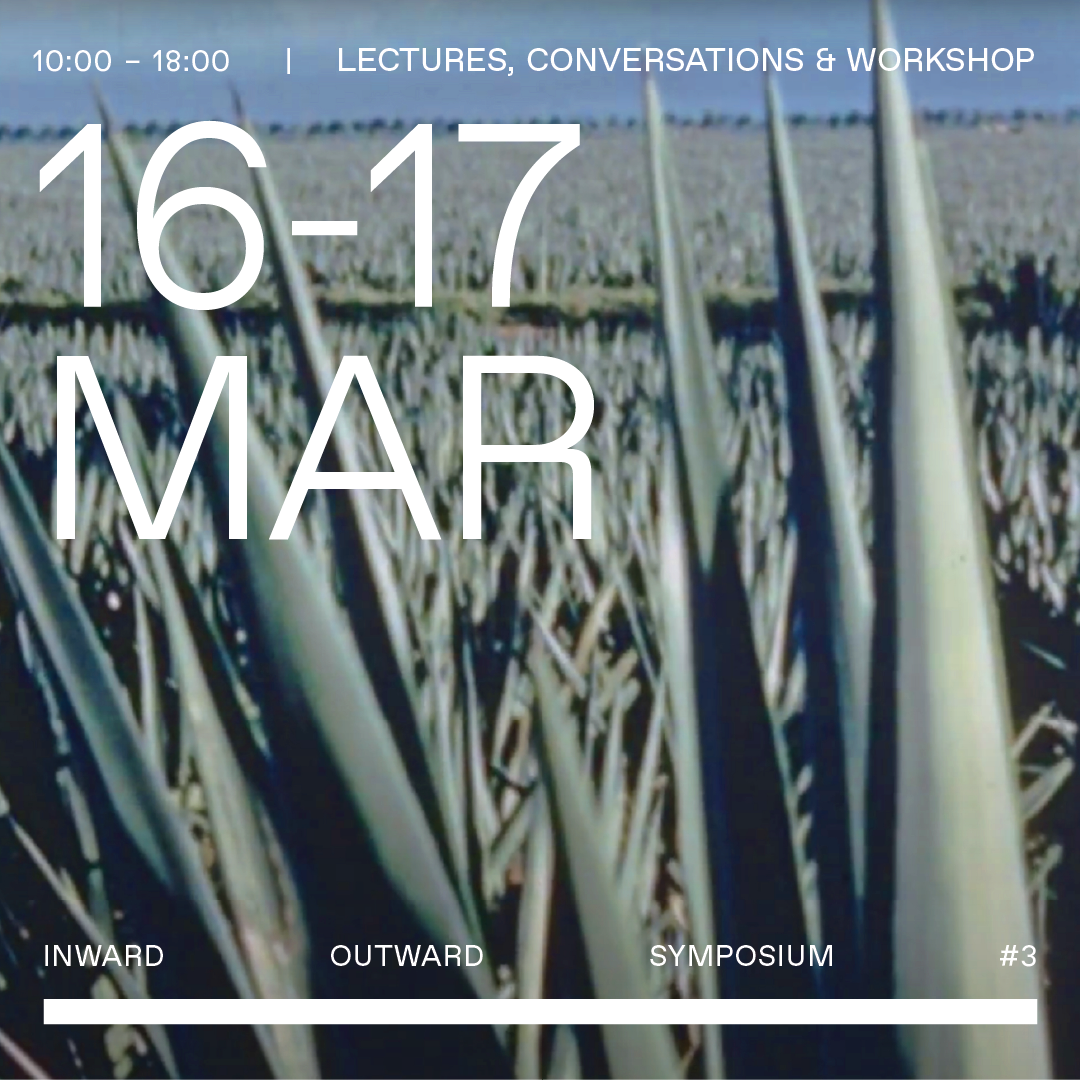 16 mrt –
17 mrt 2023
Symposium: Inward Outward
Join the third edition of the Inward Outward Symposium 16 & 17 March at Framer Framed! This iteration of the symposium will take place as a series of three lecture/conversation sessions and a workshop, focusing on the themes of Witnessing/Care & The Archive.
---
Register for the symposium here!
The symposium Inward Outward investigates the status of moving image and sound archives as they intertwine with questions of coloniality, identity and race. Here, the archive is understood as resting in both physical structures (e.g. national, regional, local or personal) and less tangible 'cultural archives' (e.g. beliefs, knowledge, collective memories). Through the symposium, we bring theory and practice into dialogue by drawing together people from different professional and creative backgrounds.
We mobilise Witnessing/Care together, as complementary practices, calling to each other as tools to move through the archive, but that may also be wielded in tension. These two words are deployed as verbs to highlight a form of implication, a refusal to conceive of archival work as a passive performance.
Inspired by Deborah Thomas, James Baldwin and Kelly Oliver, amongst others, Inward Outward brings a feminist ethics of care and witnessing into conversation with decolonial critiques, situating these terms within the histories—that is his/her/their/our-stories—in which they are embedded. We are intent on aligning an ethics of care and a praxis of witnessing with a critical reorientation of colonial archives. As such, we invite participants to think about witnessing and archival work beyond the actions of hearing, seeing and recording; to recount their engagements with archives of coloniality as care work, through care, and/or as witnesses. To facilitate conversations along these lines, we articulate this symposium edition around a main question: how do we witness the violence of coloniality with care for archives and the voices, bodies and spirits they house or manifest through?
This event is in English and each session is €3 each.
In order to remain accessible to all, if the entrance fee is an obstacle to your attendance, please send an email to inwardoutward@beeldengeluid.nl to register for specific sessions.
---
Programme

Thursday, 16 March 2023
WITNESSING | 10:00–13:00 CET
Speakers
Amade Aouatef M'charek (University of Amsterdam),
Daniela Agostinho (Aarhus University),
Edine Célestin (Kolektif 2 Dimansyon – K2D),
Yvonne Ng (WITNESS).
CARE | 15:00–18:00 CET
Speakers
Athambile Masola (Poet, Writer, Researcher and Lecturer, University of Cape Town),
Bonaventure Soh Bejeng Ndikung (Haus der Kulturen der Welt – HKW),
Nikolaus Perneczky (Queen Mary University of London)
Friday, 17 March 2023
WORKSHOP (Closed) | 10:00–13:00 CET
Facilitated by
Carine Zaayman (Research Center for Material Culture/Nationaal Museum van Wereldculturen) &
Stevie Nolten (Sound & Vision).
MOVING BEYOND REPAIR | 15:00–18:00 CET
Speakers
Aylin Kuryel (University of Amsterdam),
Noor Abuarafeh (Artist),
 Jennifer Tosch, Katy Streek & Jörgen "UNOM" Gario, Sites of Memory.
Register here, or find more information about the programme here.
---
Partners
Initiated between the Royal Netherlands Institute of Southeast Asian and Caribbean Studies (KITLV) and the Netherlands Institute for Sound & Vision, with special support from the Nationaal Museum van Wereldculturen's Research Center for Material Culture (RCMC/NMvW), the first Inward Outward took place in January of 2020. This symposium edition is held in collaboration with Framer Framed.

Diaspora
/
Feminisme
/
Het levende archief
/
Koloniale geschiedenis
/
Workshop
/
---
Netwerk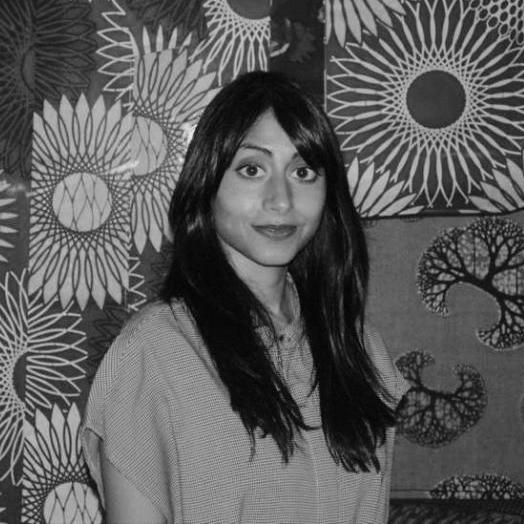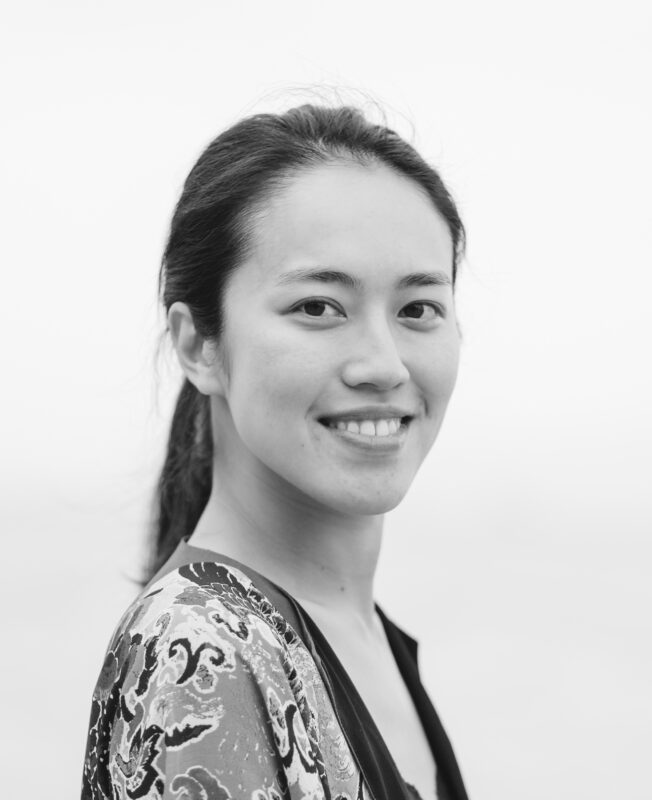 Evelyn Wan
Academicus, schrijver Academic, Writer
Nikolaus Perneczky
Onderzoeker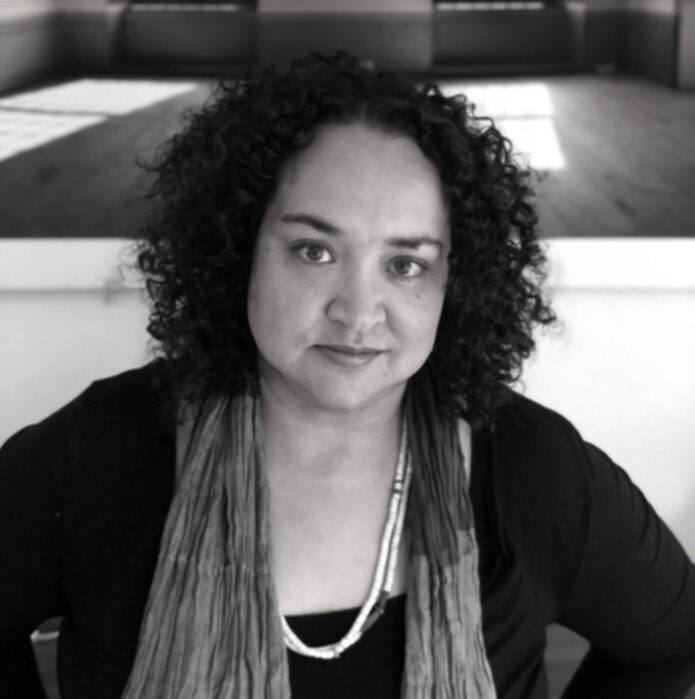 Carine Zaayman
Kunstenaar, Curator, Scholar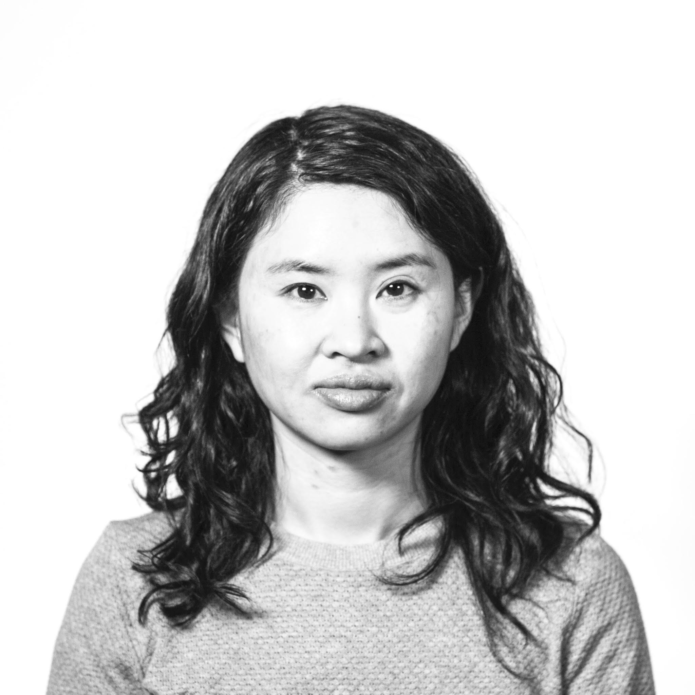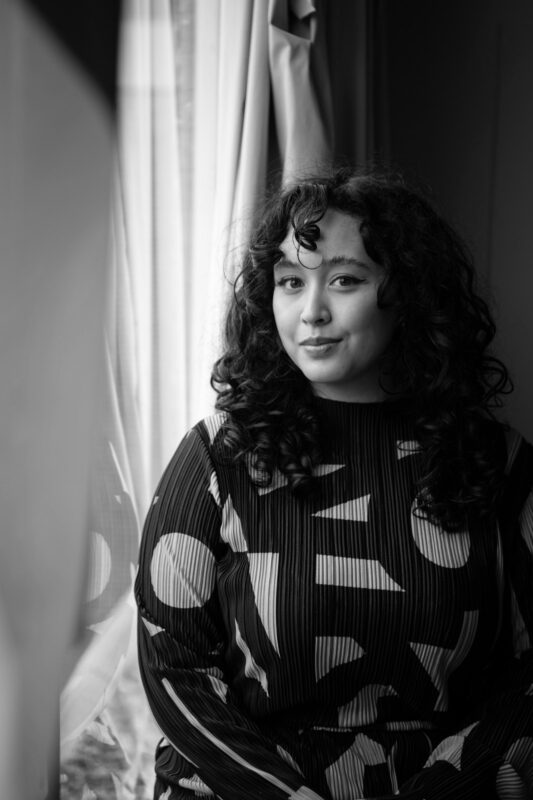 Stevie Nolten
Onderzoeker
Jörgen "UNOM" Gario
Performancekunstenaar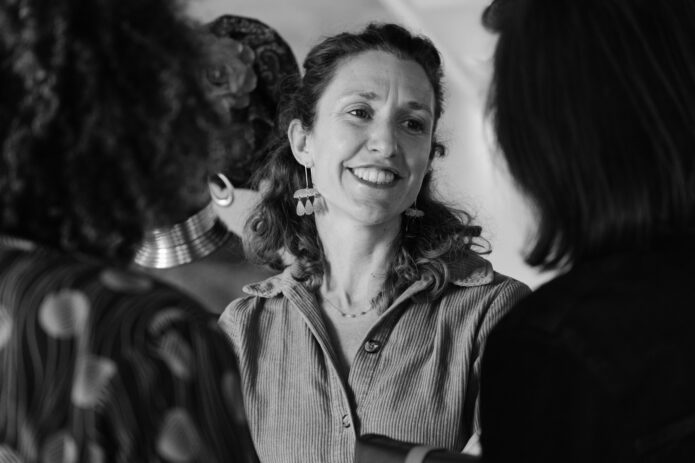 Katy Streek
Theatermaker, programmer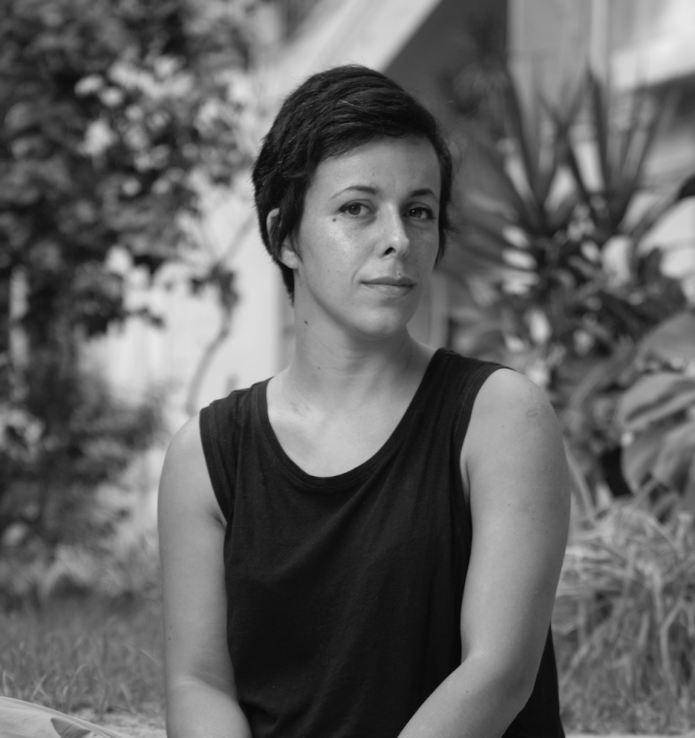 Noor Abuarafeh
Kunstenaar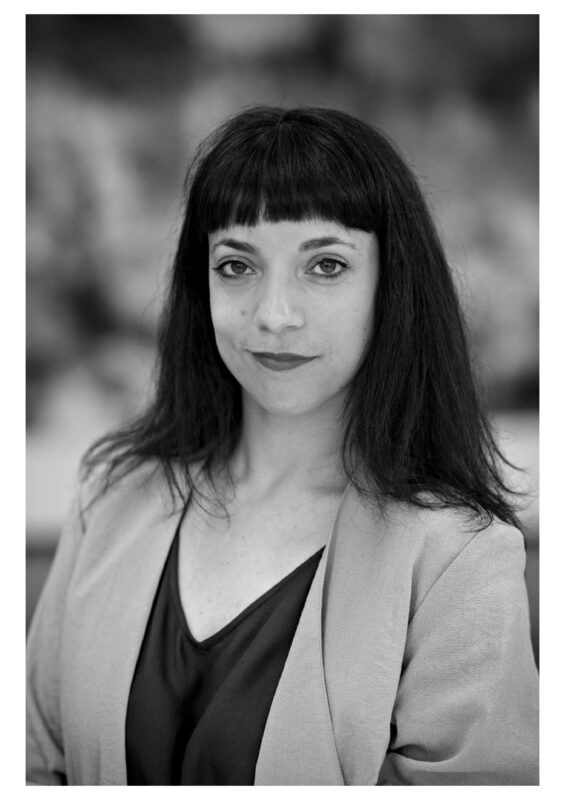 Daniela Agostinho
Professor, Onderzoeker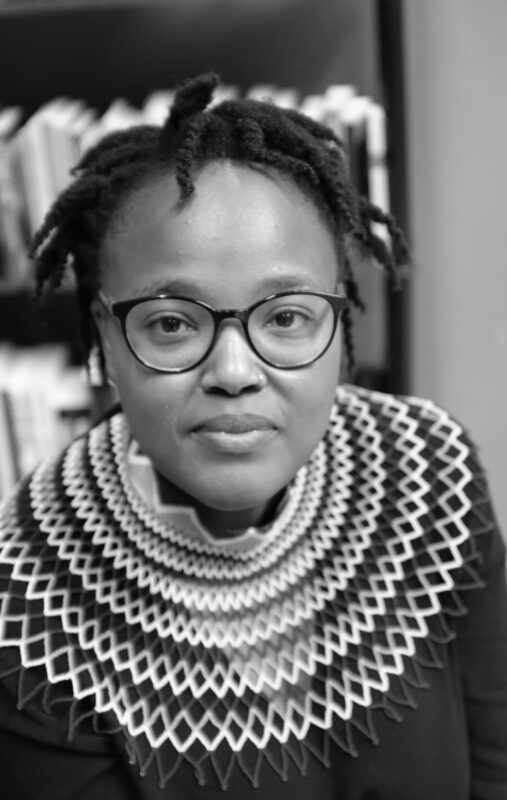 Athambile Masola
Schrijver, Onderzoeker, Poëet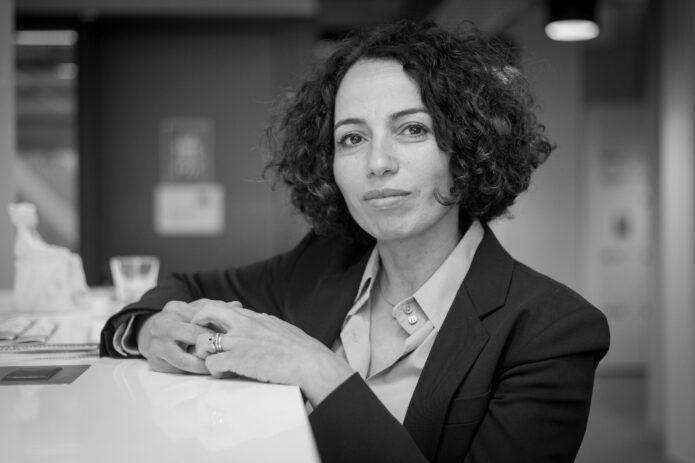 Amade Aouatef M'charek
Professor, Onderzoeker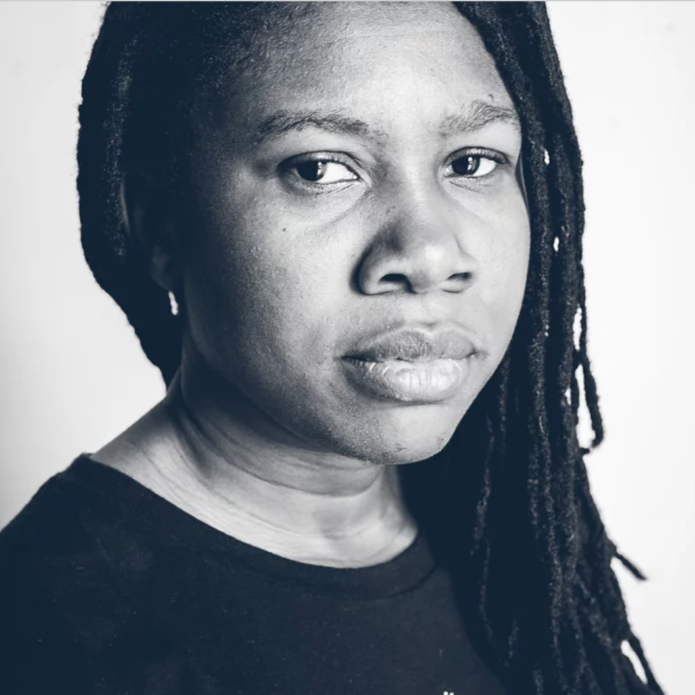 Edine Célestin
Fotojournalist, Mensenrechtenactivist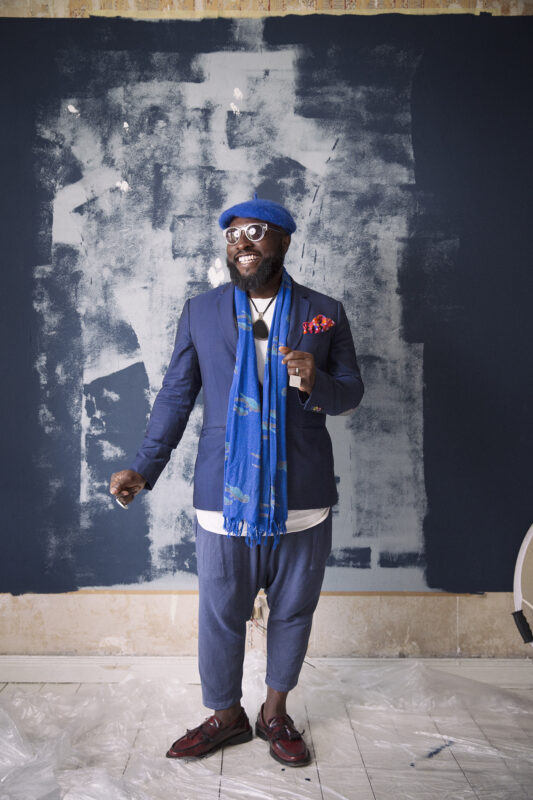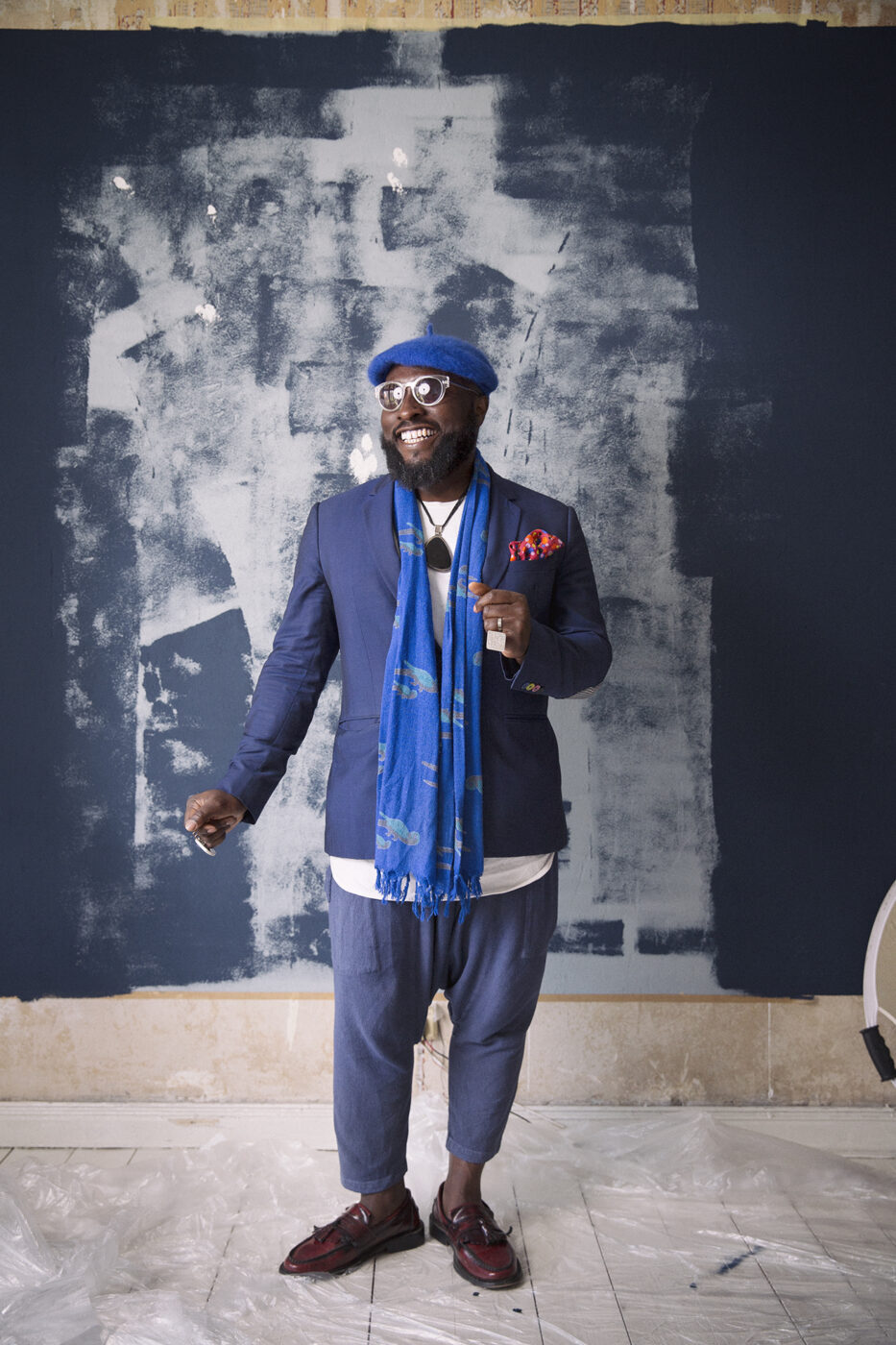 Bonaventure Soh Bejeng Ndikung
Curator, auteur en biotechnoloog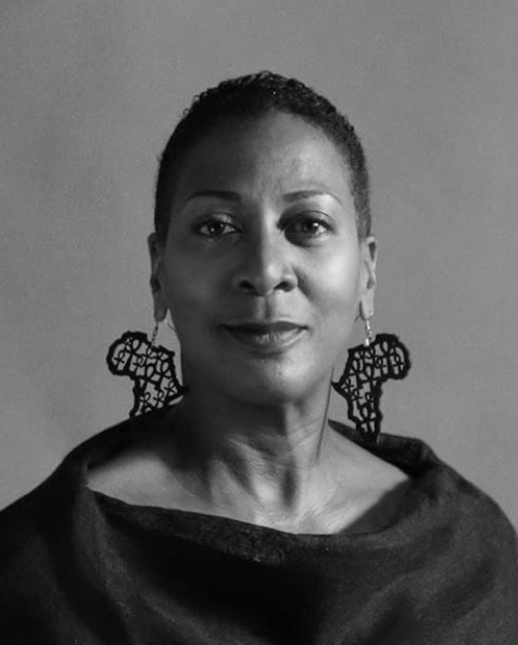 Jennifer Tosch
Academicus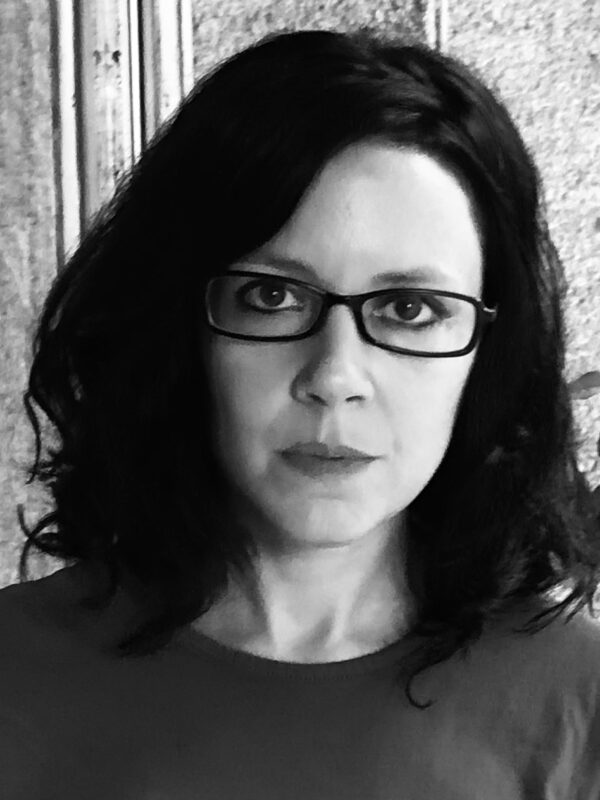 Aylin Kuryel
Kunstenaar, filmmaker en academicus