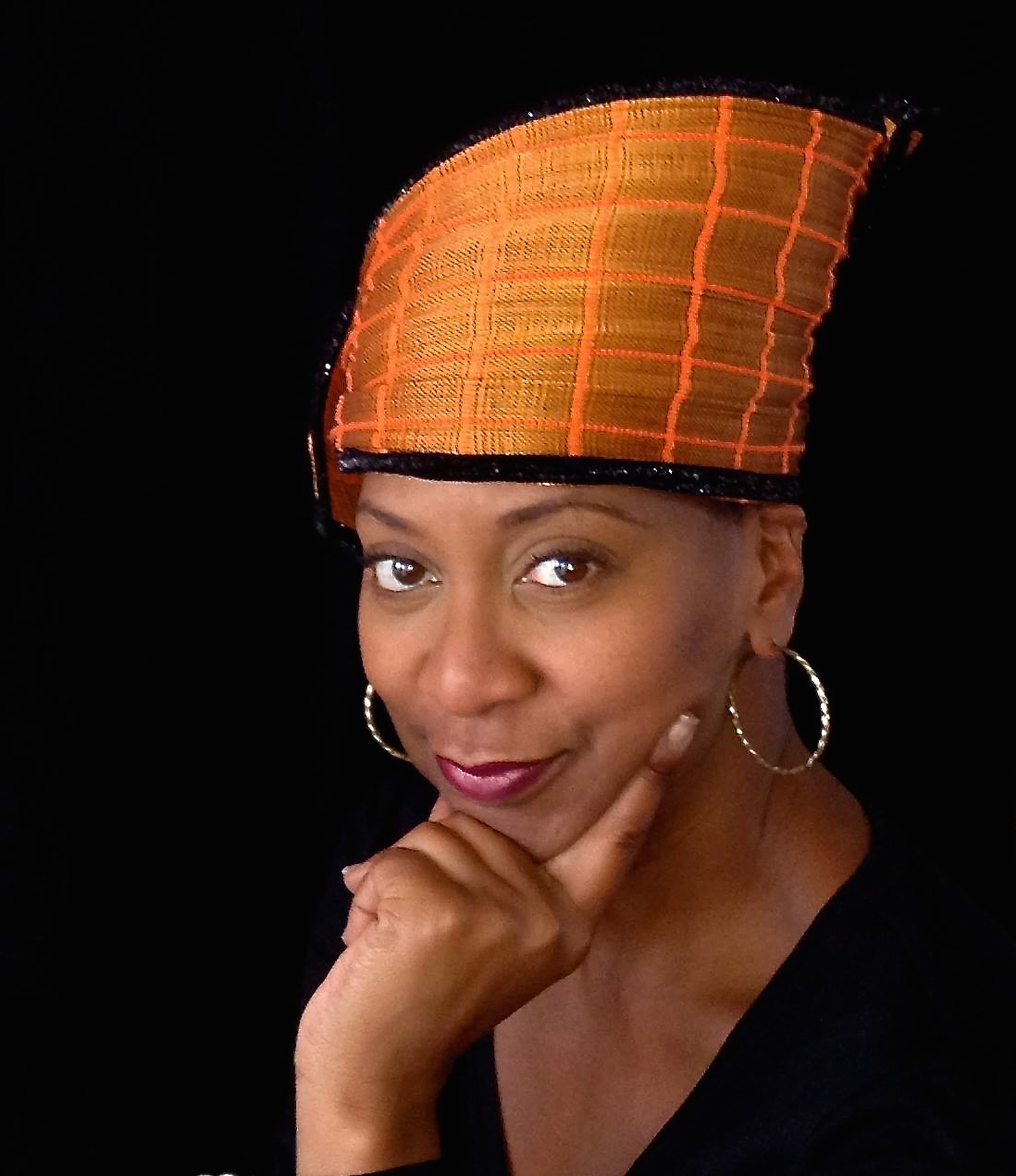 Jennifer Tosch
Jennifer Tosch is a graduate of the University of California at Berkeley and currently resides in Amsterdam, Netherlands (NL), working on a dual Masters in Heritage and Memory Studies at the University of Amsterdam.
She is founder of Black Heritage Tours in Amsterdam, the Netherlands, and New York State, co-author of 3 books on Dutch colonial history Amsterdam Slavery Heritage Guide (2014); Dutch New York Histories (2017) and Netherlands Slavery Heritage Guide (2019), co-founder of Sites of Memory Foundation and a member of the Mapping Slavery Project Netherlands.
Jennifer was born in Brooklyn, New York to Surinamese parents. All her ancestors are also from Suriname. Jennifer founded the Black Heritage Tour in Amsterdam in 2013 and the New York Tour in 2017. The tours make the 'hidden history visible' as you explore the city's Black presence and colonial history.
---
Agenda
Re-visiting Botanical Gardens
Nieuwe perspectieven op het netwerk van Nederlandse botanische tuinen
Memoria Plantae: Perspectives on the Dutch Botanical Network
A conversation with Sadiah Boonstra, Andreas Weber en Jennifer Tosch in the lead-up to our upcoming exhibition
Re(as)sisting Narratives in context
A conversation in the context of exhibition 'Re(as)sisting Narratives' with curator Chandra Frank, participating artist Judith Westerveld, and moderator Jennifer Tosch.
---
Magazine