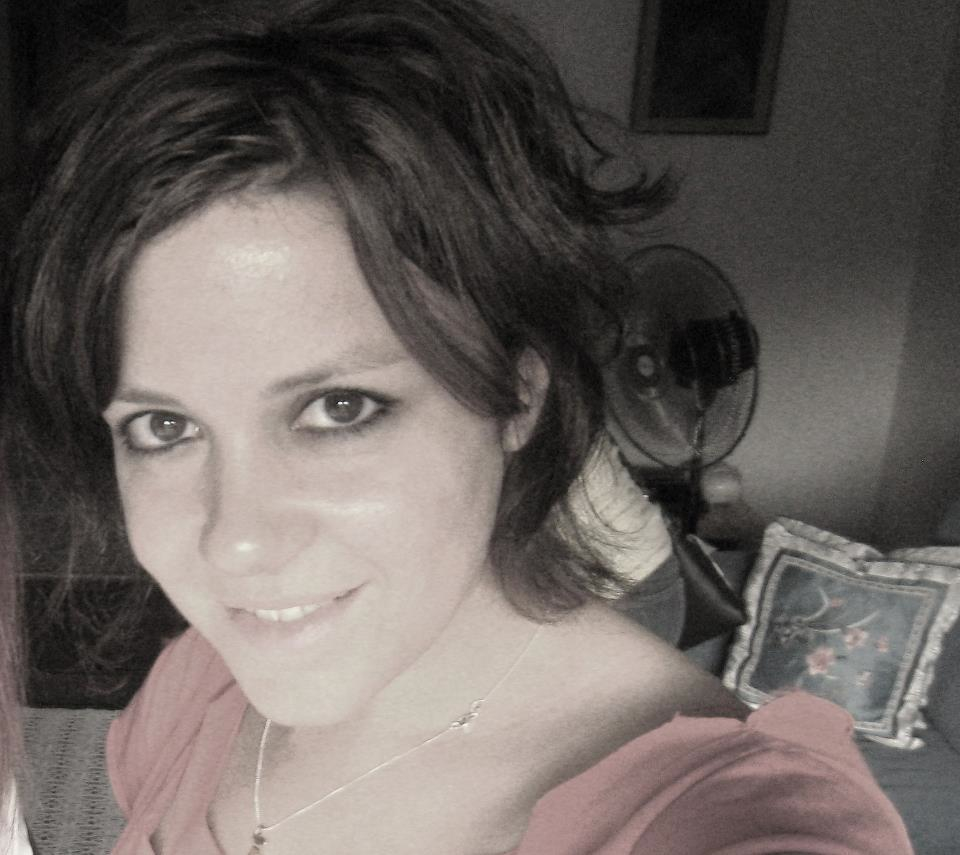 Aylin Kuryel
Aylin Kuryel is an artist, documentary filmmaker and academic at the University of Amsterdam (UvA). Kuryel completed her PhD degree at the Amsterdam School for Cultural Analysis (ASCA) at the UvA in 2015. In her dissertation entitled Image Acts and Visual Communities: Contemporary Nationalism in Turkey (2015), she investigates the image politics of nationalist practices in everyday life by focusing on contemporary Turkey and tracking the way images of the nation travel through a variety of fields. Her dissertation explores the relationship between nationalism and imagery by focusing on "image acts" and "visual communities". Her areas of interest are nationalism, image politics, visual culture, art and resistance. She is also the co-editor of Cultural Activism: Practices, Dilemmas and Possibilities (Rodopi, 2010).
She screened her documentary Image Acts (2015) at Framer Framed on 17 February 2015. She has been involved in art projects/exhibitions and has completed documentaries and short movies, mostly on cultural and political issues and conflicts. Aylin Kuryel is currently a lecturer at the Literary and Cultural Analysis department at the University of Amsterdam.
---
Agenda
Documentary: Image Acts
A film by Aylin Kuryel on the connection between visual culture and nationalism in Turkey.