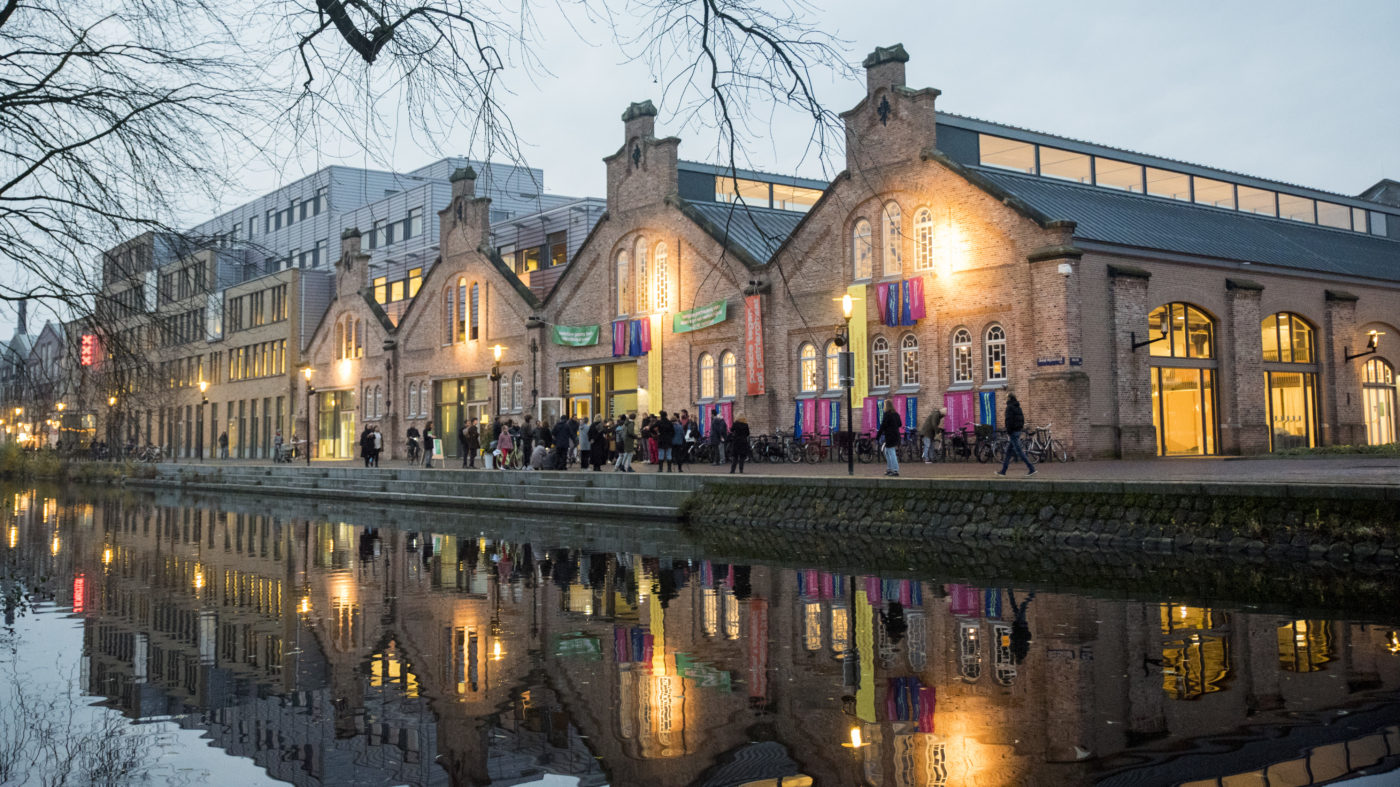 24 Nov 2019
16:00 - 17:05
Manifesto Against Nostalgia
Outdoor Performance: Manifesto Against Nostalgia (2019) by Giulia Crispiani, Golrokh Nafisi and Ahmadali Kadivar is taking place right before and right after sunset (16:00-16:20 | 16:45-17:05).
Framer Framed invites you to gather in the public realm in front of its venue to be part of this special manifestation.
---
Manifesto Against Nostalgia sets out to question the usage of the word 'nostalgia' in relation to the current socio-political rhetoric that relies on the glorification of—and a sort of nostalgia for—a past that never truly existed. The project responds to increasing xenophobic tendencies, that are emerging in a variety of different contexts worldwide. Earlier iterations of the work have taken place in Tehran and Rome, being translated from English to Farsi and to Italian. During the Amsterdam Art Weekend, Manifesto Against Nostalgia finally arrives in Amsterdam, to be shared in its Dutch version.
Each time the project travels to a new city, it shapes itself according to local context, language and traditions. The performance and installation happens in collaboration with local folk musicians, informed by longstanding traditions combining music and enunciation, departing from the universal image of a town crier who shares announcements with a music register. The performance adopts a site-specific linguistic form each time, from manifesto to poetry, from religious ritual to chant. The audience is invited to become an integral part of the event, as witnesses of this nostalgic dissidence.
Date: Sunday, 24 November 2019
Times: 16:00-16:20 | 16:45-17:05
Location: Framer Framed, Oranje-Vrijstaatkade 71, Amsterdam
Languages: Farsi, English, Italian, Dutch.
You can also see the running exhibition Elsewheres Within Here (2019) cureted by Jo-Lene Ong during Amsterdam Art Weekend, on 21-24 November at Framer Framed.
---
Artists: Giulia Crispiani, Golrokh Nafisi and Ahmadali Kadivar Translation:  Andrea Radai, M. K. van den Berg, Flora Woudstra
Musical Consultancy: Ahmad Jafari and Hans Muller
Music: Wouter Kuyper
Dutch Proclamation: Daphne Lowris
Graphic Design: Federico Antonini
Special thanks to Siamak Shojai.
Cultural programming
/
Collectives
/
Performance
/
---
Exhibitions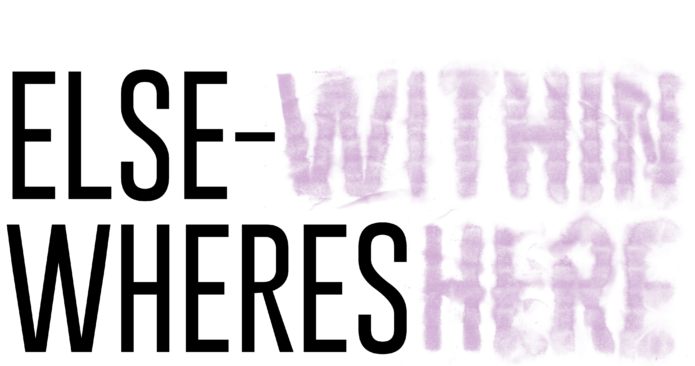 Exhibition: Elsewheres Within Here
Curator: Jo-Lene Ong
---
Network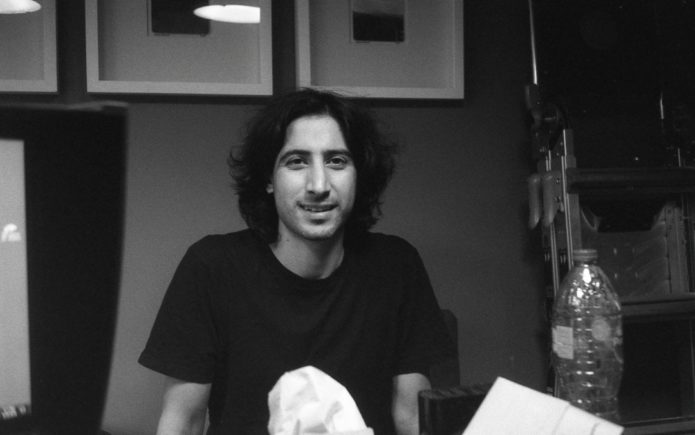 Ahmadali Kadivar
Kunstenaar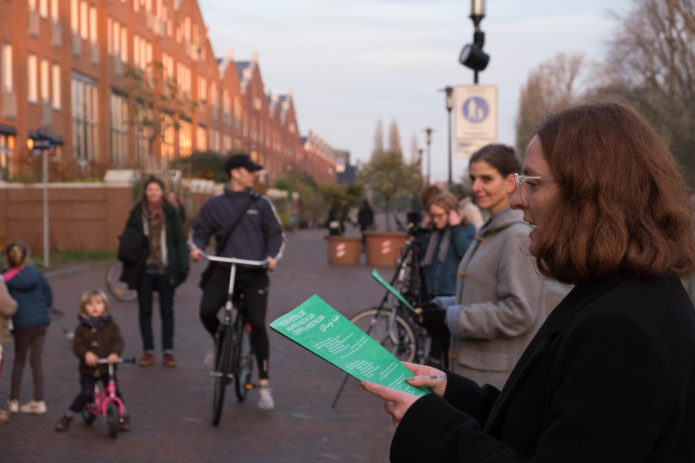 Giulia Crispiani
Kunstenaar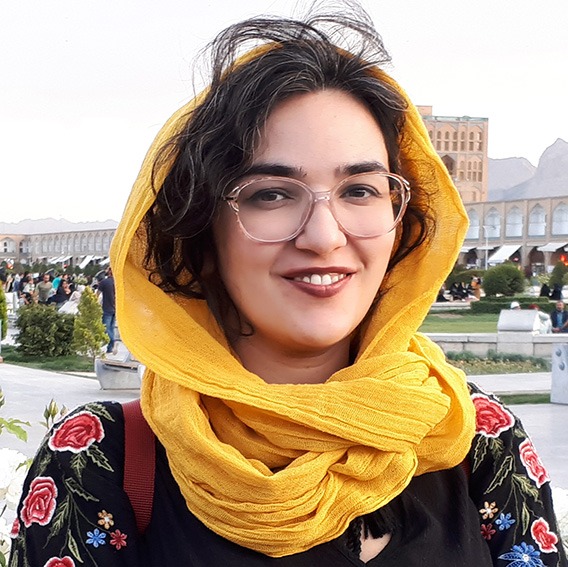 Golrokh Nafisi
Kunstenaar