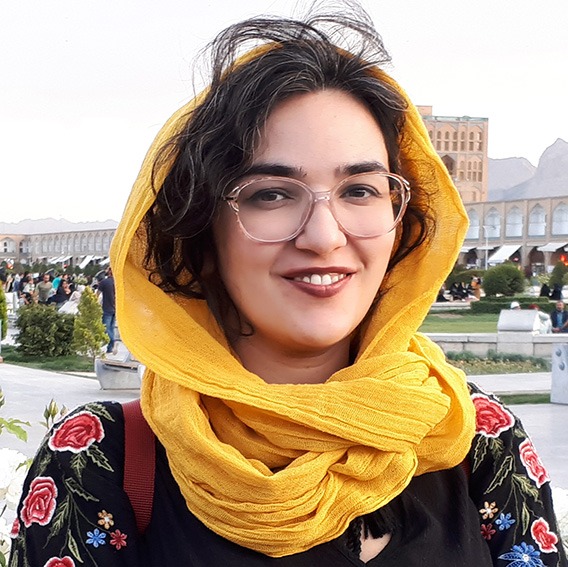 Golrokh Nafisi
Golrokh Nafisi (b. 1981, Isfahan, Iran) is a visual artist based between Amsterdam and Tehran. Graduate of Rietveld Academie in Amsterdam 2010-2014, from 2000-2005, she studied design at Art University of Tehran.
Her main artistic practice is to imagine alternative ways of both counting time and locating ourselves; shaping a new imagination for calendars as well as a new imagination for maps, designing the two elements that measure and define our time and space to give us directions in the current moment. Her aesthetic is strongly influenced by popular local handcraft of the cities that she travels to and works in.
Nafisi is interested in discovering new forms of collective action, involving bodies and human ideologies.
---
Agenda
Amsterdam Art Weekend 2019
Outdoor Performance: 'Manifesto Against Nostalgia' (2019) by Giulia Crispiani, Golrokh Nafisi and Ahmadali Kadivar