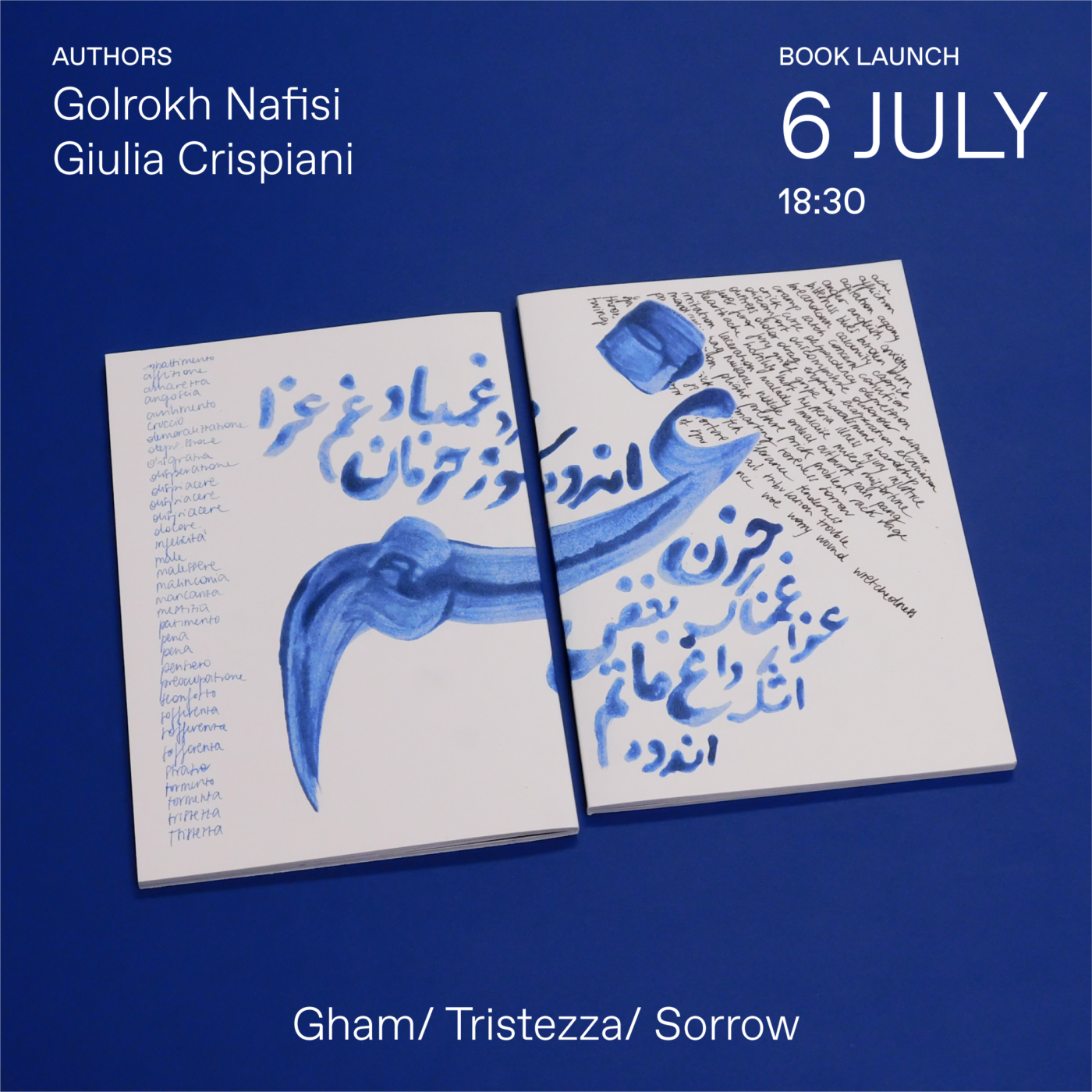 6 Jul 2022
18:30 - 20:00
Book Launch: Gham/Tristezza/Sorrow
On the 6th of July, Framer Framed will host the launch of Gham/Tristezza/Sorrow, a book by artist and writers Golrokh Nafisi and Giulia Crispiani. During the launch, Nafisi will be in conversation with artist and researcher Dina A. Mohamed about the themes of the project. Join us from 18:30-20:00 at Framer Framed! Please signup via Eventbrite link at the bottom of the page.
---
Gham/Tristezza/Sorrow documents a correspondence between Golrokh Nafisi and Giulia Crispiani, between Tehran and Rome. A reflection on sadness – its names, its forms, the pain it causes – the book explores the elaboration of mourning through drawing and poetry which transforms pain into a political tool. Gham/Tristezza/Sorrow is also dedicated to all the mourners of the last two years, those who have lost loved ones in the distance or have not been able to mourn collectively in the days of Covid-19.
This event is FREE and in ENGLISH.
Limited copies of the book will be available for purchase at Framer Framed.
Book Launch
/
---
Network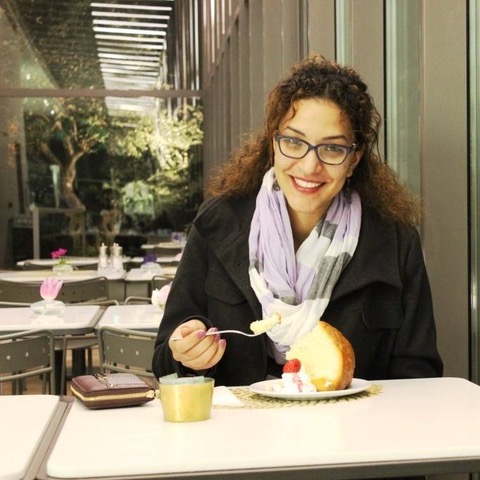 Dina A. Mohamed
Artist and researcher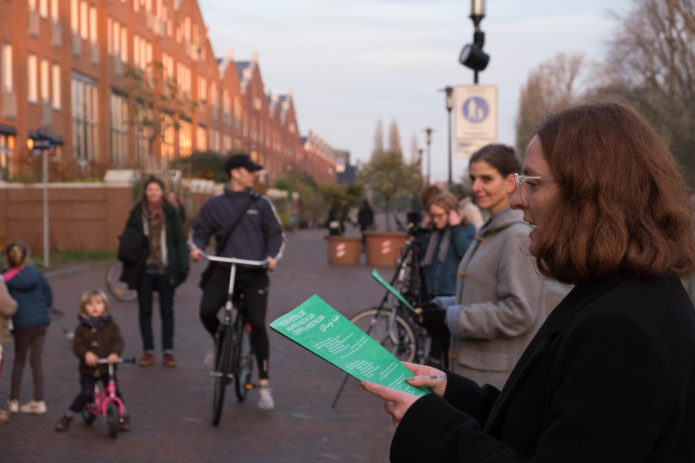 Giulia Crispiani
Kunstenaar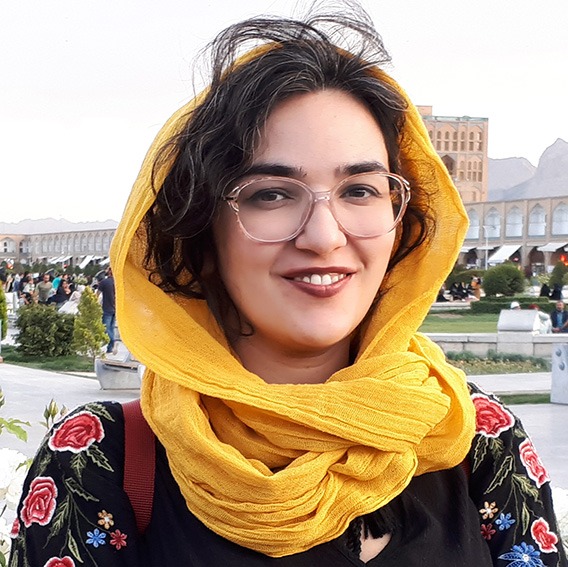 Golrokh Nafisi
Kunstenaar