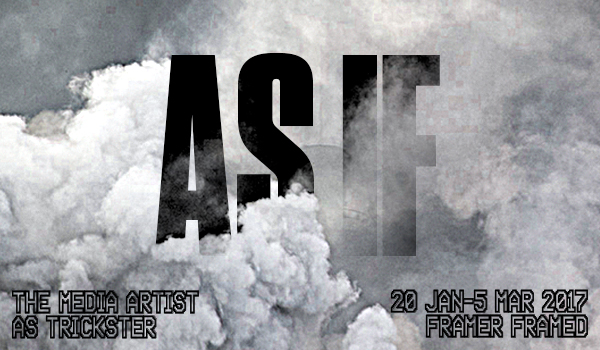 20 Jan –
5 Mar 2017
Exhibition: As If – The Media Artist as Trickster
Framer Framed is pleased to announce the opening of the next exhibition, As If: The Media Artist as Trickster, on 20 January 2017. Curated by David Garcia and Annet Dekker, in collaboration with Ian Alan Paul.
The exhibition As If: The Media Artist as Trickster focuses on politically inspired media art that uses deception in all its forms. It shows the artist as trickster, as a 'dark jester', using a variety of hoaxes, hacks and ruses to reveal the hidden workings of power structures and the possibility of alternative futures. At the heart of As If is the desire to address one of today's most urgent political issues: a radical shift in the boundary between fiction and reality in public discourse, in a world increasingly governed by 'post-truth' politics.
As well as acting as a timely reflection on the nature of truth in a time filled with fake news, misinformation, and tactical propaganda, the show also serves a historical purpose. Many of the high speed media interventions in the show are to a degree legacies of 'Tactical Media': a cultural and political movement that flourished briefly in the late 90s. Tactical Media was the first to combine the power of art, the tricks of the PR and advertising world, and an experimental approach to digital media, to mount hit-and-run interventions in the media sphere.
As If will show how the legacies of this DIY media movement remain all around us. Whether it be Trump's midnight tweets or the exposure of the totality of the surveillance state through Snowden's actions and information unveiled by Wikileaks, it is clear that the critical role of "do it yourself" media politics is as relevant today as ever.
Participating artists:
Morehshin Allahyari, Arabian Street Artists, Paolo Cirio, Coco Fusco, Paul Garrin, Robert Ochshorn, Julian Oliver & Danja Vasiliev, Ian Alan Paul, Superflux, The Yes Men, UBERMORGEN, Wachter & Jud.

Exhibition design by Ruben Pater
The exhibition is organised into two principal areas created in close collaboration with the exhibition designer Ruben Pater. Zone 1: The Newsroom and Zone 2: Guantanamo Bay Museum for Art and History. The Newsroom looks into hacks and fabricated 'news fictions' where deception or provocation has interfered with the media landscape, and opened up for discussion and debate.  For Zone 2, the curators invited artist and chief-curator Ian Alan Paul of the Guantanamo Bay Museum of Art and History to co-curate and present a series of interconnected installations revealing the way in which the trickster ethos is used to interrogate a number of urgent related themes and issues.
Public Programme
 As If is an example of 'public research', presented in various aspects of the exhibition. The role and risks of hoaxes will be explored in several public events, highlighting the urgent need to develop a more "populist language" for progressive politics.
The public program also features two opening events, organised by Eric Kluitenberg in collaboration with David Garcia: a public debate & screening program on 21 January, and a conference on 22 January 2017.
As If: The Media Artist as Trickster has been developed in partnership with FACT (Foundation for Art and Creative Technology) Liverpool (UK) and HeK (House of Electronic Arts), Basel (CH). Iterations of the exhibition will take place at these venues between 2 March – 31 May 2017, and 21 March – 21 May 2017, respectively, with a change of exhibition title to How Much of this is Fiction.
Made possible with the support of Ministry of Education, Culture and Science, Amsterdam Fund for the Arts, Tolhuistuin, Creative Industries Fund NL, Fonds 21 and Video Data Bank.
New media
/
Politics and technology
/
---
Agenda
Lecture: On the (re)construction of cultural heritage in Syria and Iraq
Lecture by Nour Munawar, in the context of exhibition As If
Symposium: Vox Populi and The Syrian Archive
Public debate on the relationship between digital archiving practices and activism
Symposium: 'The Society of Post-Control'
Extended conversation on the emergence, consequences, and activist responses to the society of post-control
---
Network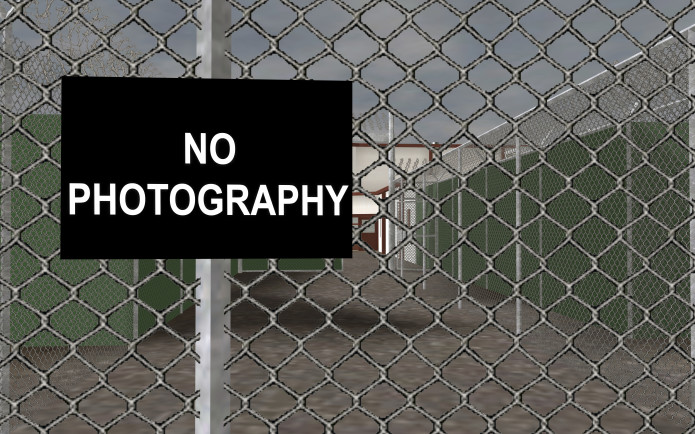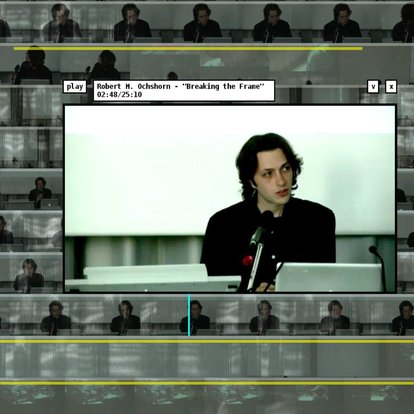 Robert M Ochshorn
Artist, programmer and musician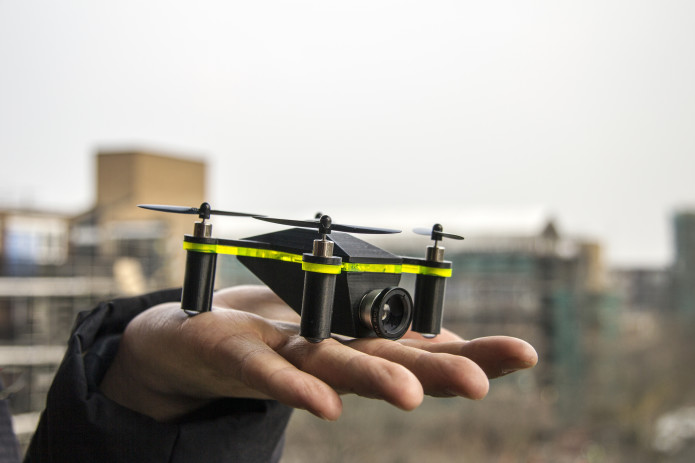 superflux
Collaborative design practice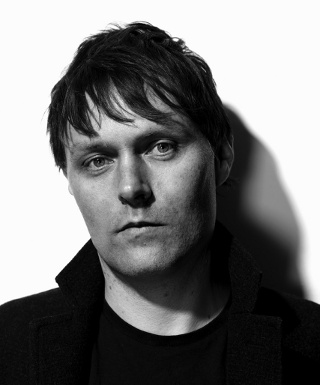 Julian Oliver
Critical Engineer and artist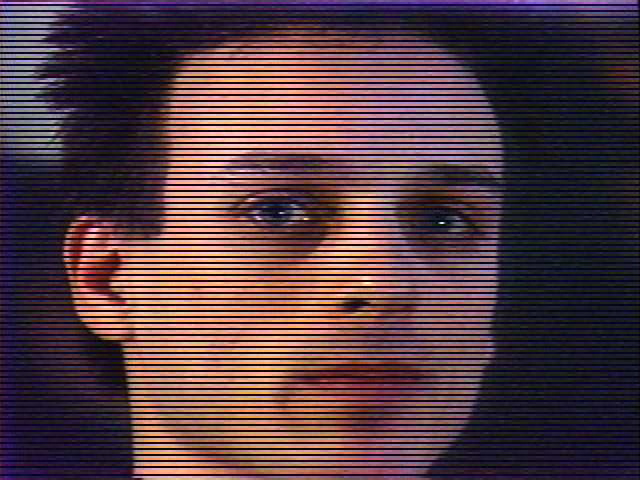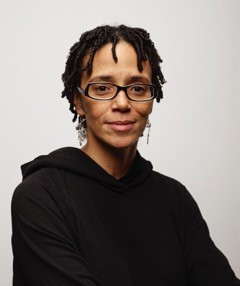 Coco Fusco
Interdisciplinary artist and writer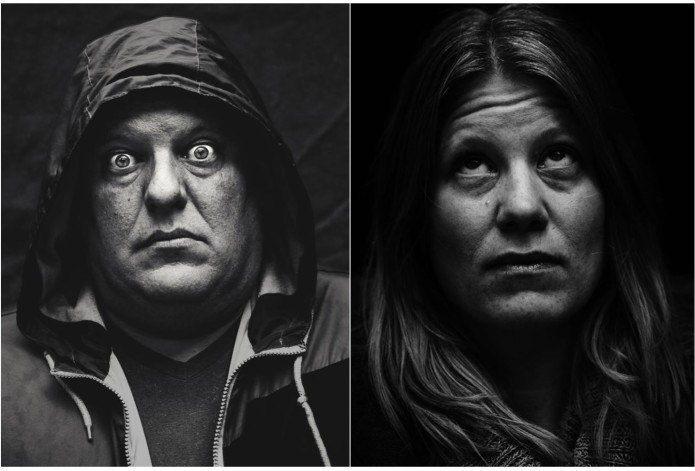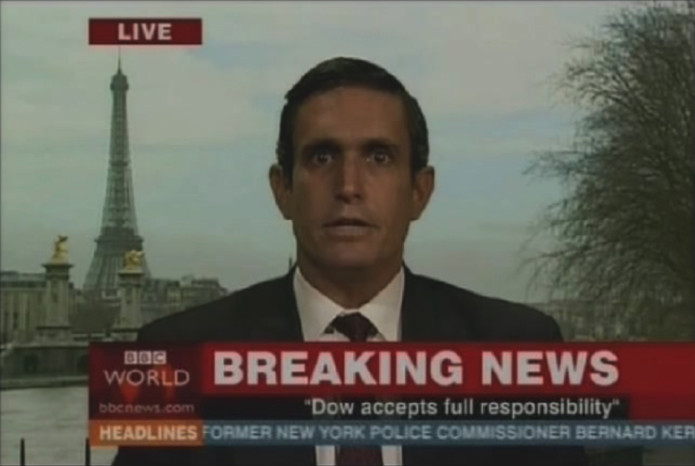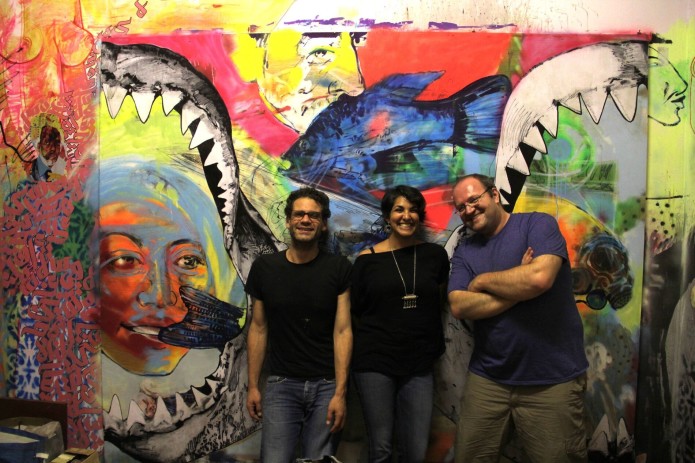 The Arabian Street Artists
Heba Y. Amin, Caram Kapp, and Don Karl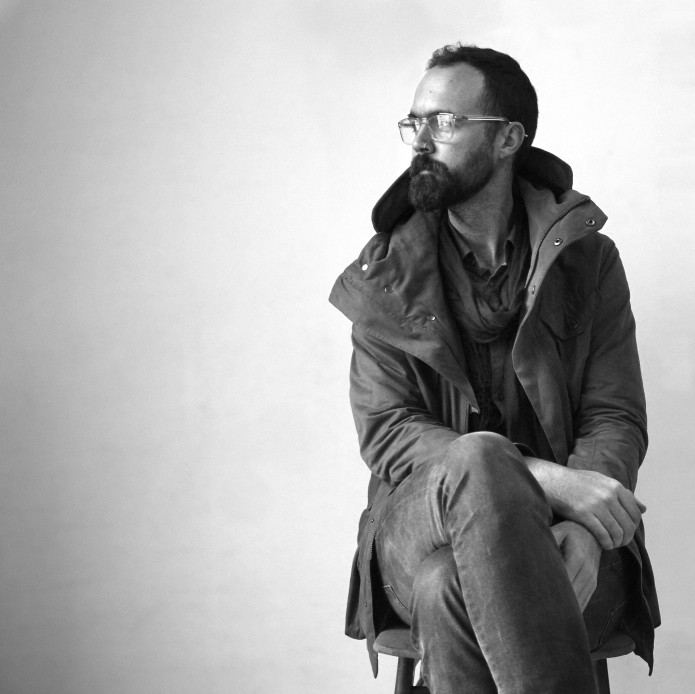 Ian Alan Paul
Artist, theorist, curator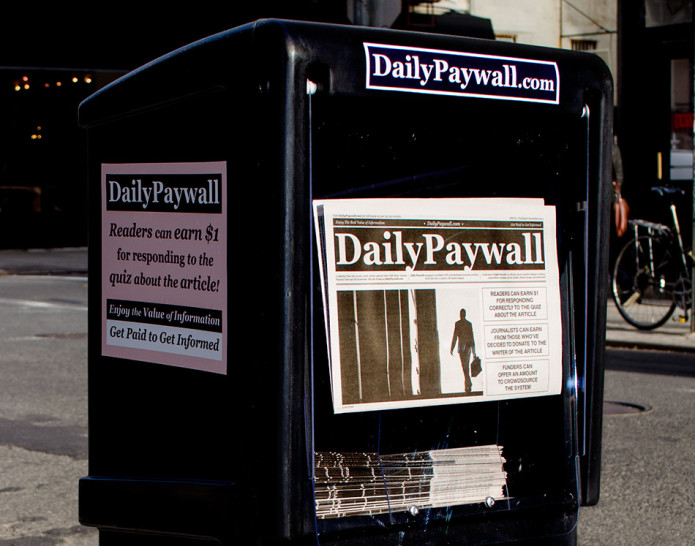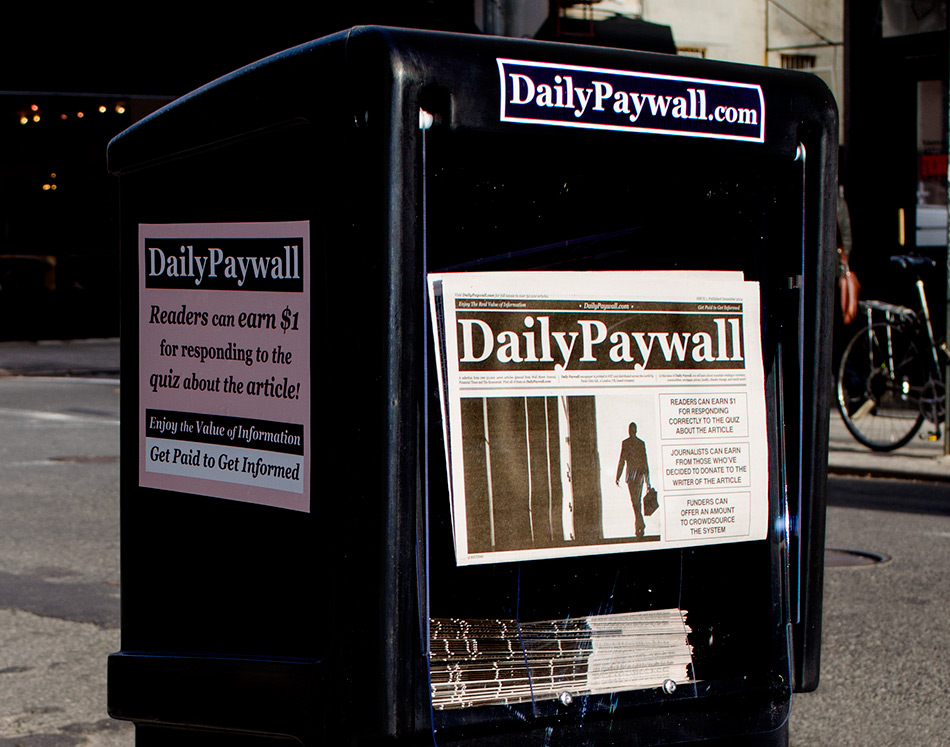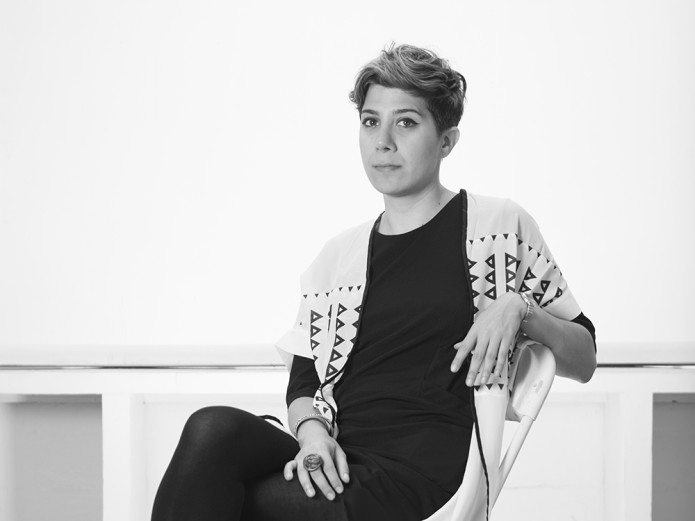 Morehshin Allahyari
Artist, activist, educator, occasional curator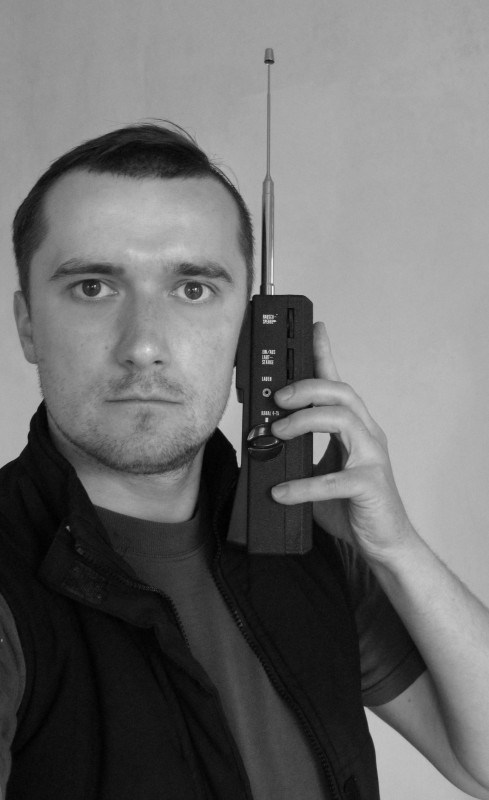 Danja Vasiliev
Critical Engineer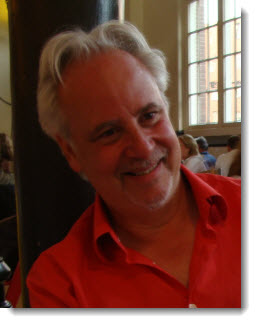 David Garcia
Artist, academic, organizer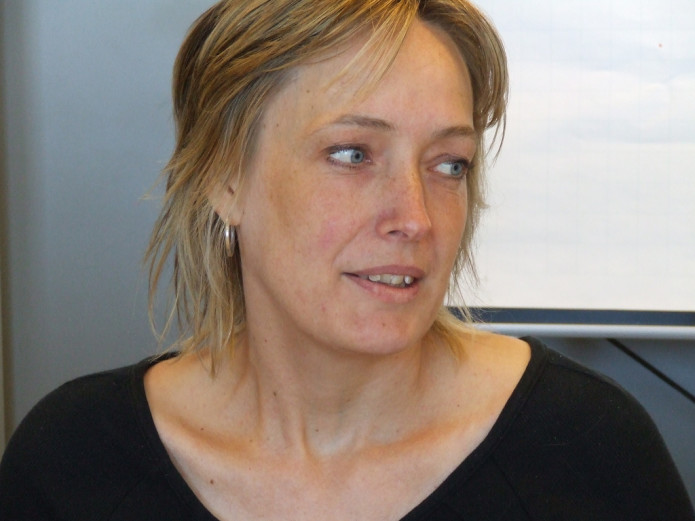 Annet Dekker
Researcher and curator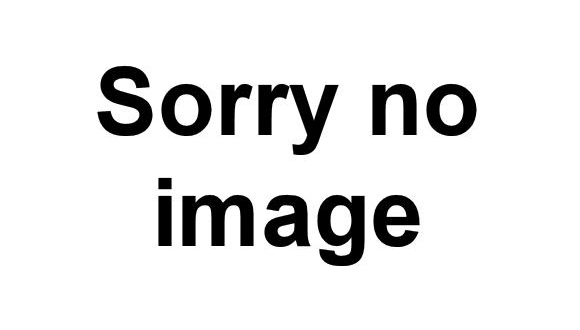 Ruben Pater
Artist/graphic designer
---
Magazine