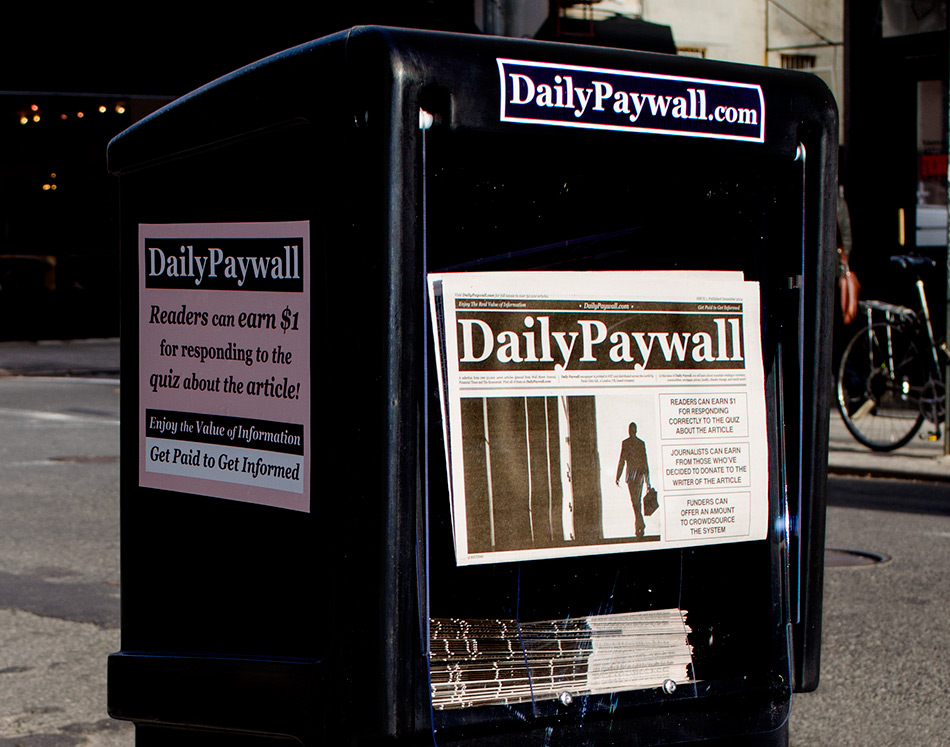 Paolo Cirio
Paolo Cirio (b. 1979) is an artist that engages with legal, economic and semiotic systems of the information society. His works investigates social fields impacted by the Internet, such as privacy, copyright, democracy and economy.
Paolo Cirio shows his research and intervention-based works through prints, installations, videos, and public art. Cirio's installations and artworks condense his sophisticated practices in order to document and illustrate the outcomes, potentials and significance of his performances and progressive concepts.
Cirio's artworks often engage power structures, global mass media and the general public in art performances that embody contemporary social and economic conflicts. Because of his artistic provocations, Cirio has often been subject to investigations, legal and personal threats by governmental and military authorities, powerful multinationals and financial institutions, as well as crowds of ordinary people. His controversial artworks have unsettled institutions such as Facebook, Amazon, Google, VISA, Pearson, Cayman Islands and NATO, among others.
Cirio has exhibited in international museums and institutions and has won numerous prestigious art awards. His artworks have been covered by hundreds of media outlets worldwide and he regularly gives public lectures and workshops at leading universities. He has also won a number of awards, including Golden Nica at Ars Electronica, Transmediale Prize and the Eyebeam fellowship, among others. Paolo Cirio was a participating artist in the exhibition As If: The Media Artist as Trickster from 20 January to 5 March 2017, curated by Annet Dekker and David Garcia, and in collaboration with Ian Alan Paul. 
Originally from Turin, Italy, Cirio lives and works in New York City. 
---
Exhibitions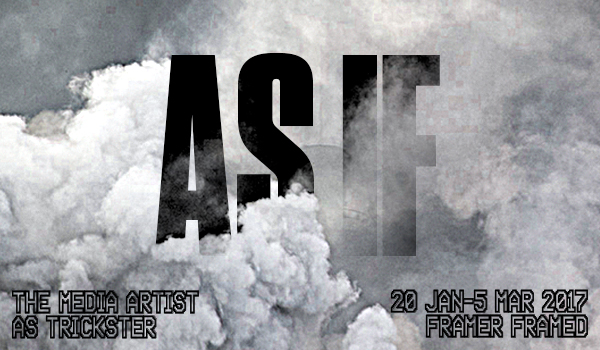 Exhibition: As If - The Media Artist as Trickster
On politically inspired media art that uses deception in all its forms. Curated by Annet Dekker and David Garcia i.c.w. Ian Alan Paul