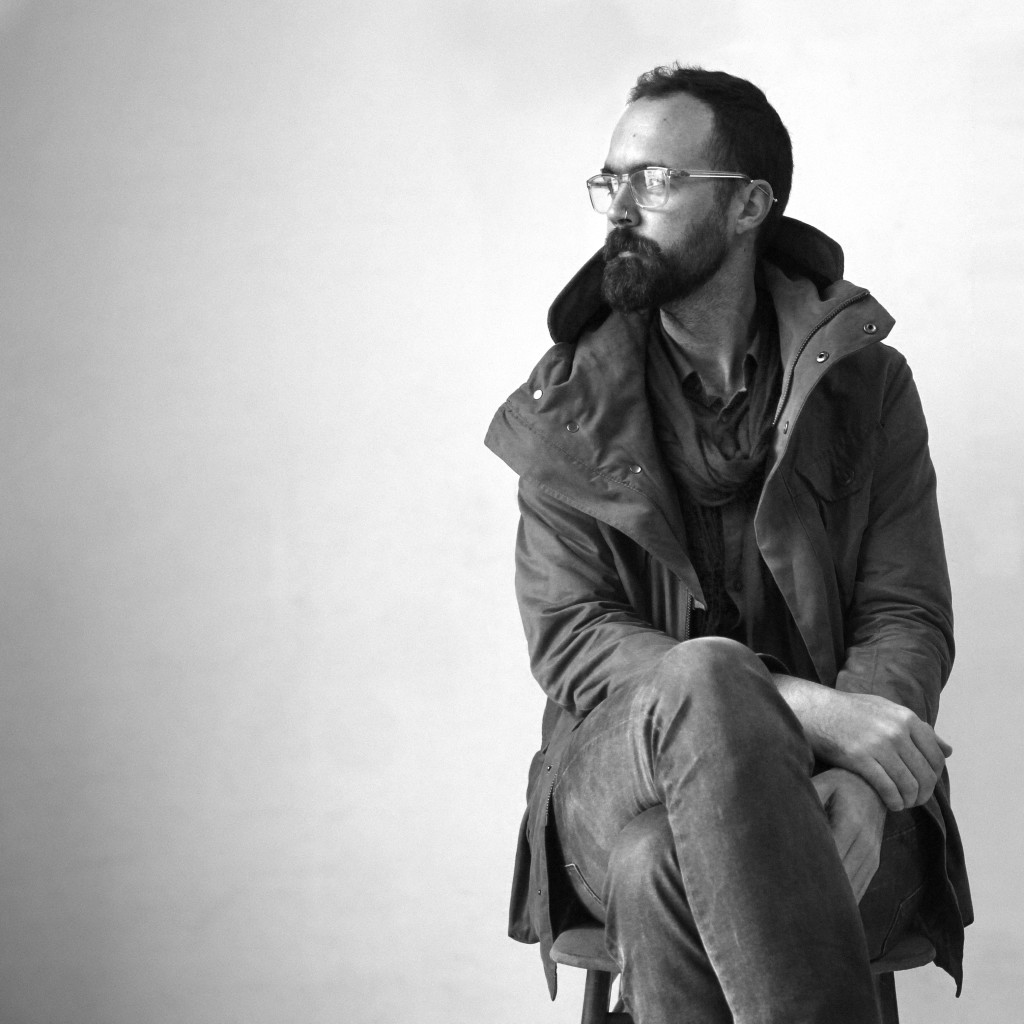 Ian Alan Paul
Ian Alan Paul is a transdisciplinary artist, theorist, and curator. His practice includes the production of experimental documentary, critical fiction, and media art, aiming to produce novel conditions for the exploration of contemporary politics, ethics, and aesthetics in global contexts. His projects have approached a wide variety of topics including the Guantanamo Bay Prison, Fortress Europe, the Zapatista communities, Drone Warfare, the military regime in post-revolution/post-coup Cairo, and most recently with the history and future of Palestine.
 
Ian is currently part of the faculty at Al-Quds Bard in the West Bank, and has previously taught courses at UC San Diego, the American University in Cairo, the San Francisco Art Institute, and UC Santa Cruz. He has lectured and exhibited internationally, and has had his work featured in The Atlantic, Al Jazeera, Le Monde, Art Threat, Mada Masr, Jadaliyya, Art Info, and C Magazine, among others. He received his PhD in Film and Digital Media Studies from UC Santa Cruz in 2016 and his MFA and MA from the San Francisco Art Institute in 2011.
---
Exposities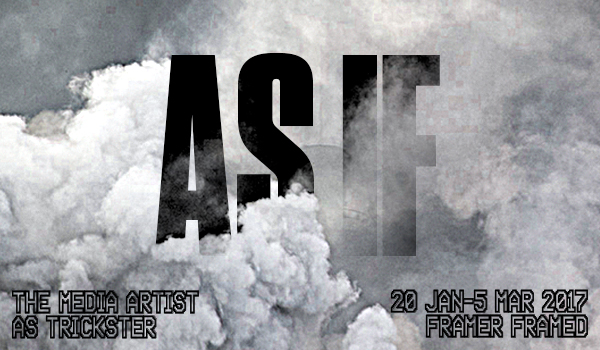 Expositie: As If - The Media Artist as Trickster
Over politieke mediakunst waarin verschillende vormen van misleiding centraal staan, samengesteld door Annet Dekker en David Garcia ism Ian Alan Paul
---
Agenda
Tien premises voor een pandemie
Online gesprek met Ian Alan Paul
Symposium: The Society of Post-Control
Uitgebreid gesprek over het ontstaan, gevolgen, en activistische reacties op 'the Society of Post-Control'.
---
Magazine