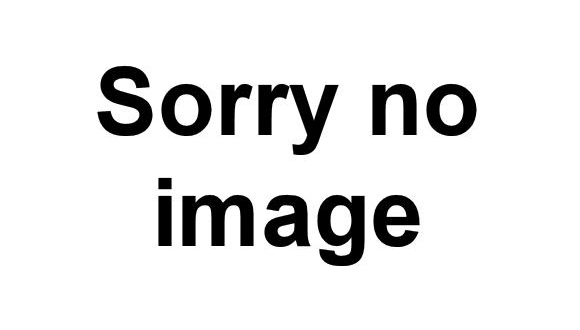 Ruben Pater
Ruben Pater – an Amsterdam based Dutch designer — has a mission to create visual narratives about complex political issues. By visually translating stories that are untold because they are sensitive or unprofitable, Ruben Pater aims to activate the public interest. As 'untold stories' his projects create new relations between journalism and design.
His Drone Survival Guide received wide attention in 2013 as an educational tool on drones, functioning as a political statement. At Framer Framed this work was part of the exhibition of Crisis of History # 2 – Fight History – Strategies of Resistance (2015). Other projects by Ruben Pater include the First Dutch Flood Manual (2011), a research into disaster communication in times of climate change, and Double Standards (2012), a research about maritime trade and Somali piracy.
He studied graphic design in Breda, and later at the graphic design master programme of the Sandberg institute in Amsterdam. He is teaching at the communication department of the Design Academy in Eindhoven. In 2016 his publication Politics of design, a (not so) global manual for visual communication was published by BIS Publishers in the Netherlands. He has also written Caps Lock – How Capitalism Took Hold of Graphic Design, and how to Escape from it, published by Valiz in 2021. Currently he is working on a citizen journalism project in countries with censorship, and a series of educational puzzles about the NSA leaks for the Dutch newspaper NRC next.
For Framer Framed he was responsible for the graphic design and identity of the exhibition As If – The Media Artist as Trickster (2017). The exhibition continued under the title How Much of this is Fiction at FACT, Foundation for Art and Creative Technology in Liverpool (UK) and HeK, House of Electronic Arts in Basel (CH).
Ruben was also one of the guest speakers of The HMM at Framer Framed event on the 12th of February 2020 to discuss youth and politics.
---
Exhibitions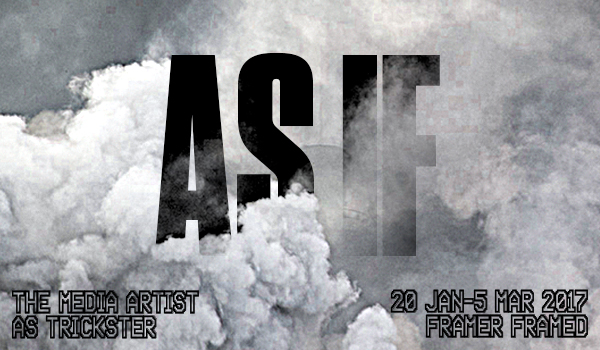 Exhibition: As If - The Media Artist as Trickster
On politically inspired media art that uses deception in all its forms. Curated by Annet Dekker and David Garcia i.c.w. Ian Alan Paul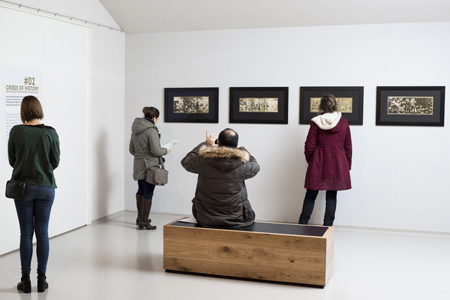 Exhibition: Crisis of History #2 - Fight History
Curated by Robert Kluijver
---
Agenda
The HMM at Framer Framed
Netwerkbijeenkomst voor enthousiastelingen van internet cultuur
Kunstlicht presents: 'Cultural Policies: Agendas of Impact'
Presentation of Kunstlicht issue, 'Cultural Policies: Agendas of Impact'.
PRIVATE
On the intersection of technology, privacy and body politics.