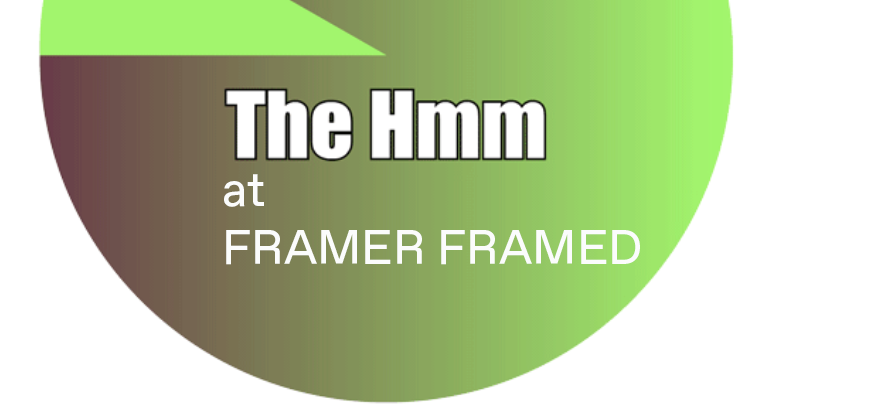 12 Feb 2020
19:30 - 22:30
The HMM at Framer Framed
Together with the Hmm, Framer Framed is organising an event about internet culture and society, put together by researcher, anthropologist, and community collaborator Rita Ouédraogo at our gallery space.
---
Time: Doors open at 19:30, first speaker kicks off at 20:00
Tickets: €8 in pre-sale / €5 for students, €9 at the door / €6 for students
Language: English
Speakers:
Ambrien Rukhsar Moeniralam – @catcallsofAms
Ruben Pater – Youth and Politics
Emillie de Keulenaar – Deplatforming Hate Speech
Simone Zeefuik – Riddims of Critique
Anouschka Boswinous – Graphic Journalism
Noa Jansma – Comment Section Anatomy
ABOUT THE HMM
The Hmm is a growing network of internet culture enthusiasts. We filter the internet and serve you the images, articles and accounts you shouldn't miss. We engage in in-depth research on internet cultures and present fresh perspectives from art, media, design, and technology during our near-monthly events in Amsterdam and beyond.
---
This event is organised in collaboration with Framer Framed and The Hmm.
Cultural programming
/
Politics and technology
/
---
Network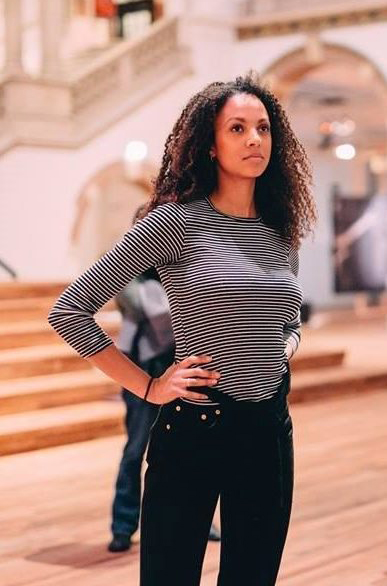 Rita Ouédraogo
Curator, researcher, anthropologist and programmer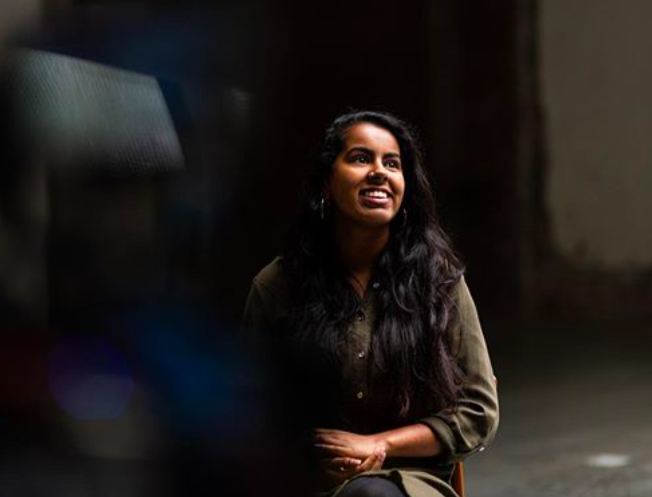 Ambrien Rukhsar Moeniralam
Activist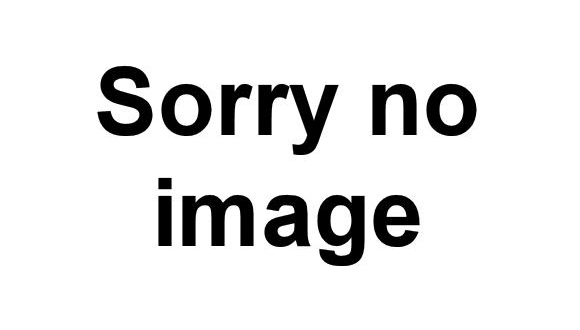 Ruben Pater
Artist/graphic designer