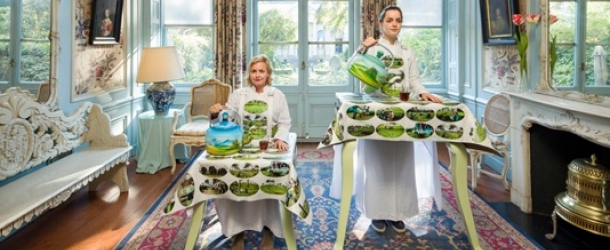 Exhibition: Suspended Histories at Museum van Loon
From 5 October 2013 until 20 January 2014 Museum Van Loon, Amsterdam will host the contemporary art exhibition Suspended Histories. The point of departure of the exhibition is the relationship between the family Van Loon and the Dutch East India Company in the 17th and 18th centuries. Willem van Loon was co-founder of the Dutch East India Company (VOC) in 1602 and for many generations family members held high positions at the VOC.
For this exhibition the museum has invited guest curator Thomas Berghuis (1973, Amsterdam), who is a researcher and specialist of Asian art and has recently been appointed The Robert H. N. Ho Family Foundation Curator of Chinese Art at the Solomon R. Guggenheim Museum.
The title Suspended Histories indicates that history is a dynamic process and that it's not passive or static. History is never finished, but is, you might say, continuously 'postponed', or rather 'suspended' – in time and in space. The way history finds it's form, the way it is being analyzed and judged, depends on contemporary discourse. Never completed and constantly evolving history is expressed by the participants of the exhibition in various ways.
For the exhibition Suspended Histories a number of internationally well known artists, have been asked to produce or select work for Suspended Histories. The artists all come from areas which The Netherlands traded with at the time of the VOC and who in their art practice strongly relate to the exhibition concept. The artists have been invited to investigate the museum collection and its historical context, in relation to the past, including their own. They have been asked to explore in what ways history lives on and how it can be visualized in relation to the museum and to their own existence and background. Theme's closely linked to both the museum and the artists, such as homeland, cultural identity, migration, assimilation and displacement, will be recurrent in Suspended Histories. Colonialism and slavery – nowadays considered largely concealed pages in history – are also aspects that are inseparably connected to the VOC and therefore to the Van Loon's and that will be dealt with in the art works.
Participating artists
Tiong Ang,
Arahmaiani,
Simryn Gill,
Ni Haifeng,
Newell Harry,
Yee I-Lann,
Mella Jaarsma,
Donna Ong,
Lisa Reihana,
Fiona Tan,
Titarubi.
---
Opening symposium
On September 24, 2012, Framer Framed and Museum Van Loon jointly organized the kick-off symposium of the Suspended Histories project to discusses the colonial past of the Van Loon family, and ways in which that past is presented and represented in Museum Van Loon. This symposium presented the historical and theoretical framework for the extensive and ongoing project Suspended Histories which will be presented in Museum Van Loon from September 2012 to January 2014.
Shared Heritage
/
Colonial history
/
---
Agenda
Symposium: Suspended Histories
On the colonial past of the Van Loon family, and ways in which that past is presented and represented in Museum Van Loon.
---
Network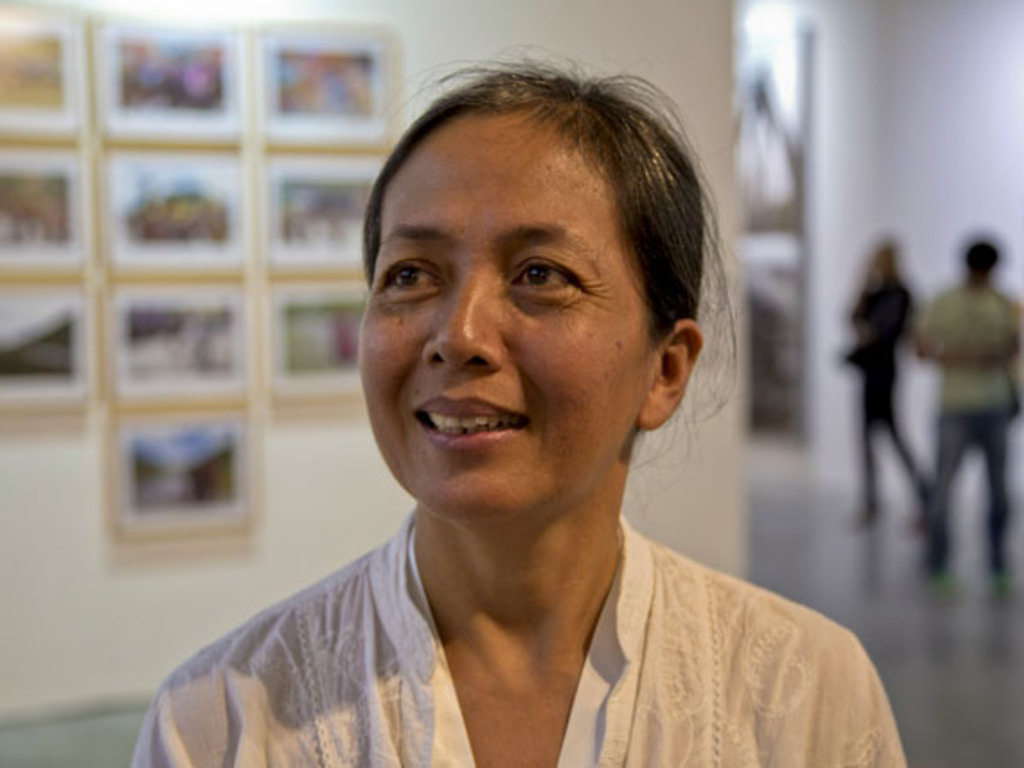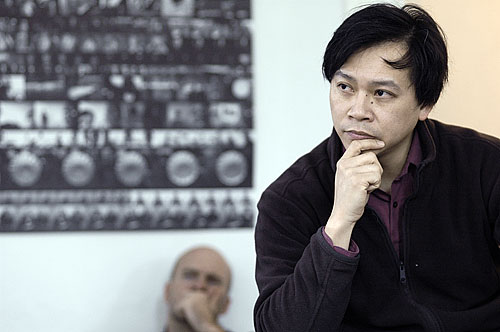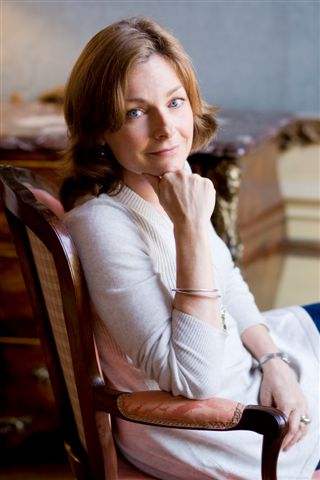 Philippa van Loon
Curator, artist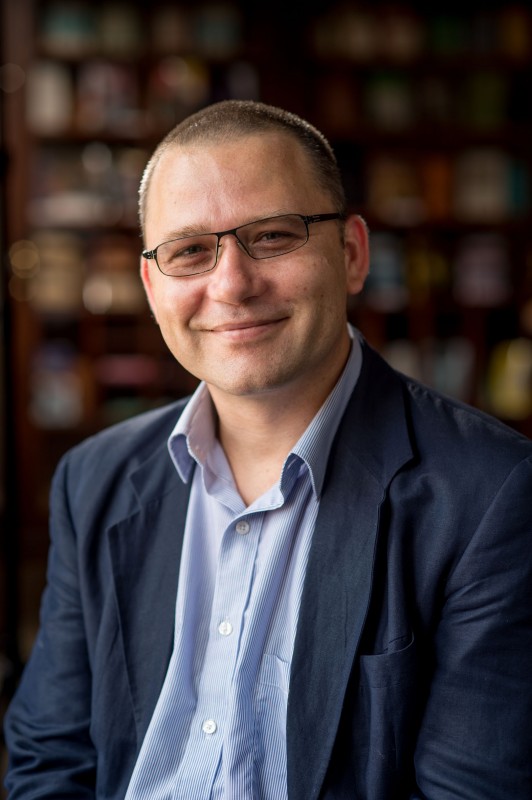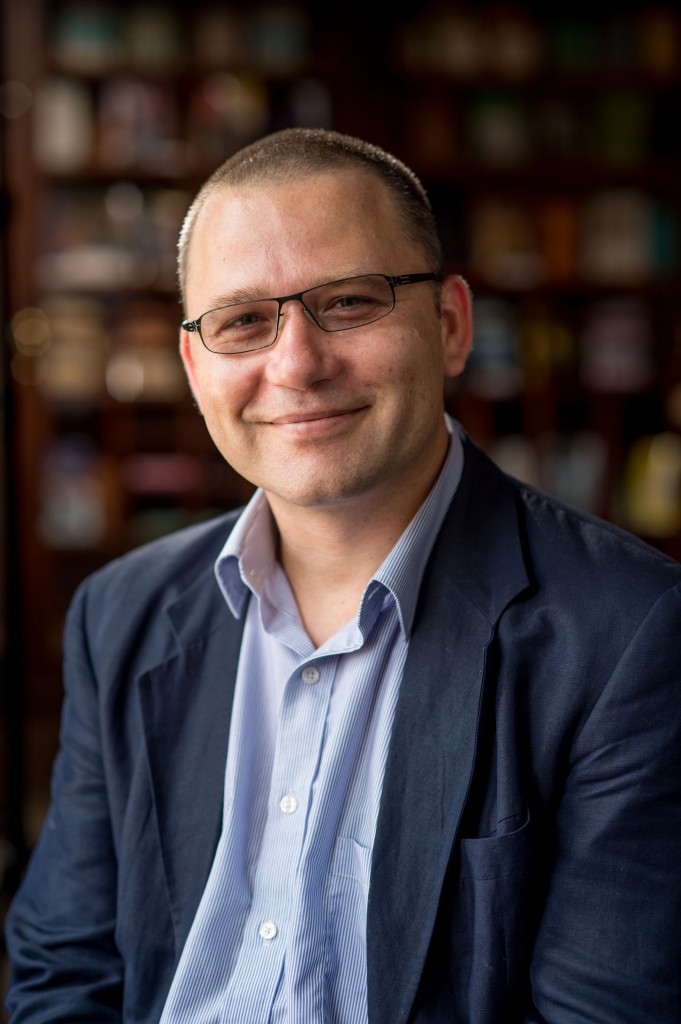 Thomas Berghuis
Curator, Author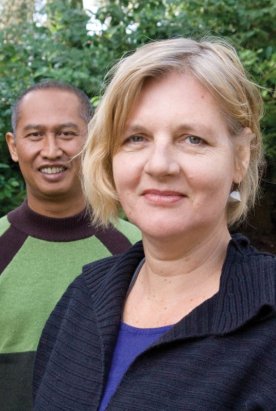 Mella Jaarsma
Curator, Artist
---
Magazine