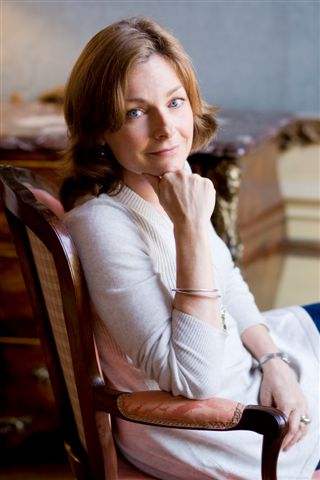 Philippa van Loon
Philippa van Loon was born 1964 in Chicago (USA). In 1970 the Van Loon family moved back into their home at Keizersgracht 672 in Amsterdam (The Netherlands), the historic residence that was opened to the public in 1973. Philippa and her parents lived on the top floor of the house that was since then Museum Van Loon. In 1982 Philippa moved to London where she studied at the Chelsea College or Art. In 1996 she became chairman of Stichting Van Loon. In the same year she initiated the first contemporary art exhibition in the museum, Exchanging Interiors. Since then Museum Van Loon regularly organizes exhibitions in which contemporary artists are invited to make or show work in the family's historic home. The exhibitions are always in one way or another connected to the museum collection, the history of the house or that of the Van Loon family. Since 2000 Philippa lives in the South of France together with her husband and children and works as an artist.
---
Agenda
Symposium: Suspended Histories
On the colonial past of the Van Loon family, and ways in which that past is presented and represented in Museum Van Loon.
---
Magazine