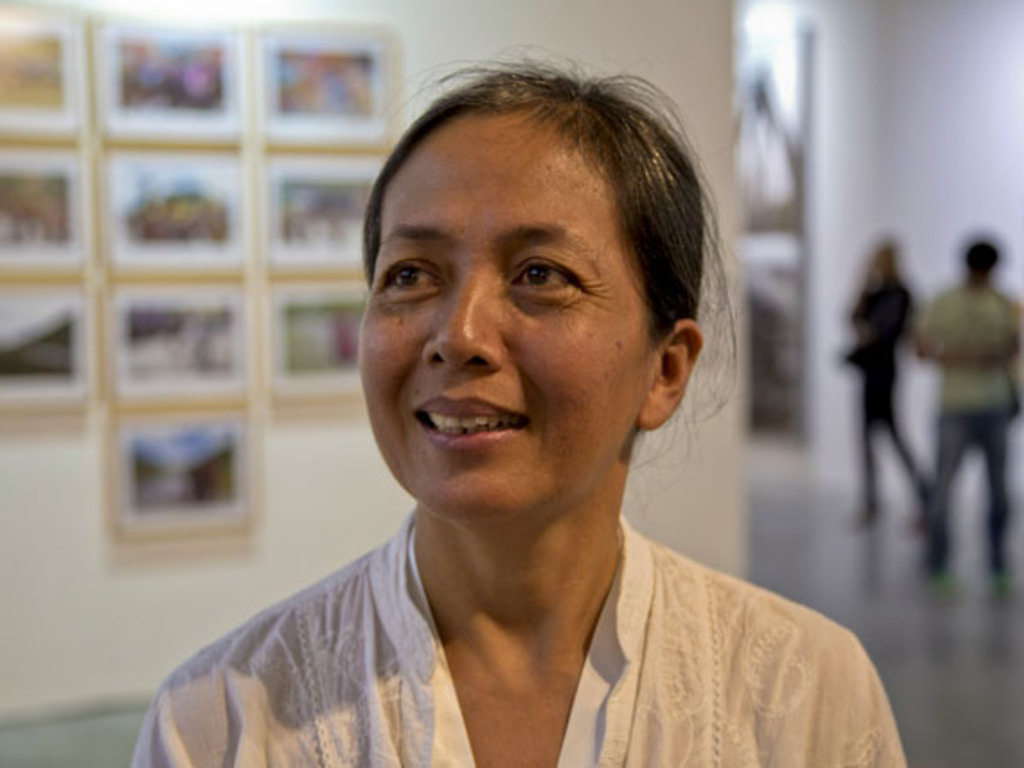 Arahmaiani at Museum Van Loon
As part of the upcoming exhibition Suspended Histories, visiting artist Arahmaiani (1961) gave an artist talk at the Van Loon Museum in Amsterdam followed by a panel discussion on her work.
The Suspended Histories project regards the past as an ongoing dialogue between the past and the present. History is never complete, and is continuously revised or 'deferred'. Contemporary discourse determines how we think about the past, and history is in short, 'suspended', in the reflections on the past in the contemporary. This incomplete and continually developing history is the starting point for this project.
The exhibition, Suspended Histories, will commission contemporary artists who are from the regions of the former colonies of the Dutch East India Company to reflect on the relationship between Museum Van Loon and the family history as a starting point. The artists will undertake research in the museum's collection and its historical context, in order to provide an interpretation of the theme from their personal perspectives.
Introduction by Arahmaiani:

Panel discussion on the work of Arahmaiani:

Shared Heritage
/
Indonesia
/
---
Agenda
Symposium: Suspended Histories
On the colonial past of the Van Loon family, and ways in which that past is presented and represented in Museum Van Loon.
---
Network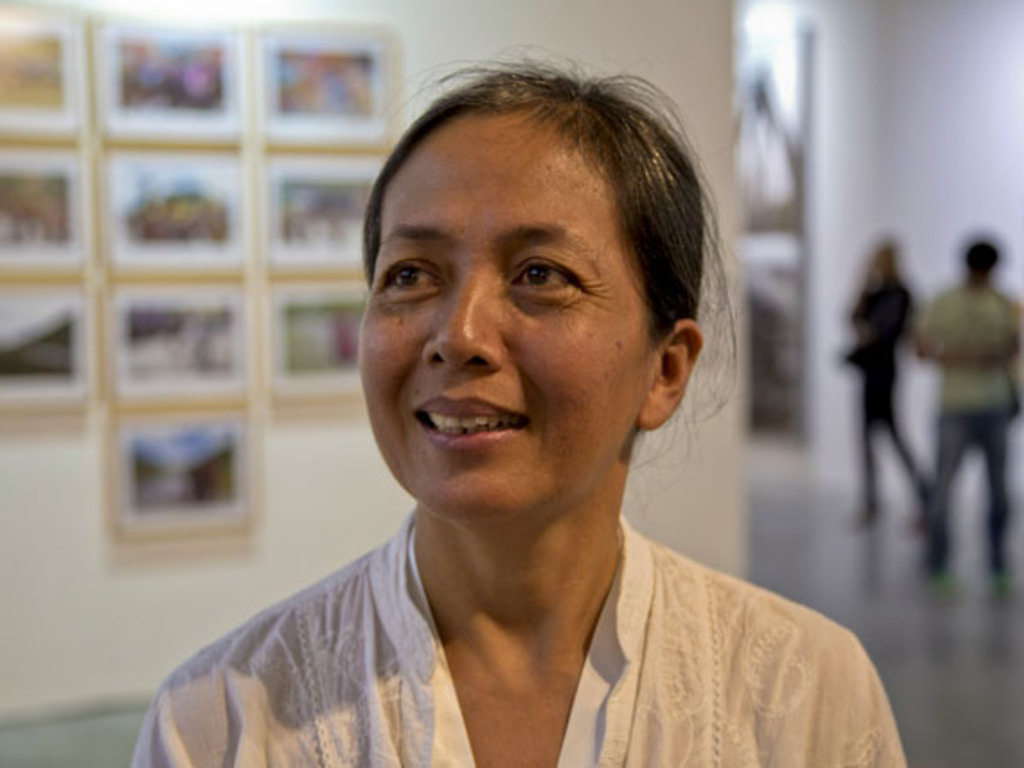 ---
Magazine