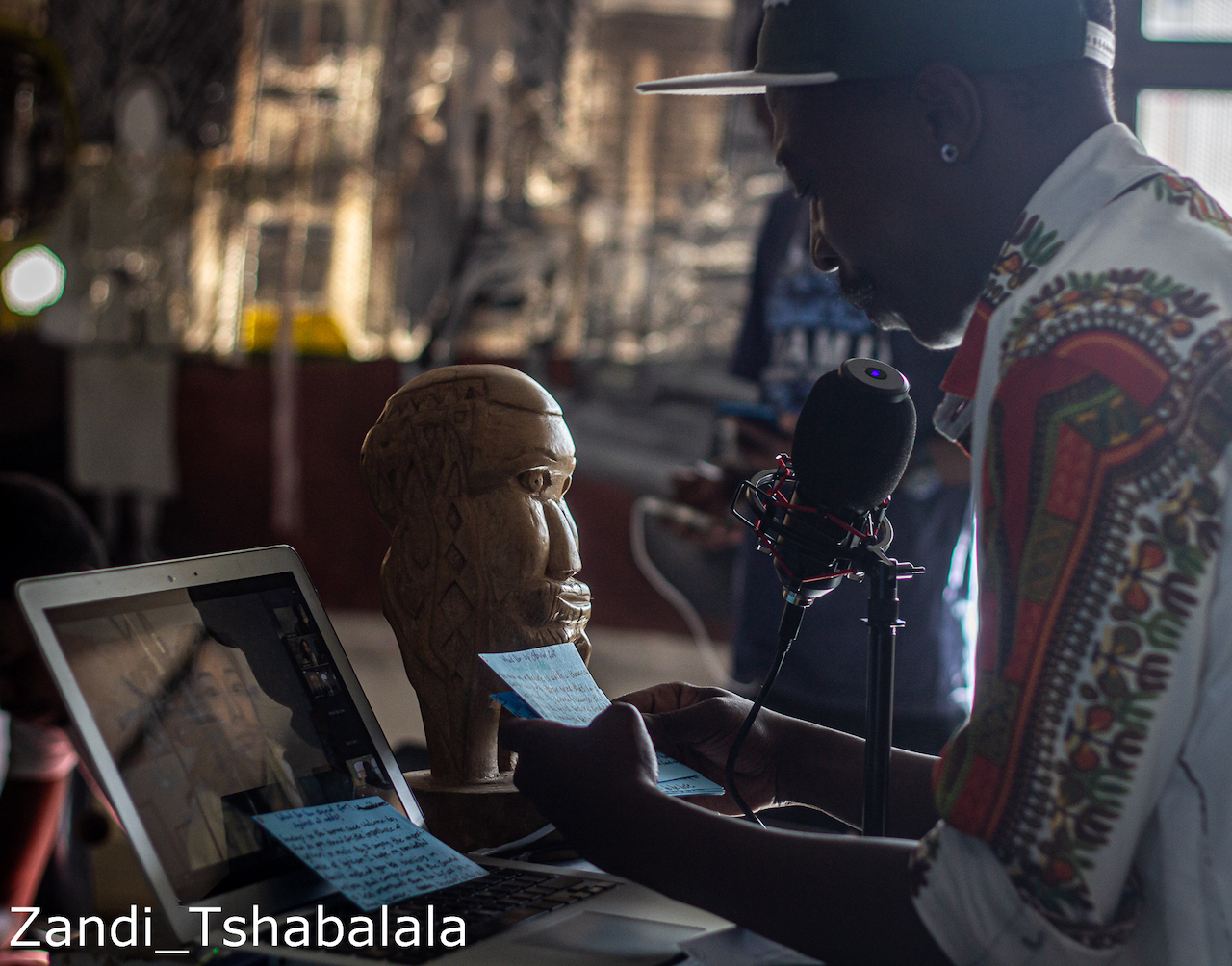 21 feb –
25 feb 2022
Decolonial Futures Winter School: Creating Space for a Hundred Flowers to Bloom
Join us for the long awaited Decolonial Futures Winter School! The Winter School is taking place simultaneously in Johannesburg, South Africa and Framer Framed in Amsterdam, the Netherlands on 21, 24, 25 February 2022. The first workshop Against all odds: On compassion and storytelling will take place on the 21st of February at 13:00 at Framer Framed.
---
Decolonial Futures is a cultural exchange programme organised between the Sandberg Instituut, the Rietveld Academie and Framer Framed in Amsterdam and Funda Community College in Soweto, South Africa. This workshop series is part of the Decolonial Futures Winter School and the programme is open to students of the Sandberg Institute and the Rietveld Academy, cultural practitioners, and anyone willing decolonise their perspective, research and practice. By registering you are confirming your engagement for all the classes. Admission is free.
How to sign up
Due to limited capacity, the workshop's attendance in Amsterdam is restricted in numbers. We will sign up participants on a first come first served basis. In order to remain fair towards everyone we will ask for those who decide to commit to a session to inform us of any unfortunate event that might alter their plans no lesser than 48 hours before the due time.
Please fill in this form to register.
Scroll down for more information about each workshop
Workshop 1
Against all odds: On compassion and storytelling
21 February,  13:00 – 16:00h
Workshop 2
The Music of Our Borrowed Time
24 February, 13:00-17:00h
Workshop 3
The One Policy Project
25 February
Language of the workshop: English
If you have any questions, please contact us at: info@decolonialfutures.org
---
Workshop 1 | 21 February, 13:00-16:00
Against all odds: On compassion and storytelling
with Samboleap Tol & Njabulo Malata 
Decoloniality here is a methodology to instil compassion in place of loss and destruction, it will explore the journey of Imbongi—what humans were before the slave ship, what they lost in the ocean and what they became coming out of it—and pay homage to ancestors' journey through the re-enactment of embodied presence and introspection.
The Workshop organisers have requested participants to bring their personal devices (laptops/tablets) to be able to research and share files (audio/video/image) during the session.
Samboleap Tol (1990) is an artist whose works invoke optimistic impressions of post-colonial lives in the diasporas. Her works depict will, not fate, sometimes of herself and of others. She works across drawings, videos, installations, sound, writing and performance.
Njabulo Malata (1988, Hillbrow) was bred, buttered and toasted in Soweto. Son of a single mother of three who raised a community, he is the father of two beloved daughters. 'Njabz' hails from the golden era of HIP HOP which influenced him to start writing his own poetry and raps in the year 2000. His style of writing is about empowering and convincing people who come from underprivileged to disowned communities that they can aspire to become whatever they desire.
---
Workshop 2 | 24 February, 13:00-17:00
The Music of Our Borrowed Time
with Elijah Maja & Dumisani Radebe
This workshop is at the crossroad of both artists practices, gravitating around the sonic to research and localise the spectrum of the social and its organisation in relation to it. Music being a spiritual tool or a vessel for 'the language of the soul', both artists' work with the innate vibratory element that singularises sound to negotiate narratives from their own observations or interpretations. They will use the space of the workshop to discuss and think about sound and/or music in order to (re-)assess the depth of its impact and power in the structure of our modern societies, and finally propose the participants to experiment with the form's multifaceted potentials. During the workshop some other guests might appear, such as Mabeleng Moholo.
Elijah Maja is an artist and researcher from London interested in process, rites and rhythm predominantly across sound and visual mediums. Future Together Lab operates as a platform that encourages a drifting between ways of making.
Dumisani Radebe, also known as Dr. Equinox is a Soweto born, Zululand seasoned aspirant global citizen. Dumisani Radebe is a passionate musician, photographer, writer & speaker among a fair number of trades.
---
Workshop 3 | 25 February, 11:00-14:00
The One Policy Project
with Simangaliso Sibiya
In this workshop or simulation, we will ask the participants to reflect and brainstorm on the process of policy making surrounding the arts. In groups, we will try to come up with policies that could positively impact creative industries, ranging from economical and cultural ideas that could be implemented to the benefit of the artist. This creative response wants to shift the focus from the individual to the institution. By choosing to consider the institution as a human through policy development and implementation, we encourage the decolonial project to be a community initiative rather than an individual effort.
Simangaliso Sibiya (1986) is an artist and curator based in Johannesburg, South Africa. He mainly works in printmaking, a medium which he deploys to address current cultural, political and social issues within the context of his own community of Soweto in particular, and of South Africa in general. Simangaliso is part of the Organisational Team of the Decolonial Futures program.
Fill in this form to register for the third workshop.
---
About
Decolonial Futures' Winter School programme, Creating Space for a Hundred Flowers to Bloom: A Word of Mouth flows under the overall theme of movement. This workshop is at the crossroad of both artists' practices, taking inspiration from words, images and songs that have shaped their identities and fuelled a sense of hope in their creation. Music being a vessel to convey stories and contextualise social realms can equally mirror and influence communities through intangible energy and lyricism.
We have asked both workshop organisers to meet and collaborate on devising a workshop based on common interests and affinities and to further bridge the gap in historicity and localities in the present tense. By emphasising the notion of cultural 'exchange', dear to Decolonial Futures' programme, we hope to see this experimental join effort reflected in the participants' outlook and to be foundational in strengthening multidimensional, open-ended and cross cultural practices.
The first series of workshops will take place in February 2022 and the second series will continue in March 2022 as part of Framer Framed's new project DIT – Do it together. The series will finish with a hybrid symposium led by South African invited artists, who will collaborate with local initiatives and art institutions based in the Netherlands. More information to follow.
The Decolonial Futures Winter School is supported by Framer Framed and the Amsterdam Fund for the Arts (AFK).
Action Research
/
Gedeeld erfgoed
/
Koloniale geschiedenis
/
Workshop
/
Zuid-Afrika
/
---
Exposities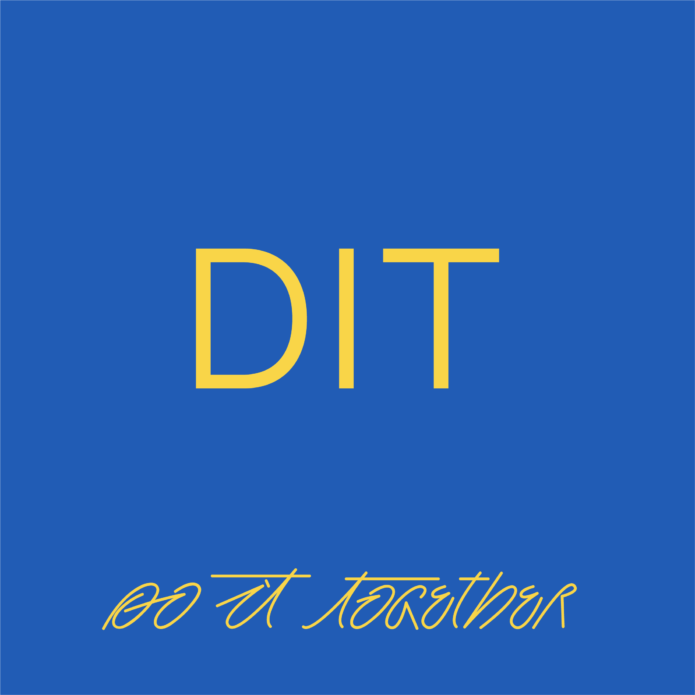 Project: Do It Together - DIT
DIT is een keuken / een tent / een leerspeeltuin / een workshop..........
---
Agenda
Symposium: Decolonial Futures
Het eindprogramma van het cultureel uitwisselingsprogramma met Funda Community College, Soweto, Zuid-Afrika
Decolonial Futures Workshop Series: The Womb Republic - How to Rebirth
Een cultureel uitwisselingsprogramma met Funda Community College, Soweto, Zuid-Afrika
---
Netwerk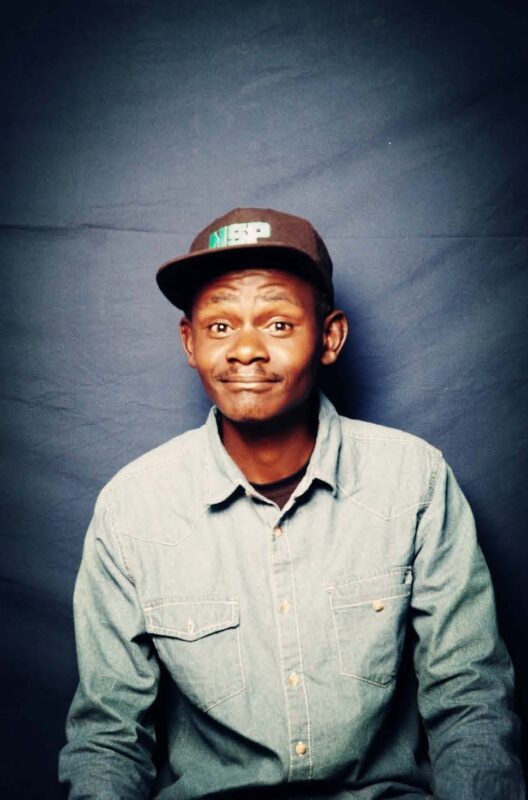 Dumisani Radebe
Fotograaf, Muzikant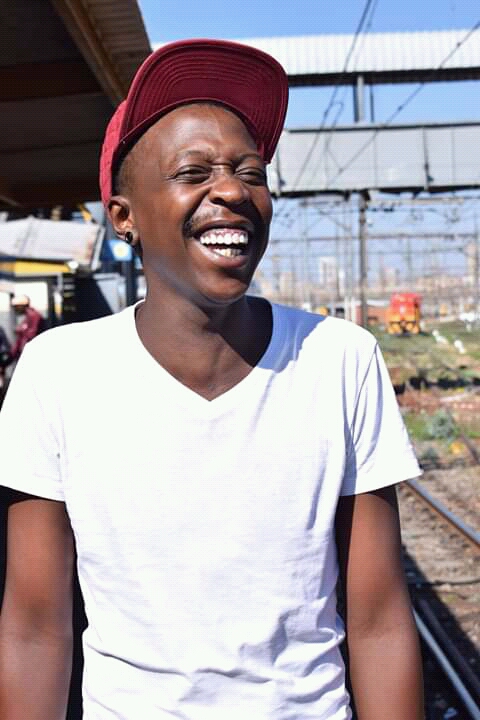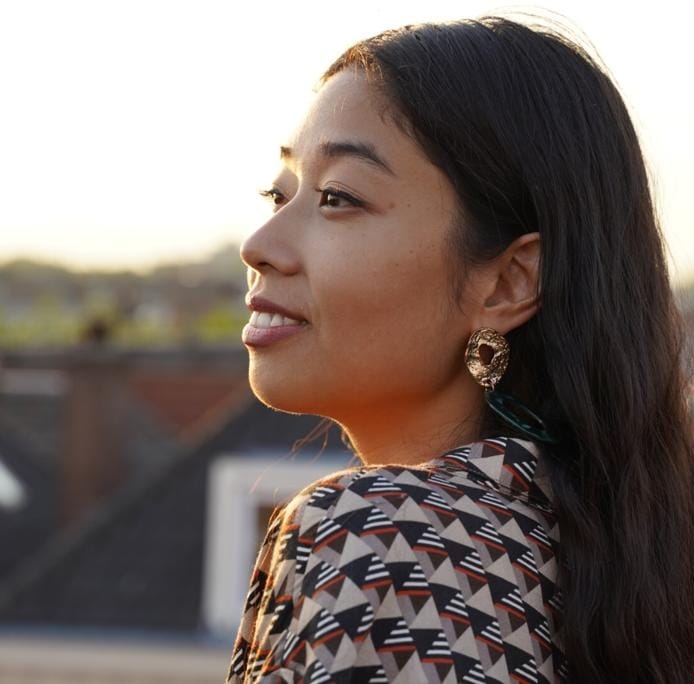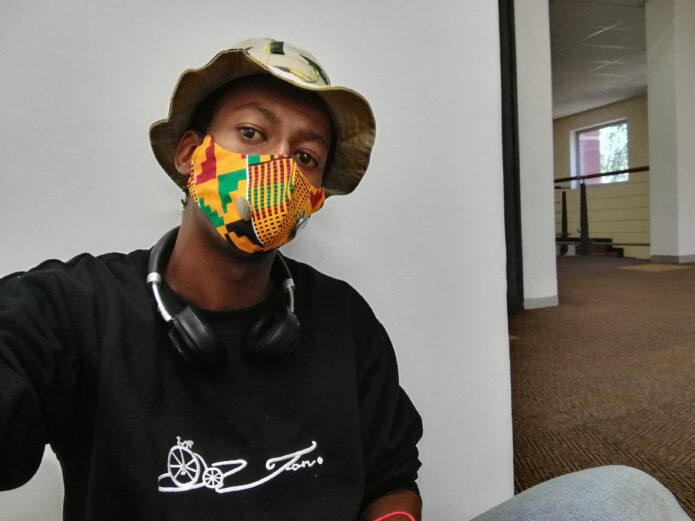 Simangaliso Sibiya
Kunstenaar, curator en opvoeder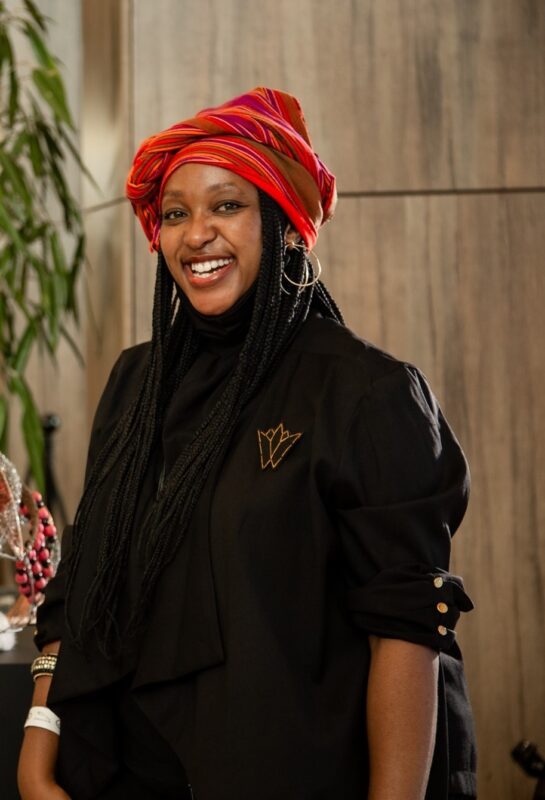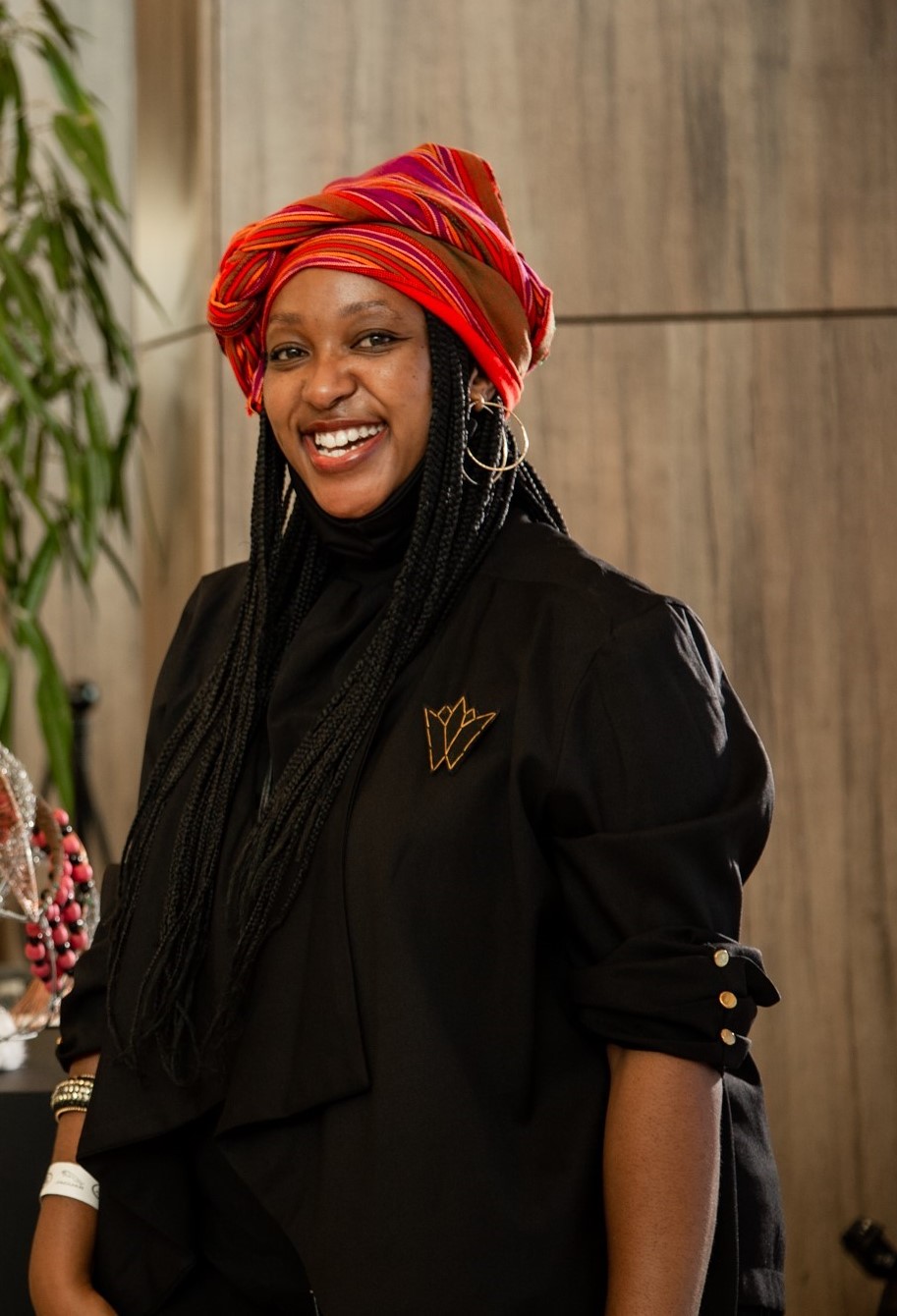 Phumzile Nombuso Twala
Schrijver, Onderzoeker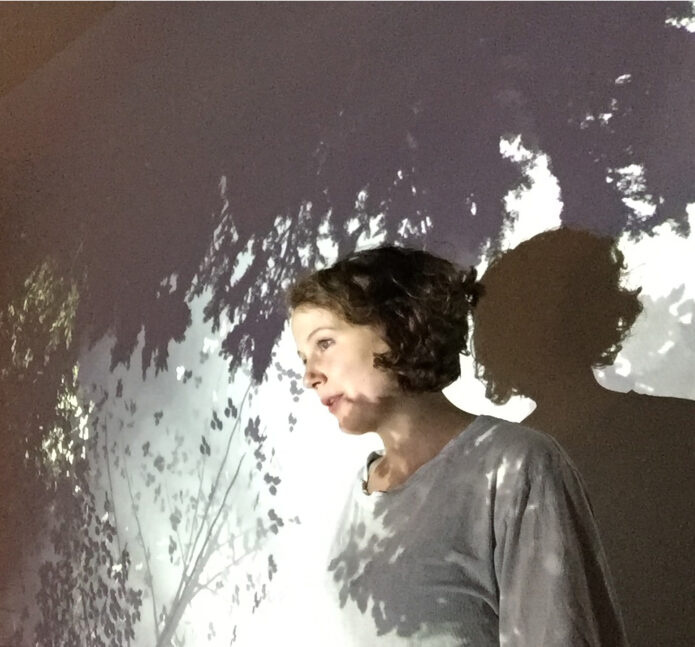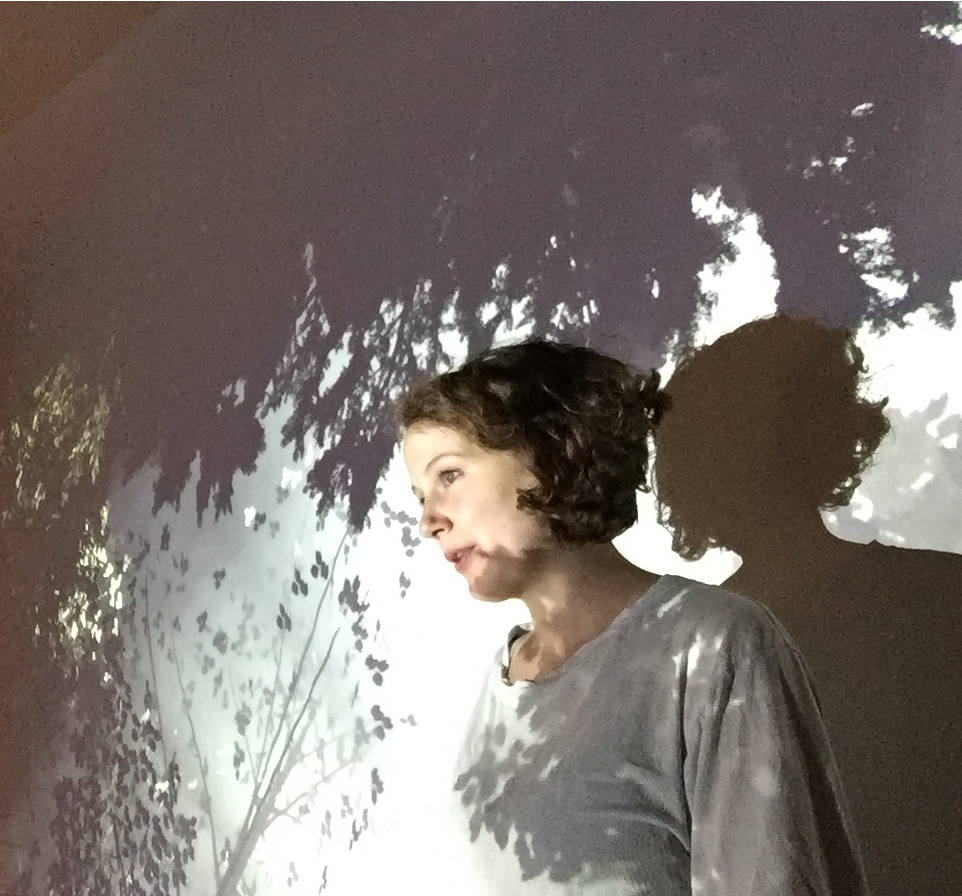 Dorine van Meel
Kunstenaar, Schrijver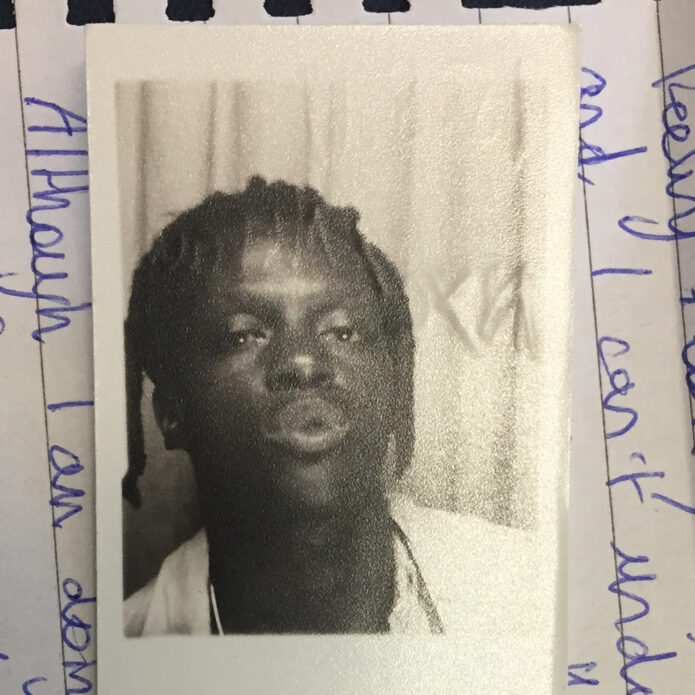 Ibrahim Cissé
Kunstenaar, Onderzoeker
---
Magazine