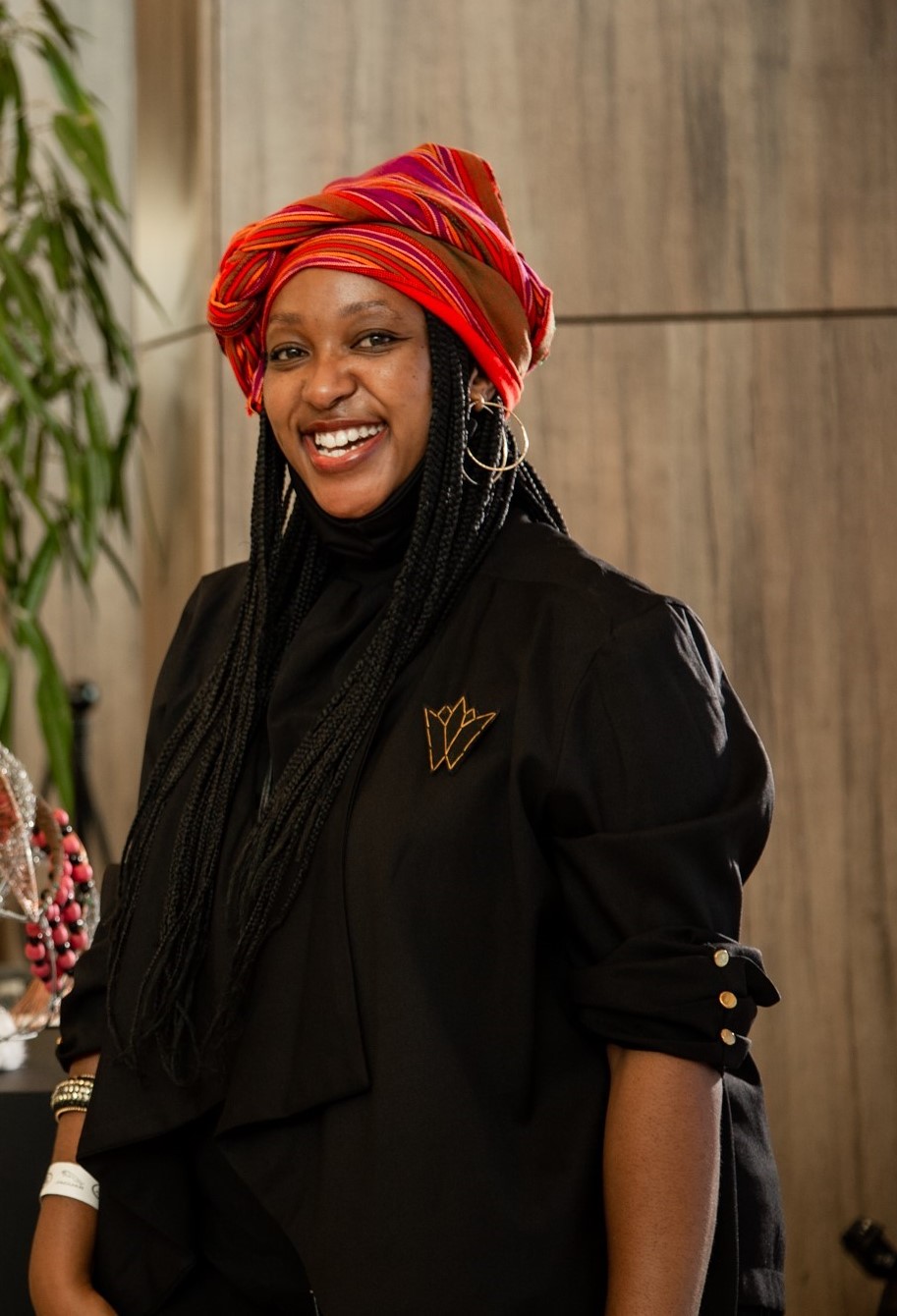 Phumzile Nombuso Twala
Phumzile Nombuso Twala is a writer and independent arts practitioner. An Independent Curators International (ICI) alum, her research interests are in Heritage and the intersection between Community Engagement and Museum Practice. She is developing an interdisciplinary praxis based on this. As a practitioner, she has been affiliated with Funda Community College in Soweto through the Creative Arts Incubator Programme and has been actively developing social interventions through Soweto Museums. Twala has part of the Organisational Team of the Decolonial Futures Cultural Exchange Programme since 2018.
She is completing a BA Honours degree in History of Art (Wits).
She is a 2020 Department of Arts and Culture (DAC) Heritage- related studies Bursary Recipient and has also been awarded the 2020 Robben Island Museum Bursary.
In 2021 she was appointed Research Assistant at Andani Africa, a creative industries research and strategic advisory organisation, as well as Research Assistant for the development of the Winnie Madikizela-Mandela Interpretive Centre/Museum in the Free State, South Africa.
She will have her first essay published towards the end of 2021 and will also present a paper at the 'Black Self' Colloquium, facilitated by the Nirox Foundation.
---
Exhibitions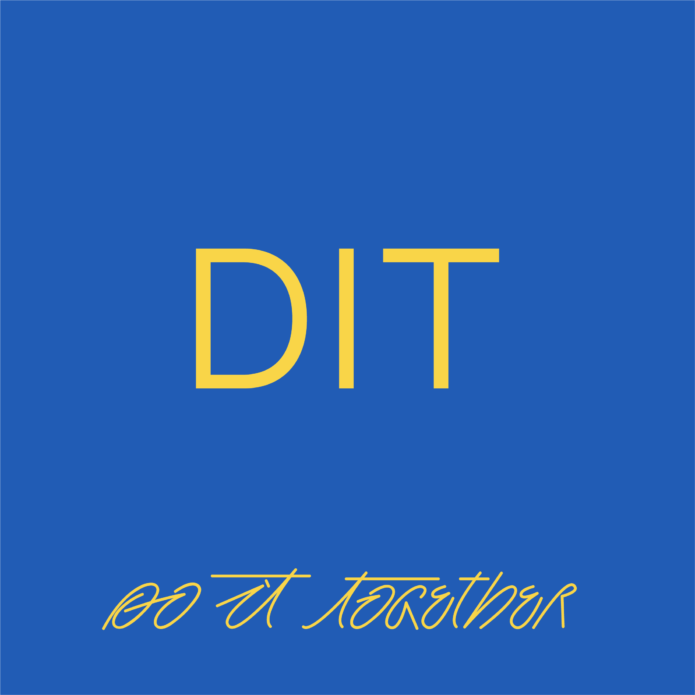 Project: Do It Together - DIT
DIT is a kitchen / a tent / a learning playground / a workshop...................
---
Agenda
Symposium: Decolonial Futures
The final program of the cultural exchange programme with Funda Community College, Soweto, South Africa
Decolonial Futures Winter School: Creating Space for a Hundred Flowers to Bloom
A cultural exchange programme with Funda Community College, Soweto, South Africa
Decolonial Futures: Workshop with Aditi Jaganathan
First term of the Decolonial Futures programme 2021-2022 with selected Artist Talks
Decolonial Futures: Workshop with Sara Blokland
First term of Decolonial Futures programme 2021-2022
Decolonial Futures 2020-2021: Second Term
Online seminar as part of the second term of Decolonial Futures
Decolonial Futures 2020-2021: First Term
Open Call for participants for the Decolonial Futures Cultural Exchange Programme 2020-2022
---
Magazine