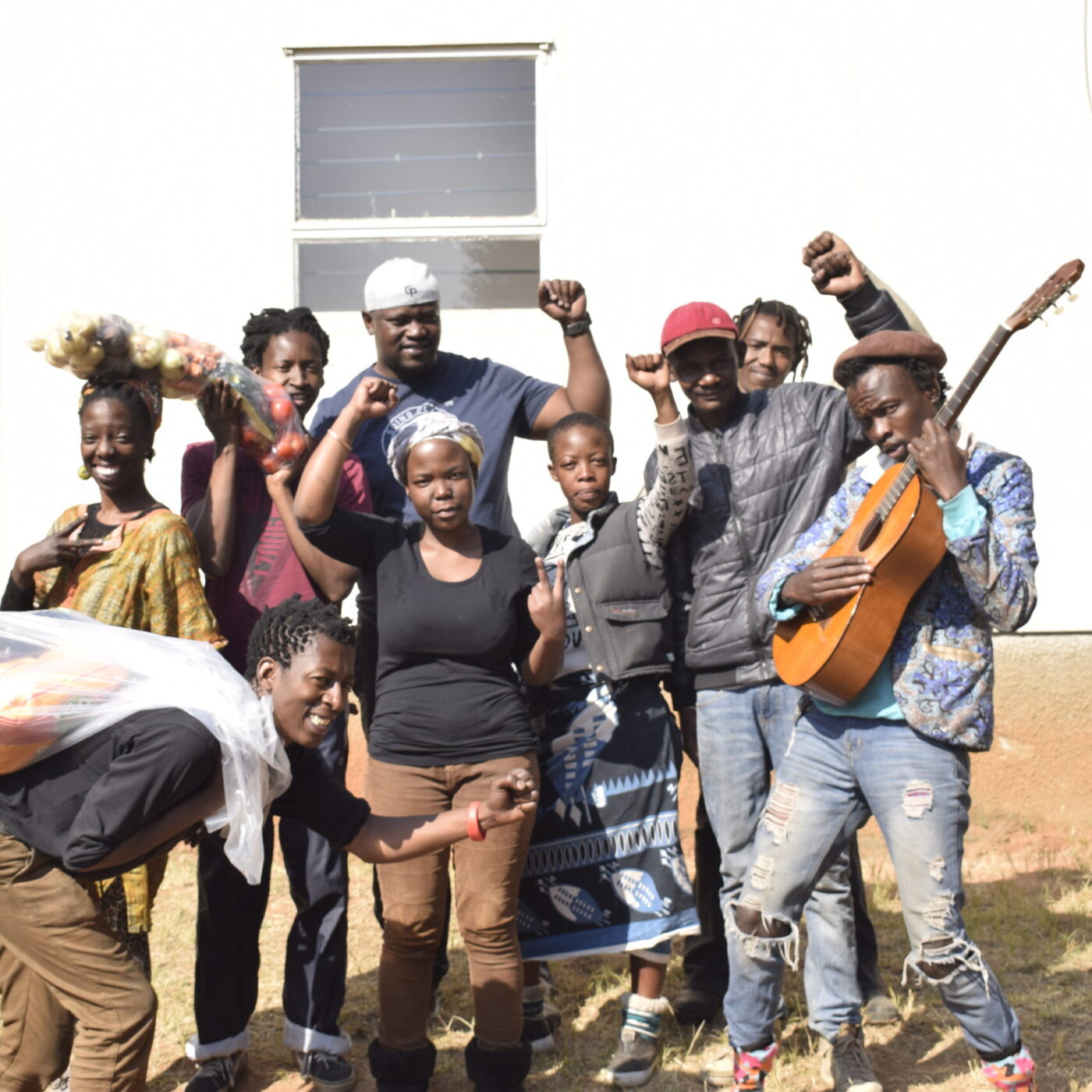 9 Mar 2021
19:00 - 21:00
Second Term: Decolonial Futures
The Second Term of the Decolonial Futures Cultural Exchange Programme is beginning online on the 9th March! The first introductory session will be open to the public. Register to join via info@decolonialfutures.org
---
Decolonial Futures is an exchange programme organised between the Sandberg Instituut, the Rietveld Academie and Framer Framed in Amsterdam as well as Funda Community College in Soweto, South Africa. The programme was inspired by the desire to work collectively towards a decolonial future in which an equal exchange of knowledges and perspectives from students working across the disciplines of art and design can be established. The projects — by the nature of the participants' and their institutions' endeavours and practices — will be centered around questions of decolonisation in the context of art and education.
In this second term, Decolonial Futures will collaborate with sonsbeek20→24 under their curatorial framework which focuses on labour and the sonic. Over the course of 2 months we will look into traditional forms of African storytelling and the creation and transfer of knowledge via music and songs in various different cultures.
The classes in Soweto will be led by media practitioner and radio pioneer Sibusiso "General" Nxumalo, who will invite participants to create methodologies that aim to restore the centrality of orality on the African continent in the archaeology of knowledge creation, curation & propagation. In line with the search for an African identities and voice the project aspires to find ways to access precolonial histories and knowledge by revisiting, reinstating and initiating disappearing traditions and customs. Music, sound and songs play a crucial role here and each class will therefor focus on a specific song.
Classes in Amsterdam will be led by the musician and composer Sami El-Enany and by sound artist Shenece Oretha, who respond to the thematic songs Nxumalo has chosen and work together with the participants in Amsterdam to build a sound archive that will culminate into a radio show as part of sonsbeek's public programme. The final class will be led by Werker Collective, who will share some insights in their designer's practice. The participants in Soweto will also contribute to the radio show.
On Tuesday 9 March from 19:00-21:00 the term will open with an introductory online seminar that is part of sonsbeek's public programme in which Shenece Oretha, Sami El-Enany, Sibusiso "General" Nxumalo and Werker Collective will present their practices in relation to the themes of sonsbeek20→24.
The introductory seminar is accessible for non-participants as well, and you can register via info@decolonialfutures.org.
The session is FREE and in ENGLISH.
Shared Heritage
/
Education
/
Colonial history
/
South Africa
/
---
Agenda
Open Call: Decolonial Futures
Open Call for participants for the Decolonial Futures Cultural Exchange Programme 2020-2021
---
Network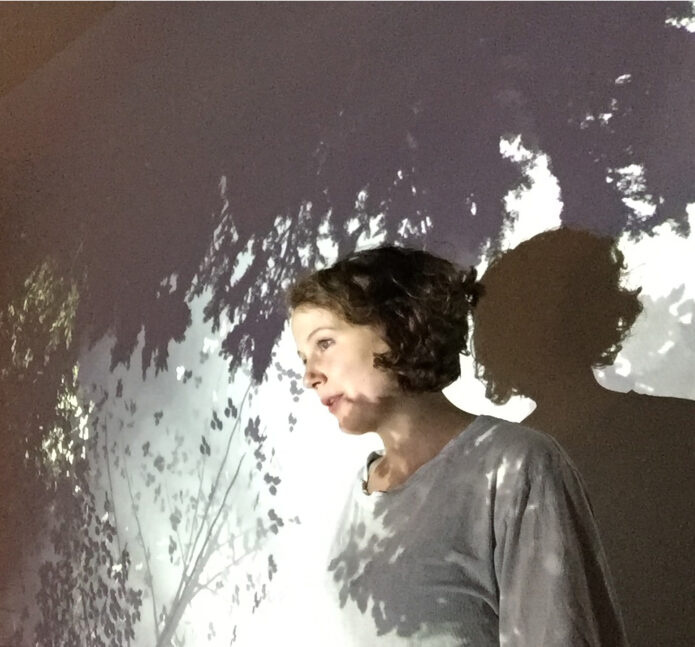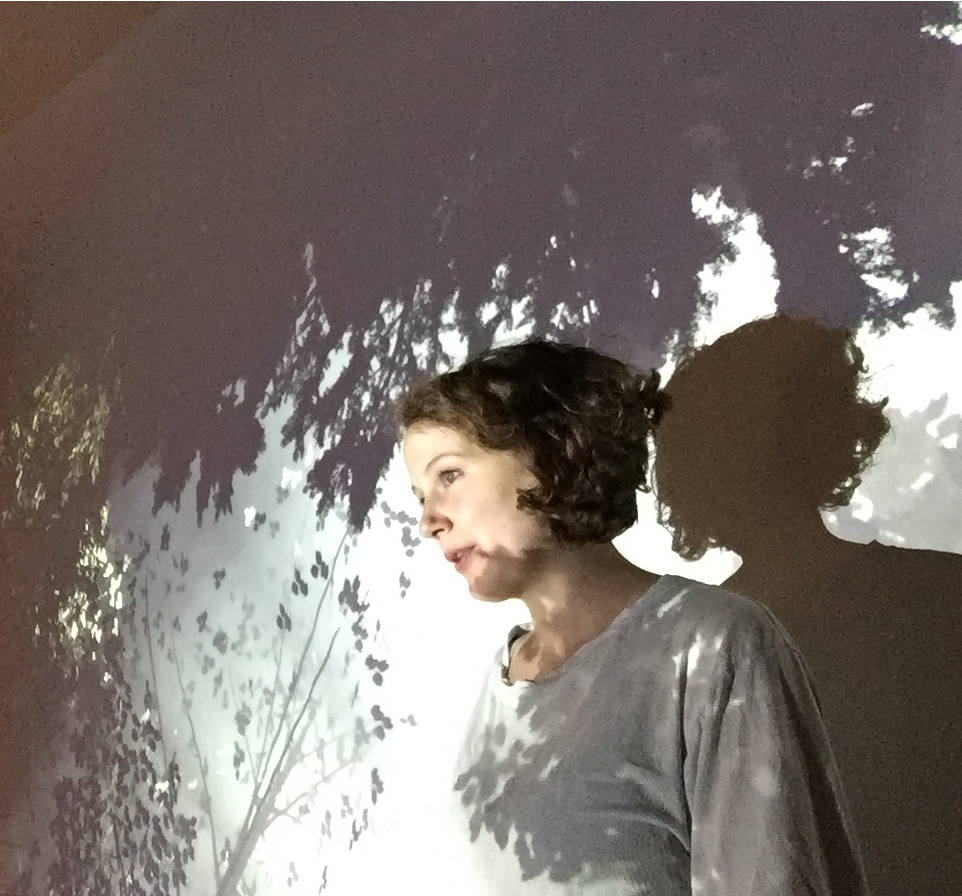 Dorine van Meel
Artist, Writer, Educator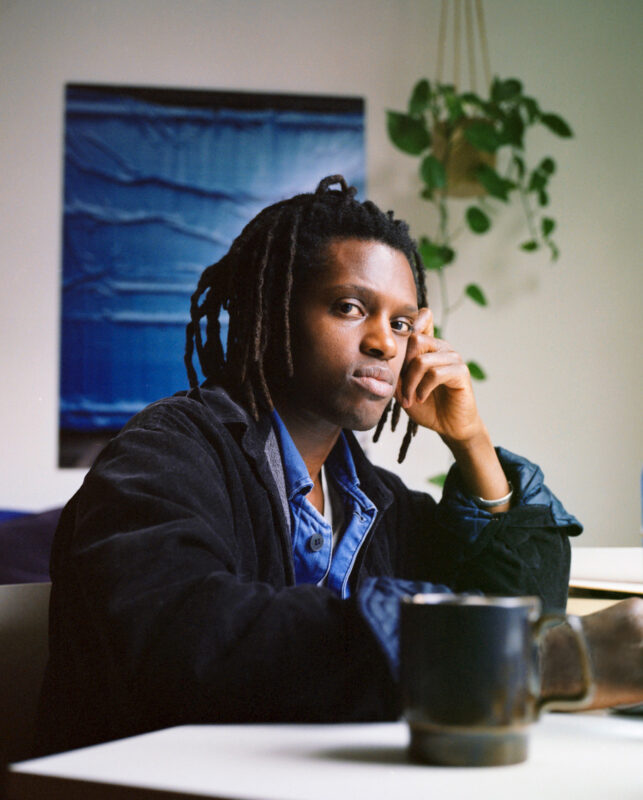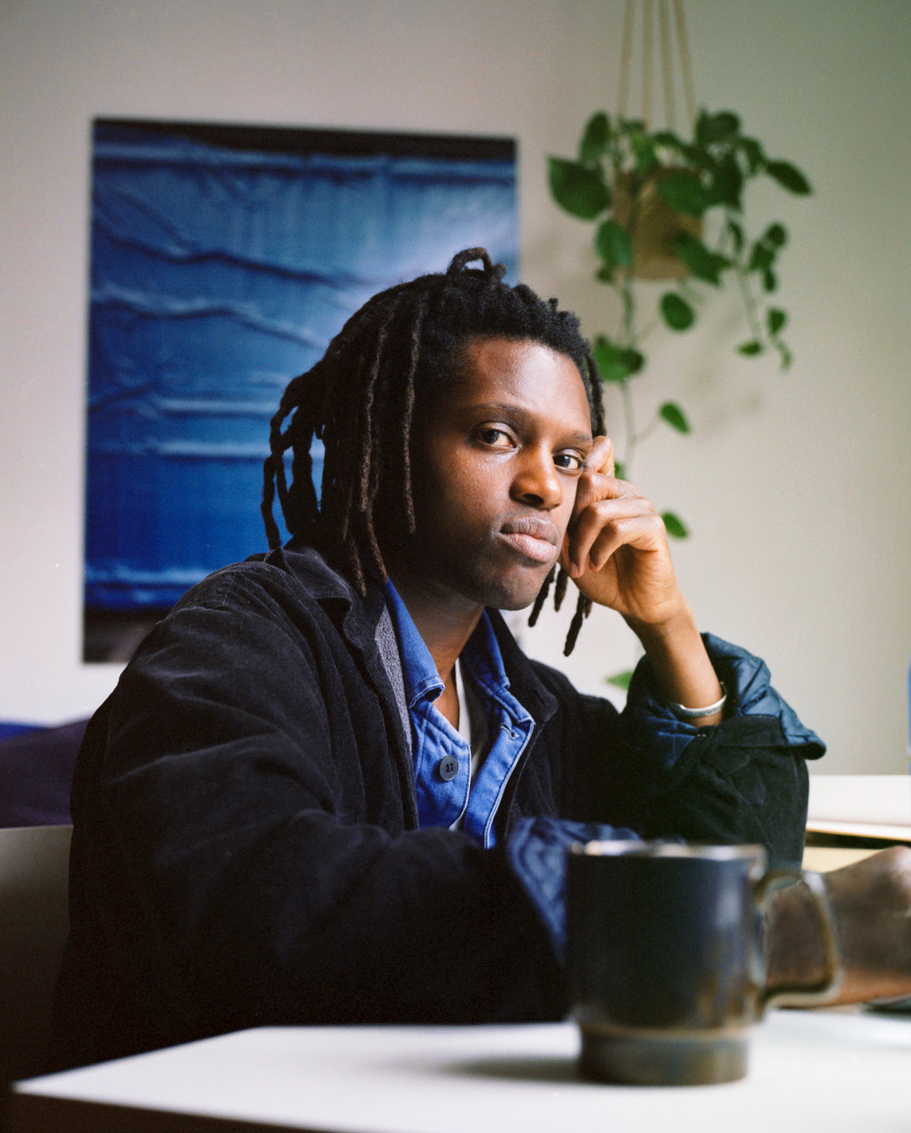 Ibrahim Cissé
Artist, Researcher and Educator
---
Magazine