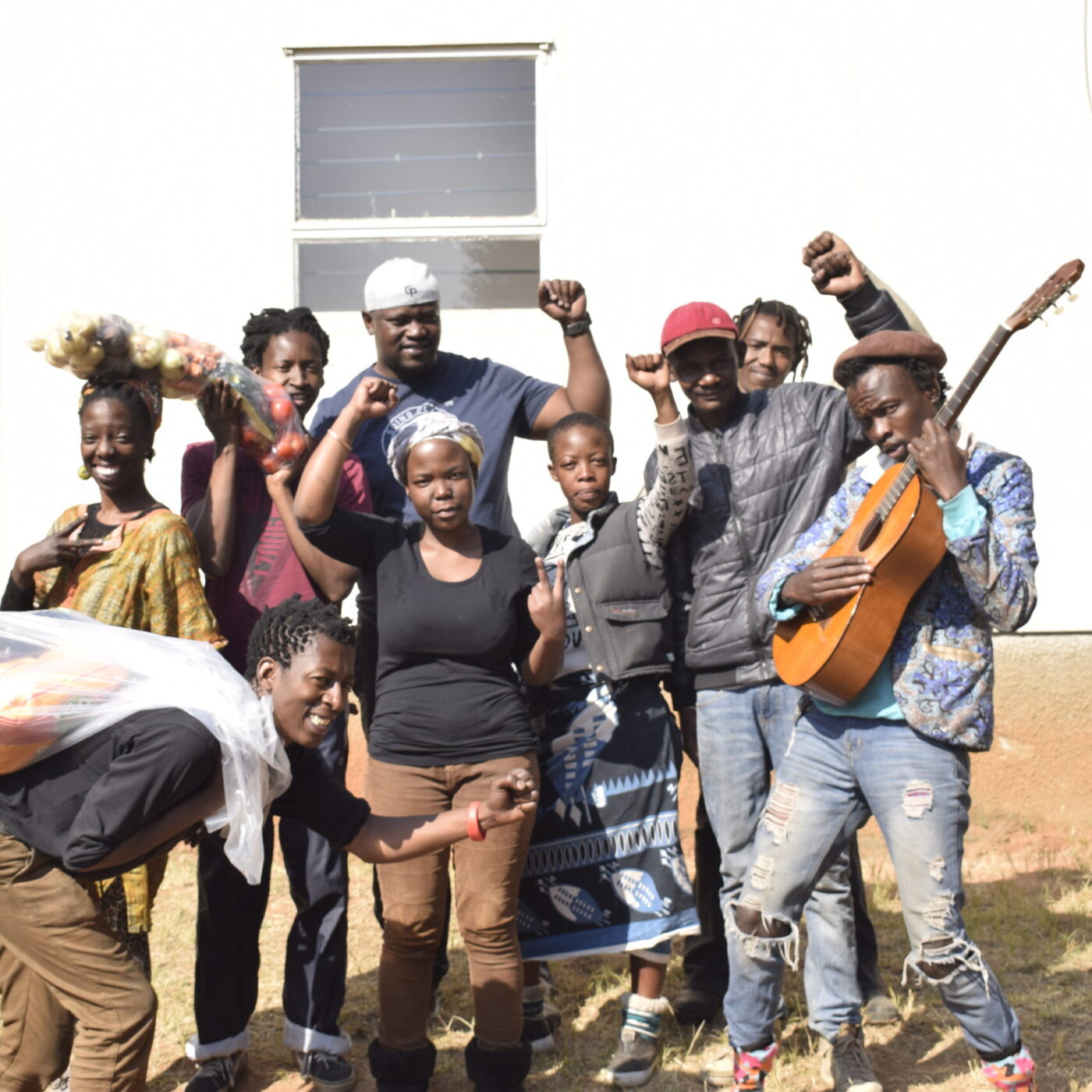 9 Mar 2021
19:00 - 21:00
Decolonial Futures 2020-2021: Second Term
The Second Term of the Decolonial Futures Cultural Exchange Programme is beginning on the 9th March 2021! The first introductory session will be open to the public.
---
Decolonial Futures is an exchange programme organised between the Sandberg Instituut, the Rietveld Academie and Framer Framed in Amsterdam as well as Funda Community College in Soweto, South Africa. The programme was inspired by the desire to work collectively towards a decolonial future in which an equal exchange of knowledges and perspectives from students working across the disciplines of art and design can be established. The projects — by the nature of the participants' and their institutions' endeavours and practices — will be centered around questions of decolonisation in the context of art and education.
In this second term, Decolonial Futures will collaborate with sonsbeek20→24 under their curatorial framework which focuses on labour and the sonic. Over the course of 2 months we will look into traditional forms of African storytelling and the creation and transfer of knowledge via music and songs in various different cultures.
The classes in Soweto will be led by media practitioner and radio pioneer Sibusiso "General" Nxumalo, who will invite participants to create methodologies that aim to restore the centrality of orality on the African continent in the archaeology of knowledge creation, curation & propagation. In line with the search for an African identities and voice the project aspires to find ways to access precolonial histories and knowledge by revisiting, reinstating and initiating disappearing traditions and customs. Music, sound and songs play a crucial role here and each class will therefor focus on a specific song.
Classes in Amsterdam will be led by the musician and composer Sami El-Enany and by sound artist Shenece Oretha, who respond to the thematic songs Nxumalo has chosen and work together with the participants in Amsterdam to build a sound archive that will culminate into a radio show as part of sonsbeek's public programme. The final class will be led by Werker Collective, who will share some insights in their designer's practice. The participants in Soweto will also contribute to the radio show.
Introductory seminar open to the general public
On Tuesday 9 March from 19:00-21:00 the term will open with an introductory online seminar that is part of sonsbeek's public programme in which Shenece Oretha, Sami El-Enany, Sibusiso "General" Nxumalo and Werker Collective will present their practices in relation to the themes of sonsbeek20→24. This introductory seminar is accessible for non-participants as well, and you can register via info@decolonialfutures.org.
Credits and info
The Decolonial Futures program is conceived by Simangaliso Sibiya, Phumzile NombusoTwala, Ibrahim Cissé and Dorine van Meel. The program is FREE and in ENGLISH. Register to join via info@decolonialfutures.org
The second term will be followed by The Decolonial Winterschool in january 2021. More information below.
---
Decolonial Futures Winter School
Practicing the work of decolonisation collectively
From 3 – 9 January 2022 the Decolonial Futures Winter School will take place at Framer Framed in Amsterdam. The Winter School will bring together a number of cultural practitioners, based in South Africa and the Netherlands, around questions of decolonisation, repatriation and epistemic disobedience. The discursive programme will consist of workshops, direct collaborations with local initiatives, a symposium and public presentations in and outside of Framer Framed. Through this project we hope to contribute to current debates on the needs and strategies for decolonisation, as well as develop and carry out decolonial forms of collaborating that will open up the possibility of a just and liveable world for all.
Crucial for this project will be the active involvement of multiple and diverse audience members in these dialogues and processes. We want to employ different strategies to reach out to cultural practitioners, students working in relevant fields, activists who push these dialogues further and people who are simply interested in these questions.The discursive programme and presentations will offer different opportunities to participate and contribute. We hope that the project will act as a platform for an exchange of knowledges between diverse and wider groups of people in Amsterdam, but also extend back into the countries and cultures each participant is coming from.
The first five days of the Winter School will be used for the four different workshops, on Saturday all the outcomes of the workshops will be presented to the wider audience and on Sunday we will conclude the summer school with a symposium. We hope the Decolonial Winter School will act as a platform to employ different strategies of exchange, collaboration and presentation that will allow us to imagine and work towards a future beyond coloniality.
The need for a decolonial future; the framework
It can only be forgotten, when it can be remembered.
– Harney & Mooten
The heated debate taking place in the Netherlands over the darker pages of our history seems only to point to the beginning of a long process that will open up our understanding of coloniality, past and present. Crucial in this process is both the analysis of the ways in which certain narratives continue to operate within a contemporary colonial framework of power, as well as the active disruption of these narratives by bringing in voices and perspectives that can challenge and complicate them. As artists from different sides of this colonial matrix of power, we would like to contribute to this debate by experimenting with new ways of storytelling that have collaboration at their core.
We have taken the quote from Harney and Mooten here as starting point to say that in order to move forward – towards a decolonial future – we first need to make space for different forms of remembering. The commitment to remembering will mean that the artists coming from South Africa, as well as artists from the Netherlands who have arrived here through colonial displacement, will have leading roles in the project, since they will be able to initiate this work of remembering and retelling by bringing in their (family) histories and lived experiences. At the same time the engagement of white European artists and audiences in this work is crucial, because we believe that a decolonial future can only be established if the responsibility to dismantle colonial power structures is shared between all of us.
The question of responsibility and reconciliation was once addressed in a previous conversation between Simangaliso Sibiya and Dorine van Meel. In this conversation Simangaliso mentioned how he was glad to see that the descendants of former colonisers were willing to enter into conversation with the descendants of the colonised to see how the conflict could be reconciled. He explained how in the Zulu culture it is common for the uncles of both families to sit down together after a crime has been committed and discuss what needs to be done in order to restore peaceful relations. Within that negotiation the family that has been harmed is naturally the one that decides the terms for this reconciliation.The strong connection Zulu people feel and practice with their ancestors, challenges the view more common in Europe, where people often believe that the acts of their ancestors is something fully disconnected from their own lives and acts.
So to collaborate in decolonial and intercultural ways will also mean to open the terms of the conversation. With the proposal of a Winter School in which we can collaborate in multiple ways we hope to start practising decolonial strategies.
Credits and info
The Decolonial Futures program is conceived by Simangaliso Sibiya, Phumzile NombusoTwala, Ibrahim Cissé and Dorine van Meel. The program is FREE and in ENGLISH. Register to join via info@decolonialfutures.org
Shared Heritage
/
Action Research
/
Colonial history
/
South Africa
/
---
Agenda
Decolonial Futures: Workshop with Aditi Jaganathan
First term of the Decolonial Futures programme 2021-2022 with selected Artist Talks
Decolonial Futures 2020-2021: First Term
Open Call for participants for the Decolonial Futures Cultural Exchange Programme 2020-2022
---
Network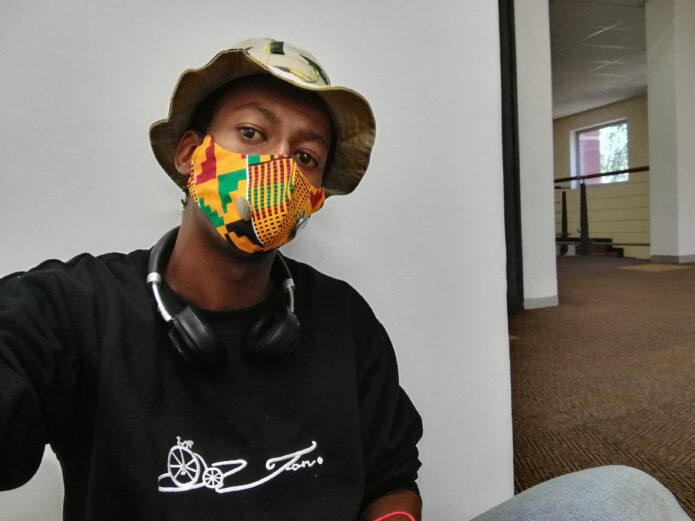 Simangaliso Sibiya
Artist, curator and educator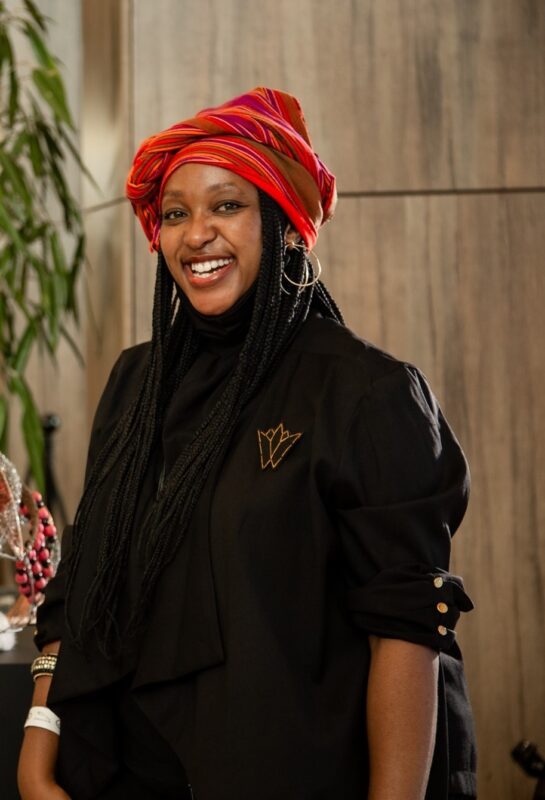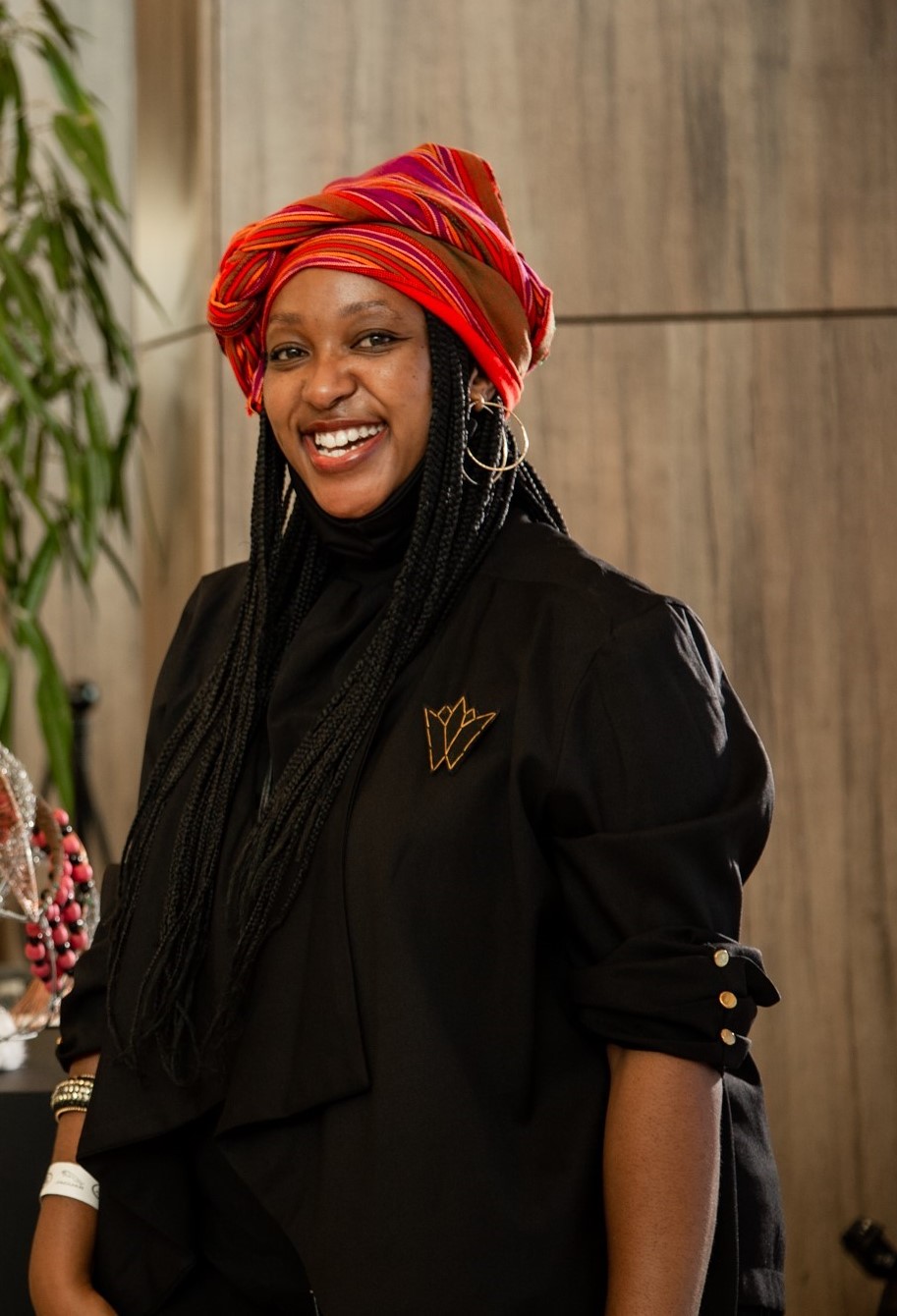 Phumzile Nombuso Twala
Writer, Educator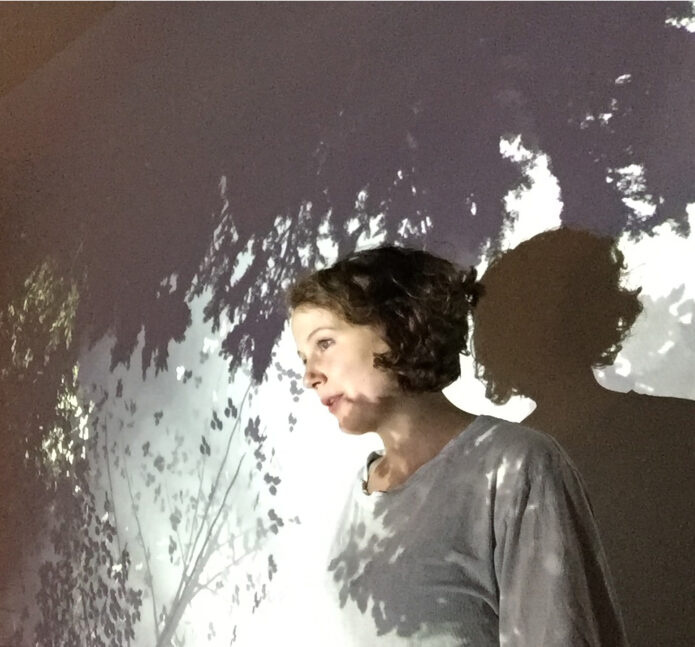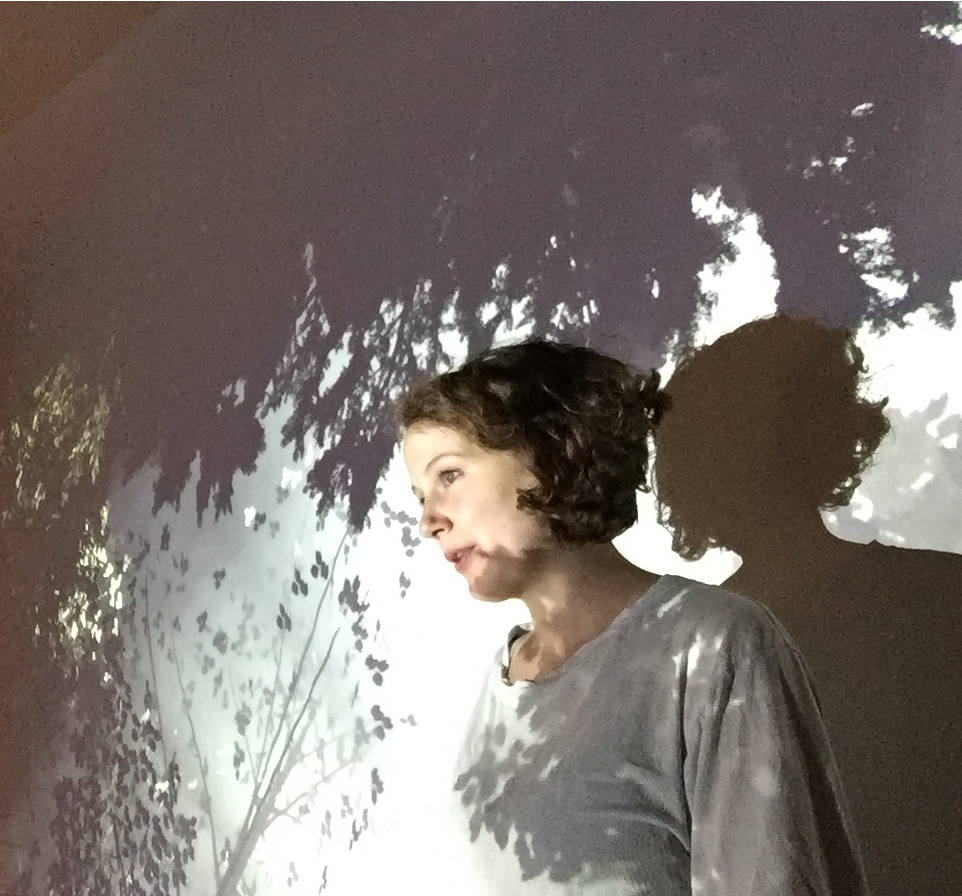 Dorine van Meel
Artist, Writer, Educator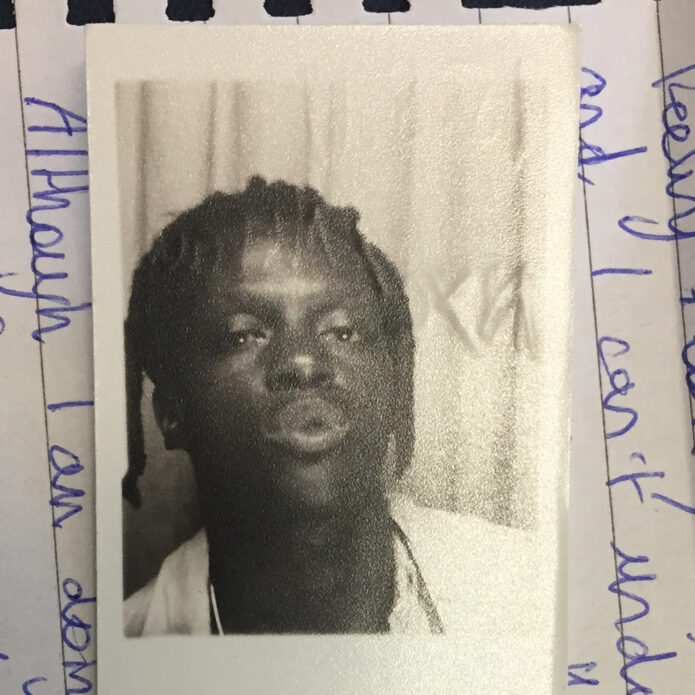 Ibrahim Cissé
Artist, Researcher and Educator
---
Magazine