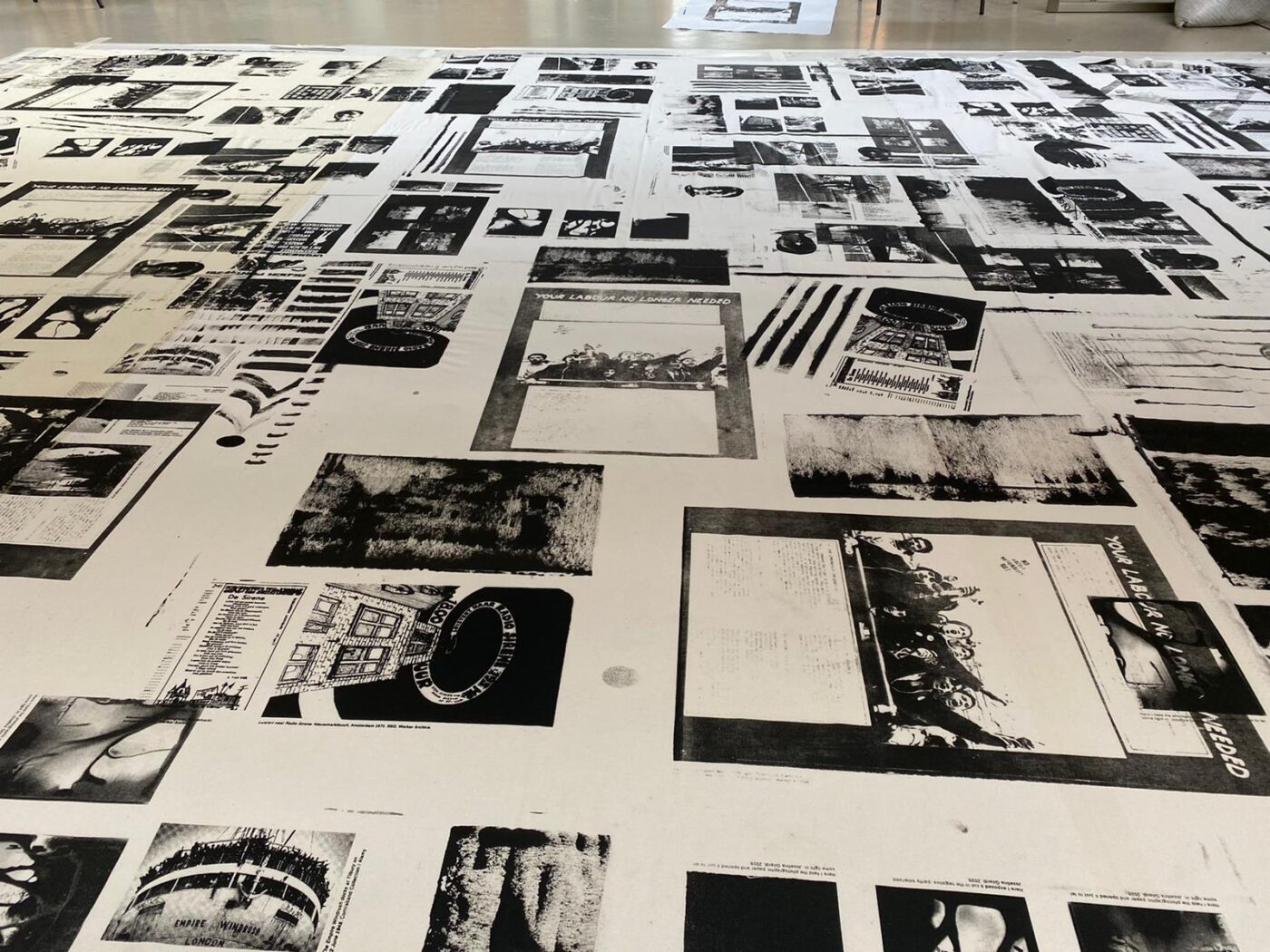 23 Sep –
12 Oct 2020
Decolonial Futures 2020-2021: First Term
Decolonial Futures is a cultural exchange programme organised between the Sandberg Instituut, the Rietveld Academie and Framer Framed in Amsterdam and Funda Community College in Soweto, South Africa. The programme was inspired by the desire to work collectively towards a decolonial future in which an equal exchange of knowledges and perspectives from students working across the disciplines of art and design could be established. Each term participants will collaborate in a specific project informed by some of the current efforts undertaken by counter-hegemonic movements and initiatives around the world, departing from the participants' lived experiences.
There are 15 places available and the programme is free of charge. Therefore, we expect every participant to commit to all 6 classes. The deadline for the Open Call is Monday 12th October 2020. For more information about the programme, click here.
---
Programme

Term 1: 20th October 2020 to 1st December 2021
Participants in Amsterdam and Soweto will give shape to and reflect on a photographic archive initiated by Funda's participants, also known as Amaciko Imaginerium. At the end of the classes the archive will be presented both online and at Framer Framed.
For this free project participants in Amsterdam will familiarise themselves with Funda's socio-cultural context which is inseparable from the rich history of Soweto and South Africa at large. Participants will learn about current initiatives undertaken in arts and creative fields that are decolonial in essence and intent. They will articulate their skills, tools and practices from the same root, with an emphasis on collective thinking and making
The 6 classes in Term 1, led by Ibrahim Cissé, take place on Tuesday evenings from 18.00h – 21.00h at Framer Framed from 20th October – 1st December with a short break between the 3rd and 17th November.
Term 2: February to April 2021
The project for the second term as well as the open call for the Winter School will be announced this autumn. The Winter School will be made up of a series of workshops of which DF participants are also invited to apply. The WS will end with a public programme, open to a wider audience. Participants will have an opportunity to present their achievement to the public.
If safety regulations relating to the current pandemic will allow, the exchange will culminate in a week-long Winter School programme in June occasioning the presence of 7 South African artists in Amsterdam.
Decolonial Futures Winter School – January 2022
From 3 – 9 January 2022 the Decolonial Futures Winter School will take place at Framer Framed in Amsterdam. The Winter School will bring together a number of cultural practitioners, based in South Africa and the Netherlands, around questions of decolonisation, repatriation and epistemic disobedience. The discursive programme will consist of workshops, direct collaborations with local initiatives, a symposium and public presentations in and outside of Framer Framed. Through this project we hope to contribute to current debates on the needs and strategies for decolonisation, as well as develop and carry out decolonial forms of collaborating that will open up the possibility of a just and liveable world for all.
Crucial for this project will be the active involvement of multiple and diverse audience members in these dialogues and processes. We want to employ different strategies to reach out to cultural practitioners, students working in relevant fields, activists who push these dialogues further and people who are simply interested in these questions.The discursive programme and presentations will offer different opportunities to participate and contribute. We hope that the project will act as a platform for an exchange of knowledges between diverse and wider groups of people in Amsterdam, but also extend back into the countries and cultures each participant is coming from.
The first five days of the Winter School will be used for the four different workshops, on Saturday all the outcomes of the workshops will be presented to the wider audience and on Sunday we will conclude the summer school with a symposium. We hope the Decolonial Winter School will act as a platform to employ different strategies of exchange, collaboration and presentation that will allow us to imagine and work towards a future beyond coloniality.
Decolonial Futures is conceived by Simangaliso Sibiya, Phumzile NombusoTwala, Ibrahim Cissé and Dorine van Meel.
---
Who can apply
Students from the Rietveld and Sandberg as well as cultural practitioners from outside the art academy are able to apply.
You are familiar with Colonial/Decolonial histories, movements and manifestations.
Your practice sits within creative and artistic fields.
You do not need to have a photographic background, but notions will be beneficent.
How to apply
Please send an email to: info@decolonialfutures.org ​and include the following:
A short motivation stating why you would like to participate.
Your definition of "decolonial".
An example or reference of a decolonial practice/event/movement that you have contributed to or observed.
A short description of your creative practice.
Shared Heritage
/
Action Research
/
Colonial history
/
South Africa
/
---
Agenda
Decolonial Futures: Workshop with Aditi Jaganathan
First term of the Decolonial Futures programme 2021-2022 with selected Artist Talks
Decolonial Futures 2020-2021: Second Term
Online seminar as part of the second term of Decolonial Futures
---
Network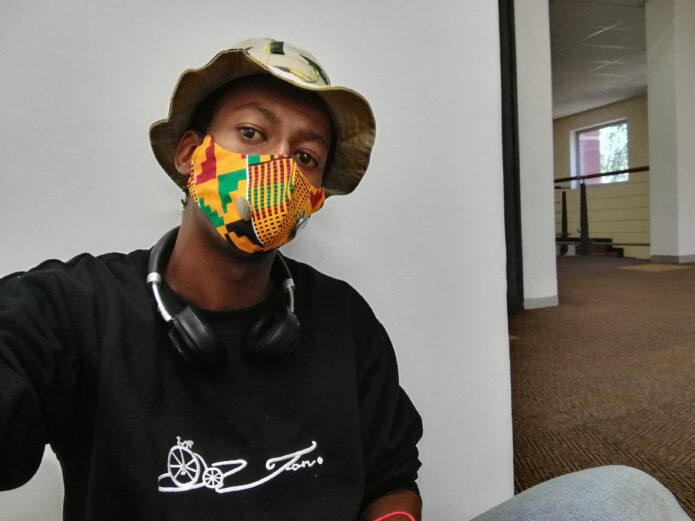 Simangaliso Sibiya
Artist, curator and educator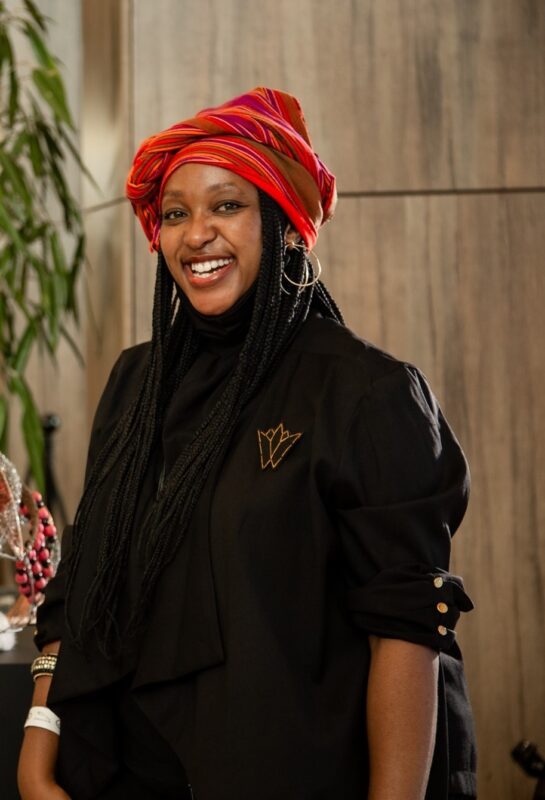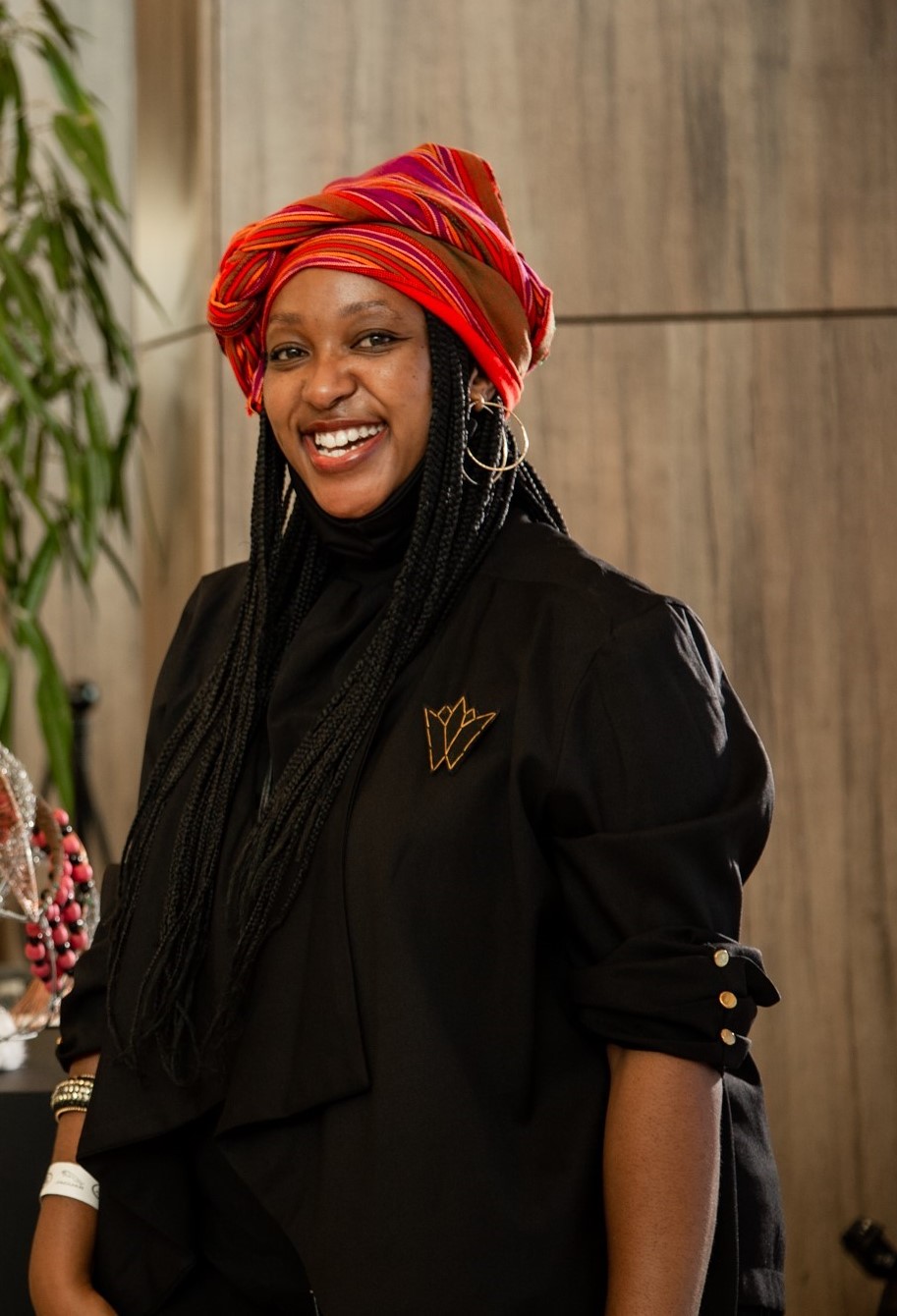 Phumzile Nombuso Twala
Writer, Educator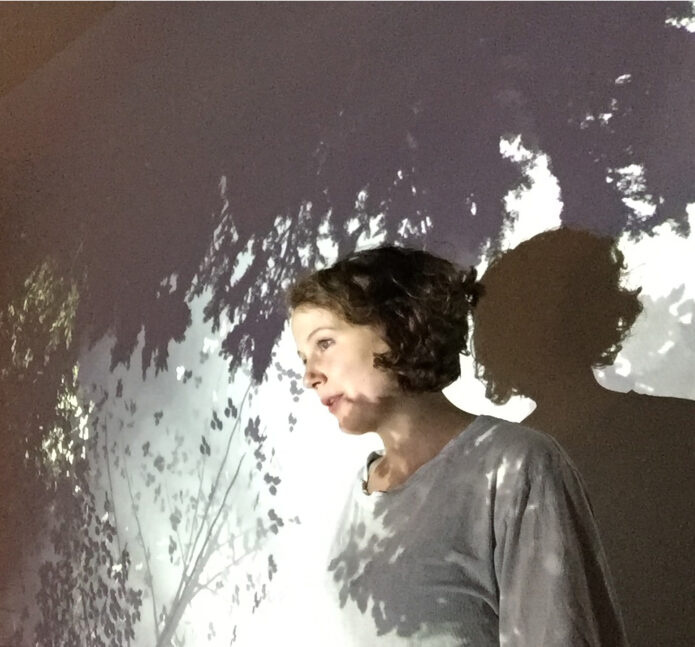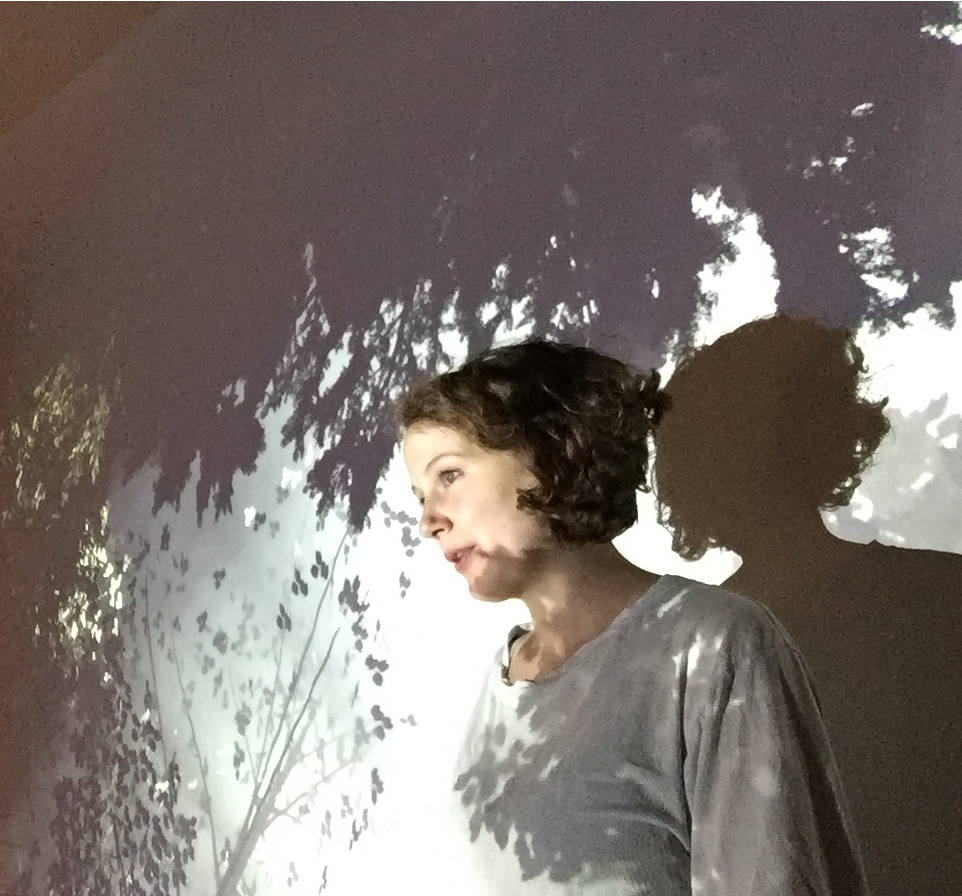 Dorine van Meel
Artist, Writer, Educator
---
Magazine