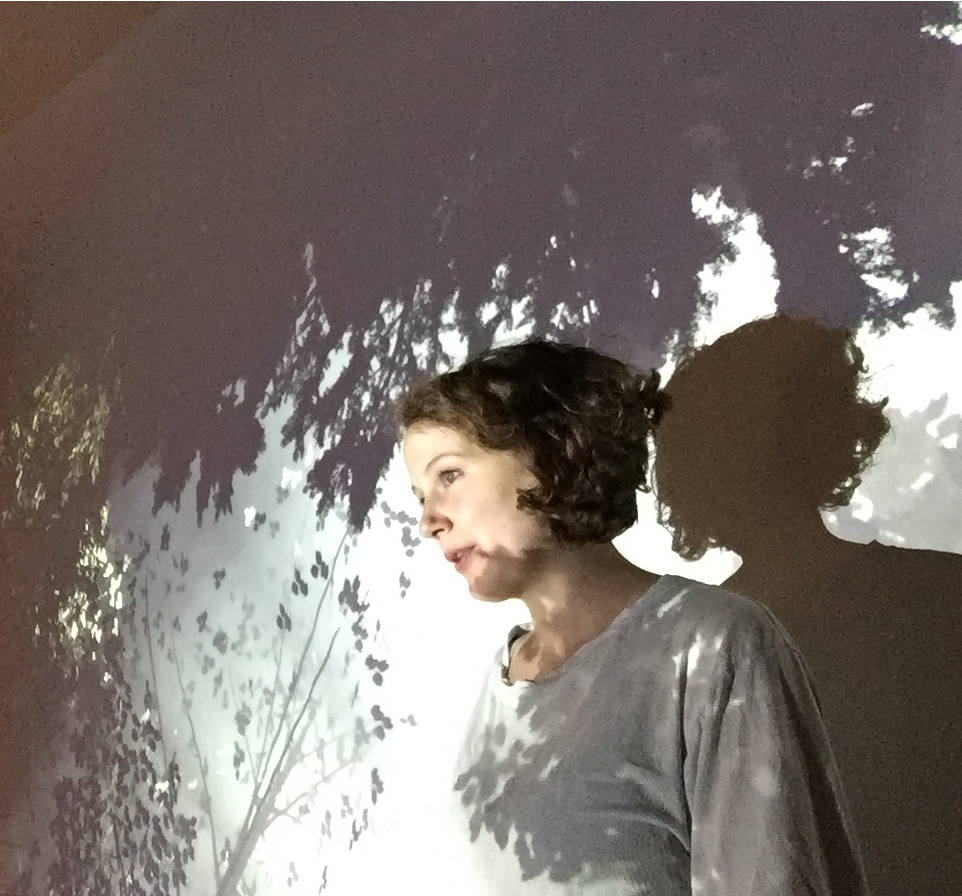 Dorine van Meel
Dorine van Meel (b.1984) is an artist trained at the Gerrit Rietveld Academie in Amsterdam and Goldsmiths College in Londen.
Her practice unfolds through collective and discursive projects that result in moving image installations, performances, publications and long-term collaborations. In her video work, digitally produced images are combined with composed soundtracks and texts read by the artist as well as other female narrators. Moving between diaristic observations, fragments of conversations, and reflections on news items and social media feeds, her work analyses the power relations permeating everyday life while searching for possible modes of resistance and alternative political imaginaries.
Van Meel's work has been shown at the 10th Berlin Biennale for Contemporary Art, the South London Gallery, KW Institute for ContemporaryArt in Berlin, W139 in Amsterdam, IMPAKT, Centre for Media Culture in Utrecht, Nottingham Contemporary and Transmediale in Berlin.
Together with Simangaliso Sibiya, Ibrahim Cissé and Phumzile Twala she organises the Decolonial Futures Cultural Exchange Programme at Framer Framed, a collaborative project between the Sandberg Instituut and the Gerrit Rietveld Academie in Amsterdam, and FUNDA Community College in Soweto, South Africa.
---
Agenda
Decolonial Futures Winter School: Creating Space for a Hundred Flowers to Bloom
A cultural exchange programme with Funda Community College, Soweto, South Africa
Decolonial Futures: Workshop with Ariella Aïsha Azoulay
First term of the Decolonial Futures programme 2021-2022
Decolonial Futures: Workshop with Aditi Jaganathan
First term of the Decolonial Futures programme 2021-2022 with selected Artist Talks
Decolonial Futures: Workshop with Sara Blokland
First term of Decolonial Futures programme 2021-2022
Decolonial Futures 2020-2021: Second Term
Online seminar as part of the second term of Decolonial Futures
Decolonial Futures 2020-2021: First Term
Open Call for participants for the Decolonial Futures Cultural Exchange Programme 2020-2022
---
Magazine