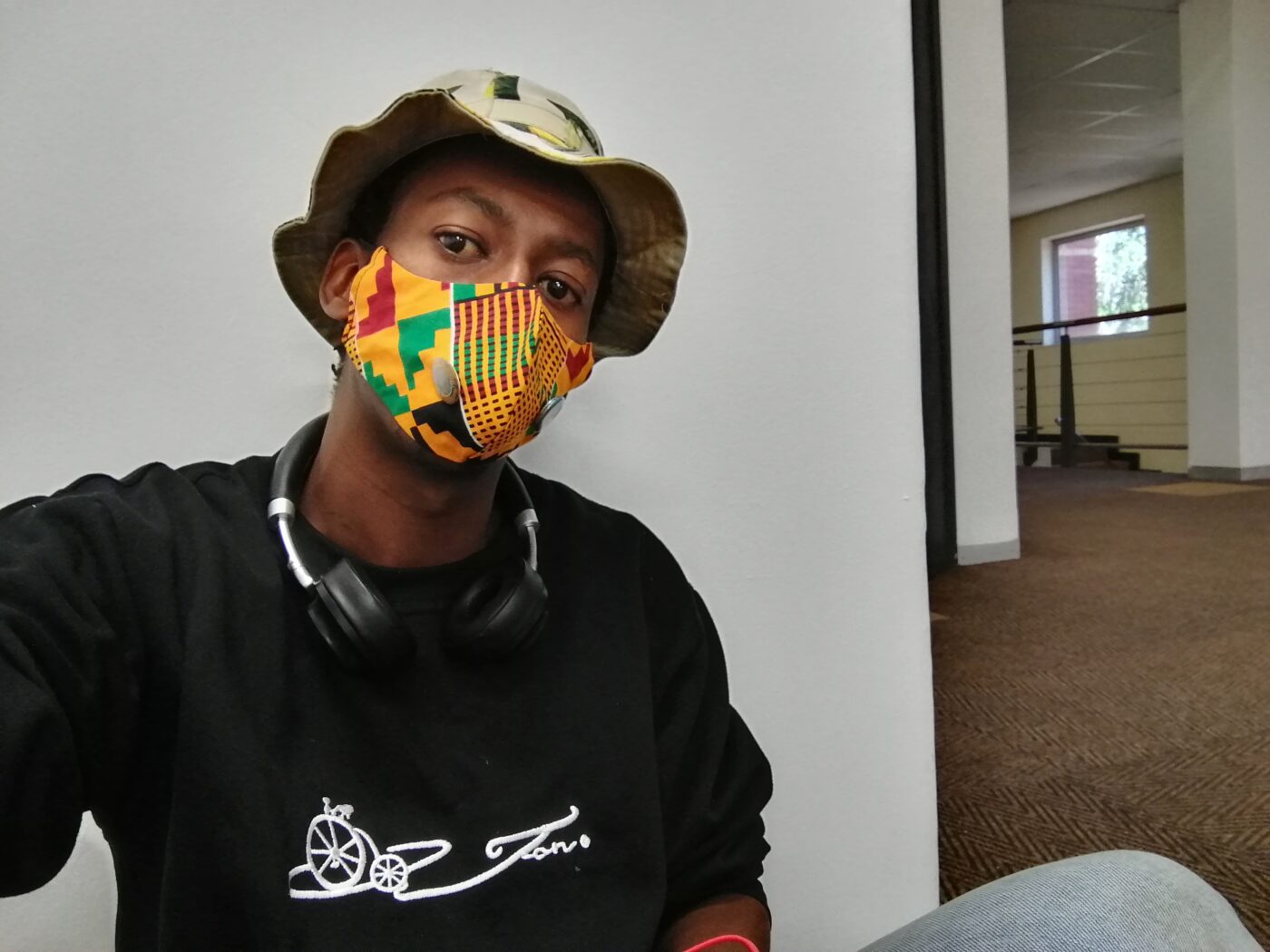 Simangaliso Sibiya
Simangaliso Sibiya (1986) is an artist who lives and works in Johannesburg, South Africa. He graduated in 2016 as a Printmaker from Funda Community College (formerly known as Funda Centre.)
He mainly works in printmaking, a medium which he deploys to address current cultural, political and social issues within the context of his own community of Soweto in particular, and of South Africa in general. Often taking his own biography as a point of departure, Sibiya aims to question the ways in which power dynamics unfold in the daily lives of people who live within marginalised suburbs like Soweto.
As a contemporary artist and curator, Simangaliso has a keen interest in African Art and education – a reoccurring theme in his work. As a creative and social entrepreneur he has pioneered a range of initiatives that seek to address certain issues he is passionate about, while also introducing innovative ways of engaging with visual arts.
In 2016 he embarked on a street art project called Stop Nonsense a project that sought to fight drug and substance abuse in the community through murals.
In 2017 he won the Thami Mnyele Residency Award in Amsterdam and had his print work Reflect your hopes was collected by the Rijksmuseum.
In 2018 he collaborated on a video installation by Dorine Van Meel, exhibited at the Berlin Biennale.
In 2019 he was part of the RMB residency program at the Johannesburg Art Gallery, while collaborating with Phumzile Nombuso Twala to direct a Taxi Project video piece, presented at the Independent Curators International (ICI) presentations, which formed part of Infecting the City Public Art Festival 2019 in Cape Town.
He was the 2021 Turban Art Fair Grad Show Curator which brought together 13 Artists, one collective, six institutions of higher learning and over thirty artworks including video and installation.
He is part of the Organisational Team of the Decolonial Futures Cultural Exchange Programme, in collaboration with the Sandberg Instituut, the Gerrit Rietveld Academie and Framer Framed.
---
Exposities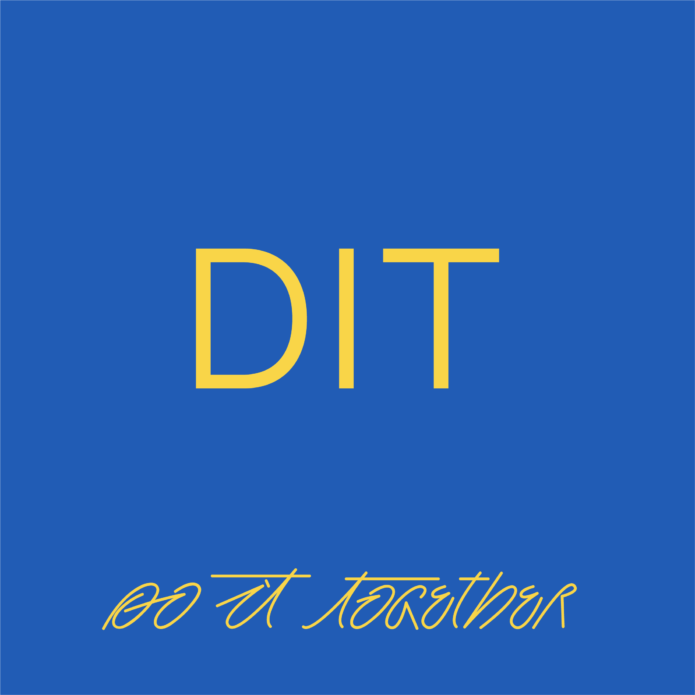 Project: Do It Together - DIT
DIT is een keuken / een tent / een leerspeeltuin / een workshop..........
---
Agenda
Symposium: Decolonial Futures
Het eindprogramma van het cultureel uitwisselingsprogramma met Funda Community College, Soweto, Zuid-Afrika
Decolonial Futures Winter School: Creating Space for a Hundred Flowers to Bloom
Een cultureel uitwisselingsprogramma met Funda Community College, Soweto, Zuid-Afrika
Decolonial Futures: Workshop met Ariella Aïsha Azoulay
Eerste semester van het Decolonial Futures programma 2021-2022
Decolonial Futures: Workshop met Aditi Jaganathan
Eerste semester van het Decolonial Futures-programma 2021-2022
Decolonial Futures: Workshop met Sara Blokland
Eerste semester van het Decolonial Futures-programma 2021-2022
Decolonial Futures 2020: Tweede semester
De aftrap van tweede semster van Decolonial Futures is open voor het publiek
Decolonial Futures 2020: Eerste semester
Oproep voor deelname aan het eerste semester van het Decolonial Futures Cultural Exchange Programme 2020-2022
---
Magazine