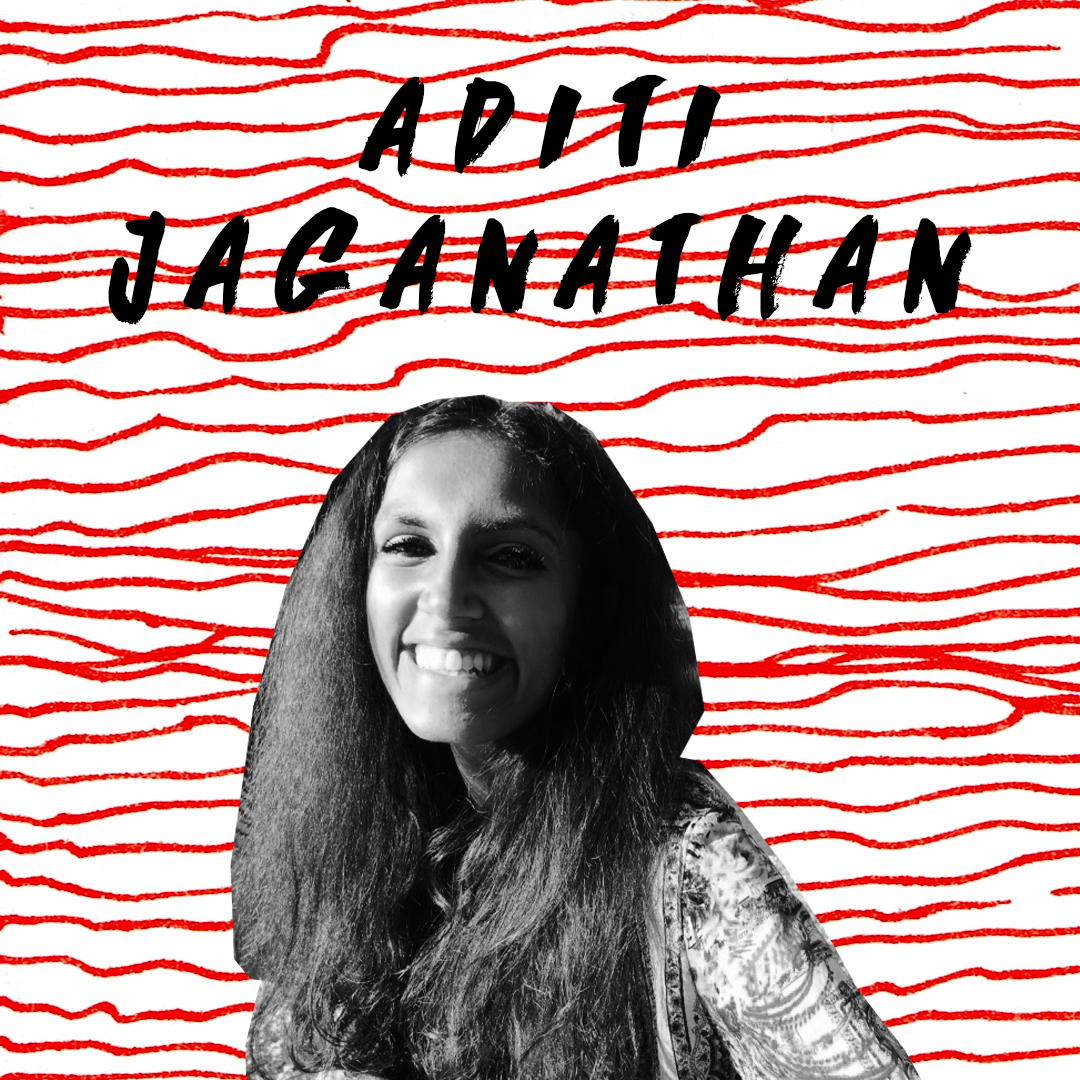 23 nov 2021
18:30 - 20:30
Decolonial Futures: Workshop met Aditi Jaganathan
The second workshop of Decolonial Futures 2021-2022 invites Dr. Aditi Jaganathan, a London based writer and educator that uses cultural production as a site of revolutionary praxis, looking at the knowledge held in art, music and film, to pose different questions about our collective liberation.
Following the spirit of Third Cinema practitioners, the session will focus on deep listening and provide the participants with an opportunity to sit with the different registers held and offered to us by revolutionary cinema. Through collectively sitting with the audio-visual text, to interrogate histories of resistance and how film is a powerful tool in rupturing dominant ideas of history and revolutionary praxis.
Sambazinga (1972), a film stunningly crafted by Guadeloupean filmmaker and visionary Sarah Maldador, prises open a world of revolution, liberation and decolonisation through the prism of working-class women in Angola. The film offers often forgotten questions about the role of women in revolutionary struggle and stretches our understanding of what resistance looks like.
Jaganathan's workshop is part of Decolonial Futures, an exchange programme organised between the Sandberg Instituut, the Rietveld Academie and Framer Framed in Amsterdam, as well as Funda Community College in Soweto, South Africa. The programme centres around questions of decolonisation in the context of art and education. Participants will work towards the making of a documentary whose format and content will be informed by guest filmmakers, writers and artists such as Aditi Jaganathan.
---
How to Register
The programme is open to students of the Sandberg Institute and the Rietveld Academy, cultural practitioners, and anyone willing decolonise their perspective, research and practice. By registering you are confirming your engagement for all the classes.
It is now required to bring valid a CoronaCheck proof. Please be ready to show your QR code on arrival, for more information check our Corona Regulations. To attend the first term of the programme please RSVP by filling in this form.
For any questions, please do contact us at: info@decolonialfutures.org
This event is FREE and in ENGLISH.
---
More about the programme
The programme was inspired by the desire to work collectively towards a decolonial future through an equal exchange of knowledges and perspectives from students working across the disciplines of art and design.
The focuses of the first term explore:
What are the ways in which the colonial affect you/your environment in day to day life?
How could you capture that feeling/observation/relation? 
How does documentary, as a medium, participate in de/colonial practices of making, representing and looking? How can the medium become a tool for empowerment? 
What methodology can you think of/do you want to apply in the making of a documentary?
Classes will take place at Framer Framed in Amsterdam, where we will host a series of screenings, talks and workshops by individuals whose practices engage with narratives of de/coloniality, their histories and their current unfolding.
In parallel, participants at Funda Community College in Soweto will work on archival material accumulated over the years of Decolonial Futures since the inception of the programme and will reflect on their experience, the feasibility and limitations of decolonial educational endeavours and the cross cultural exchange that attempted to address it.
Term 2021-2022
9 November with Sara Blokland
23 November with Aditi Jaganathan
7 December with Ariella Aïsha Azoulay
from 18:30 – 20:30
Last year's Decolonial Futures was divided into two terms, the first term establishing the local and global historical context of Soweto, South Africa, whilst the second term was part of sonsbeek20→24's curatorial framework of 'labour and the sonic'.
Read more about the first sessions here.
Read more about the second sessions here.
---
Organisational Team
The organisational team consist of Dorine van Meel and Ibrahim Cissé (Sandberg Instituut / Gerrit Rietveld Academie, Amsterdam), Simangaliso Sibiya and Phumzile Nombuso Twala (Funda Community College, Soweto), Evie Evans (Framer Framed).
Image credit: University of the Undergound
Gedeeld erfgoed
/
Koloniale geschiedenis
/
Kunst en Activisme
/
Zuid-Afrika
/
---
Agenda
Decolonial Futures: Workshop met Ariella Aïsha Azoulay
Eerste semester van het Decolonial Futures programma 2021-2022
Decolonial Futures: Workshop met Sara Blokland
Eerste semester van het Decolonial Futures-programma 2021-2022
Decolonial Futures 2020: Tweede semester
De aftrap van tweede semster van Decolonial Futures is open voor het publiek
Decolonial Futures 2020: Eerste semester
Oproep voor deelname aan het eerste semester van het Decolonial Futures Cultural Exchange Programme 2020-2022
---
Netwerk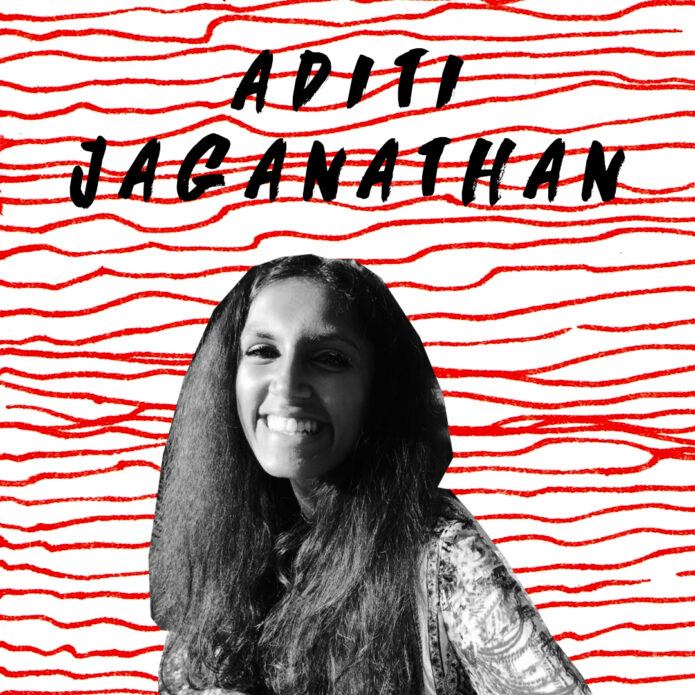 Aditi Jaganathan
Activist, Onderwijzer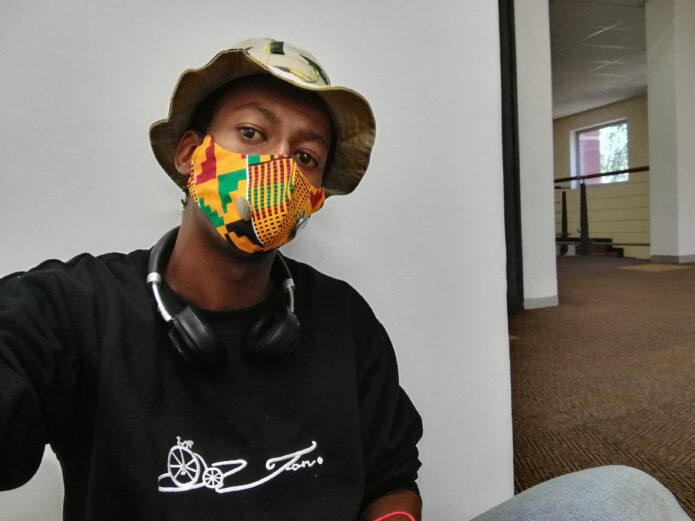 Simangaliso Sibiya
Kunstenaar, curator en opvoeder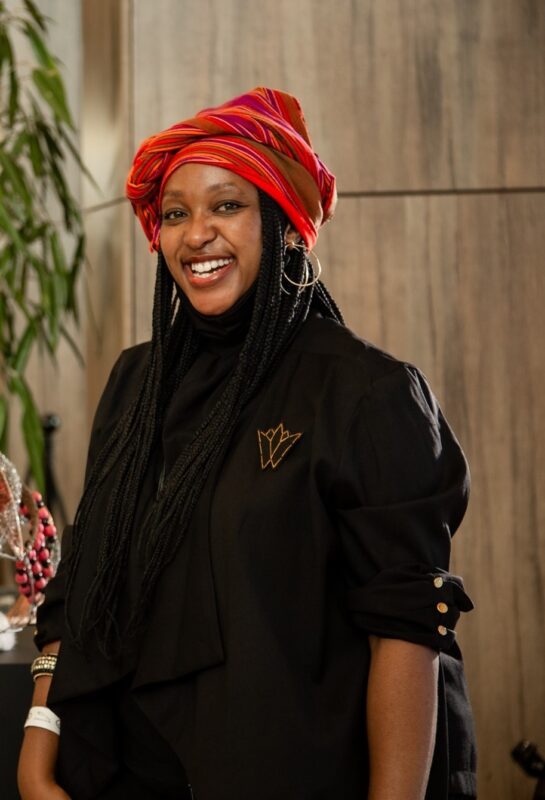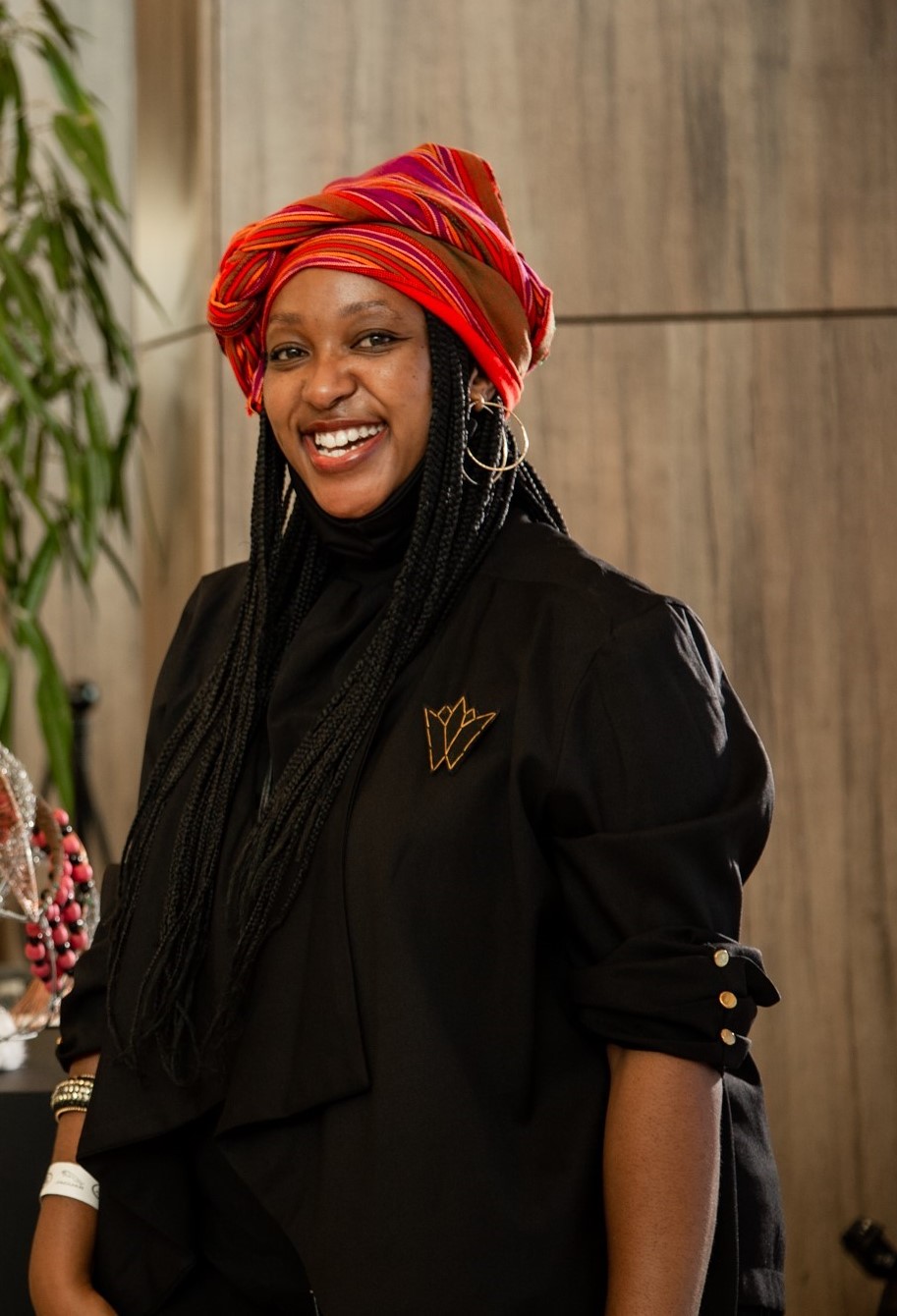 Phumzile Nombuso Twala
Schrijver, Onderzoeker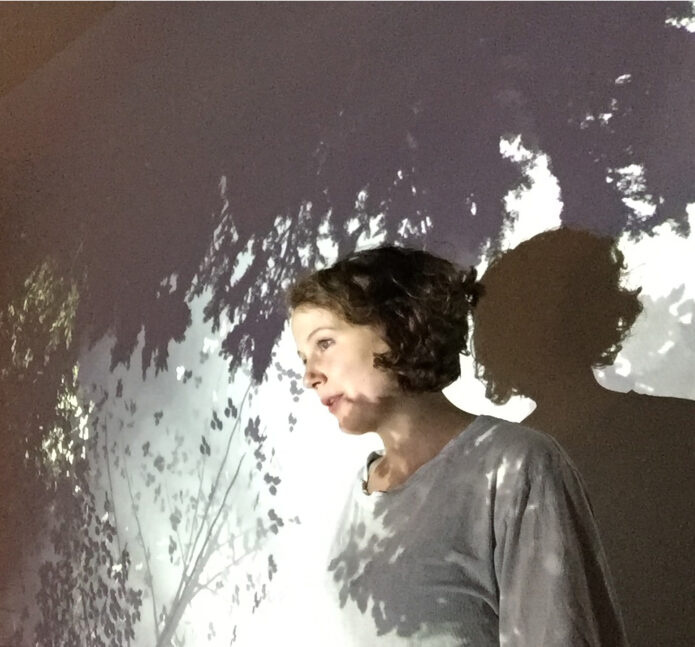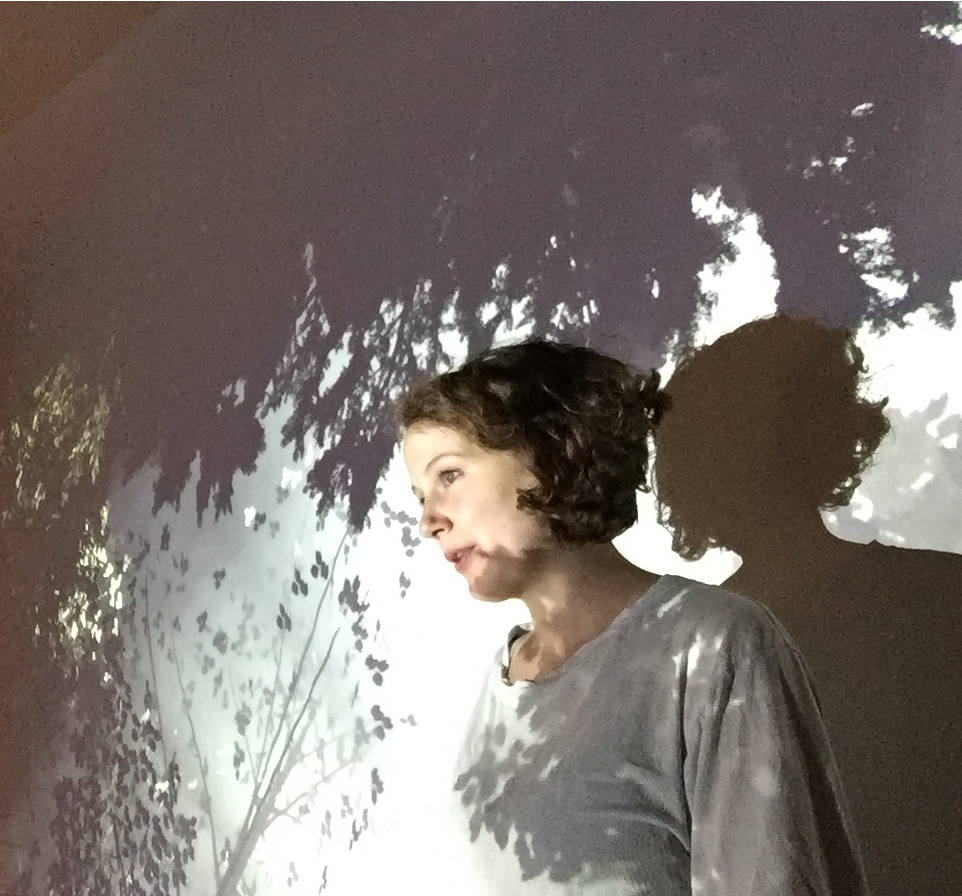 Dorine van Meel
Kunstenaar, Schrijver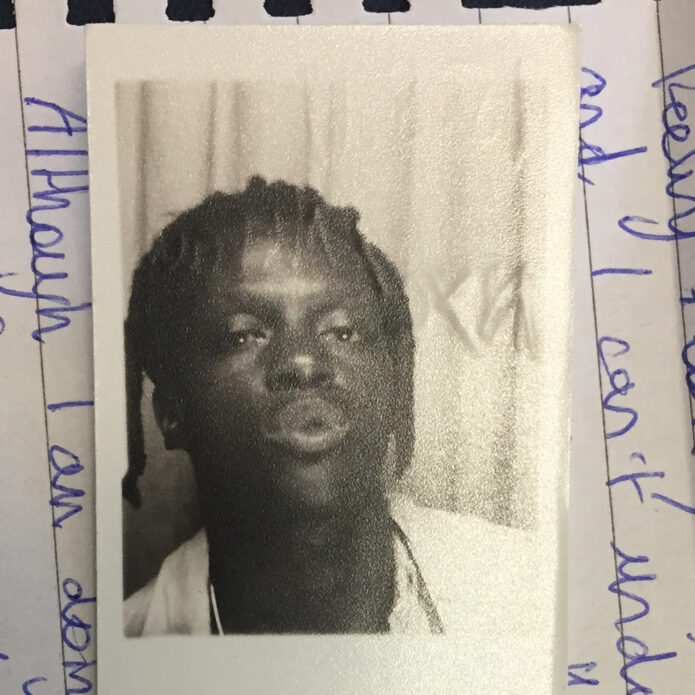 Ibrahim Cissé
Kunstenaar, Onderzoeker
---
Magazine