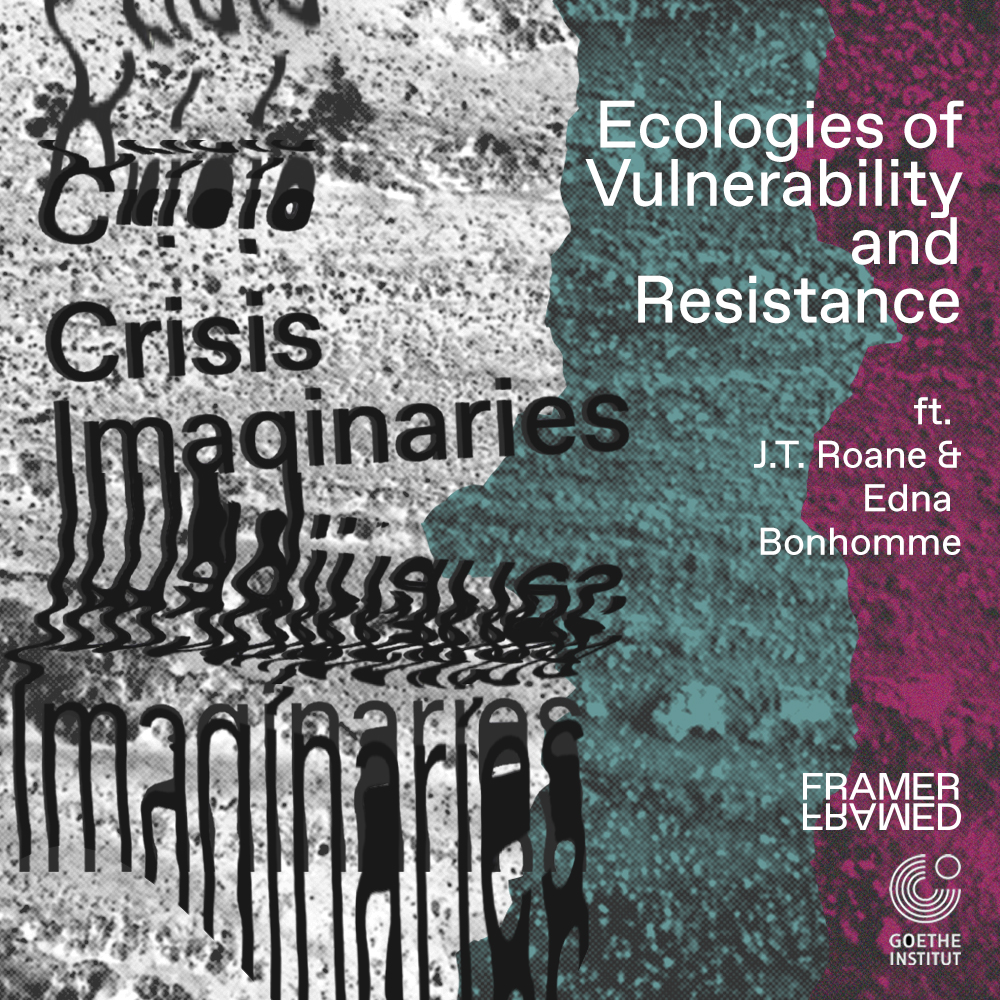 30 sep 2021
18:00 - 20:00
Crisis Imaginaries: Ecologies of Vulnerability and Resistance
Crisis Imaginaries, in collaboration with the ASCA Political Ecologies Seminar, are happy to host interdisciplinary artist and science historian Edna Bonhomme and professor, researcher and writer J.T. Roane for a panel and discussion on their research into ecologies of vulnerability and resistance. The program will take place at Framer Framed on 30 September at 18:00, moderated by UvA's Political Ecologies co-director Jeff Diamanti.
---
Our conversation will center the politics of urbanisation and public health as larger themes from which to dive into localised histories Edna Bonhomme and J.T. Roane explore in their work. Within these instances, we can trace harm as the outcome of systemic inequalities and injustices. We'll consider how overarching declarations of 'public crisis' obscure the overlapping nature of crises compartmentalised across urban housing, poverty, public heath and healthcare, and environmental collapse. Simultaneously, Bonhomme and Roane present sites which honour rage and resistance, as well as pathways and practices of Black harm reduction and decolonial healing.
The ASCA Political Ecologies Seminar is directed by Jeff Diamanti and Joost de Bloois. Through reading groups, masterclasses, and public lectures from international scholars and artists engaged in the creative and theoretical study of ecological relation and crisis, this year two of "Ecology of Forms" will move through distinct but overlapping forms that focalise contestation and collectivity across a multitude of vectors: economic, legal, environmental, architectural, infrastructural, cultural, and so on.
RSVP
This event is free and in English; it will take place in person at Framer Framed. As spots are limited, please make a reservation via Eventbrite. Please read our Corona guideline before your visit.
Address
Oranje-Vrijstaatkade 71
1093 KS Amsterdam
---
Series Description
Crisis Imaginaries is a project by Framer Framed and Goethe-Institut Niederlande. The series explores the climate and ecological crises through participatory research and from intersectional & interdisciplinary perspectives. Reckoning with colonial-imperial roots, we seek to deepen our understanding of a present defined by extinction and environmental destruction and a future bracing for climate collapse. The project promotes spaces of listening and knowledge/resource sharing in an effort to move toward a more climate just society.
Crisis Imaginaries
/
Action Research
/
Diaspora
/
Ecologie
/
Politiek Klimaat
/
---
Agenda
Crisis Imaginaries: On Slow Violence & the Anti-Spectacle
Filmvertoning en discussie met Connie Zheng en Irene de Craen
Crisis Imaginaries, Hoofdstuk 3: Klimaatgevoelens
Online discussie over de klimaatcrisis met Ada M. Patterson, Aline Baiana, Clementine Edwards en Tal Beery, gemodereerd door Binna Choi
Crisis Imaginaries, hoofdstuk 2: Visibility Politics & Climate Justice
Online discussie over intersectionele klimaatrechtvaardigheid met: Chihiro Geuzebroek, Asuka Kähler en Raki Ap, gemodereerd door Amanda Boetzkes
Crisis Imaginaries, Hoofdstuk 1: Climate Transformations
Online panel over de klimaatcrisis met Carola Rackete, Radha D'Souza en Jonas Staal, moderator Jeff Diamanti
---
Netwerk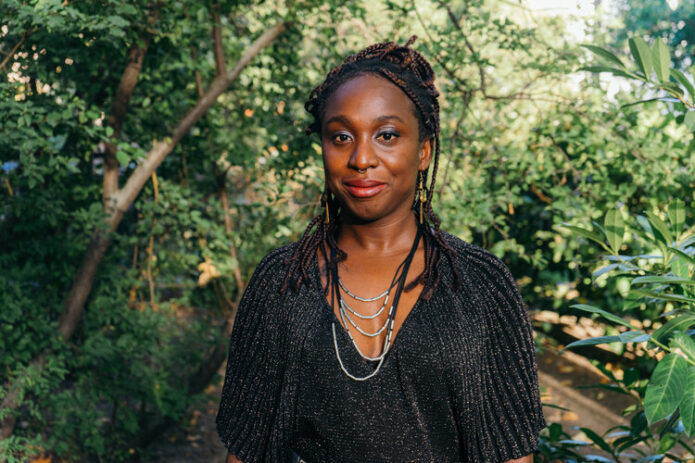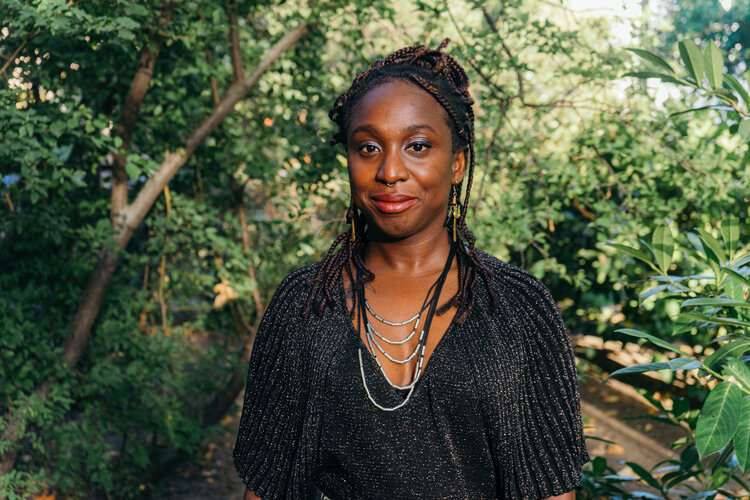 Edna Bonhomme
Historicus, schrijver en kunstenaar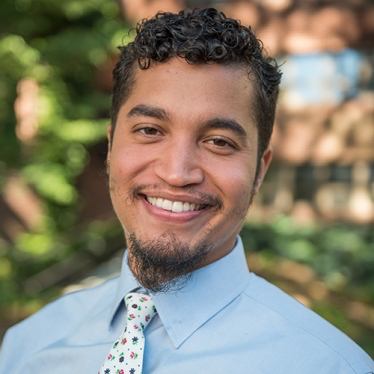 James T. Roane
Professor, onderzoeker en schrijver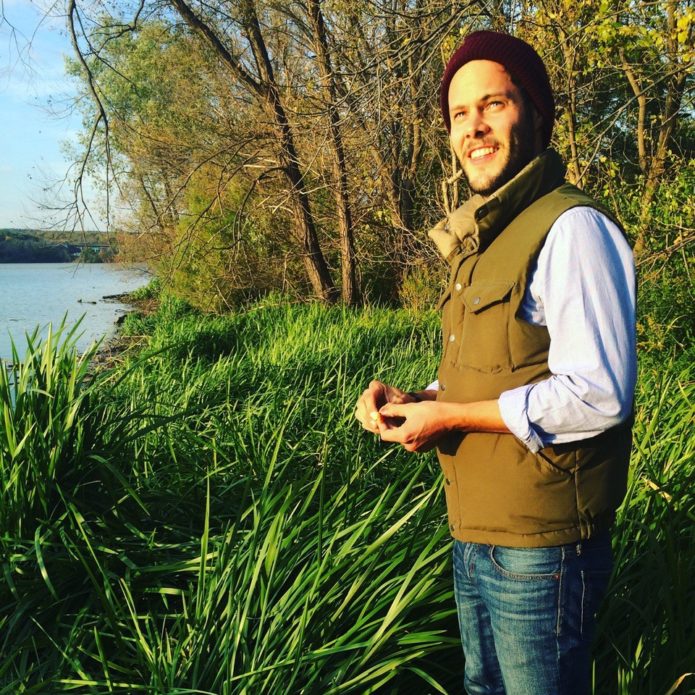 Jeff Diamanti
Professor and editor