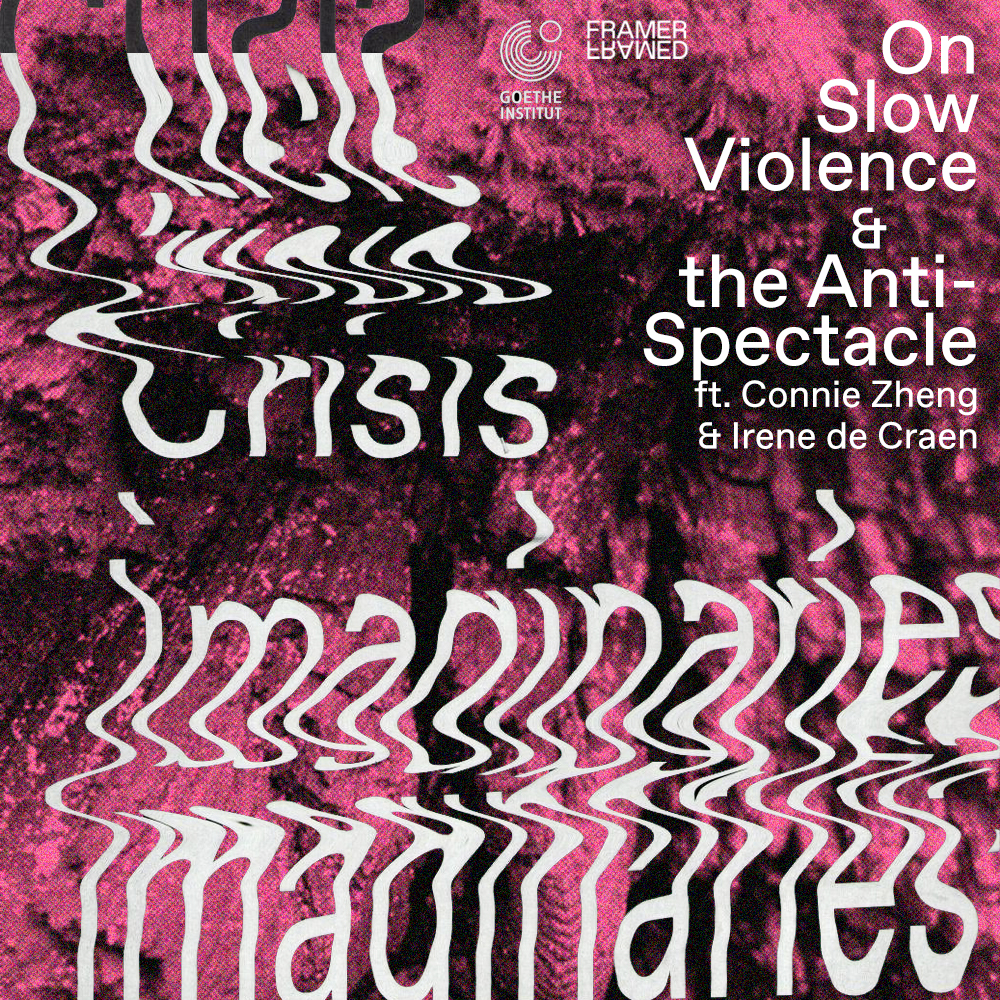 21 jul 2021
17:00 - 19:00
Crisis Imaginaries: On Slow Violence & the Anti-Spectacle
Framer Framed and the Goethe-Institut Niederlande are happy to launch the second season of Crisis Imaginaries. For the next edition on 21 July, 17:00 we are joined by Errant Journal editor-in-chief Irene de Craen and contributing author Connie Zheng. Through a film screening and discussion, we will dive further into the thematics of Errant's recent second issue Slow Violence.
---
We begin from the question of representing slow violence, through discussing Connie Zheng's recent article for Errant's second issue — on aesthetic representations of environmental disaster ('Amidst slow violence: cascading reincarnations in Thao Nguyen Phan's Becoming Alluvium'). Thinking on the distancing, overwhelming effect of images of climate catastrophe so often plastered across media; what do these images do, and not do?
With this frame we turn toward Zheng's own practice, and specifically her work around seeds as speculative futures. Together, De Craen and Zheng will guide us in a screening of Zheng's film Seedtime (2020) and a discussion of anti-spectacular action and practice responding to climate collapse.
Connie Zheng:
"Seedtime is the second instalment of an ongoing, three-part experimental film project about speculative seeds, informal and collectively produced knowledge, and divergent articulations of hope amidst ongoing environmental apocalypse. The film builds on the narrative begun by The Lonely Age by following a small community of seed-searchers as they navigate between hope, denial and collective wishing amidst cascading disasters and through the frame of seed-time — the time of subterranean and invisible transformation amidst what can appear to be a hibernate state. Like The Lonely Age, Seedtime draws upon improvised voiceovers and movement to build out its narrative, and was originally conceived of as an exercise in practicing the act of refusing apocalyptic thinking through collective myth-making." (read more)

RSVP
We are happy to welcome guests in person to this event!
As spots are limited, please make a reservation via Eventbrite.
This event is free and in English.
Address
Oranje-Vrijstaatkade 71
1093 KS Amsterdam
---
Series Description
Crisis Imaginaries is a project by Framer Framed and Goethe-Institut Niederlande. The series explores the climate and ecological crises through participatory research and from intersectional & interdisciplinary perspectives. Reckoning with colonial-imperial roots, we seek to deepen our understanding of a present defined by extinction and environmental destruction and a future bracing for climate collapse. The project promotes spaces of listening and knowledge/resource sharing in an effort to move toward a more climate just society.
Errant Journal
Errant Journal is a concept by Irene de Craen, realised in collaboration with Framer Framed. Order your copy of Errant Journal directly online in our webshop.
Action Research
/
CICC
/
Crisis Imaginaries
/
Ecologie
/
Kunst en Activisme
/
---
Agenda
Crisis Imaginaries, Hoofdstuk 7: Practices Against Extractivism
Met Aline Baiana, Taipixi Guajajara, Ana Eugênia en Milena Bonilla
Crisis Imaginaries: Ecologies of Vulnerability and Resistance
Discussie met Edna Bonhomme en J.T. Roane, gemodereerd door Jeff Diamanti
Crisis Imaginaries, hoofdstuk 4: Climate Interventions
Online panel on creating an altered world with Jessika Khazrik, Tega Brain and Claudius Schulze, moderated by Marija Cetinić
Crisis Imaginaries, hoofdstuk 3: Klimaatgevoelens
Online discussie over de klimaatcrisis met Ada M. Patterson, Aline Baiana, Clementine Edwards en Tal Beery, gemodereerd door Binna Choi
Crisis Imaginaries, hoofdstuk 2: Visibility Politics & Climate Justice
Online discussie over intersectionele klimaatrechtvaardigheid met: Chihiro Geuzebroek, Asuka Kähler en Raki Ap, gemodereerd door Amanda Boetzkes
Crisis Imaginaries, hoofdstuk 1: Climate Transformations
Online panel over de klimaatcrisis met Carola Rackete, Radha D'Souza en Jonas Staal, moderator Jeff Diamanti
---
Netwerk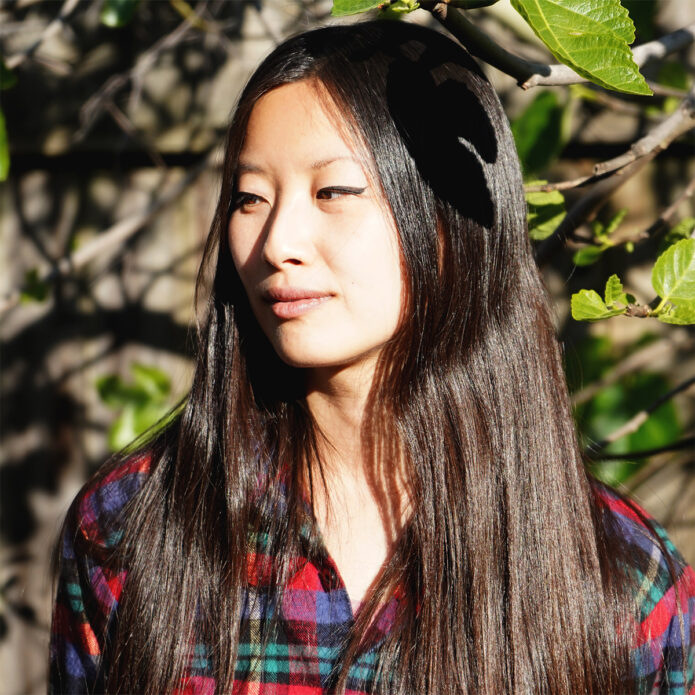 Connie Zheng
Kunstenaar en schrijver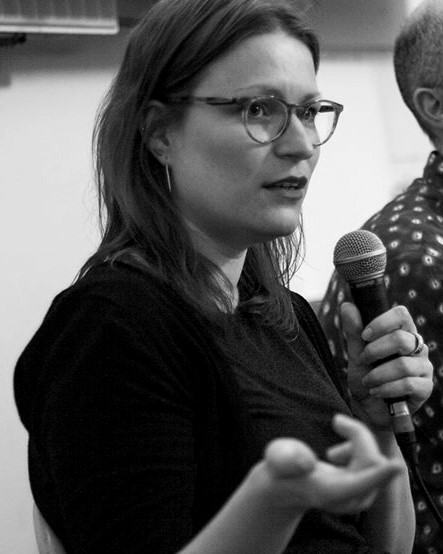 Irene de Craen
Schrijver, onderzoeker en curator
---
Magazine