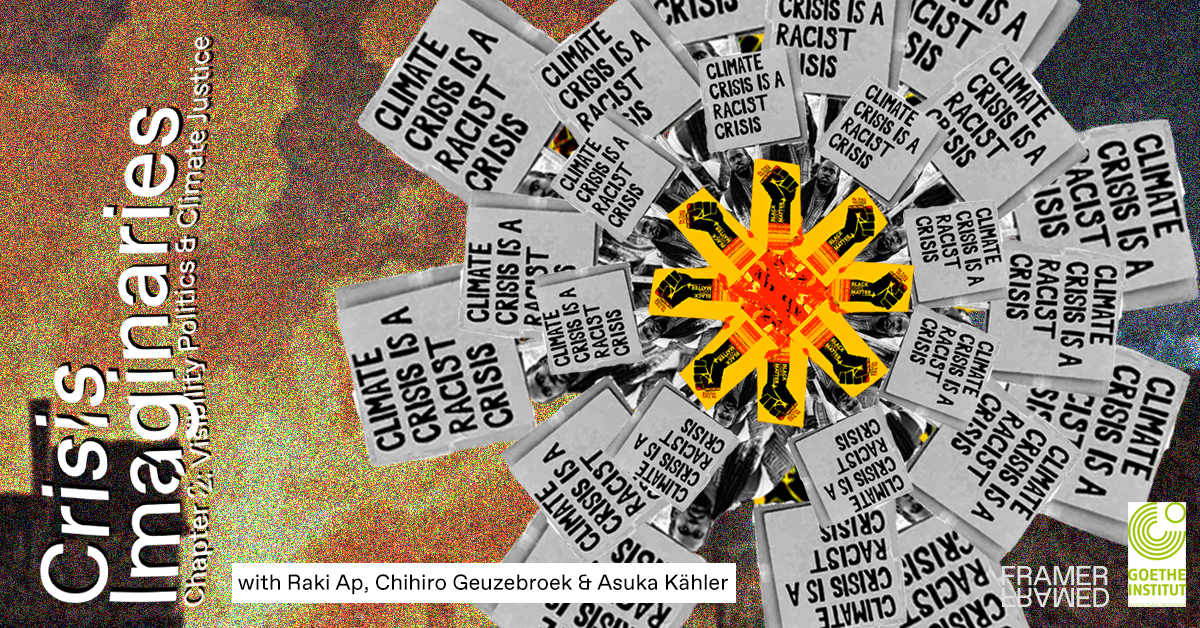 14 Jul 2020
17:00 - 19:00
Crisis Imaginaries, Chapter 2: Visibility Politics & Climate Justice
From June to September, Framer Framed in collaboration with the Goethe-Institut Niederlande, will host a series of four events focused on the global climate crisis as it intersects with our ongoing crises. Chapter 2 of the Crisis Imaginaries series will be an online panel event with Chihiro Geuzebroek, Asuka Kähler and Raki Ap, moderated by Amanda Boetzkes.
---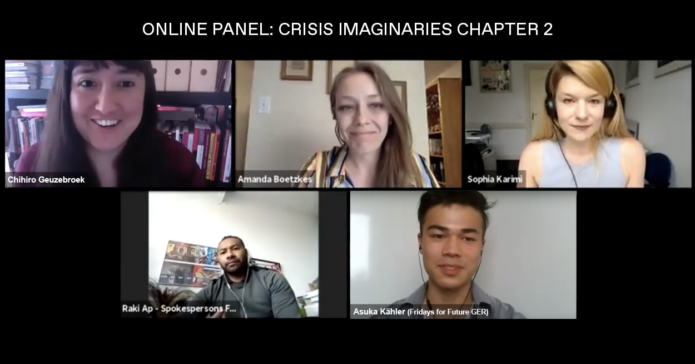 "There is no thing as a single-issue struggle because we do not live single-issue lives."
Audre Lorde
Chapter 2 of the Crisis Imaginaries series focuses on intersectional crisis talks. As the climate crisis extends from our social systems, we must be vigilant for the ways in which social inequality and institutional racism trace through our environmental politics. How do we actually redistribute planetary wealth and what role does restorative justice play? As Climate Justice movements in a Western-European context, like Fridays for Future, have been called out in the past for being predominantly white and from a privileged background, we want to reflect on that accusation and further the discussion toward an activism that considers histories of colonial and racist violence and their present entanglements with the current climate crisis from a systemic and pragmatic perspective.
How can practices of listening bring forward an environmental justice that becomes aware of amnesiac celebrations of wilderness dependent on nationalist, racially blinkered, and gender entitled frameworks? How can we engage a politics of visibility within climate justice movements to shatter systemic exclusions? Whose stories have we heard so far and to whom do we need to listen to now?
Together, we ask: what is intersectional climate justice?
---
Series Description
As the world shifts and shutters in response to the Covid19 pandemic, many have reasserted the importance of responding to climate change at a similar scale. We have watched the two crises intertwine, with early indicators showing a correlation between environmental degradation and an increased chance of animal to human virus contagion; likewise, more severe cases of Corona often appear and affect areas suffering from worse air pollution, with the same patterns of vulnerability exacerbated. What can we learn from our current crisis and take with us for our present and future crisis? What alliances can be formed across art, activism and academia? Together, we will critically examine the notion of crisis as a spectacle that calls for strong leadership, threatening to devolve toward authoritarian tendencies, and as a narrative constructed from differential viewpoints.
Video registrations of the series can be found here.
Crisis Imaginaries is a project by Framer Framed and Goethe-Institut Niederlande
---
This event is FREE and in ENGLISH.The livestream will be uploaded to our Youtube channel. We will be gathering questions from the audience for the panelists via social media.
Art and Activism
/
Action Research
/
Crisis Imaginaries
/
Ecology
/
Colonial history
/
---
Agenda
Crisis Imaginaries, Chapter 7: Practices Against Extractivism
Together with Aline Baiana, Taipixi Guajajara, Ana Eugênia and Milena Bonilla
Crisis Imaginaries, Chapter 6: Ecologies of Vulnerability and Resistance
Discussion with Edna Bonhomme and J.T. Roane, moderated by Jeff Diamanti
Crisis Imaginaries, Chapter 5: On Slow Violence and the Anti-Spectacle
Film screening and discussion with Connie Zheng and Irene de Craen
Crisis Imaginaries, Chapter 4: Climate Interventions
Online panel on creating an altered world with Jessika Khazrik, Tega Brain and Claudius Schulze, moderated by Marija Cetinić
Crisis Imaginaries, Chapter 3: Climate Feelings
Online panel on the climate crisis with Ada M. Patterson, Aline Baiana, Clementine Edwards and Tal Beery, moderated by Binna Choi
Crisis Imaginaries, Chapter 1: Climate Transformations
Online panel on the climate crisis with Carola Rackete, Radha D'Souza and Jonas Staal, moderator Jeff Diamanti
---
Network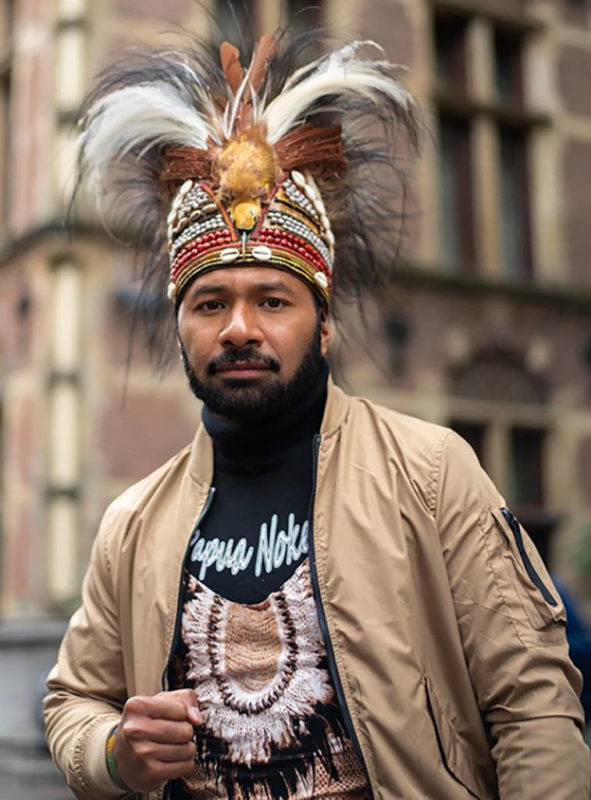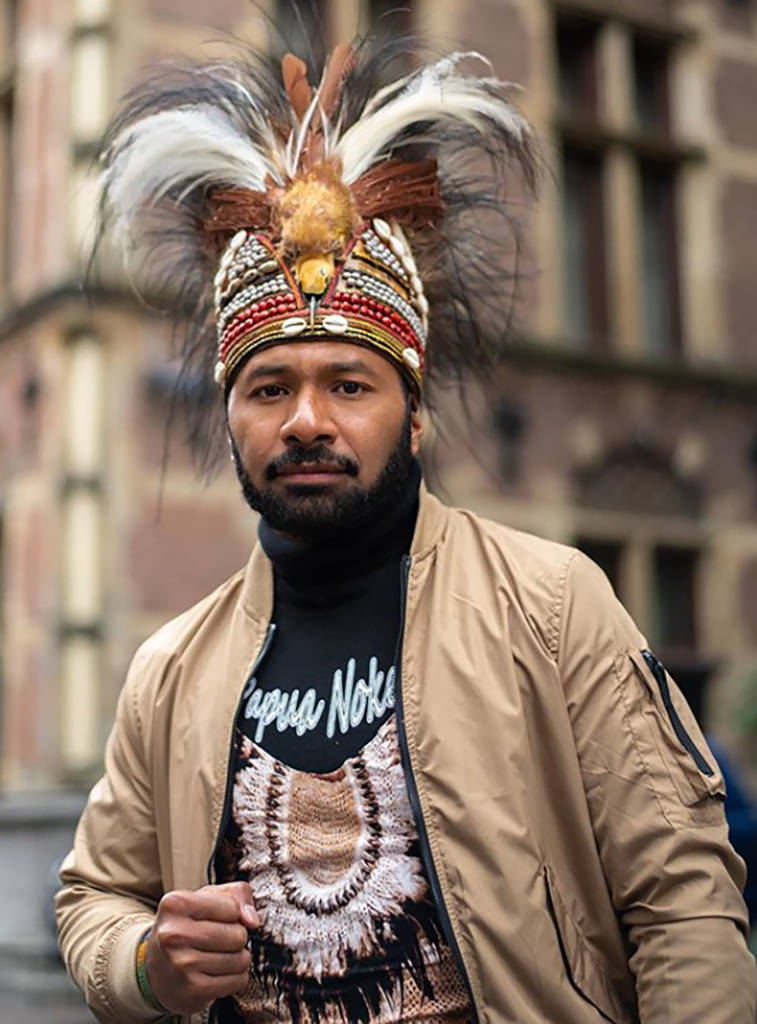 Raki Ap
Civil servant and activist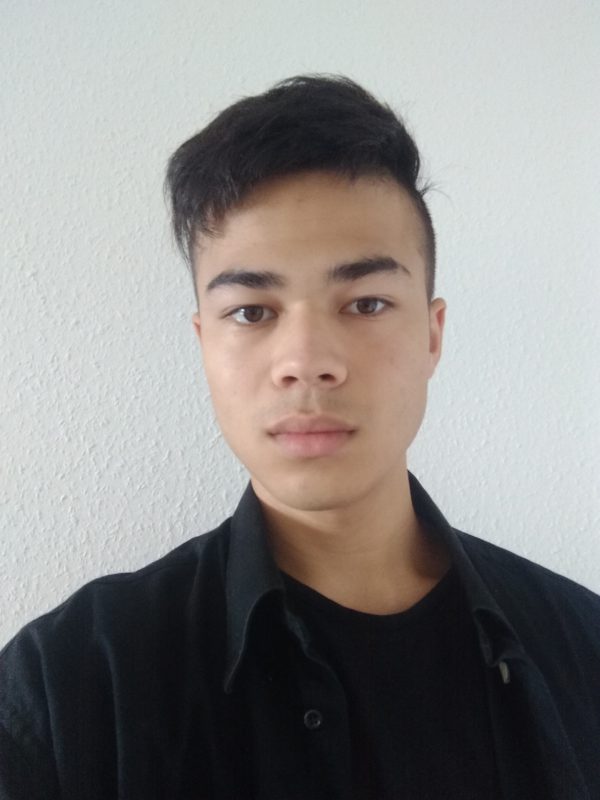 Asuka Kähler
Climate activist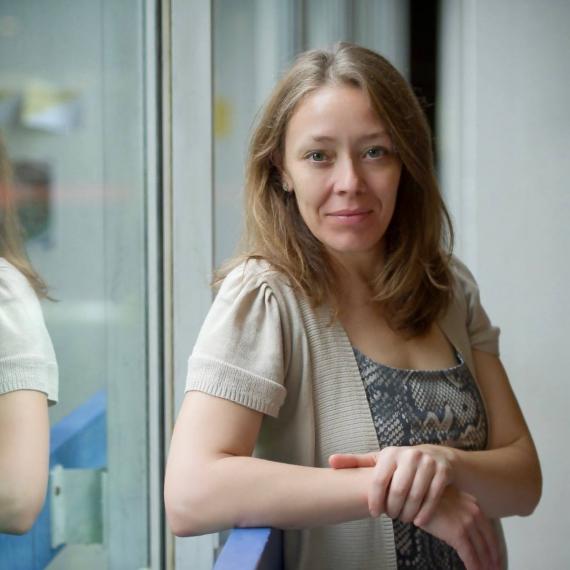 Amanda Boetzkes
Scholar and writer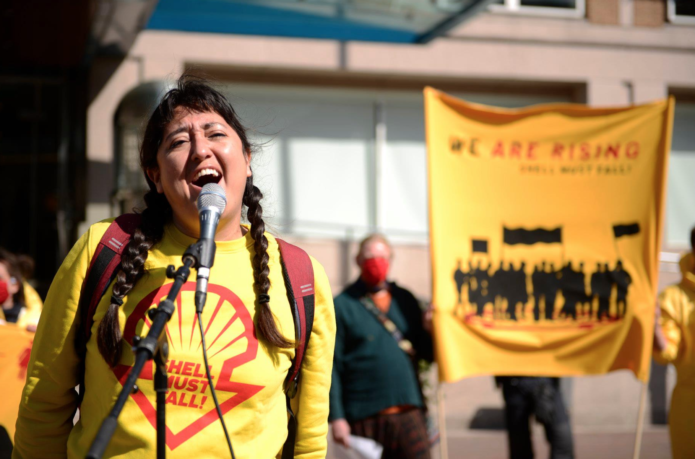 Chihiro Geuzebroek
Activist and songwriter