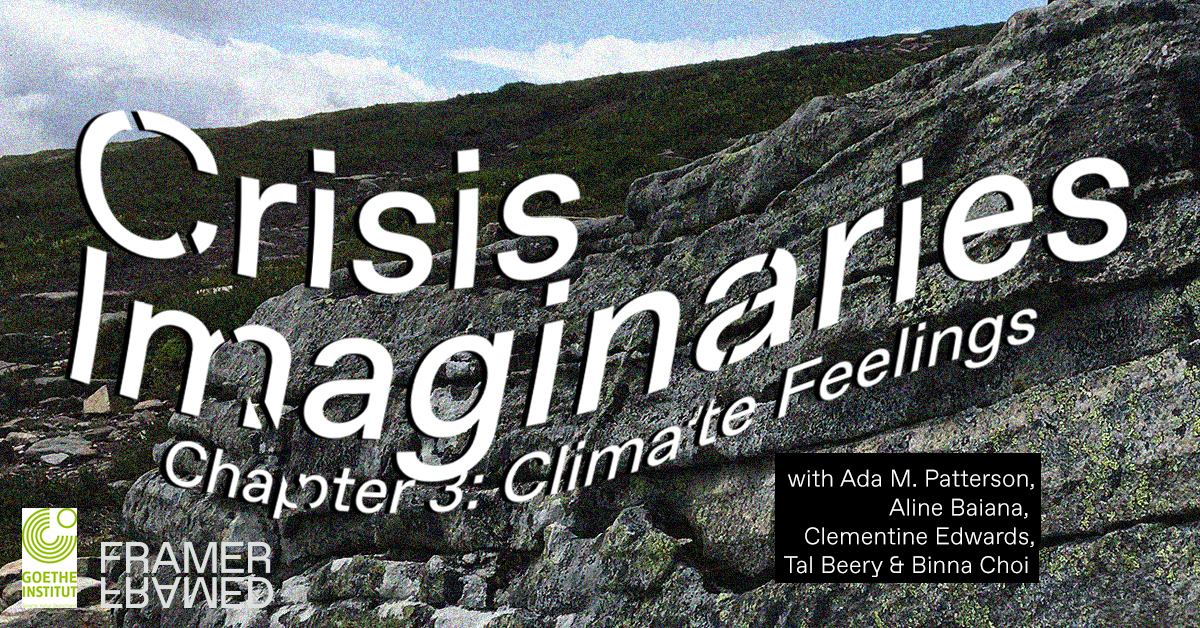 25 Aug 2020
17:00 - 19:00
Crisis Imaginaries, Chapter 3: Climate Feelings
Framer Framed in collaboration with the Goethe-Institut Niederlande, will host a series events focused on the global climate crisis as it intersects with our ongoing crises. Chapter 3 of Crisis Imaginaries will be an online panel discussion on climate feelings with Ada M. Patterson, Aline Baiana, Clementine Edwards and Tal Beery, moderated by Binna Choi.
---
Climate change is more than science: it is a social phenomenon intertwined with human emotion. Our personal and political decisions in the face of this crisis are inevitably directed by our emotional response to it. Let's name and share together what we feel as we think of the state of our environment: fear, anger, passion, grief.
Passion — as we come together for something bigger than ourselves, as we re-structure narratives
Anger — as we grow frustrated with harmful systems and structures that feel immovable
Grief — as we mourn the lives, human, non-human, more-than-human, that have already been lost, that will be lost or painfully disrupted
Fear — as we move toward an unpredictable future
We would like to create a space in which to discuss emotion and tell stories that get to the heart of the pain caused by the climate and ecological catastrophes: places where memory is rooted in nature, futures that do not look as we expected.
While our immediate reflex may be to shy away from the intense experiences of climate change as they structure our felt reality, channeling emotions may be key to inciting action and avoiding burnout. So let's turn toward our anxiety and despair, but also to any lingering hope. How do the affective impacts of the climate crisis sit within our bodies and how can we navigate them as activists, artists, as individuals and collectives? On 25 August, we will take up these questions in discussion with artists Ada M. Patterson, Aline Baiana, Clementine Edwards and Tal Beery, moderated by Binna Choi.
---
Series Description
As the world shifts and shutters in response to the Covid-19 pandemic, many have reasserted the importance of responding to climate change at a similar scale. We have watched the two crises intertwine, with early indicators showing a correlation between environmental degradation and an increased chance of animal to human virus contagion; likewise, more severe cases of Corona often appear and affect areas suffering from worse air pollution, with the same patterns of vulnerability exacerbated. What can we learn from our current crisis and take with us for our present and future crisis? What alliances can be formed across art, activism and academia? Together, we will critically examine the notion of crisis as a spectacle that calls for strong leadership, threatening to devolve toward authoritarian tendencies, and as a narrative constructed from differential viewpoints.
Video registrations of the series can be found here.
Crisis Imaginaries is a project by Framer Framed and Goethe-Institut Niederlande
---
This event is FREE and in ENGLISH. The live-stream will be uploaded to our Youtube channel. We will be gathering questions from the audience for the panelists via social media.
Ecology
/
Action Research
/
Crisis Imaginaries
/
Art and Activism
/
---
Agenda
Crisis Imaginaries, Chapter 7: Practices Against Extractivism
Together with Aline Baiana, Taipixi Guajajara, Ana Eugênia and Milena Bonilla
Crisis Imaginaries, Chapter 6: Ecologies of Vulnerability and Resistance
Discussion with Edna Bonhomme and J.T. Roane, moderated by Jeff Diamanti
Crisis Imaginaries, Chapter 5: On Slow Violence and the Anti-Spectacle
Film screening and discussion with Connie Zheng and Irene de Craen
Crisis Imaginaries, Chapter 4: Climate Interventions
Online panel on creating an altered world with Jessika Khazrik, Tega Brain and Claudius Schulze, moderated by Marija Cetinić
Crisis Imaginaries, Chapter 2: Visibility Politics & Climate Justice
Online panel on intersectional climate justice with Chihiro Geuzebroek, Asuka Kähler and Raki Ap, moderated by Amanda Boetzkes
Crisis Imaginaries, Chapter 1: Climate Transformations
Online panel on the climate crisis with Carola Rackete, Radha D'Souza and Jonas Staal, moderator Jeff Diamanti
---
Network
Ada M. Patterson
Artist, writer and educator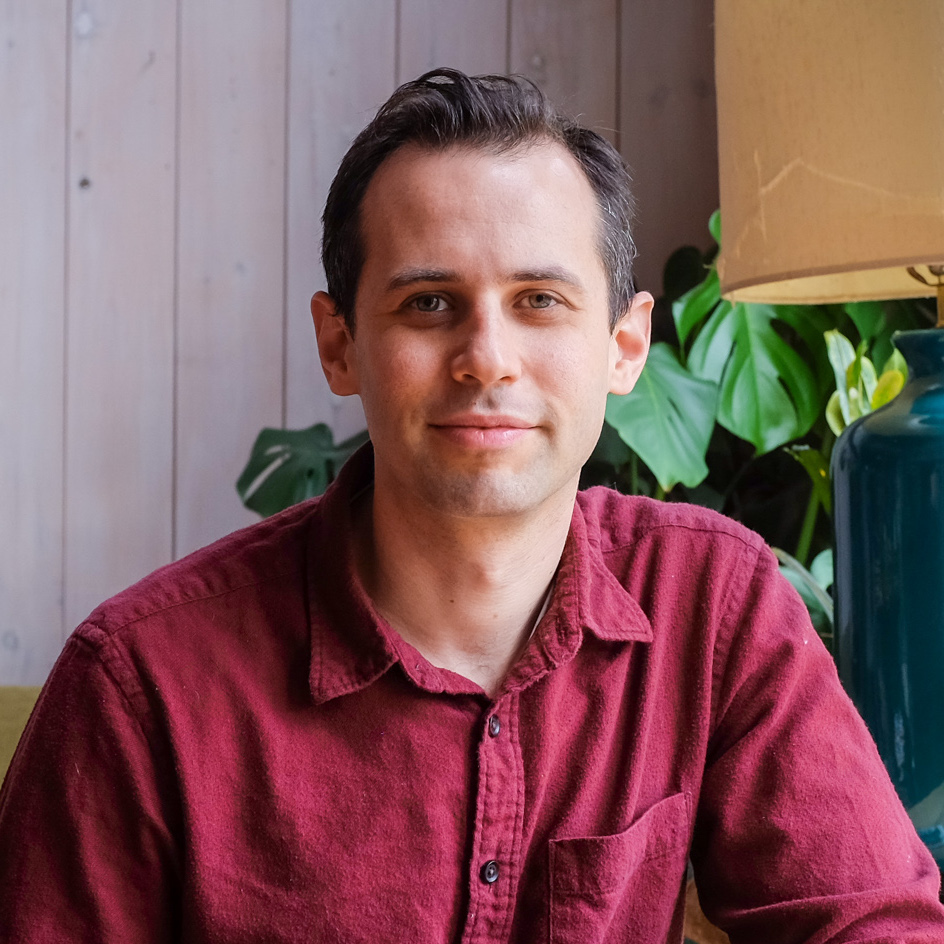 Tal Beery
Artist and educator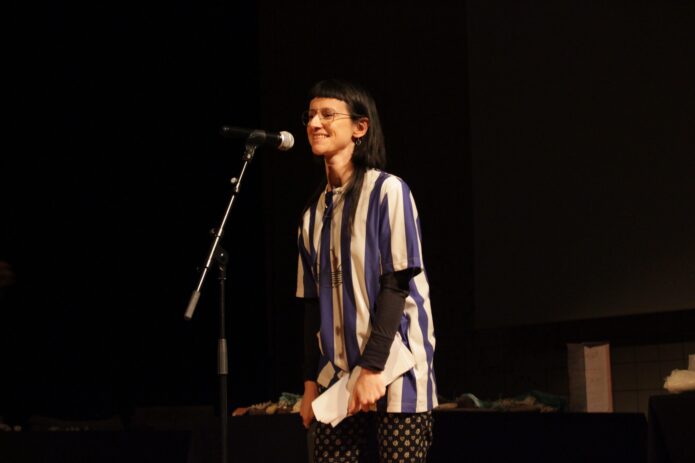 Clementine Edwards
Artist