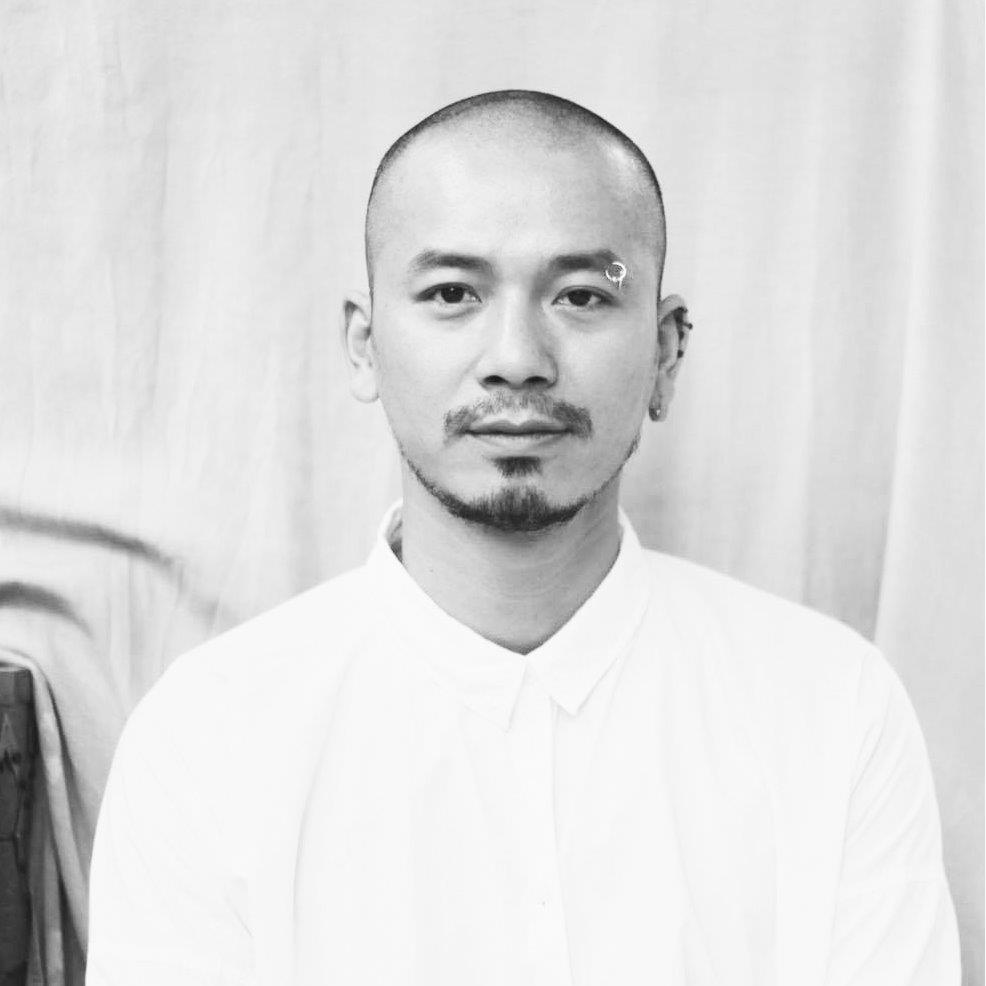 Tuan Mami
Tuan Mami (born 1981, Hanoi) is a Vietnamese conceptual artist based in Hanoi. Tuan Mami graduated from Hanoi Fine Art University in 2006. Tuan Mami's works are often based on site-specific and re-constructional concepts to deal with questions about art, life, meaning and social interactions between people. Constantly exploring new mediums and methods of expression, Tuan Mami is known for his daring, and increasingly meditative experimentations with installation, video, performance and conceptual art.
His work has been shown as part of Hà nội-Berlin, Berlin (2009); Beyond Pressure, Burma (2011), The 7th Asia-Europe Art Camp – Art Workshop Luxembourg/Shanghai (2009-2010); Institute of Contemporary art in Singapore (2011). He was represented by Framer Framed at the international art fair Art Rotterdam (Rotterdam, 2017) with his performative installation In One's Breath Nothing Stands Still and  the exhibition UnAuthorised Medium (Amsterdam, 2018).
He has been an artist-in-residence at Tokyo Wonder Site, Tokyo; Organhaus Art Space, China, Casino Luxembourg, Luxembourg; 934 Studio, China; Sàn Art, Vietnam.
---
Exposities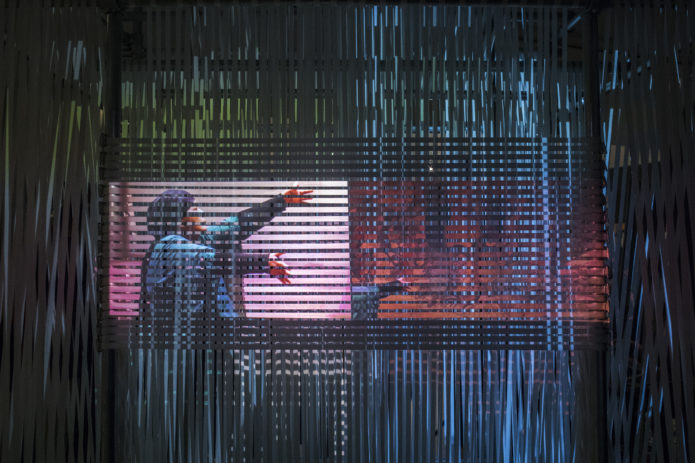 Expositie: UnAuthorised Medium
Een groepstentoonstelling samengesteld door Annie Jael Kwan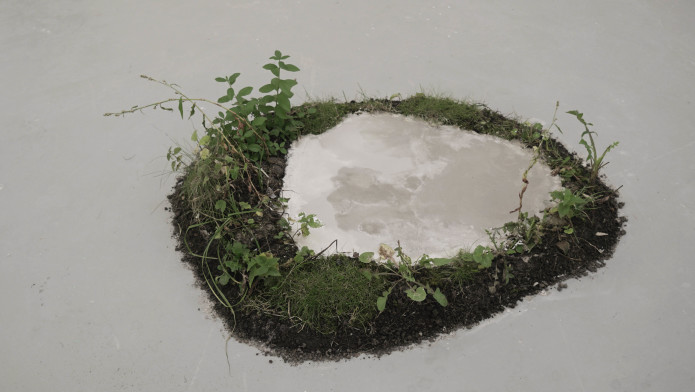 Expositie: In One's Breath - Nothing Stands Still
Framer Framed presenteert het werk van Tuan Mami op Art Rotterdam 2017
---
Magazine