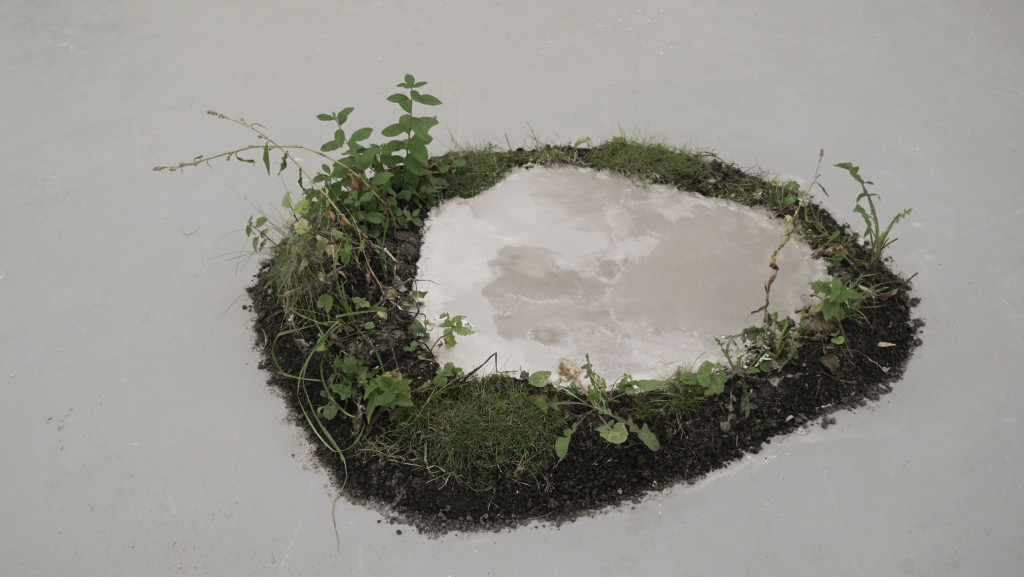 8 Feb –
12 Feb 2017
Exhibition: In One's Breath - Nothing Stands Still
Tuan Mami's In One's Breath–Nothing Stands Still (2014-2017), which Framer Framed presented for the Intersections programme of Art Rotterdam in 2017. The multimedia installation is a product of several years of research by the artist into the pollution, loss of biodiversity, and disruption of local culture in Hà Nam, Vietnam caused by years of exploitative stone mining. The subject is an intimate one for the artist because Hà Nam is also his hometown. In One's Breath manifests a sort of post-apocalyptic scene that balances between stillness and movement, truth and imagination – it is at once reality and a haunting dream. The disjunctions held together in the space come from Tuan Mami's own thoughts of his hometown, as he observes its transition from the paradise of his childhood to a site of exploitation.
In researching and materialising his own experience, Tuan Mami diagrams a global situation – a slow, insidious change becoming recognisable over time – caused by our own actions, our prioritisation of human desire in the processes of industrialisation and modernisation. In One's Breath is also a work of solidarity with the local community and mine workers of Hà Nam and their efforts of protest against the government and mining companies, with the artist's role as documenting and bringing public attention to the situation.
---
Public program: In a Human Breath

Saturday February 11, 2017
15:00 – 16:00
In a Human Breath: tour & talk
Sunday February 12, 2017
15:30 – 16:00
In a Human Breath: closing performance by Titus Nouwens
---
If you'd like to know more about the work and Tuan Mami's research process, follow the link to an interview with the artist from 2017.
Ecology
/
Extractivism
/
Migration
/
Southeast Asia
/
---
Network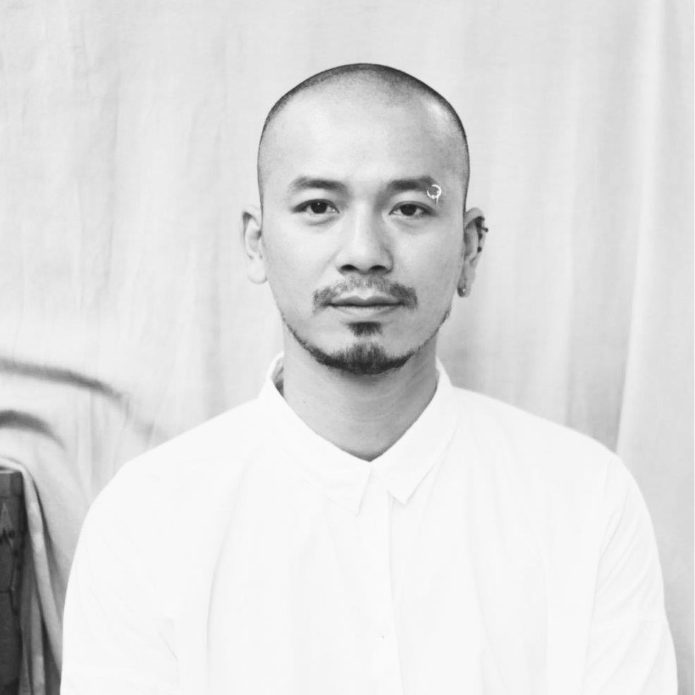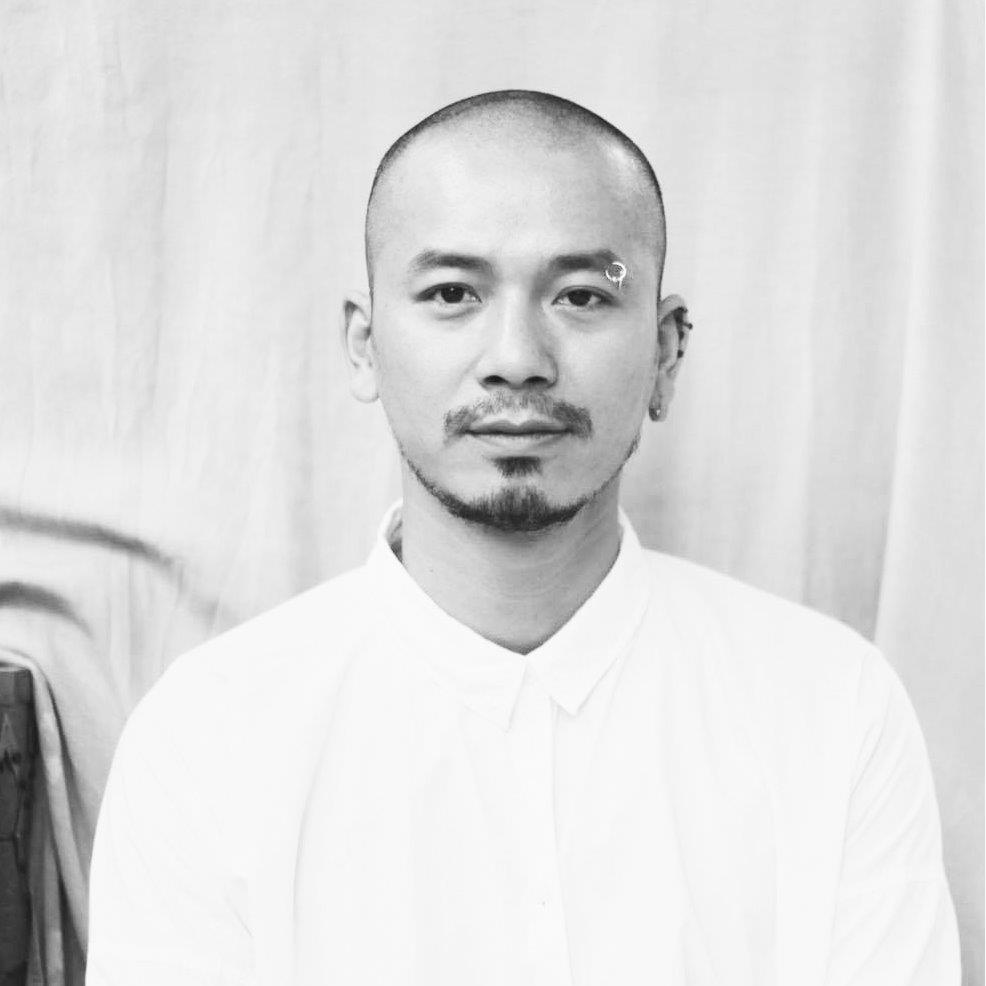 ---
Magazine