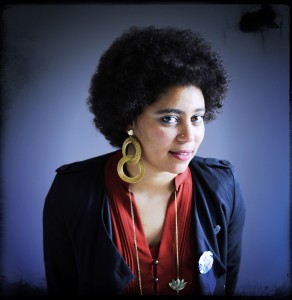 Hélène Jayet
Hélène Jayet (geb. Châtillon, France, 1977; woont en werkt in Montpellier, Frankrijk)
Hélène Jayet is fotograaf en maakt deel uit van Signatures; Maison de Photographes. Ze studeerde aan de École des Beaux Arts te Montpellier en Villa Formosa in Pau, Frankrijk.
Ze werkt voornamelijk met analoge fotografie en is geïnteresseerd in nieuwe broadcastmethodes als P.O.M. (Small Multimedia Works) en web documentaire. Haar beelden gaan over intimiteit, geschiedenis, geheugen en vragen over identiteit. Jayet heeft gedurende enkele jaren aan het onderwerp adoptie gewerkt.
Ze heeft eerder samengewerkt met Le Monde, L'Express, BOOKS magazine and Néon magazine.
SOLOTENTOONSTELLINGEN
2014
Colored Only
Alliance Française de Bruxelles-Europe, Brussel, België
2013
Adoptés: L'origine de histoire
Espace Roguet, Toulouse, Frankrijk
GROEPSTENTOONSTELLINGEN
2014-15
La parole aux femmes
Centre d'Art de la Fondation Blachère, Apt, Frankrijk
2014
WHERE WE'RE AT! Other Voices on Gender
BOZAR, Brussel, België
2011
Circulation(s): Festival of Young European Photography
Jardins de Bagatelle, Parijs, Frankrijk
2010
Biennale de Luang Prabang
Festival OFF, Luang Prabang, Laos
2008
Festival International du Scoop et du Journalisme
Théâtre d'Angers, Angers, Frankrijk
---
Exposities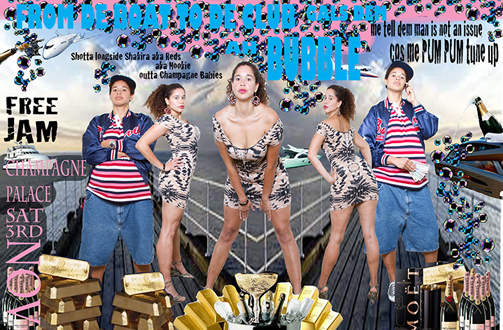 Expositie: Embodied Spaces
Een expositie samengesteld door Christine Eyene rondom de thema's lichaam, gender en identiteit.