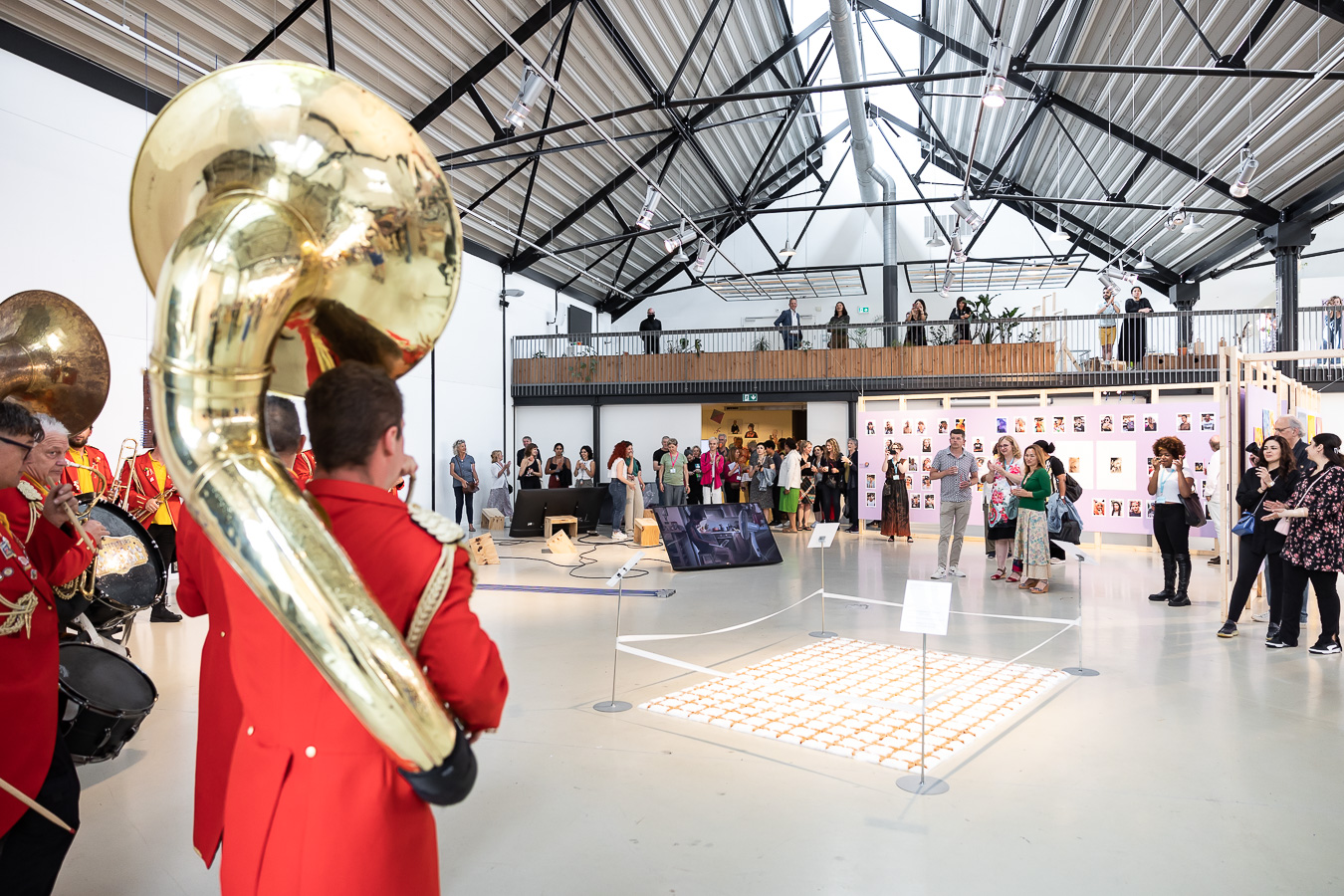 24 jun 2022
17:00 - 19:00
Opening: Reflections
Join us on Friday the 24th of June at 17:00 to celebrate the opening of the exhibition Reflections. This year, the participants of the Open Atelier Amsterdam will showcase a range of works reflecting on identity, resilience, community care and alternative methods of healing at Framer Framed. To celebrate this moment, we will have music by the brass band Fluttentooters, henna by Sam and Ashna from the community, a drag performance by Annie Alcohol and music by DJ Elias Mazian.
---
About the Open Atelier
The Open Atelier is a collaborative project with i-psy Arts Amsterdam, which has been ongoing since the beginning of 2020. The Open Atelier community consists of migrant artists, most of whom are from the margins of society and are adjusting to major changes in their lives. Every Monday, the group meets at Framer Framed to experiment with various forms of art. The Open Atelier provides art therapy and alternative methods of healing and care under the guidance of art therapist Suzanne Delshadian and her team. Apart from giving space and tools to the artists, the project opens up a space for community-building and solidarity. Through organising annual exhibitions at Framer Framed, the participants are encouraged to display their art publicly; thus making an important shift from private to public.
Due to major cuts in psychiatric funds in the Netherlands, the Amsterdam location of i-psy shut its doors, and the art therapy programme, which has existed for fourteen years, will unfortunately come to an end. Thus, this year's group show is particularly important for the community, and they will be showcasing various collaborative and individual artworks. Sebastian Rypson, the curator of the first-ever i-psy exhibition, is also the curator of the final show Reflections (2022), which can be visited from the 24th of June until the 24th of July 2022 at Framer Framed in Amsterdam.
i-psy is a specialist in intercultural psychiatry for people with different social and cultural backgrounds and various psychological problems. Since 2009, the visual therapy team of i-psy organises an exhibition every year for and with artists from the open ateliers. i-psy is an organisation that falls under the policy of the GGZ institution 'Parnassia Groep'. The organisation focuses on patients with a migrant background and specialises in intercultural psychiatry. In 2022 the Parnassia Group's decided to stop the specialist mental healthcare programmes. See also Algemeen Dagblad, 1 juni 2020: "Geschokte reacties om Parnassiabesluit: 'Dan krijg je weer dat de politie het mag oplossen".
Image: FACE-IT workshop by Karla Troncoso, Photo: Joana Kazmaier
Reflections (2022) exhibition opening event photos by Maarten Nauw / Framer Framed.
Open Atelier
/
Community & Learning
/
---
Exposities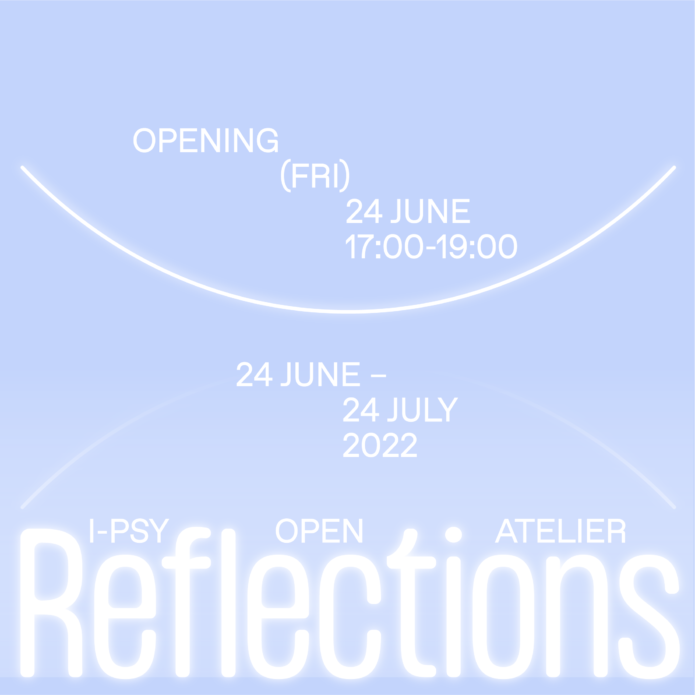 Expositie: Reflections
Door i-psy Open Atelier
---
Agenda
Finissage: Proud Aliens
Muziek, drankjes, eten en henna om de laatste dag van de groepsexpo te vieren
Opening: Proud Aliens & QUEER
Expositie-opening van Framer Framed's Open Atelier een nieuwe installatie in de openbare ruimte door United Painting: QUEER
---
Magazine