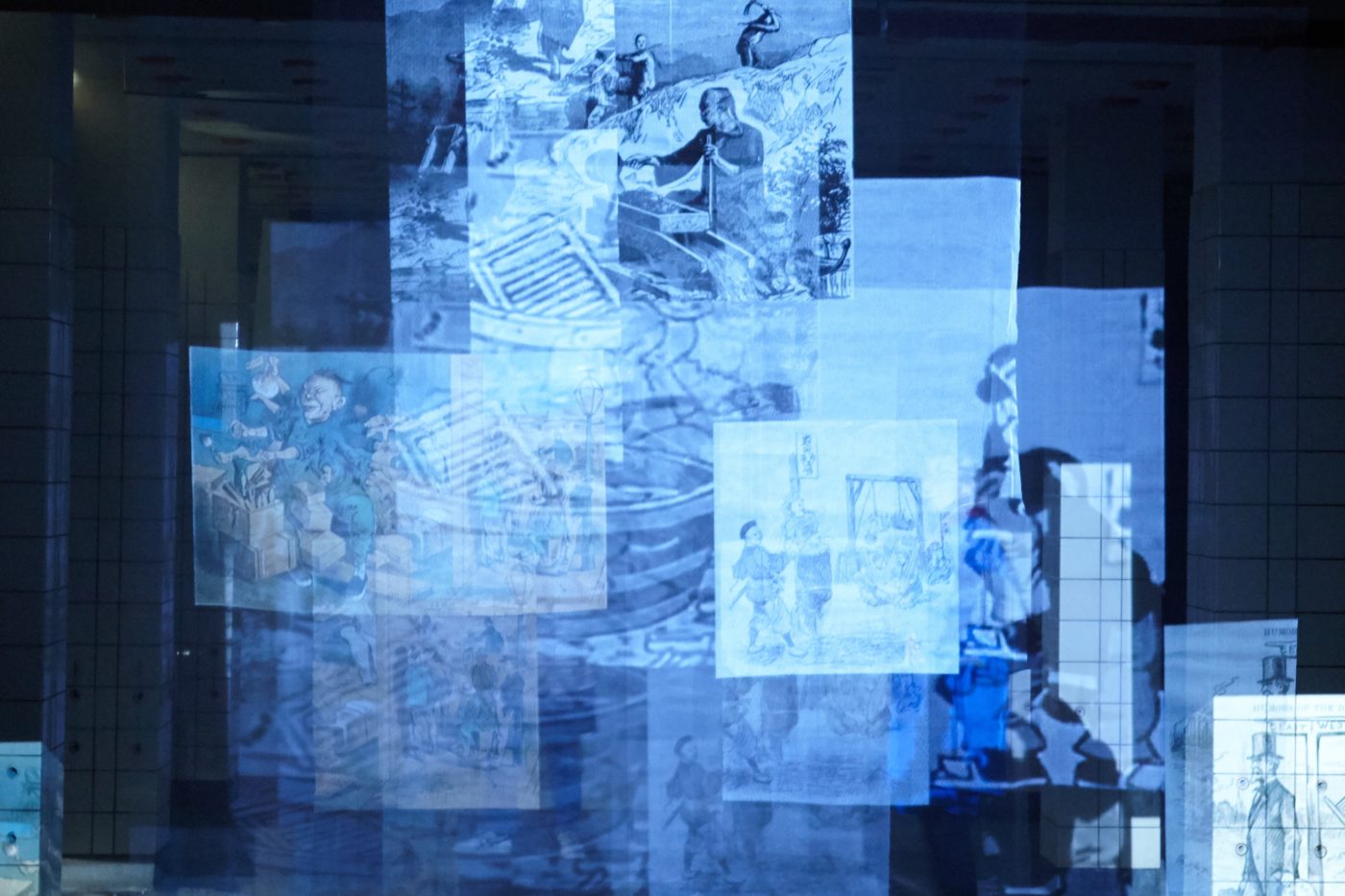 2 jul 2020
19:00 - 21:00
Online Panel: Prevention is Better than Hate II
As we are witnessing the fatal outcome of the racial division and violence in the world, now is the crucial moment to initiate an open conversation and organise a collective response as a community.  Framer Framed and Pan Asian Collective invite you to a series of online roundtables with artists, activists, and scholars to discuss Anti-Asian racism during the pandemic.

---

The global COVID-19 pandemic has cast a shadow upon society in multiple dimensions; It is jeopardizing not only public health but also the shared value of social justice, equality, and open society.

The surging Anti-Asian hate across the globe is a major symptom of this pandemic, and the Netherlands is not exempt from it. Dutch residents of Asian descent have been subject to shocking physical and verbal attacks. Blatant displays of racism in mainstream media such as Radio 10's 'Prevention is better than Chinese' (title is play on words for 'Chinese' and 'cure', which sound similar in Dutch) have stirred up angry responses from Dutch-Asian communities.

Moderated by Esther Captain, each session will open with short presentations by artists sharing their artwork concerning the epidemic of fear. In the following participatory discussions, panelists and the audience will delve into topics such as; the influence of racism in artistic practices, the history of Anti-Asian Racism in Dutch Society, and intersections of art and activism. With people from various disciplines, we aim to generate creative methods of protest as well as how we can raise awareness, and create solidarity on both local and international levels. The guests of the second roundtable are Benjamin Li, Sioejeng Tsao, Alice Wong and Hui-Hui Pan.

---

The panel on 2nd July will be live streamed from 19:00 CEST on YouTube. You can subscribe to Framer Framed YouTube channel.

This event is FREE and in English and will also be recorded for Framer Framed's online programming.
Online
/
Action Research
/
Artist Talk
/
Diaspora
/
Kunst en Activisme
/
Migratie
/
---
Agenda
Pop-up expositie: Het is maar een grapje
Pop-up expositie en artist talk over Aziatische stereotypen ism Pan Asian Collective
Online Panel: Prevention is Better than Hate
Een gesprek over Anti-Aziatisch Racisme
---
Netwerk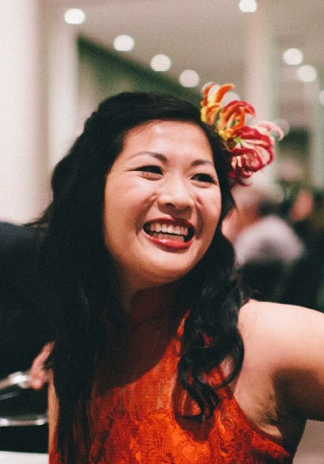 Hui-Hui Pan
Oprichter van Pan Asian Collective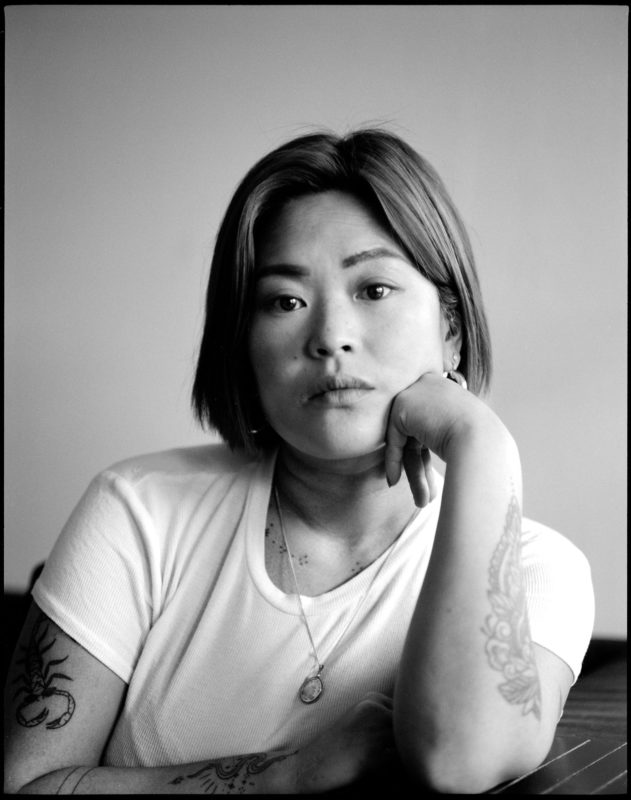 Sioejeng Tsao
Kunstenaar, Activist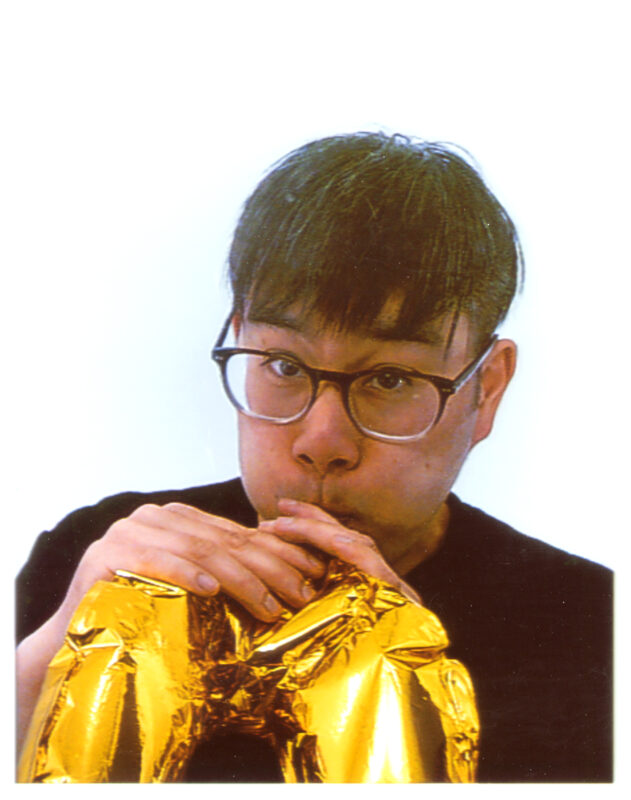 Benjamin Li
Kunstenaar, Uitgever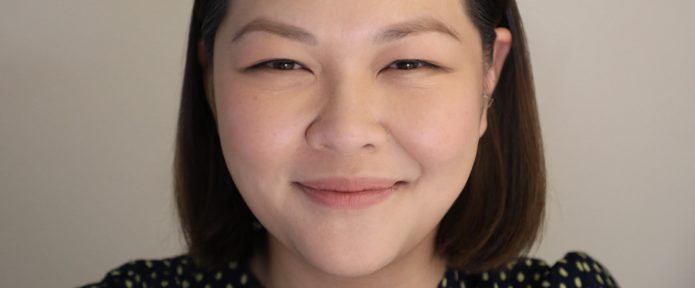 Alice Wong
Kunstenaar, Onderzoeker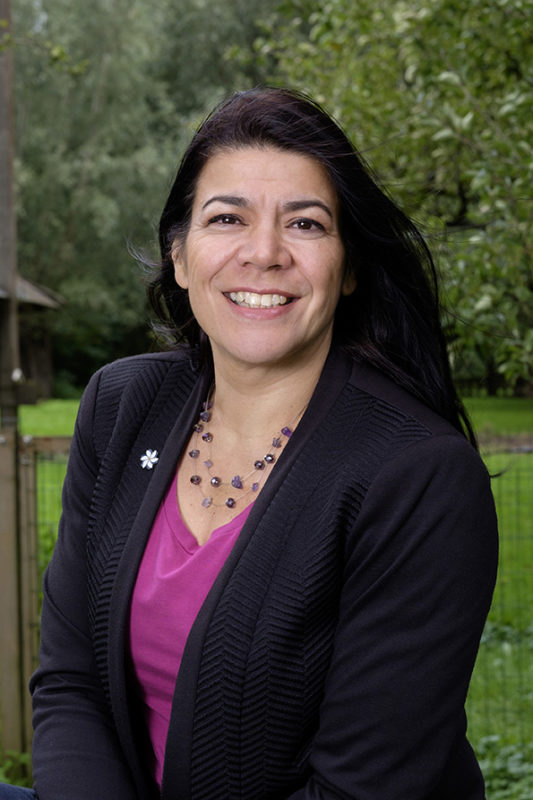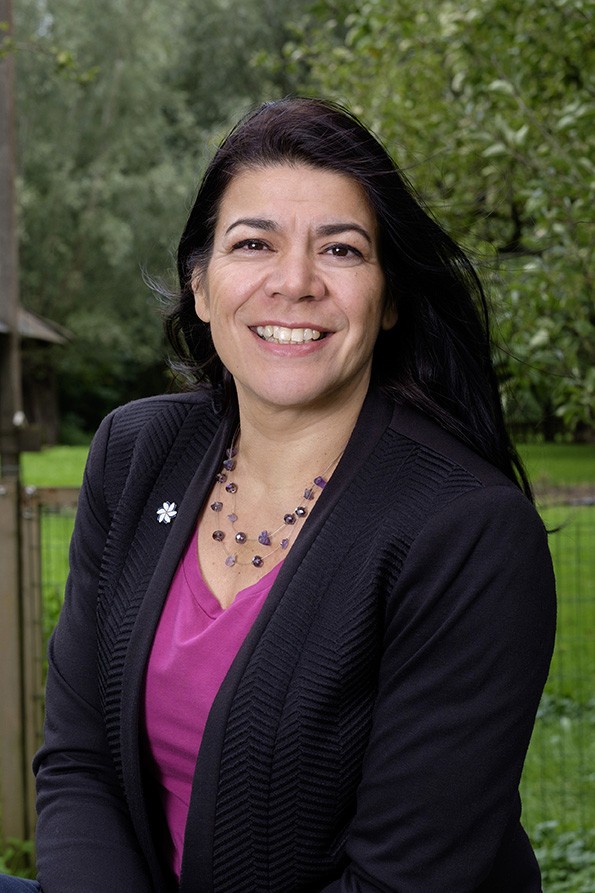 Esther Captain
Historicus