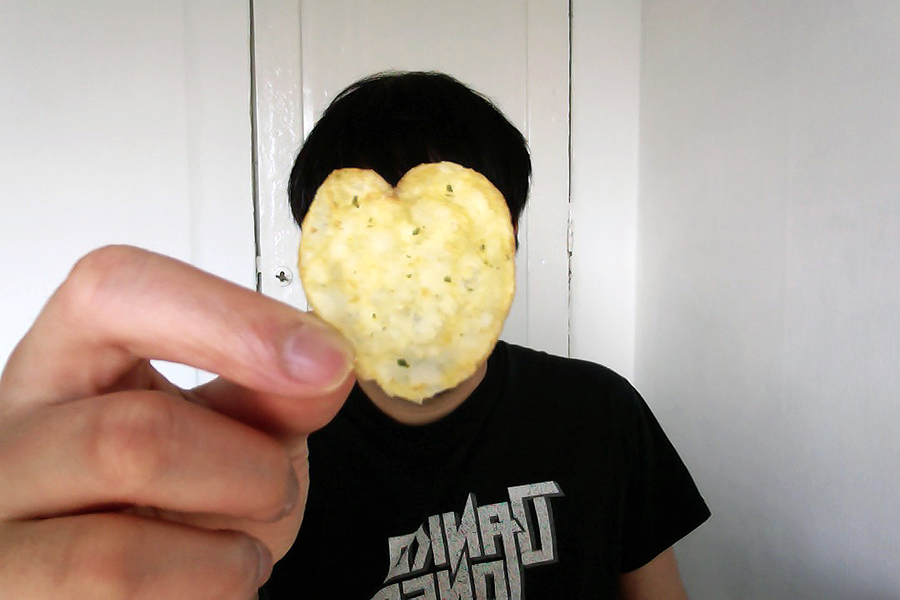 Benjamin Li
Different forms of identity, cultural heritage, integration and sense of home are important themes in the work of Benjamin Li. He finds inspiration in everyday life, social media and personal events. Li's work functions as a mirror making use of stereotypes and existing misunderstandings.
Li is currently working on a large project investigating the origin of the Chinese community in the Netherlands, specifically focused on foodways and the development of the Chinese restaurant and its relationship to Dutch-Indonesian (food)culture.
In a previous work Li investigated communication and ways of looking to images in advertisements on different commodity markets. This resulted in a large database consisting of hundreds of conversations about the items he seemingly offered.
Li holds a BA in Psychology and Photography. He graduated in 2016 from the master Media Design and Communication at the Piet Zwart Institute.
---
Agenda
Online Panel: Prevention is Better than Hate II
Een gesprek over Anti-Aziatisch Racisme