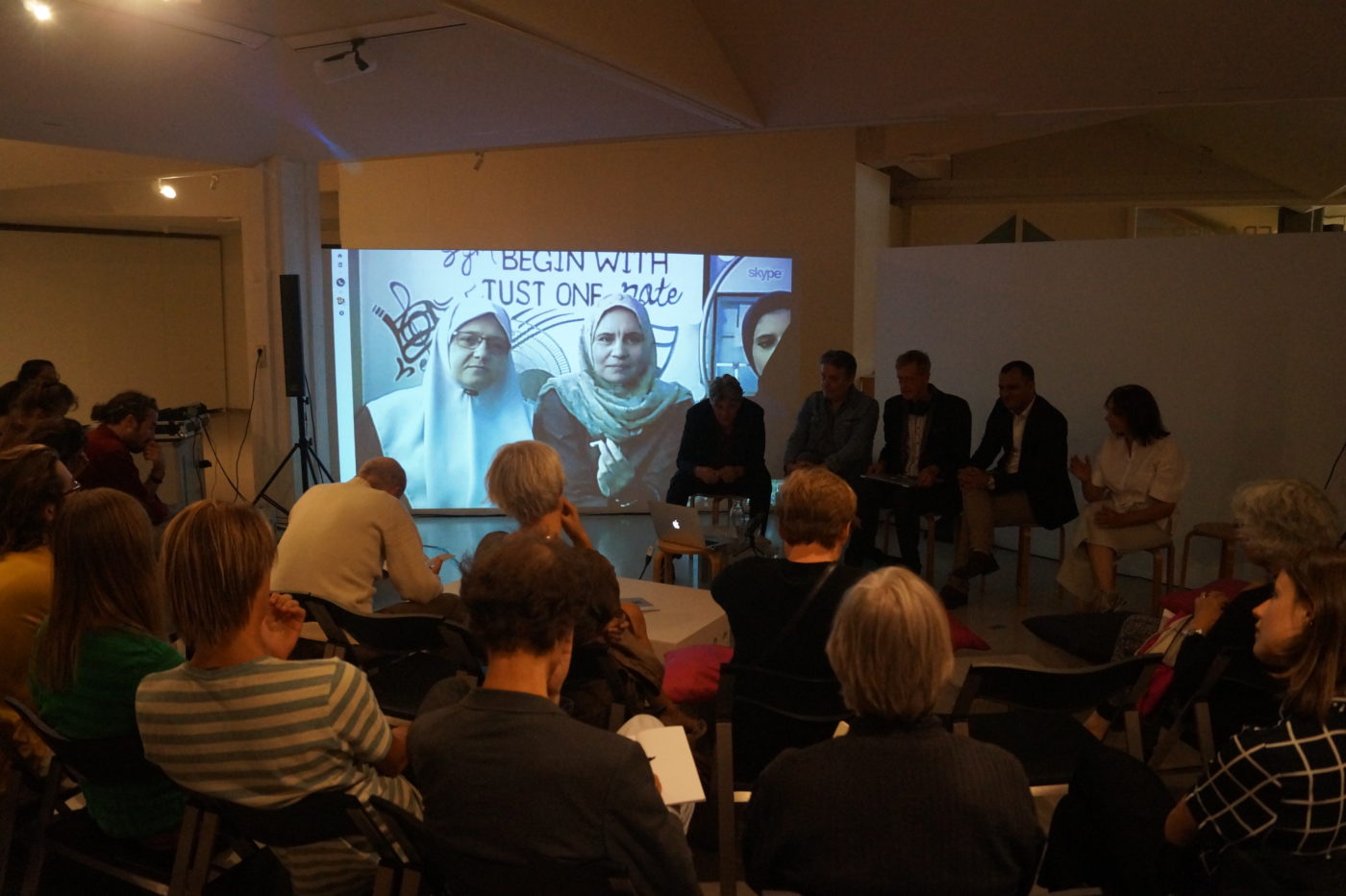 27 aug 2017
15:00 - 17:00
Live conversation HOME #3: Constructing home
On Sunday August 27th the third event and live conversation in the context of our exhibition HOME (2017) will take place at Framer Framed. The focus is on the political construction of 'home' within the Gazan context.
How can you build a home in a place where home, in the physical and symbolic sense, is constantly being destroyed or threatened? What are the conditions for something to be called home and how can these conditions be reached in a destructive and violent place?
We will go into a live Skype conversation with Gaza, with guest speakers both in Amsterdam and Gaza, from the start-up hub Gaza Sky Geeks. The conversation will be moderated by Chris Keulemans.
On the speakers
In Amsterdam, at Framer Framed:
Hagar Kotef will join the conversation from our exhibition space in Amsterdam. She is a Senior Lecturer of Political Theory and Comparative Political Thought at the Department of Politics and International Relations, SOAS, The University of London. She is the author of Movement and the Ordering of Freedom: On Liberal Governances of Mobility (Duke University Press, 2015).
Fares Al Qadi was born and raised in Abu Dhabi (UAE), moved to Syria to study (BA Telecommunication Engineering) and worked at an NGO before he moved to the Netherlands. He has been working at the Refugee Company (at Lola Lik) as event manager for almost a year and lives and works at Startblok Riekerhaven (a housing project for young people, both Dutch as status holders).
In Gaza, from Gaza Sky Geeks:
Omar Shaban lives in Gaza and will join us via Skype. He is the founding director of PalThink for Strategic Studies, a 'non-profit, non-political, non-governmental and non-sectarian think and do tank that aims to stimulate and inspire rational public discussions and consensus for the well-being of the Palestinians and the region.'
Mkhaimar Saud Abusada, Associate professor of political science at Al Azhar University (Gaza) will join the conversation from Gaza via Skype.
Moderator
Chris Keulemans is a Dutch writer, journalist and teacher. He grew up in Baghdad, Iraq. Keulemans was artistic director of the Tolhuistuin until September 2014. In 1984 he founded the literary bookshop Perdu in Amsterdam. During the nineties, Keulemans worked at De Balie, Centre for culture and politics in Amsterdam, first as a curator, later as director. He has published books, fiction and nonfiction, as well as numerous articles on art, social movements, migration, music, cinema and war for national newspapers.
---
On the exhibition HOME
What does it mean to be forced to flee your home and become internally displaced? What is the meaning of the word 'home' in the context of war, diaspora, exclusion, and displacement? These questions are central to the exhibition HOME, curated by Meta Knol, with the photographic works of Destroyed House Gaza (2016-2017) by Dutch artist Marjan Teeuwen, and video blogs made by Palestinian photographer Ezz Al Zanoon and journalist Rawan Mahady.
Midden-Oosten
/
---
Exposities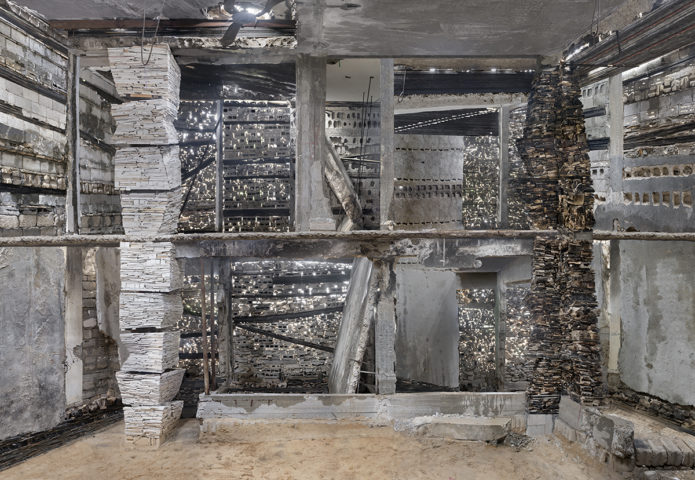 Expositie: HOME
Met werk van Marjan Teeuwen, Ezz Al Zanoon en Rawan Mahady samengesteld door Meta Knol
---
Netwerk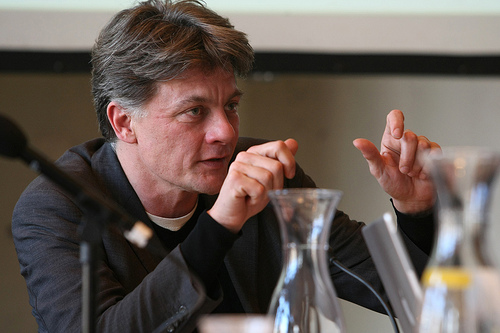 Chris Keulemans
Schrijver, verbinder en debatvoorzitter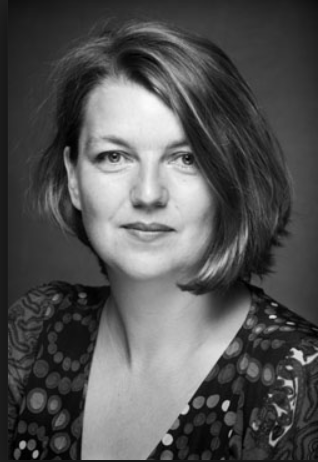 Meta Knol
Kunsthistoricus
---
Magazine