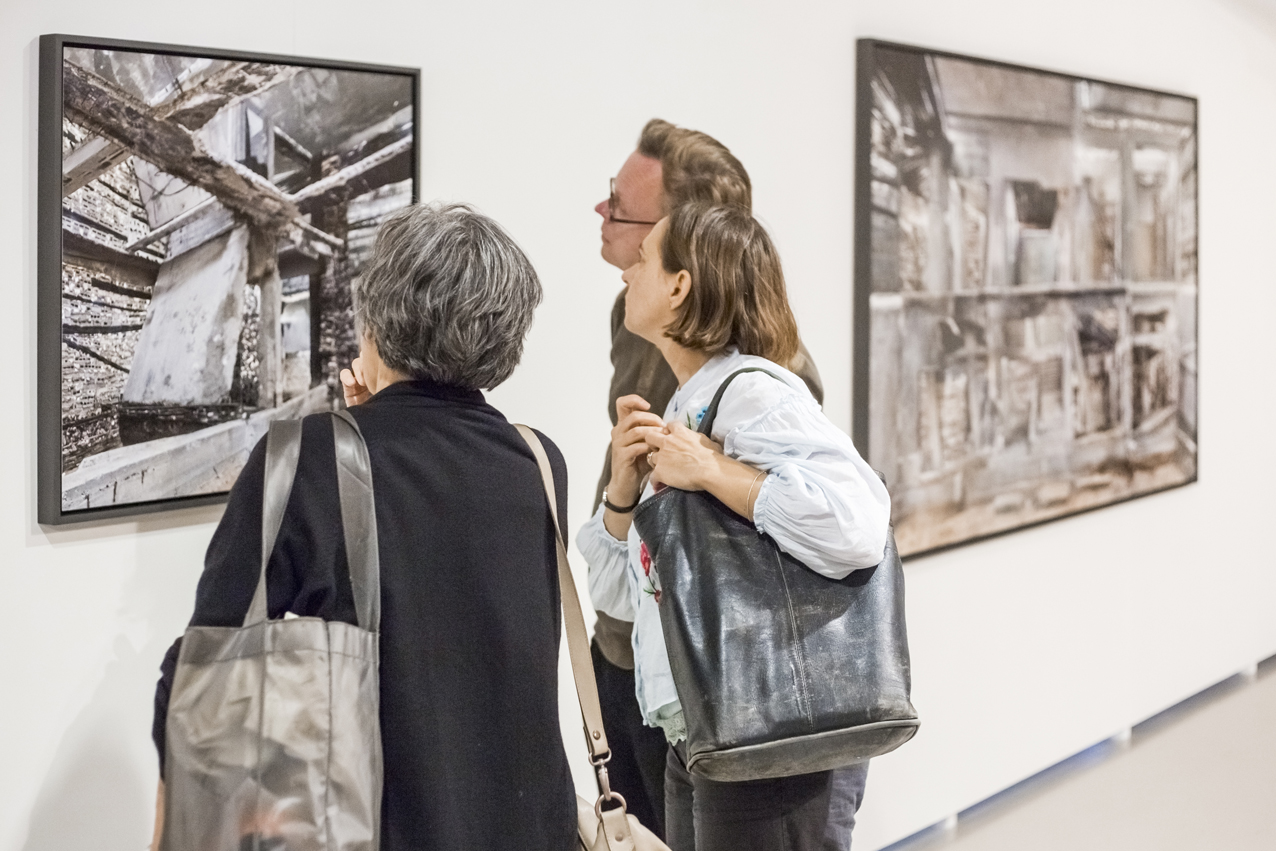 2 Sep 2017
15:00 - 17:00
Live conversation HOME #4: The politics of autonomous art
On Saturday 2 September (please note – not Sunday as the previous events!), the next ánd final Live Conversation in the context of our exhibition HOME will take place. The focus is the exhibition concept of HOME, the art project Destroyed House Gaza by Marjan Teeuwen and the curatorial concept of Meta Knol.
From exhibition HOME, questions arise about autonomous art in a highly politicised environment. How do the meanings of the artwork change when it travels from the context of Gaza's public space in the Netherlands, into a highly specific setting of the white cube? What ethical considerations and social responsibilities are implicated when initiating an art project in a war situation? How can assumptions about the universality of art be assessed when they are posited from a privileged position into a situation of repression? Where can we draw the line between 'autonomous art' and 'socially engaged art'?
We will go into a live Skype conversation with Palestinian architect Salem Al Qudwa in the United Kingdom, who will be joined by curator Meta Knol and philosopher and theatre maker Jaïr Stranders in Amsterdam. The conversation will be moderated by Chris Keulemans
Entry = free
You are welcome to join, please let us know you are coming: reserveren@framerframed.nl
---
On the speakers:
Meta Knol curated the exhibition HOME at Framer Framed. She is director of Museum De Lakenhal in Leiden, the Netherlands. Knol studied art history at Utrecht University. After having received her MA, she has realized exhibitions, has written on the visual arts and has been involved in several cultural projects. Knol has always been an advocate of renewal in the museum sector and is one of the initiators as well as former board member of Framer Framed.
Jaïr Stranders is philosopher, theatre maker and teacher. He currently teaches at AHK Academy for Theatre and Dance, HKU Theatre and Jeugdtheaterhuis,he is co-founder of the theatre manifestation Theater Na de Dam and member of the Amsterdamse Kunstraad's board. He recently published an article in de Theaterkrant on the role of art, political activism and socially engaged art. Read: http://bit.ly/2xqmBf4
Salem Al Qudwa is an architectural engineer who graduated from the Islamic University of Gaza (IUG) in 2013. In January 2015 he enrolled as a full-time PhD by Design Researcher at the School of Architecture at Oxford Brookes University. In addition to practicing architecture, he was a part-time teacher at the Department of Architectural Engineering in IUG. With a particular interest in fundamental design subjects; Creative Free-hand Sketching and Visual Training, Salem has been active within architectural design education teaching Landscape Design, Architectural Design Studio, Interior Architecture and Architectural Criticism. He recently published a critical piece on 'Destroyed House Gaza' by Marjan Teeuwen which is part of exhibition HOME. Read: http://bit.ly/2vwFNGG
He will join the conversation via Skype.
Moderator Chris Keulemans
Chris Keulemans is a Dutch writer, journalist and teacher. He grew up in Baghdad, Iraq. Keulemans was artistic director of the Tolhuistuin until September 2014. In 1984 he founded the literary bookshop Perdu in Amsterdam. During the nineties, Keulemans worked at De Balie, Centre for culture and politics in Amsterdam, first as a curator, later as director. He has published books, fiction and nonfiction, as well as numerous articles on art, social movements, migration, music, cinema and war for national newspapers.
---
Exhibitions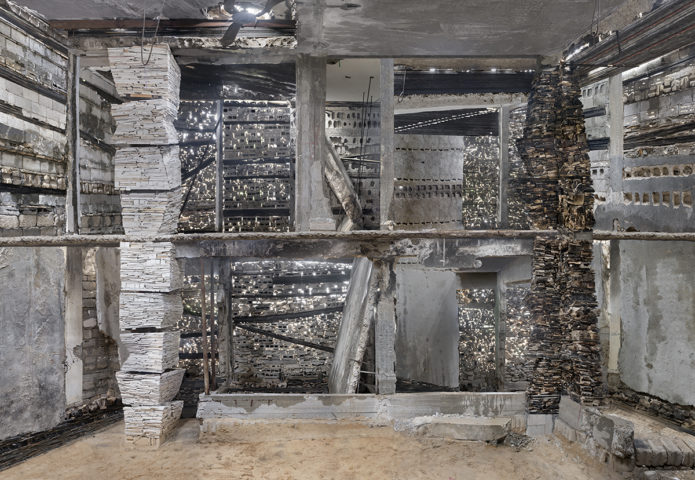 Exhibition: HOME
With work by Marjan Teeuwen, Ezz Al Zanoon and Rawan Mahady, curated by Meta Knol
---
Network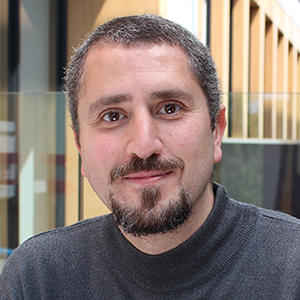 Salem Al Qudwa
Research Assistant and PhD candidate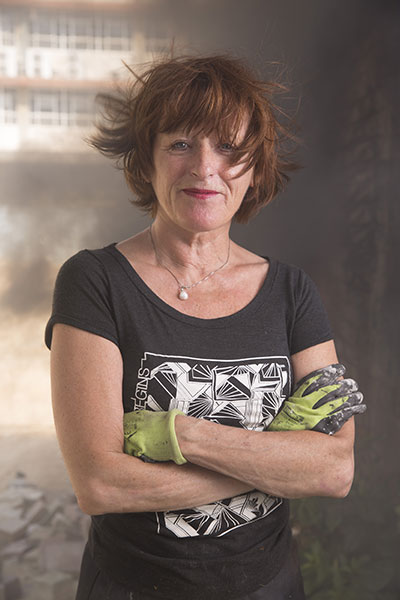 Marjan Teeuwen
Kunstenaar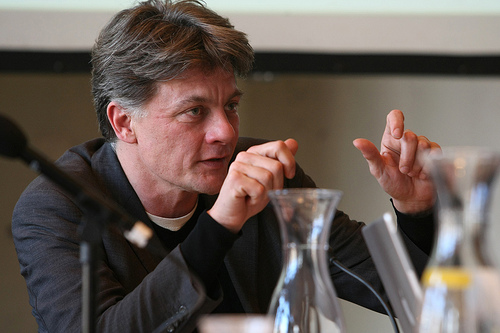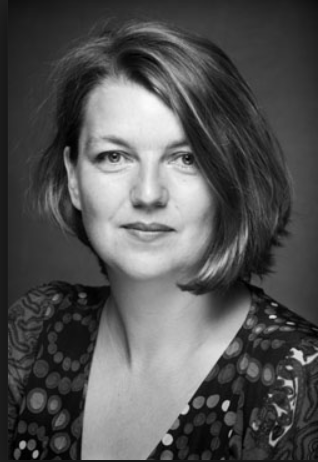 Meta Knol
Director Museum De Lakenhal