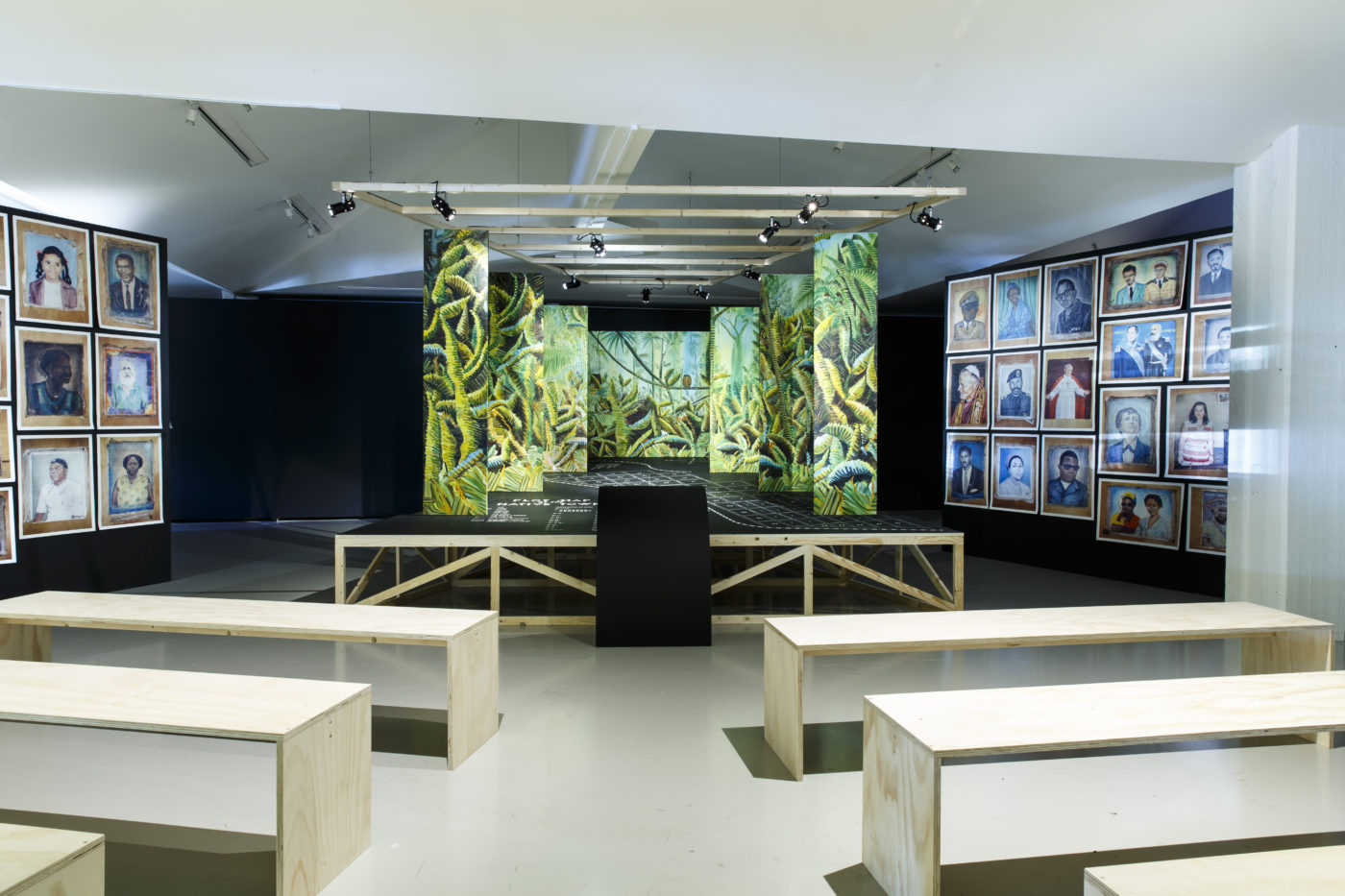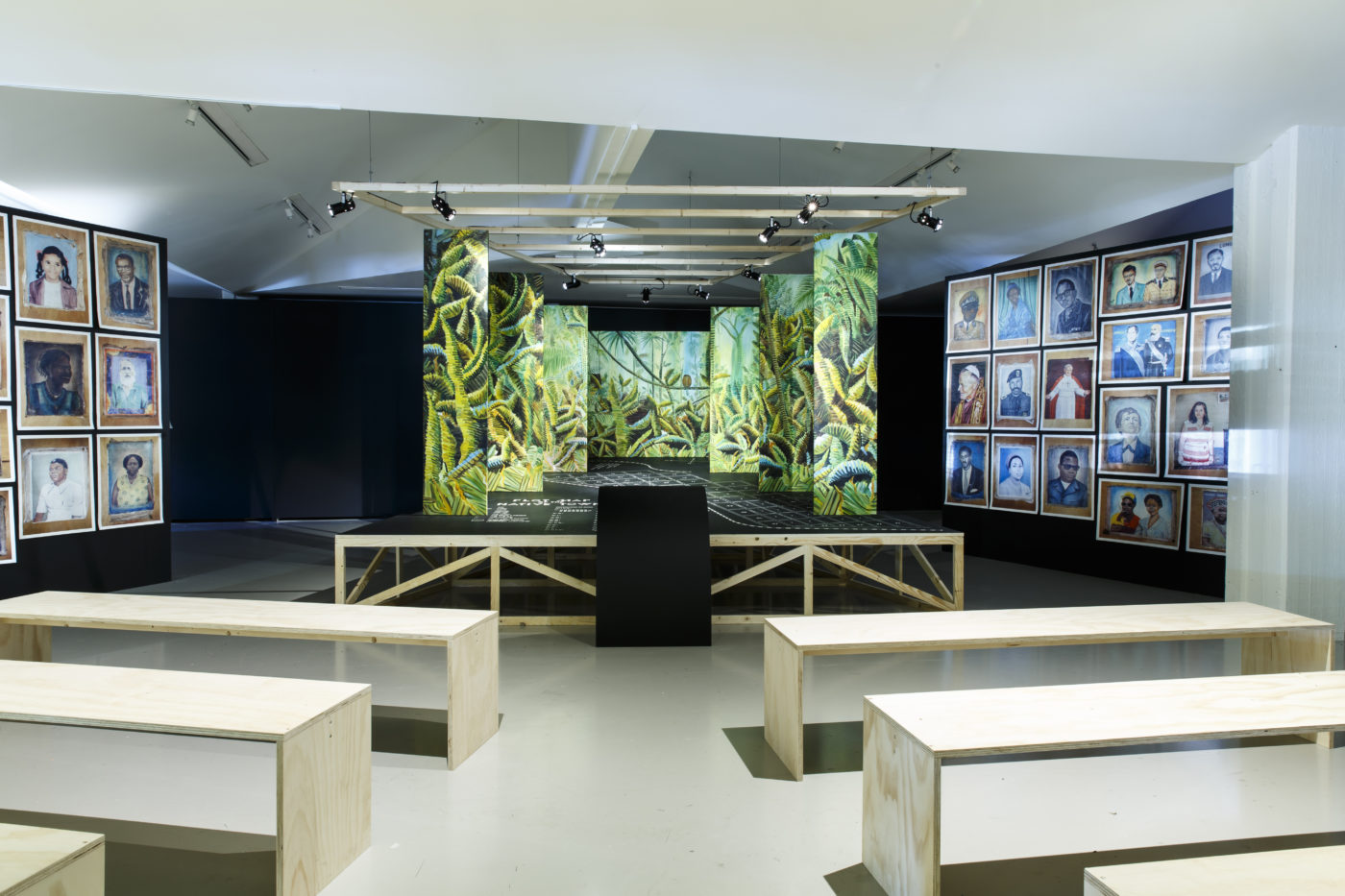 15 jul 2018
15:00 - 16:00
Curator rondleiding: A Blueprint for Toads and Snakes
On Sunday 15 July, 15:00h curator Vincent van Velsen will take us on a guided tour through the exhibition A Blueprint for Toads and Snakes: A solo exhibition by Sammy Baloji. Join us to learn more about Baloji's practice, the presented artworks, and how they reflect and intertwine several layers in the complex history of Baloji's hometown Lubumbashi, and -country the Democratic Republic of Congo (DRC).
---
On the exhibition
A Blueprint for Toads and Snakes is a solo exhibition by artist Sammy Baloji, whose practice deals with the cultural, social, architectural and industrial heritage of his home country the DRC.
The exhibition features a combination of pre-existing and new works by the artist, spanning the mediums of installation, photography, film and archival material, presented in three separated spaces carefully designed by scenographer Jean Christophe Lanquetin. As a point of reference the works share the effect of the Belgian colonial project; and the lingering impact of large-scale mineral exploitation on the geography, infrastructure and socio-cultural structures of Congo.
About Vincent van Velsen
Vincent van Velsen (1987) is an Amsterdam based writer, critic and curator with a background in art and architectural history. He regularly writes for individual artists, institutions and magazines; amongst which Frieze, Flash Art, Mousse and Metropolis M – at the latter he also holds a position as contributing editor. He curated exhibitions for Framer Framed, Castrum Peregrini, Kunsthuis SYB and Museum Flehite, among others. In collaboration with Alix de Massiac, he won the second edition of the curatorial prize of the Dutch Association of Corporate Collections (VBCN, 2014). In 2015/16 he was a resident at the Jan van Eyck Academy, Maastricht. Currently he is a guest resident at the Rijksakademie van Beeldende Kunsten and working on forthcoming exhibitions for TENT, Nest, and De Brakke Grond. Van Velsen is a board member at Frontier Imaginaries and De Appel.
Koloniale geschiedenis
/
Extractivisme
/
Fotografie
/
Het levende archief
/
---
Exposities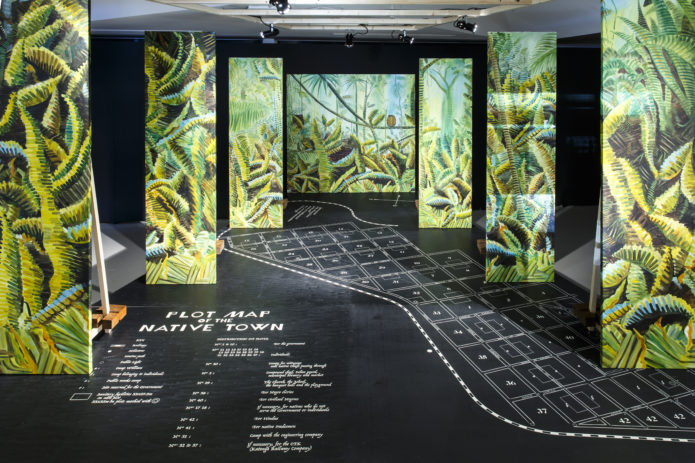 Expositie: A Blueprint for Toads and Snakes
Een solotentoonstelling van Sammy Baloji
---
Agenda
Boekpresentatie: Wanneer we spreken over kolonisatie
Over de recente publicatie van Faassen en Verdijk, in het kader van solo tentoonstelling 'A Blueprint for Toads and Snakes' van Sammy Baloji
---
Netwerk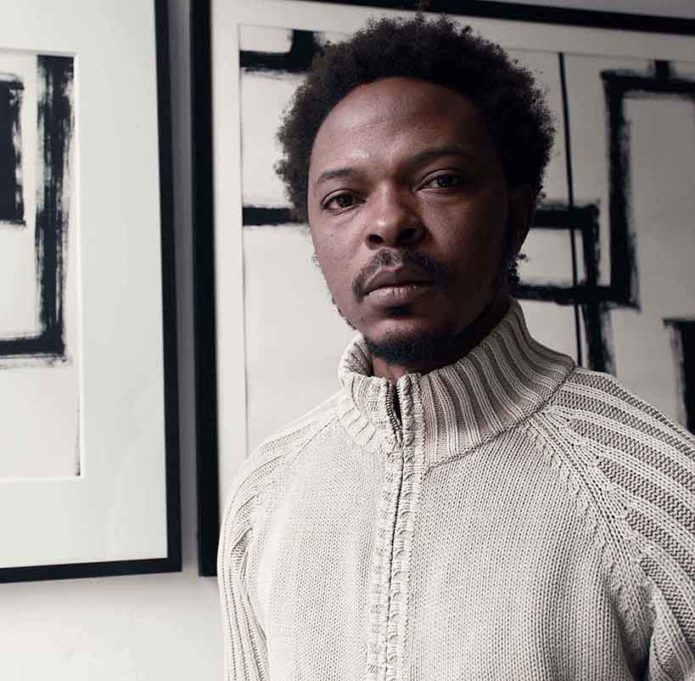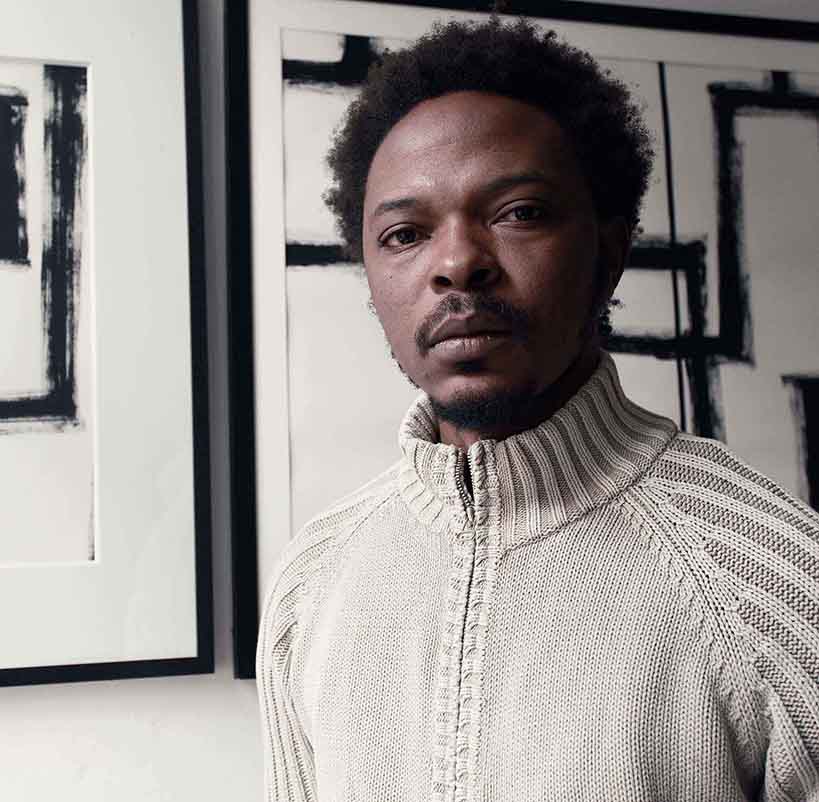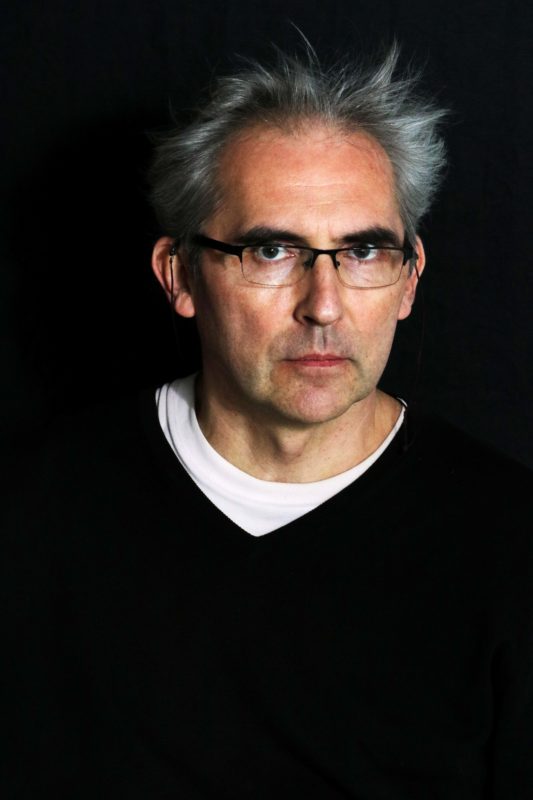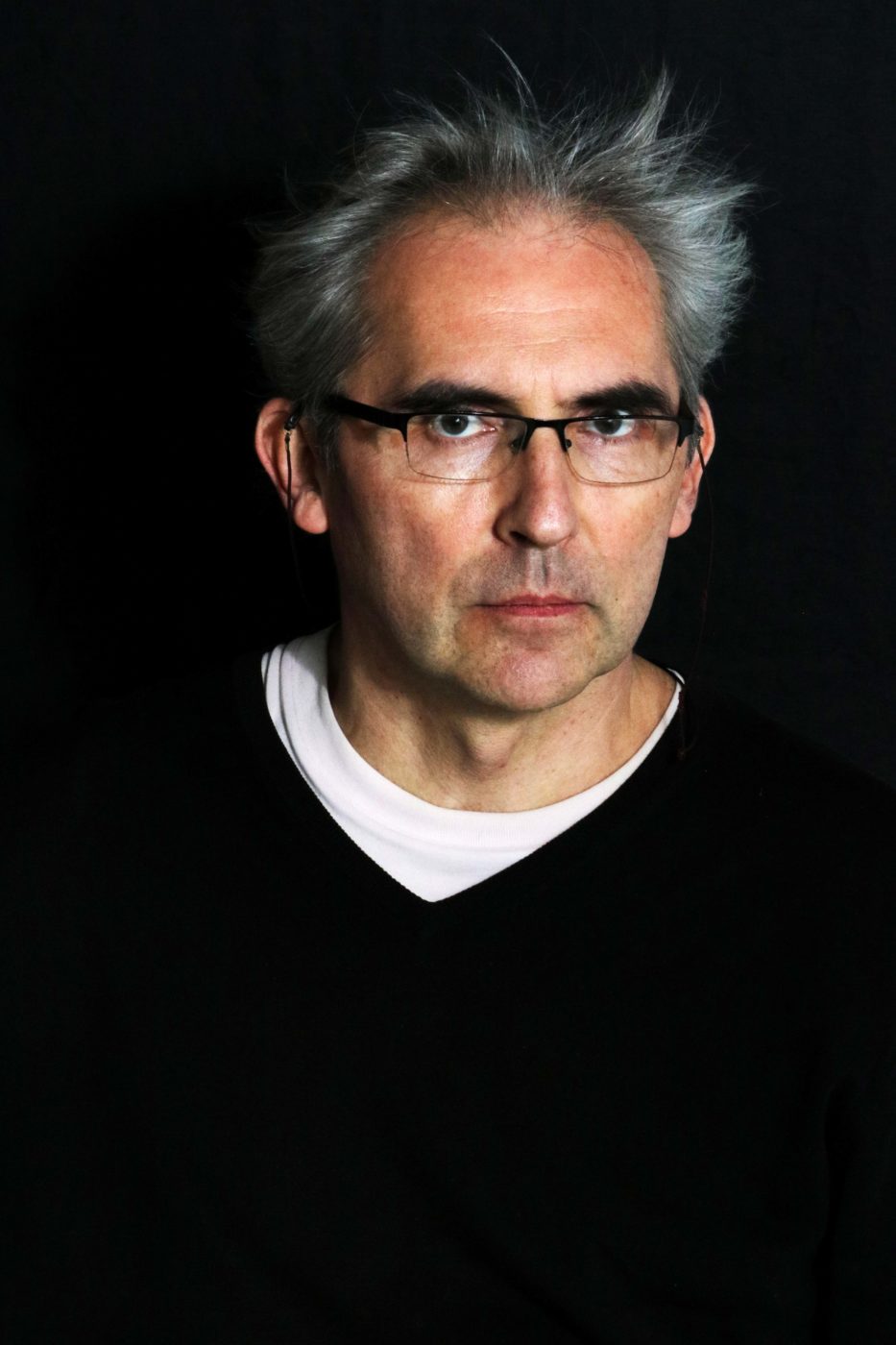 Jean Christophe Lanquetin
Kunstenaar en scenograaf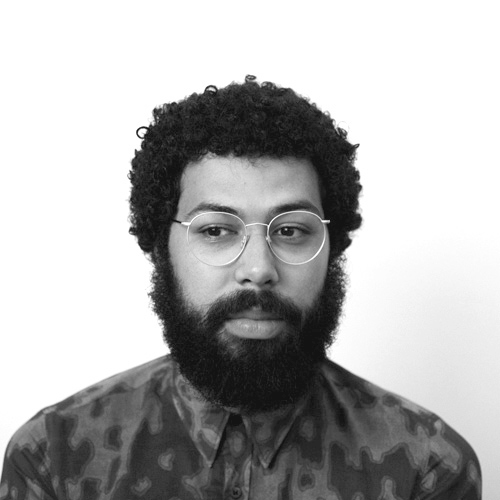 Vincent van Velsen
Kunstcriticus, onderzoeker en curator