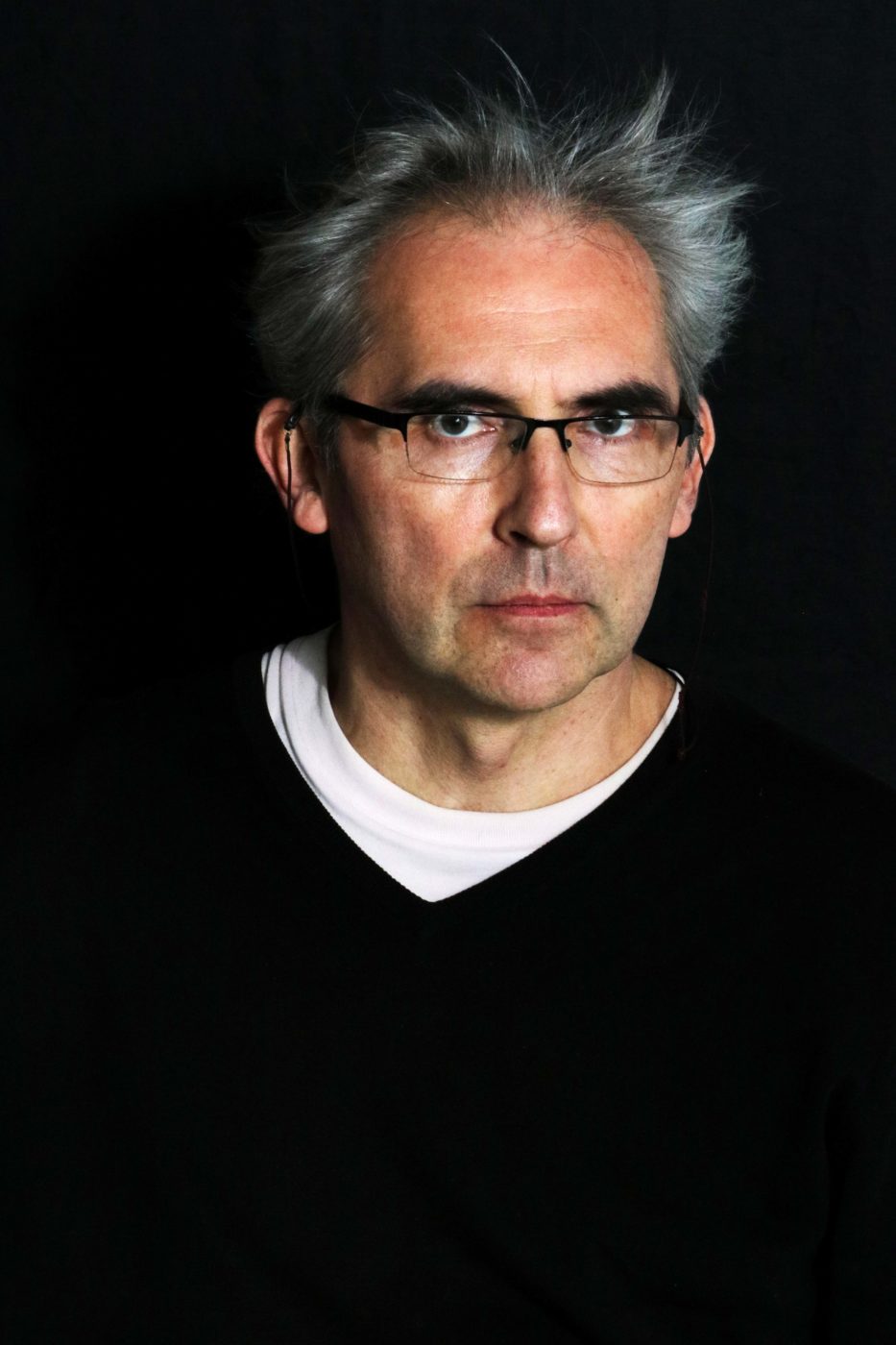 Jean Christophe Lanquetin
Jean Christophe Lanquetin is an artist and scenographer, living between Paris and Dakar. He teaches at La Haute école des arts du Rhin (Strasbourg), and is co-founder with François Duconseille of the Urban Scénos residency project. His practice shifts constantly between choreography, theater, installation, curatorship, experimental processes, and more, via multiple collaborations with artists, mostly from the African continent (Boyzie Cekwana, Faustin Linyekula, Andreya Ouamba, Sello Pesa, Fatou Cisse, Opiyo Okach, Steven Cohen, Sammy Baloji, Nastio Mosquito, Unathi Sigenu, Dieudonné Niangouna, Androa Mindre Kolo…), and also with Catherine Boskowitz, Guy Régis Jr, Leyla Rabih, Nina Stottrup Larsen, Dominique Malaquais, to name some.
Lanquetin's practice, whether collaborative or solo (using video, drawing, photography and installation), seeks to unpack the notions of the stage, (re)presentation and spectatorship, via context based projects and art based research, in various urban places over the world. In 2017 he developed (with Catherine Boskowitz) Ordinary fictions, a theater and visual project in urban space based on the stories by inhabitants in an area of Medellin (Colombia), and then in the Caribbean (Port au Prince and Fort de France), and France (Strasbourg). He is currently preparing an Urban Scénos residency in La Meinau, a suburban neighborhood of Strasbourg, and is involved in several stage projects. Lanquetin is the scenographer for the solo exhibition by Sammy Baloji at Framer Framed, A Blueprint for Toads and Snakes (Jun-Aug 2018). His texts are regularly published by Chimurenga (Capetown – South Africa).
---
Exposities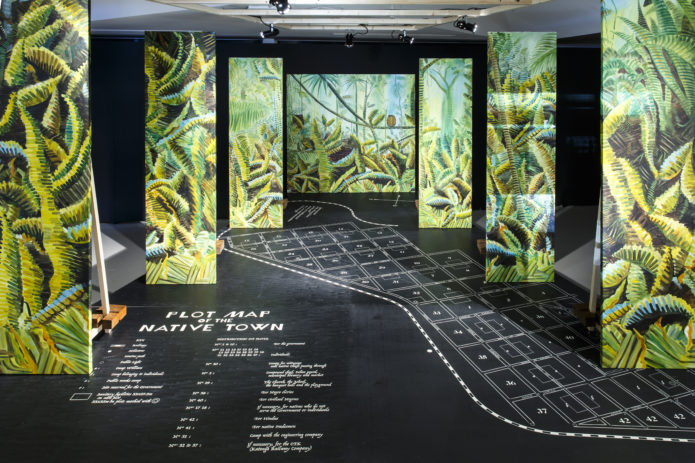 Expositie: A Blueprint for Toads and Snakes
Een solotentoonstelling van Sammy Baloji
---
Agenda
Finissage: A Blueprint for Toads and Snakes
Met Sammy Baloji, Georges Senga Assani en Heleen Debeuckelaere.
Boekpresentatie: Wanneer we spreken over kolonisatie
Over de recente publicatie van Faassen en Verdijk, in het kader van solo tentoonstelling 'A Blueprint for Toads and Snakes' van Sammy Baloji
Curator rondleiding: A Blueprint for Toads and Snakes
Een rondleiding door Vincent van Velsen langs het werk van Sammy Baloji.
---
Magazine