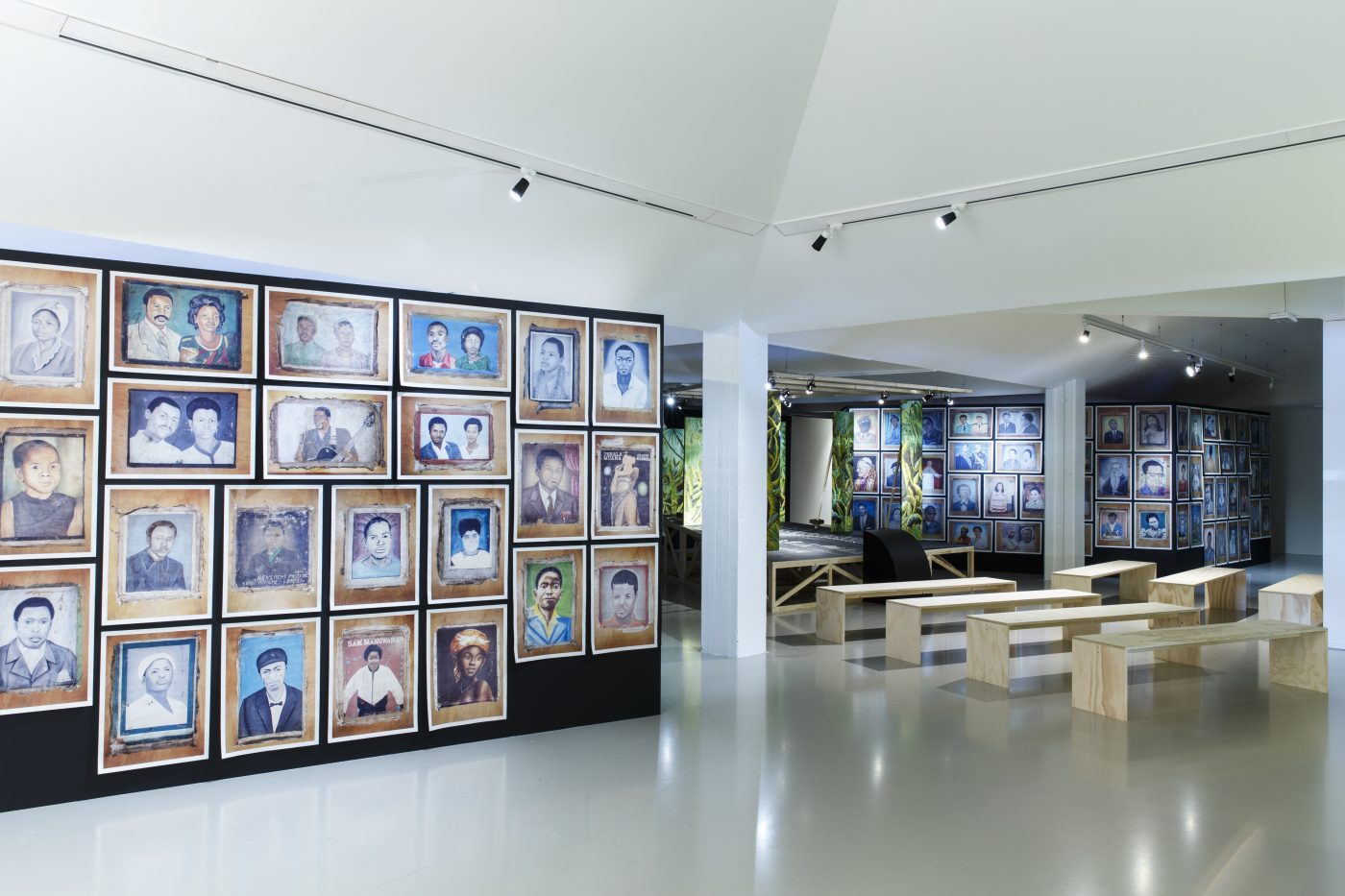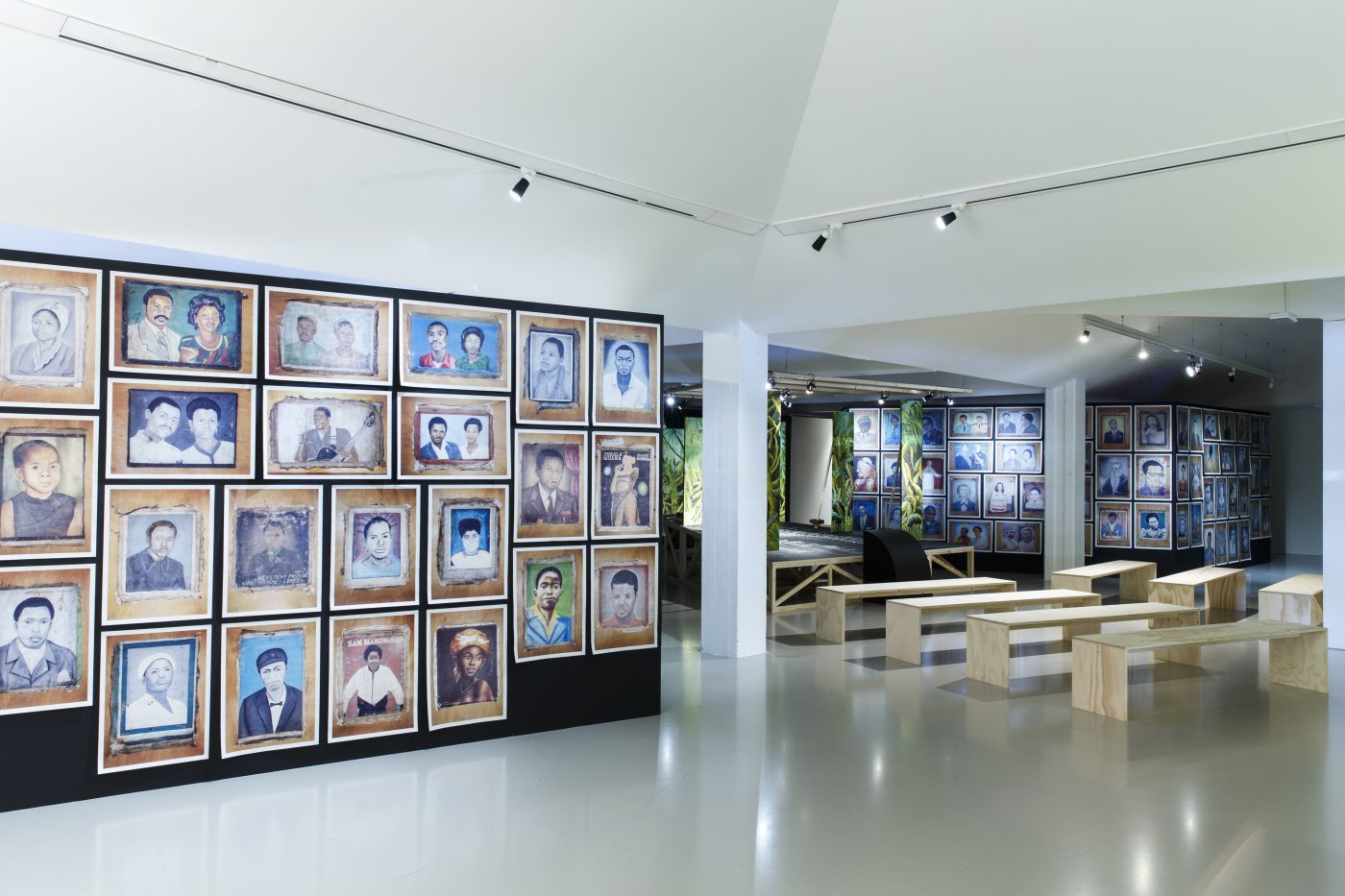 26 aug 2018
17:00 - 19:00
Finissage: A Blueprint for Toads and Snakes
On the occasion of the finissage of Sammy Baloji's solo exhibition, A Blueprint for Toads and Snakes, on Sunday 26 August, Framer Framed hosts a conversation between Baloji and Congolese photographer Georges Senga Assani.
As artists, both Baloji and Senga Assani departed from the medium of photography, and both are informed by archival material and cultural artefacts in their work. Baloji and Senga will open up a dialogue exploring their experiences as artists in the Democratic Republic of the Congo (DRC), and how their respective work deals with the historical traces imbued in contemporary Congolese society.
Georges Senga Assani (1983, Lubumbashi) deals with issues of Congolese heritage and history in his artistic practice, topics which the artist often connects to the idea of memory. Senga Assani explores these themes in photographic series such as Cette maison n'est pas à vendre et à vendre (This House is Not For Sale and For Sale) or Life after death, posing questions relating to the memory of who we are, what we have, and where we come from.
Sammy Baloji (1978, Lubumbashi) lives and works in Brussels and Lubumbashi. Since 2005, Baloji has been exploring the memory and history of the Democratic Republic of the Congo. His work is an ongoing research into the cultural, architectural and industrial heritage of the Katanga region, as well as a questioning of the impact of the Belgian colonisation. His use of photography archives enables him to manipulate time and space, thus comparing old colonial narratives to contemporary economic imperialisms.
Heleen Debeuckelaere, the conversation will be moderated by Brussels-based historian, writer and organiser Heleen Debeuckelaere. Debeuckelaere regularly contributes to Belgian media, having been involved in the radio station Black speaks Back and the organisation Metis de Belgique/Metissen van België, which aims to represent the children and grandchildren of those born under Belgian colonial rule in all matters related to their common history and personal archives. Debeuckelaere is committed to critically addressing the effects of Belgian colonialism, frequently using her media platforms to explore issues related to this history.
---
A Blueprint for Toads and Snakes was curated by Vincent van Velsen, with original scenography by Jean Christophe Lanquetin. Don't miss your last chance to visit the exhibition during the closing weekend, the exhibition space is open from 11:00 – 21:00 on Saturday & Sunday.
With thanks to Galerie Imane Farès, Ministerie van Onderwijs, Cultuur en Wetenschap, Amsterdams Fonds voor de Kunst, Tolhuistuin for making the exhibition possible.
Koloniale geschiedenis
/
Fotografie
/
Het levende archief
/
---
Exposities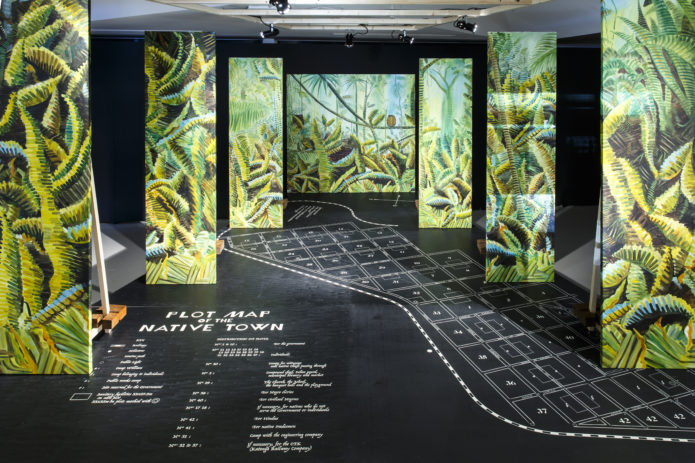 Expositie: A Blueprint for Toads and Snakes
Een solotentoonstelling van Sammy Baloji
---
Netwerk
Heleen Debeuckelaere
Historica, schrijfster en organisator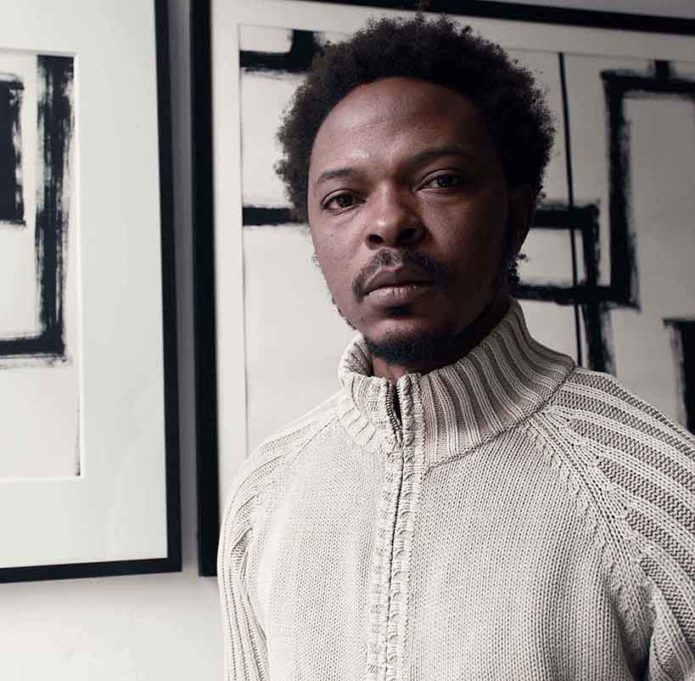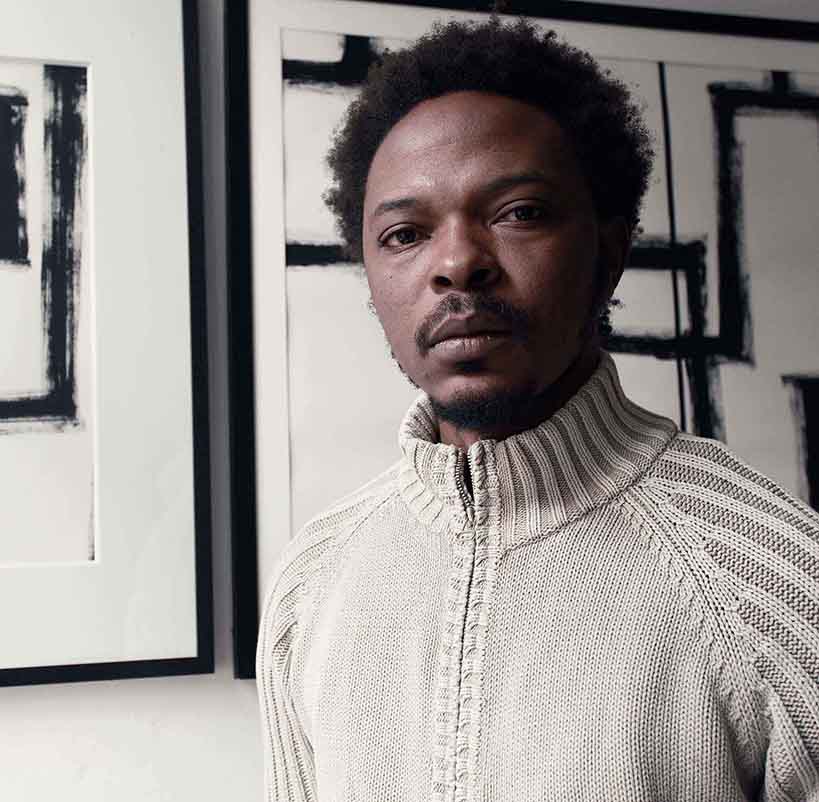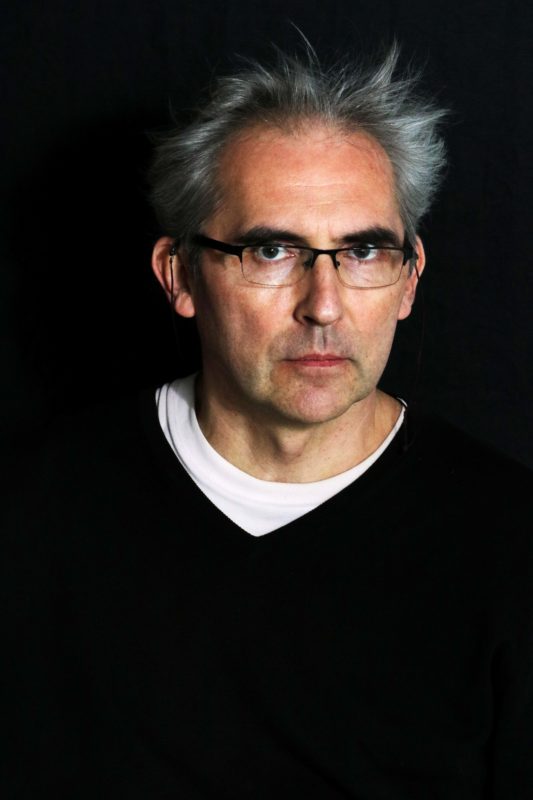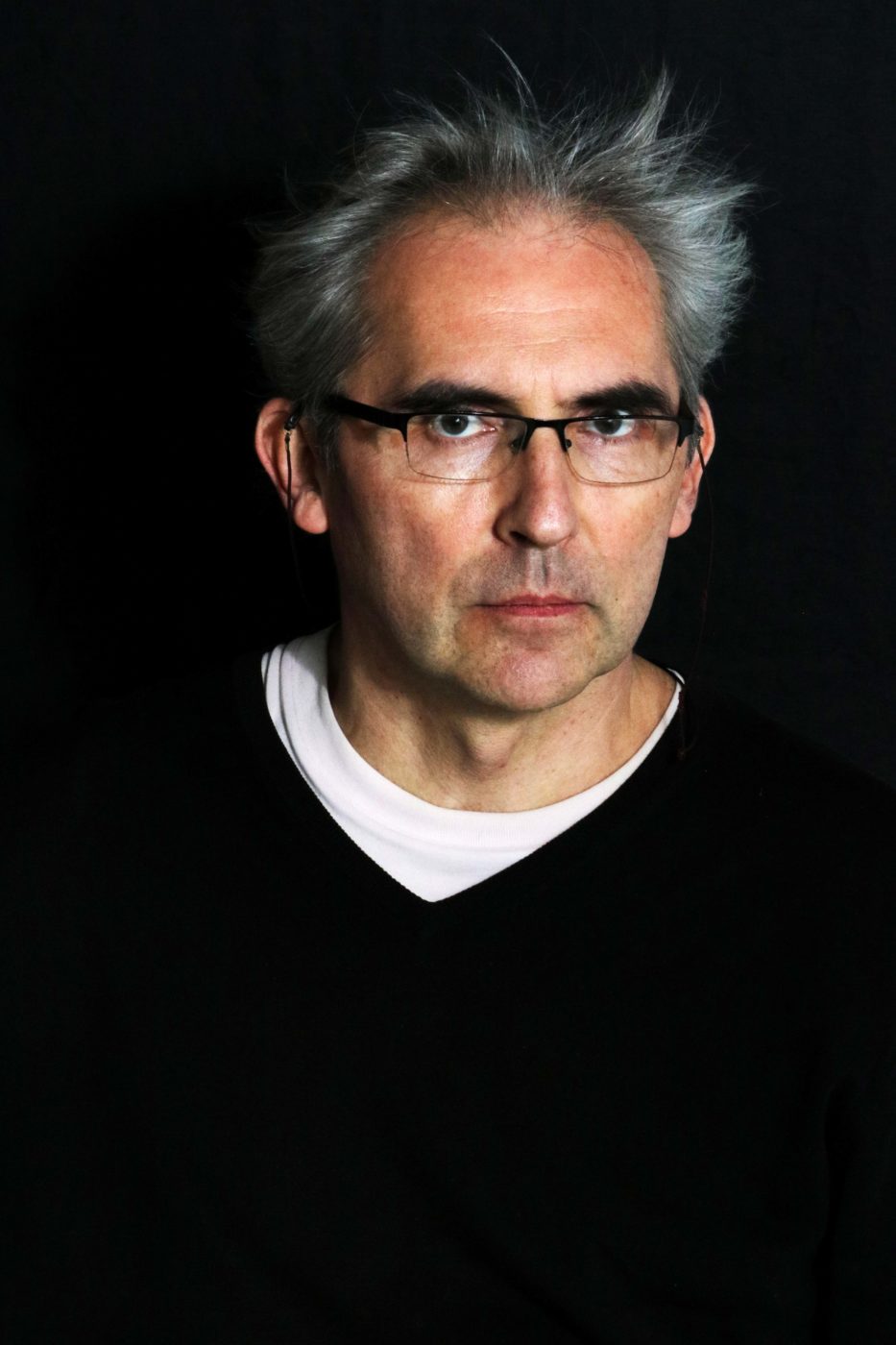 Jean Christophe Lanquetin
Kunstenaar en scenograaf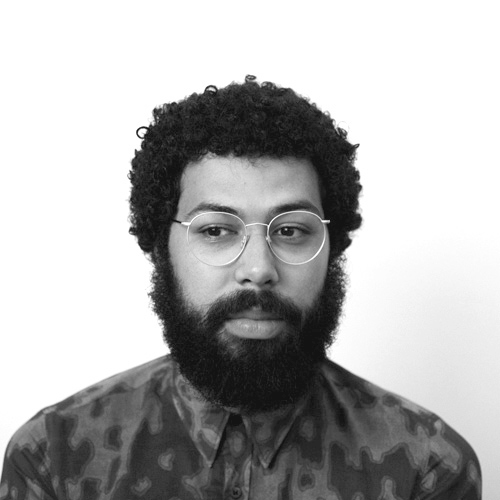 Vincent van Velsen
Kunstcriticus, onderzoeker en curator