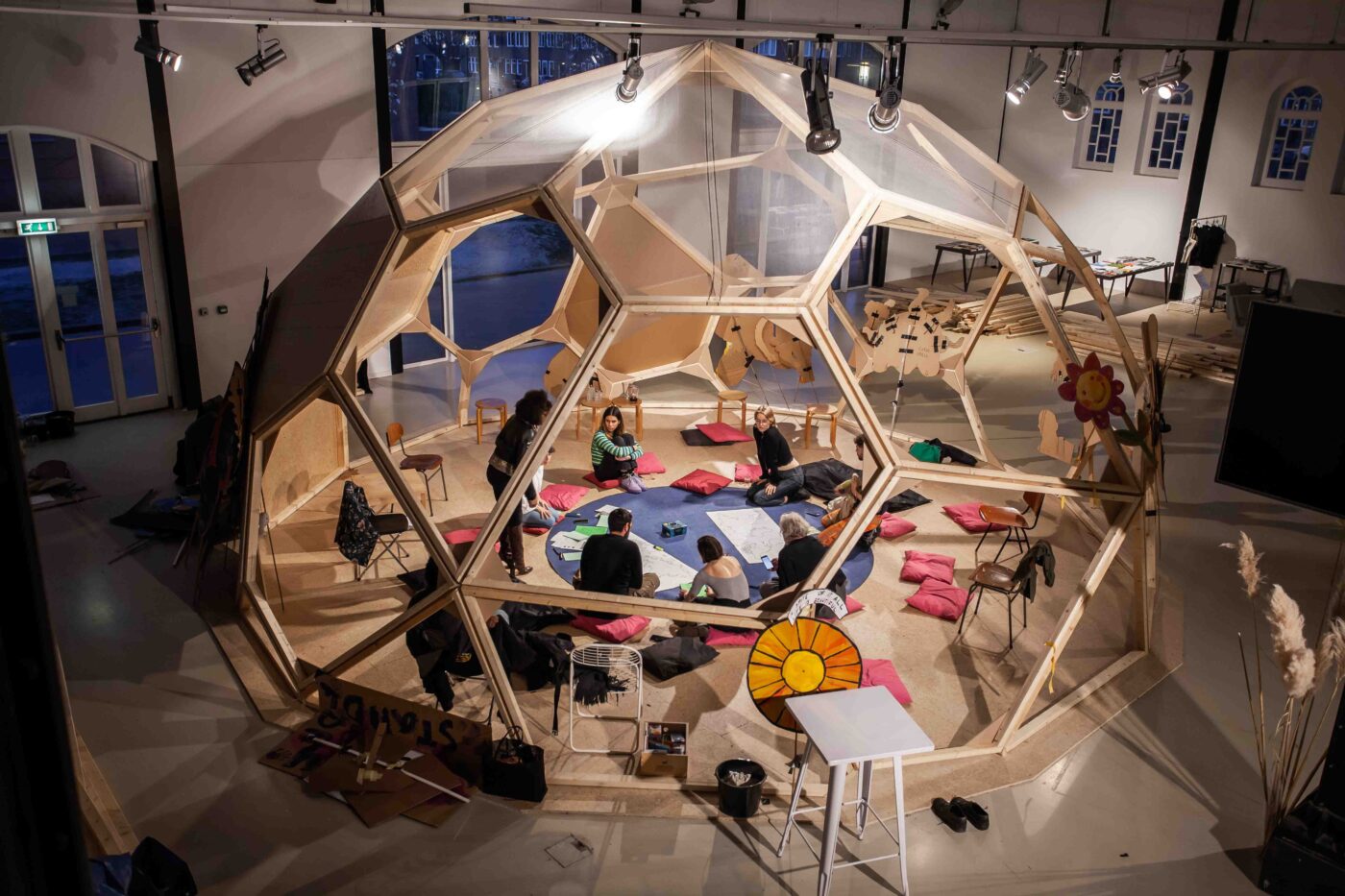 Taring Padi
Taring Padi was founded in Yogyakarta, Indonesia in 1998 by a group of progressive art students and activists in response to the Indonesian socio-political upheavals during the reformation era. Consequently, Taring Padi's artistic practice is always part of and contextualises within socio-political and cultural action and solidarity with wide range of communities and social groups. Taring Padi's works and solidarity actions are manifested in collective works in the form of woodcut posters, large size banners, rontek, cardboard puppets, music, carnival and other art actions.
In summer 2022, Taring Padi participated in documenta fifteen and presented 1,000 cardboard puppets made by citizens who took part in the Wayang Kardus Workshops at at Framer Framed and other locations.
---
Exposities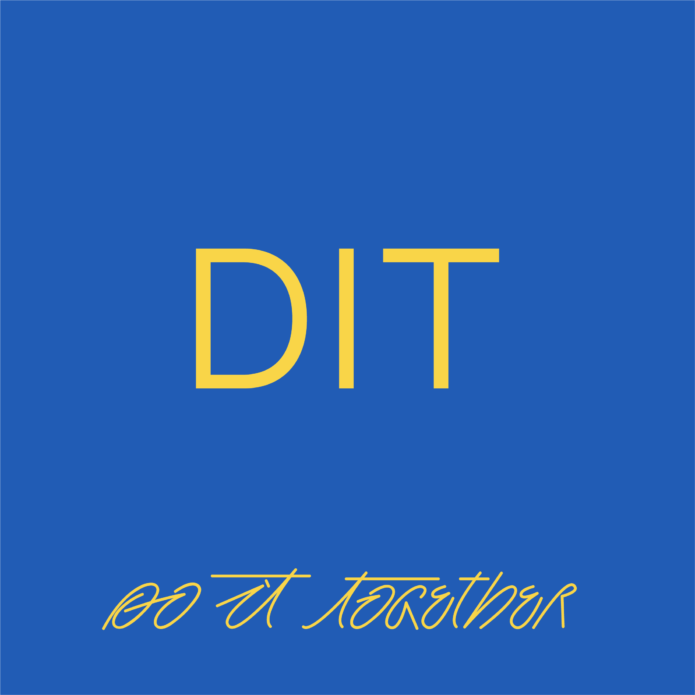 Project: Do It Together - DIT
DIT is een keuken / een tent / een leerspeeltuin / een workshop..........
---
Agenda
(un)Common Grounds: Reflecting on documenta fifteen
Een twee daags forum georganiseerd door Framer Framed, Akademie van Kunsten & het Van Abbemuseum
Workshop: Wayang Kardus - Strijd en solidariteit
Een tweedaagse kartonnen poppen workshop met eten, gesprekken en jamsessies