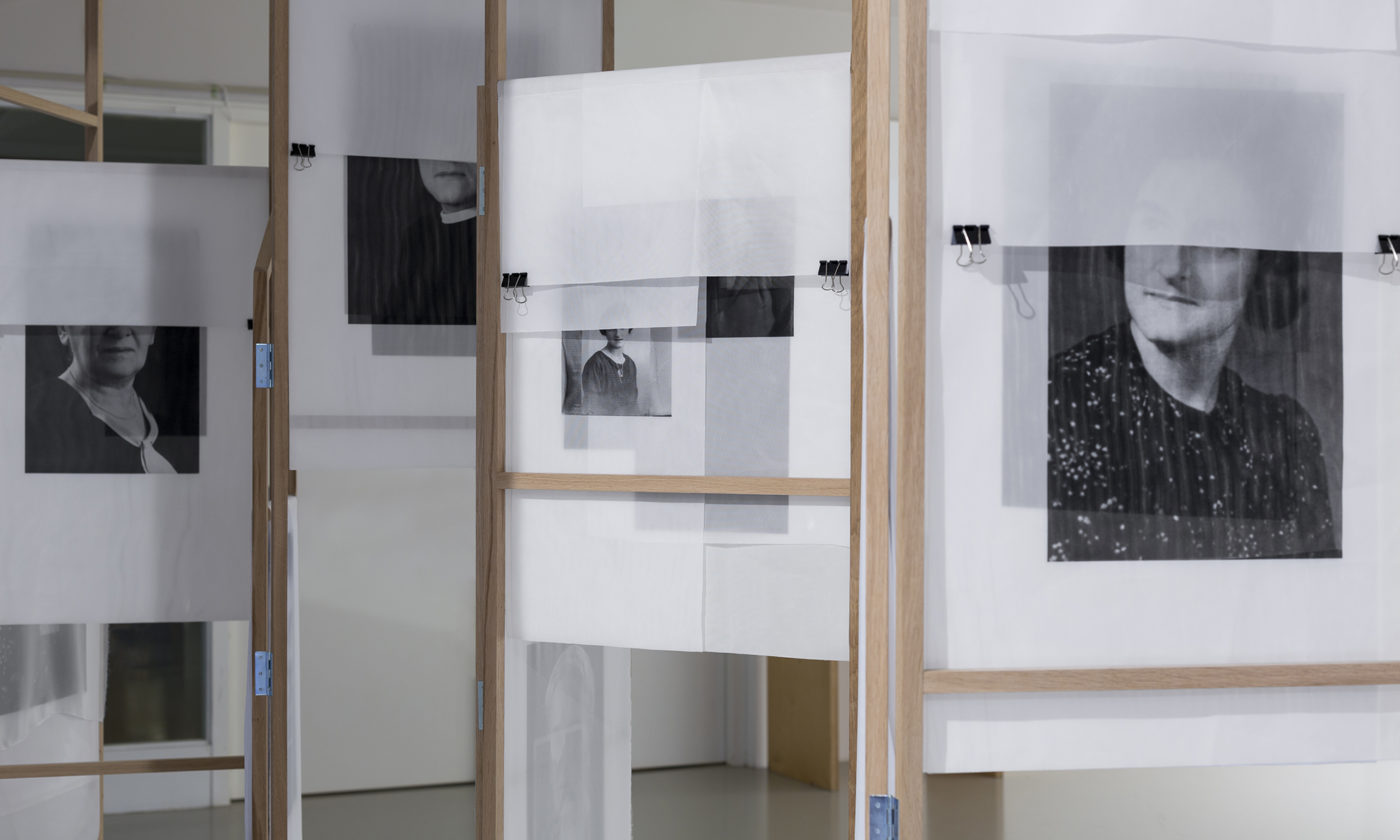 4 Mar 2018
16:00 - 17:00
Some Things Hidden: Tour by artist Charlott Markus
Join us on 4 March for an exclusive guided tour through the exhibition Some Things Hidden, by artist and Some Things Hidden co-curator Charlott Markus!
---
Some Things Hidden departed from an artistic research project by Markus that goes under the working title Markus&I, and which took its starting point in Markus' own family history. When working with biographical material the artist found the overall subjects pressing and a curatorial perspective emerged. In her own words:
"The Markus&I project has become something very important to me and some things are simply too important to only have a single mind's view on it. Instead it is more interesting and essential to have a dialogue: to create an experience with others and for others where the visitor hopefully leaves with at least one eye more open, to be able to see the hidden and the unseen (the invisible), the difficult and the forgotten and most importantly, that we are able to see the structures, that we tend to hide in plain sight."
In this tour, Markus will expand on the Markus&I project, the process of getting to exhibition Some Things Hidden, and the various artistic viewpoints and artworks that are shown in the exhibition.
Markus curated group exhibition Some Things Hidden along with curator Nina Folkersma. The exhibition, on show at Framer Framed from 19 January – 11 March 2018, deals with hiding and the hidden, and the politics of (in)visibility. Some Things Hidden was previously on show in a smaller, more performative version at our collaborating partner Castrum Peregrini. The exhibition features work by Hélène Amouzou, Alexis Blake, Sara Blokland, Zhana Ivanova, Lynn Hershman Leeson, Bertien van Manen, Charlott Markus, Shana Moulton, Femmy Otten, Marijn Ottenhof, Cauleen Smith and Batia Suter.
---
Charlott Markus is a Swedish visual artist based in Amsterdam (NL). Starting out as a university student of both psychology and theology in Lund (SE), Markus continued with an art education that took her to Amsterdam via Copenhagen. Markus graduated from the Gerrit Rietveld Academy in Amsterdam in 2007 and since then her work has been shown in numerous solo and group exhibitions throughout the Netherlands and abroad.
---
Sign up: Make a reservation via reserveren@framerframed.nl
Please note that there are limited spots for this tour.
Feminism
/
---
Exhibitions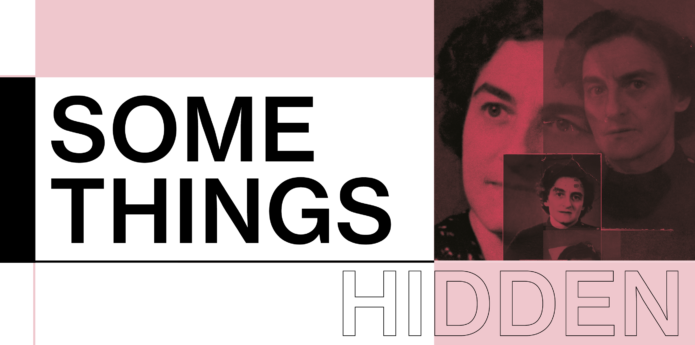 Exhibition: Some Things Hidden
In collaboration with Castrum Peregrini, curated by Nina Folkersma and Charlott Markus
---
Agenda
Some Things Hidden: Tour by curator Nina Folkersma
Curator Nina Folkersma gives a guided tour of the exhibition 'Some Things Hidden'!
---
Network