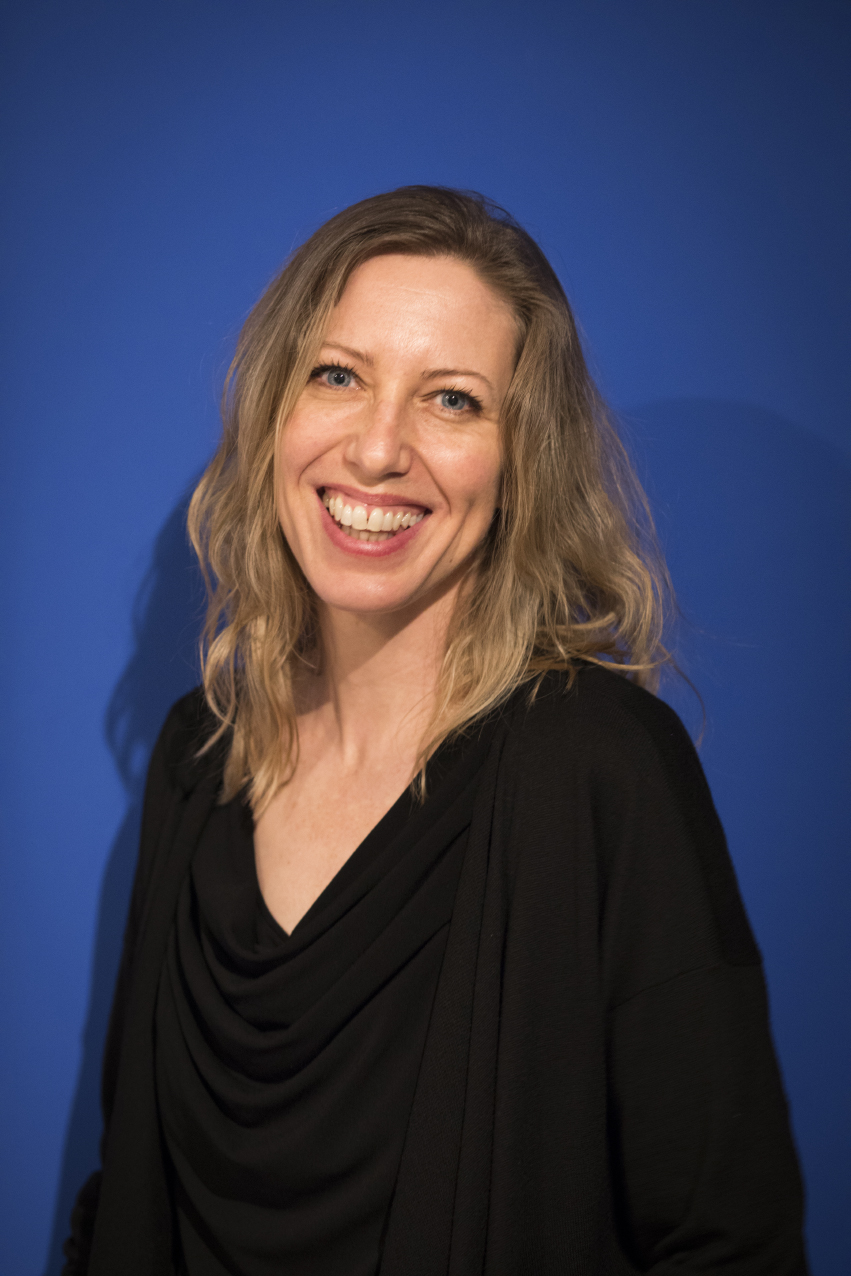 Charlott Markus
Charlott Markus is a Swedish visual artist based in Amsterdam (NL). Starting out as a university student of both psychology and theology in Lund (SE), Markus continued with an art education that took her to Amsterdam via Copenhagen. Markus graduated from the Gerrit Rietveld Academy in Amsterdam in 2007 and since then her work has been shown in numerous solo and group exhibitions throughout the Netherlands and abroad.
Charlott constructs still lifes and arrangements that end up predominantly as photographic series and site-specific spatial works. Her works can be described as 'extended still lifes', in which she not only explores space, colour and form, but also investigates underlying relations and structures. Charlott weaves together personal narratives and their links to objects and materials, often using wood and textiles as carriers of meanings and memories.
Next to being a visual artist, Charlott Markus does photographic assignments, organizes events and curates exhibitions with themes close to her own artist practice.
Together with Nina Folkersma she curated SomeThings Hidden (2017-2018), a collaborative exhibition between Castrum Peregrini and Framer Framed.
---
Exhibitions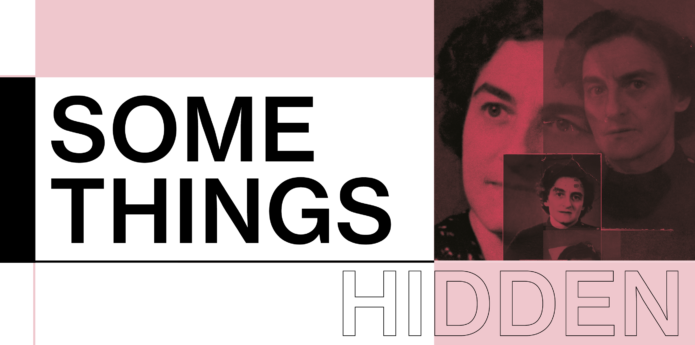 Exhibition: Some Things Hidden
In collaboration with Castrum Peregrini, curated by Nina Folkersma and Charlott Markus
---
Agenda
Finissage: Some Things Hidden
A conversation between artist Lynn Hershman Leeson & curator Nina Folkersma, and a guided tour by artist Charlott Markus.
Some Things Hidden: Tour by artist Charlott Markus
A guided tour through the exhibition 'Some Things Hidden', by artist & co-curator Charlott Markus.
Some Things Hidden: Tour by curator Nina Folkersma
Curator Nina Folkersma gives a guided tour of the exhibition 'Some Things Hidden'!
Performance: Alexis Blake - Anthology of Anger
Performance in the context of exhibition 'Some Things Hidden'.
Opening: Some Things Hidden at Castrum Peregrini
A two part exhibition opening at Castrum Peregrini in November 2017 and at Framer Framed in January 2018.
---
Magazine