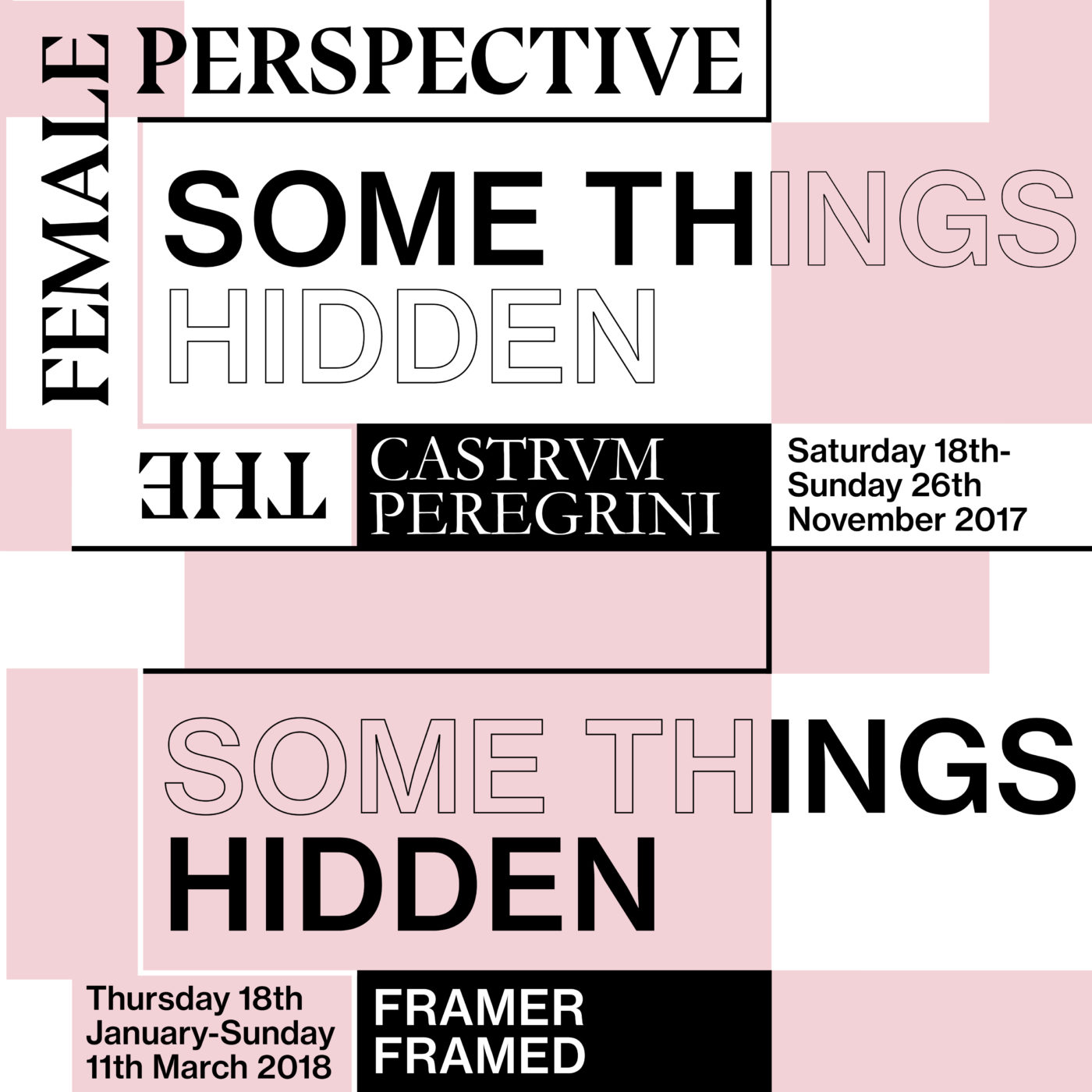 18 Nov 2017 – 16:30
Opening: Some Things Hidden at Castrum Peregrini
Some Things Hidden is a collaborative exhibition between Castrum Peregrini and Framer Framed. The first part of the exhibition will take place at Castrum Peregrini, from 18-26 November 2017, the second more elaborate version of the exhibition is on show at Framer Framed from 18 January – 11 March 2018.
Opening Some Things Hidden at Castrum Peregrini: November 18, 16:30 | Facebook event
---
Some Things Hidden is an exhibition about things that are hidden and about hiding as a way of survival. The first part of the exhibition will take place from 18 to 26 November at Castrum Peregrini, a former WWII hiding place on Herengracht in the historic centre of Amsterdam. At the invitation of curator Nina Folkersma and artist Charlott Markus seven artists present new or existing works especially for this location.
Participating artists
Alexis Blake (US, 1981),
Sara Blokland (NL, 1969),
Zhana Ivanova (BG, 1977),
Charlott Markus (SE, 1974),
Shana Moulton (US, 1976),
Femmy Otten (NL, 1981) and
Marijn Ottenhof (NL, 1985).
Hiding is a way of staying alive
This exhibition's point of departure is artist Charlott Markus' personal story about her great aunt, a petite Jewish woman who hid in the open, fully visible in Berlin's World War II. As a former safe house and a cultural institution that links history to current social issues, Castrum Peregrini provides a meaningful context for Some Things Hidden. The exhibition allows the visitor to reflect upon questions such as: What does 'hiding' mean today? What threats do we have to hide from? What things do we hide from ourselves? And what are the possibilities of hiding in our current, highly-digitized world? According to the English poet and author David Whyte, 'hiding' is necessary in order to protect ourselves from misunderstandings, oppression and control by others. "Hiding is a way of staying alive" – this multi-layered idea forms the core of the exhibition.
Some Things Hidden at Framer Framed
Some Things Hidden will be on view at Framer Framed from 18 January to 11 March 2018, in a slightly different and more elaborate version. In addition to the works of the abovementioned artists, this exhibition contains works by:
Hélène Amouzou (TG, 1969),
Lynn Hershman Leeson (US, 1941),
Bertien van Manen (NL, 1942),
Cauleen Smith (US, 1957) and
Batia Suter (CH, 1967).
The two-fold exhibition consists of a carefully selected combination of new and existing works by emerging and internationally renowned artists from different generations. At Castrum Peregrini, emphasis is placed on new performances and in-situ works, presented in the original studio of Gisèle, artist and founder of Castrum Peregrini.
At Framer Framed, the performances will get a physical form and the exhibition is further completed by spatial works, video installations and photography. Here, the 'hidden' is placed in another social context: What stories get less attention and are thus 'hidden' in society? What parts of our history are not told? Together, the exhibitions offer a range of female perspectives and reflections on the phenomenon of 'hiding'.
In addition to the exhibition at Castrum Peregrini, they host a public programme with artist talks and performative 'gestures' during Amsterdam Art Weekend.
<<<More information about the exhibition and the public programme at Framer Framed, opening 18 January 2018, follows in a later press release.>>>
---
Network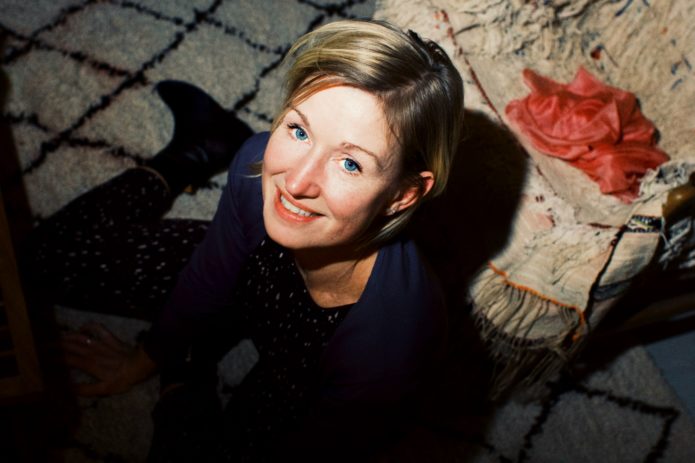 Nina Folkersma
Curator and art critic