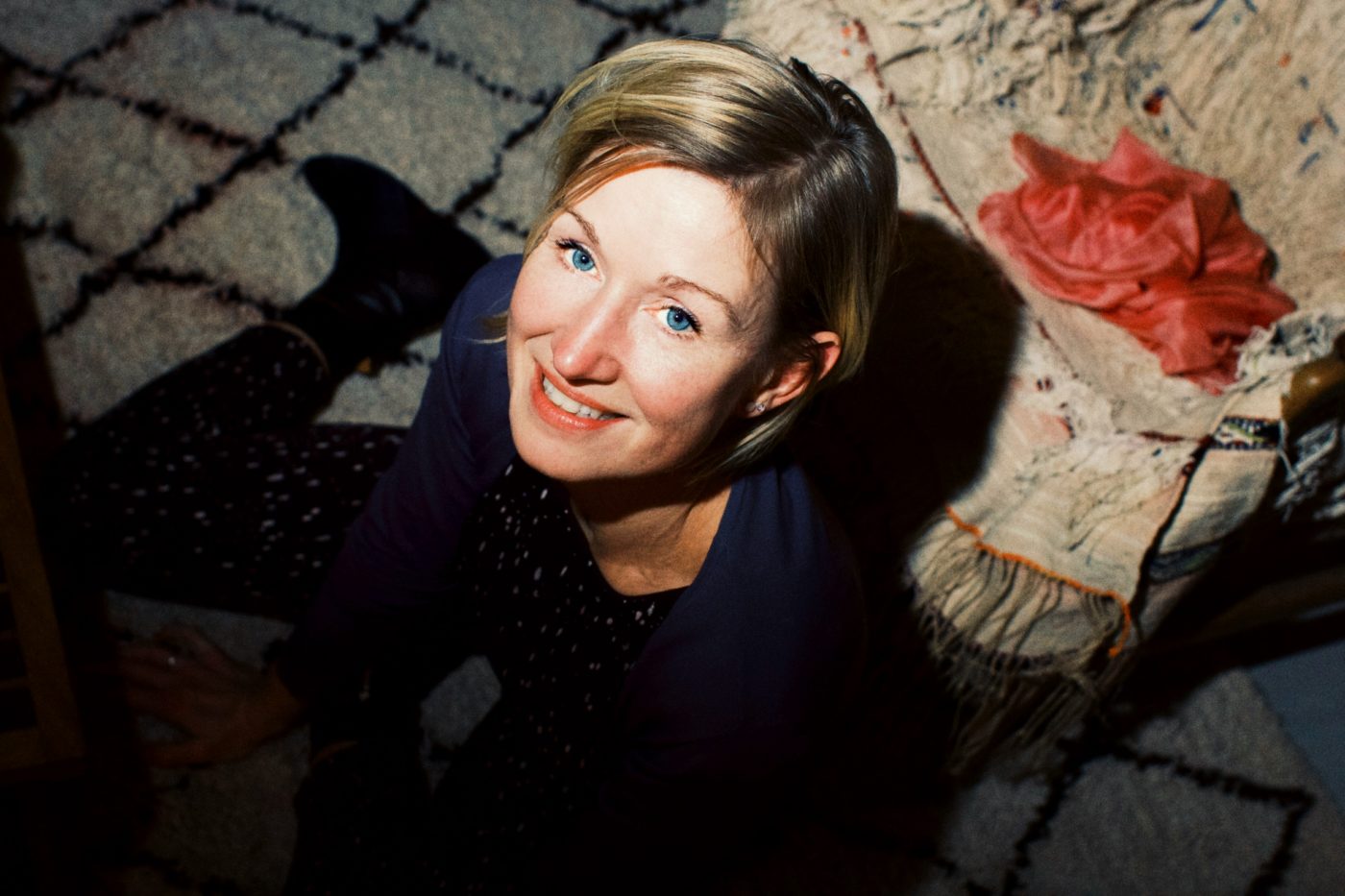 Nina Folkersma
Nina Folkersma (1969, Buitenpost) is an independent curator, editor and advisor, based in Amsterdam. Since January 2021 she is also director of Amsterdam Art.
She holds an MA Art History from the University of Amsterdam and was one of the first participants of the Curatorial Programme of De Appel. Previously, she was a writer and editor of Metropolis M. From 2006 to 2009, she was a curator at S.M.A.K. Stedelijk Museum voor Actuele Kunst in Gent.
Folkersma has curated a number of exhibitions, symposia and projects, amongst others for the 2nd Johannesburg Biennial, Emergent, Rijksmuseum voor Volkenkunde, Stedelijk Museum Bureau Amsterdam, Oude Kerk, and West. At present, Nina Folkersma is a guest-curator at Castrum Peregrini in Amsterdam and Museum Boijmans van Beuningen in Rotterdam. In addition, she is an adviser to the Dutch Council for Culture.
---
Exhibitions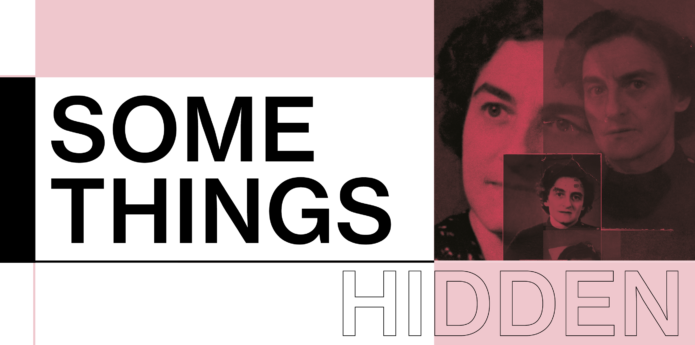 Exhibition: Some Things Hidden
In collaboration with Castrum Peregrini, curated by Nina Folkersma and Charlott Markus
---
Agenda
Finissage: Some Things Hidden
A conversation between artist Lynn Hershman Leeson & curator Nina Folkersma, and a guided tour by artist Charlott Markus.
Some Things Hidden: Tour by curator Nina Folkersma
Curator Nina Folkersma gives a guided tour of the exhibition 'Some Things Hidden'!
Performance: Alexis Blake - Anthology of Anger
Performance in the context of exhibition 'Some Things Hidden'.
Opening: Some Things Hidden at Castrum Peregrini
A two part exhibition opening at Castrum Peregrini in November 2017 and at Framer Framed in January 2018.
---
Magazine