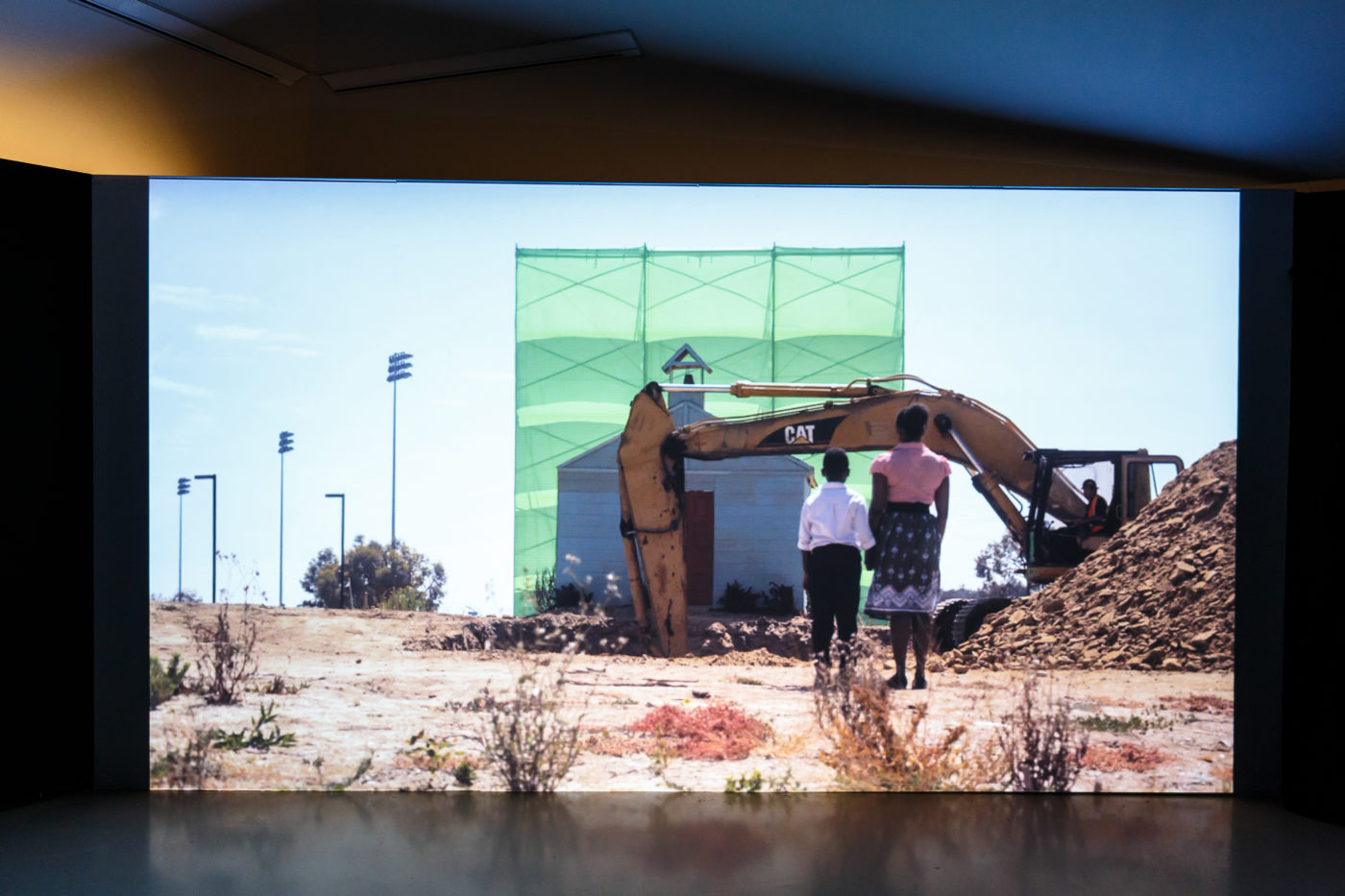 18 Feb 2018
16:00 - 17:00
Some Things Hidden: Tour by curator Nina Folkersma
Join us on 18 February at 16:00 for an exclusive guided tour through exhibition Some Things Hidden, by curator Nina Folkersma!
Some Things Hidden, on show at Framer Framed from 19 January – 11 March 2018, deals with hiding and the hidden, and the politics of (in)visibility. It was previously on view in a smaller, more performative version at collaborating partner Castrum Peregrini. Nina Folkersma curated the group exhibition along with artist Charlott Markus. In the tour, she will reveal some of the (hidden) stories behind the art works, elaborate on her curatorial ideas of the exhibition, and talk about how the show relates to the programme The Female Perspective (at Castrum Peregrini).

The exhibition features work by Hélène Amouzou (TG, 1969), Alexis Blake (US, 1981), Sara Blokland (NL, 1969), Zhana Ivanova (BG, 1977), Lynn Hershman Leeson (US, 1941), Bertien van Manen (NL, 1942), Charlott Markus (SE, 1974), Shana Moulton (US, 1976), Femmy Otten (NL, 1981), Marijn Ottenhof (NL, 1985), Cauleen Smith (US, 1967) and Batia Suter (CH, 1967).
---
Nina Folkersma (1969, Buitenpost) is an independent curator, editor and advisor, based in Amsterdam. She holds an MA Art History from the University of Amsterdam and was one of the first participants of the Curatorial Programme of De Appel. Previously, she was a writer and editor of Metropolis M. From 2006 to 2009, she was a curator at S.M.A.K. Stedelijk Museum voor Actuele Kunst in Gent.
Folkersma has curated a number of exhibitions, symposia and projects, amongst others for the 2nd Johannesburg Biennial, Emergent, Rijksmuseum voor Volkenkunde, Stedelijk Museum Bureau Amsterdam, Oude Kerk, and West. At present, Nina Folkersma is a guest-curator at Castrum Peregrini in Amsterdam and Museum Boijmans van Beuningen in Rotterdam. In addition, she is an adviser to the Dutch Council for Culture.
---
Sign up via reserveren@framerframed.nl
Please note that there are limited spots for this tour.
Can't make the tour? Don't fret – There will be another tour by co-curator and artist Charlott Markus, on Sunday March 4 and Sunday March 11.
Feminism
/
---
Exhibitions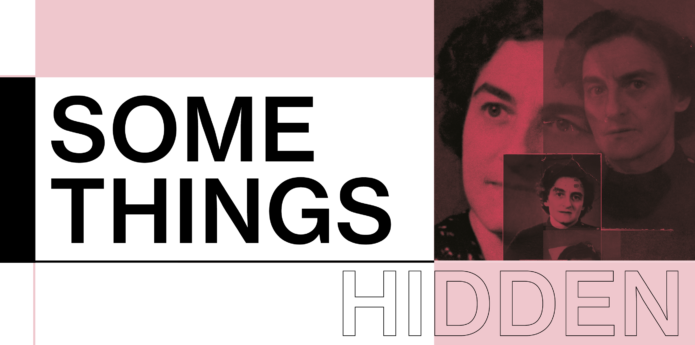 Exhibition: Some Things Hidden
In collaboration with Castrum Peregrini, curated by Nina Folkersma and Charlott Markus
---
Agenda
Some Things Hidden: Tour by artist Charlott Markus
A guided tour through the exhibition 'Some Things Hidden', by artist & co-curator Charlott Markus.
---
Network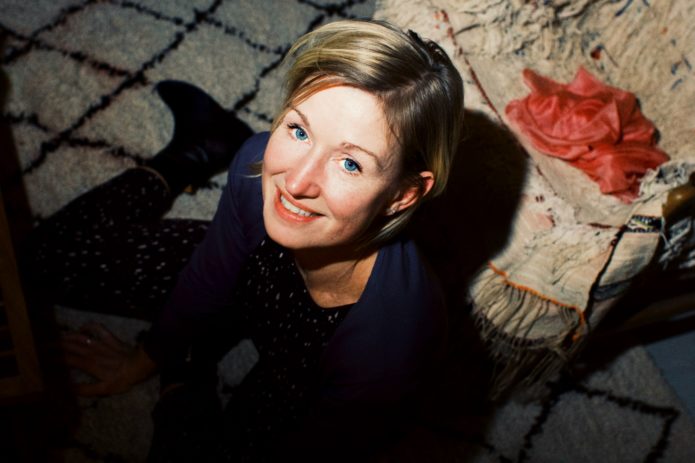 Nina Folkersma
Curator and art critic