28 Jun 2011 – 15:00
Indigenous Art Now!
Start: 3 pm Admission free October Gallery 24 Old Gloucester Street LONDON, UK Tel. + 44 (0)20 7242 7367
---
Background
On the 28th of June 2011 a panel discussion will be organised in London to coincide with the launch of Artlink Indigenous #1 Beauty and Terror, the first in a series of annual issues on developments in indigenous art in Australia. This launch is a collaboration of the Australian contemporary art magazine Artlink, the October Gallery and Framer Framed. It follows on a successful event around Artlink: Blak on blak that was held in the AAMU – Museum of contemporary Aboriginal art in May 2010.
Contemporary indigenous art in Australia is hugely varied and includes remote and regional area art, city-based art, projects which bridge these, and others that link into other countries. Indigenous artists are active in the global art market, referring in their work to a contemporary global art language. They strive to be judged on the intrinsic quality of their work and not on the colour of their skin. Simultaneously they identify themselves with their ethnic background for recognition of the subordinated position of their ethnic group and use their heritage in their work.
Artists like Fiona Foley, Vernon Ah Kee and Christian Thompson will talk about their work and these issues. Also joining are some of the contemporary artists from New Zealand who are exhibiting work in the show Current at the October Gallery from June 23rd.
The debate will be moderated by Daniel Browning and the panel will consist of guests from museums,academics and the art world.
At 6 pm the new magazine will be launched by Dr. Anthony Gardner, an Australian research fellow in art history, currently working at the Courtauld Institute of Art.
Guests
Daniel Browning: journalist, radio producer, guest editor Artlink Indigenous
Fiona Foley: artist
Vernon Ah Kee: artist
Christian Thompson: artist
James Ormsby: artist
Georges Petitjean: curator AAMU
Stephanie Radok: artist, writer, guest editor Artlink Indigenous
Dan Rycroft: lecturer in Arts and Cultures of Asia, University of East Anglia
Natasha McKinney: curator British Museum
Anthony Gardner: art historian
Contemporary Aboriginal art
/
---
Agenda
The View of Self - Blak on Blak
Blak on Blak - reading Australian blak art, myth and reality in perceptions of contemporary indigenous practice.
---
Network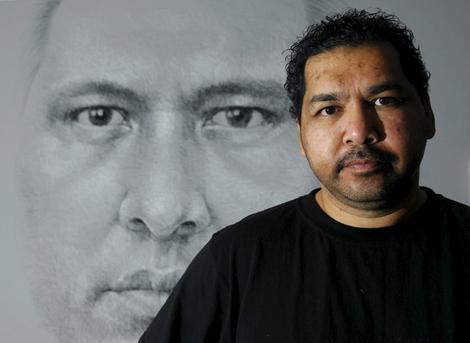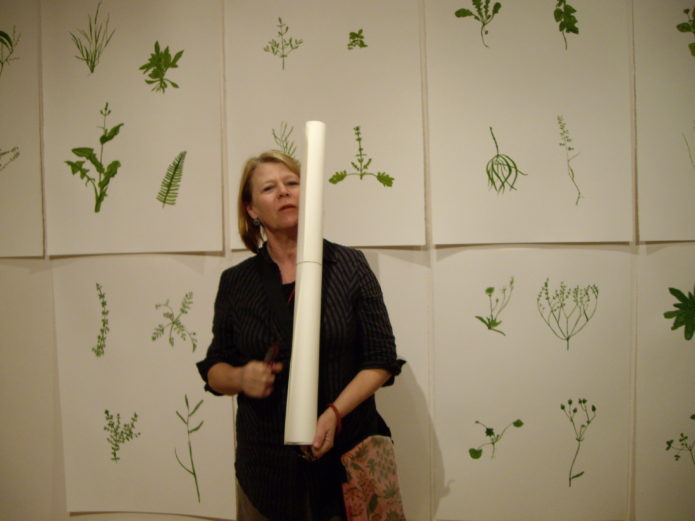 Stephanie Radok
Artist, writer, editor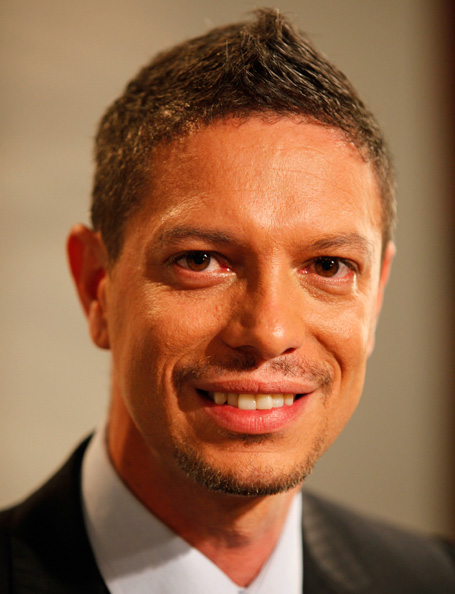 Daniel Browning
Radio Presenter, Producer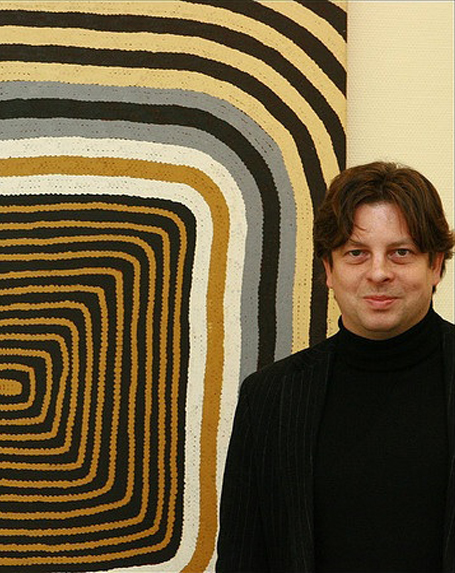 Georges Petitjean
Curator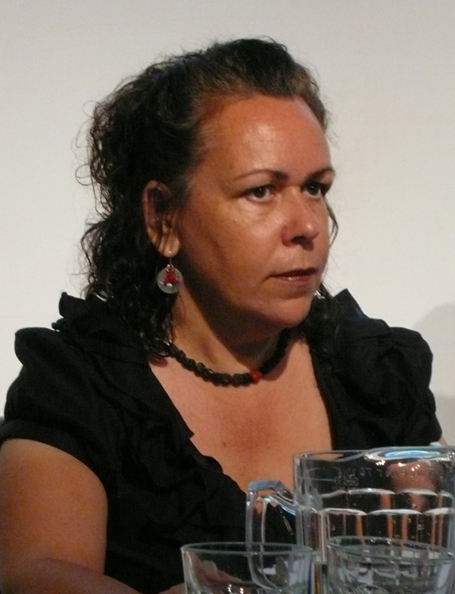 Fiona Foley
Artist, Curator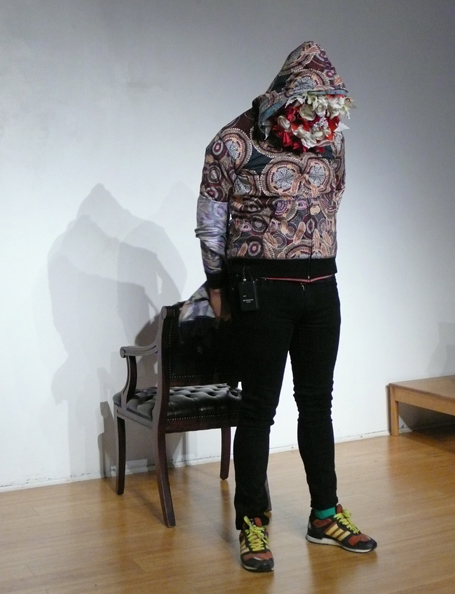 Christian Thompson
Artist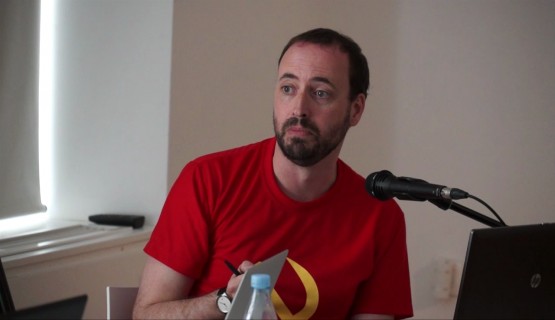 Anthony Gardner
Art Historian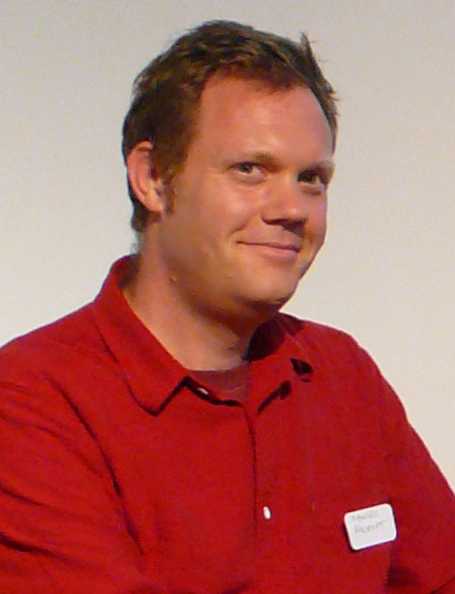 Daniel Rycroft
Art Historian
---
Magazine