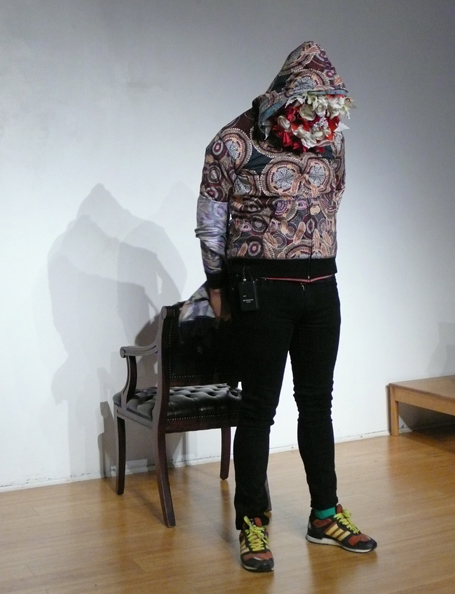 Christian Thompson
Christian Bumbarra Thompson (1978, Bidjara People) is a contemporary artist who was born in Gawler, South Australia. He presently lives and works in Oxford, Great Britain.
Thompson holds a Bachelor of Visual Art (Fine Art) from the University of South Queensland, a Bachelor of Fine Art (Honours) and Masters of Fine Art from the Royal Melbourne Institute of Technology, a Masters of Theatre from the Amsterdam School of Arts.
He has undertaken residencies at Dasarts Advanced Studies for Performing Arts, Amsterdam, Centre for Future Art Research at Arizona State University, Arizona, USA, Blast Theory, Brighton, UK, Greene Street Studio, New York, USA and the Fonderie Darling Studio, Montreal, Canada. He is an Inaugural Charlie Perkins Scholar: the first Aboriginal Australian to attend Oxford University where he is currently undertaking a doctorate of Philosophy in Fine Art at Oxford Universities Ruskin School of Art and Drawing.
Thompson has presented his photographs, videos and performance works in numerous solo and group exhibitions nationally and internationally. Recent group exhibitions include The Marc and Francis Collection in the Instituto Valenciano De Arte Moderno (Spain); Close Encounters: The Next 500 Years, Plugin Institute of Contemporary Art (Canada); Tell Me Tell Me – Australian and Korean Art from 1976 – 2011 Museum of Contemporary Art in Sydney; Beauty of Distance: Songs of Survival in a Precarious Age Sydney International Biennale; Before and After Science, The Adelaide Biennial of Australian Art; Andy and OZ: Parallel Visions, Andy Warhol Museum (USA); Workin Down Under, Wood Street Galleries (USA); Brilliance, Aboriginal Art Museum Utrecht; This Crazy Love, Linden Centre for Contemporary Art, Melbourne; Culture Warriors, National Indigenous Art Triennial, National Gallery of Australia, Canberra; Raised by Wolves', Art Gallery of Western Australia, Perth.
His work is held in major public and private collections, including the
National Gallery of Australia, the Art Gallery of New South Wales, the National Gallery of Victoria, Queensland Art Gallery, the Myer Collection, Cate Blanchett and Andrew Upton Collection, Museum of Contemporary Art, theAboriginal Art Museum in Utrecht and the Peter Klein Collection in Germany.
---
Exhibitions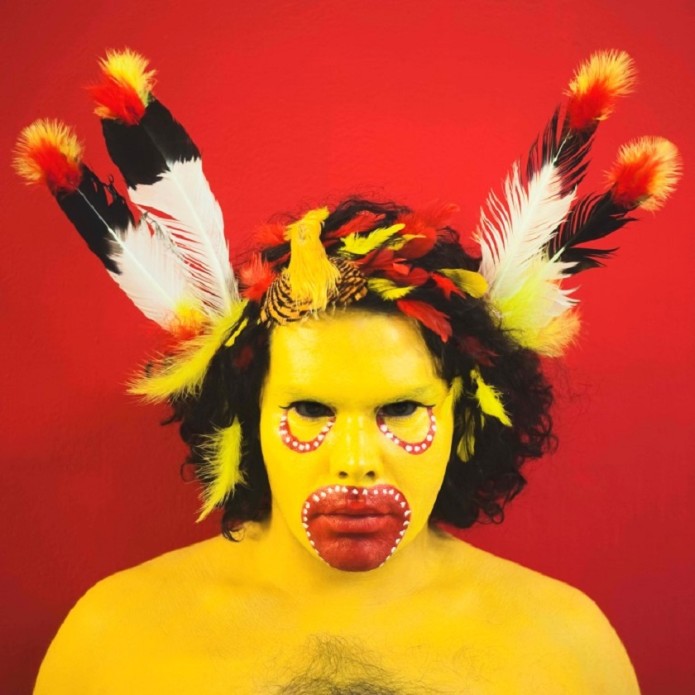 Exhibition: In the future everything will be as certain as it used to be
Exhibition in collaboration with AAMU - Museum of contemporary Aboriginal art, in light of their closure
---
Agenda
Indigenous Art Now!
Forum and launch for Artlink Indigenous.
---
Magazine