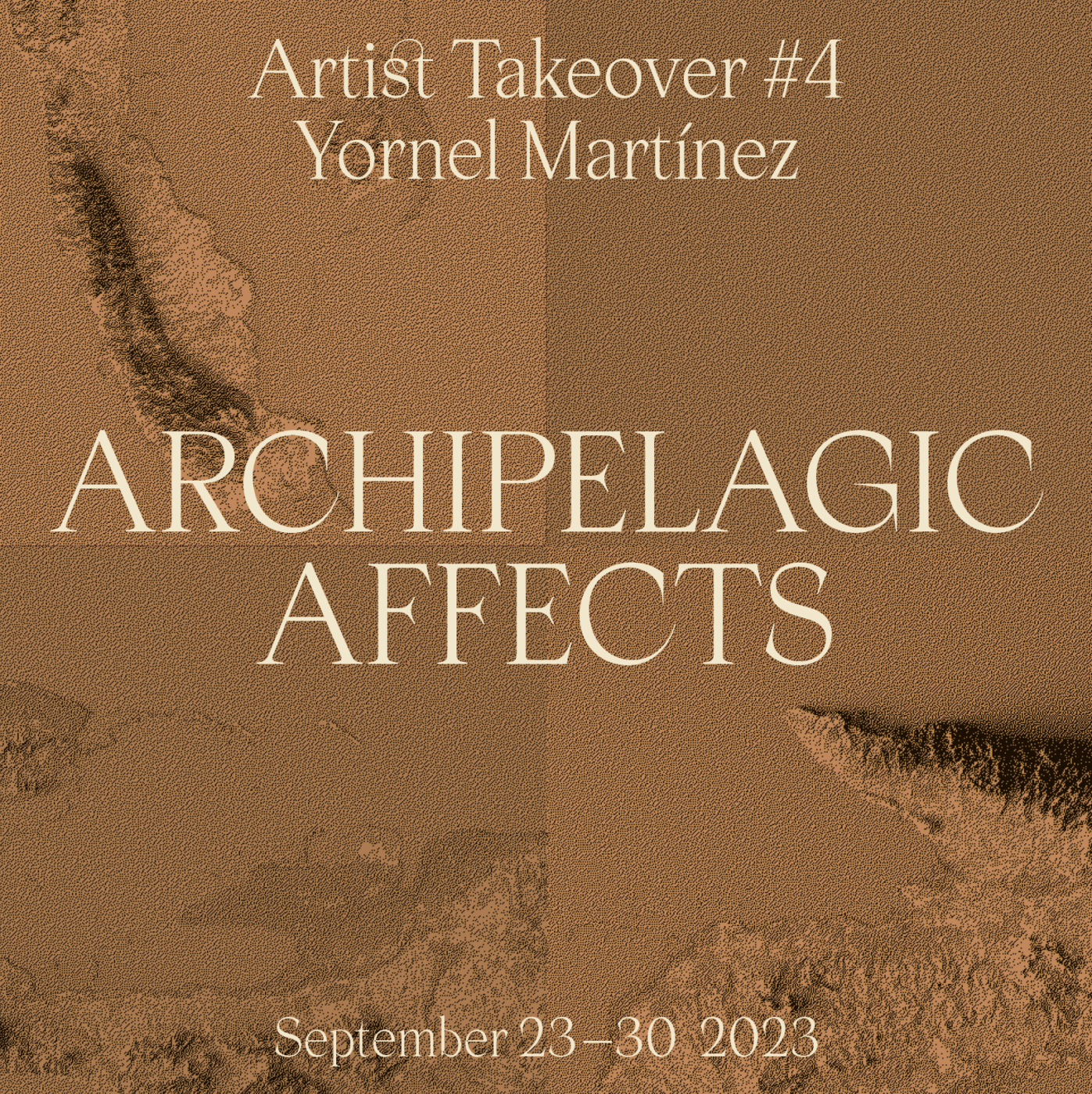 23 Sep –
30 Sep 2023
Artist Takeover: 'Archipelagic Affects' by Yornel J. Martínez Elías
Framer Framed warmly invites you, starting from Saturday, 23 September to Limestone Bookstore in Maastricht for an Artist Takeover: Archipelagic Affects by Jan van Eyck Academie and Framer Framed resident (2022-2023) Yornel J. Martínez Elías. Archipelagic Affects reflects on how words connect worlds, and how forms of publishing practices generate new content and correlations. The presentation is open until 30 September and will be followed by other iterations later on in Cuba and Taiwan.
---
Exhibiting Dates: 23-30 September 2023
Public Programs: 29 and 30 September 2023 (more info below)
Location: Limestone Bookstore (Grote Gracht 63, 6211 ST Maastricht)
Since November 2022, Framer Framed and the Jan van Eyck Academie have been exploring different possibilities of providing an artist coming from abroad an enriched residency experience. Together with Yornel J. Martínez Elías, the selected Jan van Eyck participant for 2022-2023, we focus on themes of interconnection, local-to-local exchange, and resource sharing between communities in the Netherlands and the home country of the artist in Cuba. Towards the end of Yornel's residency, we are happy to team up with Limestone Bookstore in Maastricht as the first location to host Archipelagic Affects, where we share moments of exchange and learning processes.
Within the duration of Archipelagic Affects, visitors are welcomed to explore a variety of titles that have been key inspirations for the artist's ongoing practices over the course of his residency. These titles include special bookmarks with traces and remarks created by the artist in conversation with his interlocutors. The focal point of this presentation is a dedicated area featuring independent, self-managed publications Ediciones*, developed by Yornel. They are placed alongside other books created by fellow Cuban editorials, who are mostly practicing outside of the country due to the economic, political and infrastructural status of Cuba. Materialised in published works, these editorials symbolise seeds of Cubas' cultural sovereignty safeguarded by artists, writers, and editors. Together they propose an ecology of multiplicity and solidarity — valuing multimodal, non-hierarchical ways of thinking, gravitating from their home islands towards unknown worlds with a wish to meet and be felt by others.
Created as an open, ongoing, growing literary garden welcoming new contributions by independent publishers and iterations when journeying to different places, Archipelagic Affects shares the ways in which different cultures and worlds cross paths through a residency experience. The project also values the potential of literary and artistic encounters in creating new confluences and carrying forward solidarity networks to support other ways of artistic production and dissemination within and beyond national boundaries.
Public Programs
Join us for the public programs of Archipelagic Affects on September 29 and 30, where Limestone Bookstore will be transformed into an intercultural, pluriversal time-space. In addition to the works on display, we will host a multilingual poetry reading session led by Nanne Timmer, a transcontinental conversation between cultural critic Carlos A. Aguilera, and writer and performer Martha Luisa Hernández Cadenas; as well as a collective zine-making workshop led by Yornel Martinez using recycling papers and old books collected locally by Limestone Bookstore and participants. Workshop spaces are limited, please register by filling this form.
Friday, September 29 (19:00-21:00)
19:00-19:10  Welcoming words by Hicham Khalidi and Chen Jhen
19:10-19:20  Introduction of the concept by Emily Shin-Jie Lee
19:20-19:30  Introduction of the works and guided tour by Yornel J. Martínez Elías
19:30-21:00  Archipelagic Circulations and Cuba: Alternative Modes of Publishing: A conversation with Carlos Aguilera, Martha Hernández and Yornel J. Martínez Elías, moderated by Nanne Timmer
In this conversation, editor and activist Carlos Aguilera will talk about the past and current challenges of Cuban publishing houses, and Martha Hernández will talk about what it is like to work in Cuba with self-publishing.
Saturday, September 30 (14:00-17:00)
14:00-15:00  Intercultural Recycling an Translating as Forms of Poetry-making by Nanne Timmer
15:00-15:30  Tea Break
15:30-17:00  Workshop: Think/Publish Collectively with Yornel J. Martínez Elías
This workshop invites participants to experiment with collective publishing methods. Participants are invited to bring their own disposable newspapers, magazines, or old books. Together we will assemble a publication using the available materials to explore ideas of multiplicity and the culture of recycling.
All events are free and open to all.
The programs will be in English-Spanish with the translation occurring collectively.
Throughout the presentation, Sumugan Sivanesan, founder of fugitive radio, will be recording the events and talking to participants. The recordings will be mixed into a program and broadcasted on fugitive radio later on.
About
Limestones Books is a bookstore in Maastricht that showcases non-western perspectives and hosts exhibitions, lectures and workshops related to design and artist's books.
The Jan van Eyck Academie is a multi-disciplinary Post-Academy. The academy offers residencies to artists, writers, curators, architects and designers  from all over the globe — ranging from graphic, fashion, to food and social design.
Archipelagic Affects is part of the publication project FORMOSA: a travelogue from island to island initiated by Framer Framed in partnership with the Jan van Eyck Academie.
Supported by
The Netherlands Office Taipei; Ministry of Education, Culture and Science; Amsterdams Fund for the Arts; Municipality of Amsterdam and VriendenLoterij Fonds.
Artist Talk
/
Residencies
/
Workshop
/
---
Network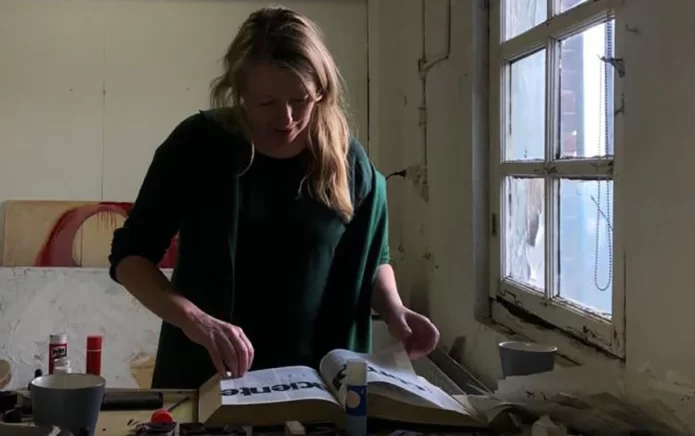 Nanne Timmer
Poet and researcher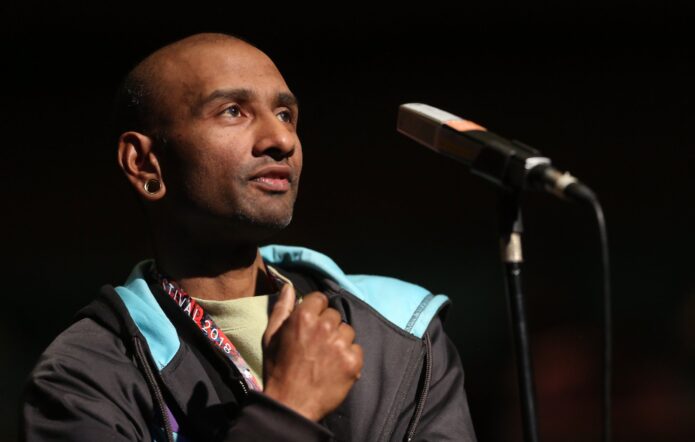 Sumugan Sivanesan
Artist, researcher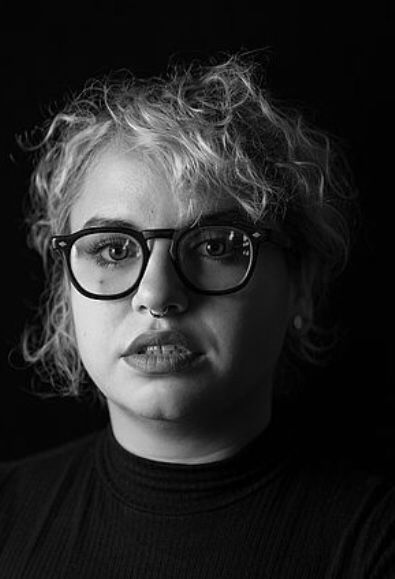 Martha Luisa Hernández Cadenas
Playwright, writer and performer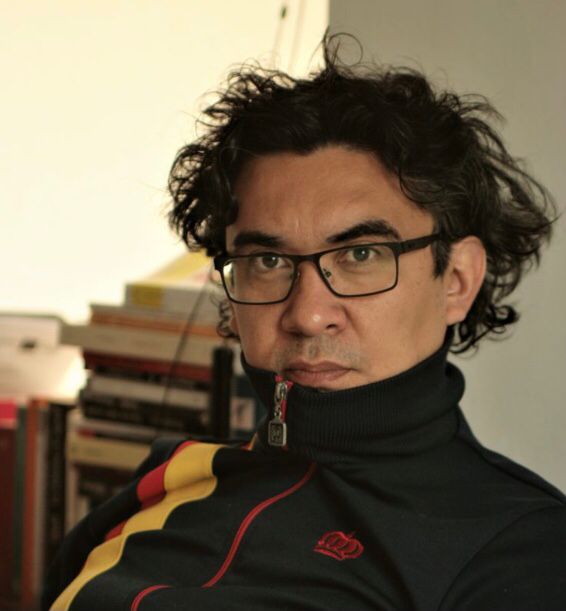 Carlos A. Aguilera
Poet, writer and cultural critic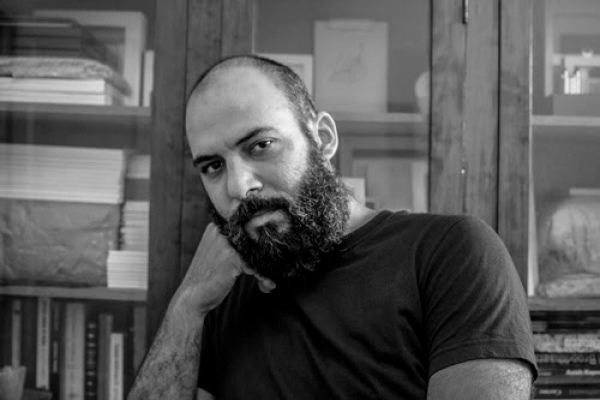 Yornel J. Martínez Elías
Artist
---
Magazine