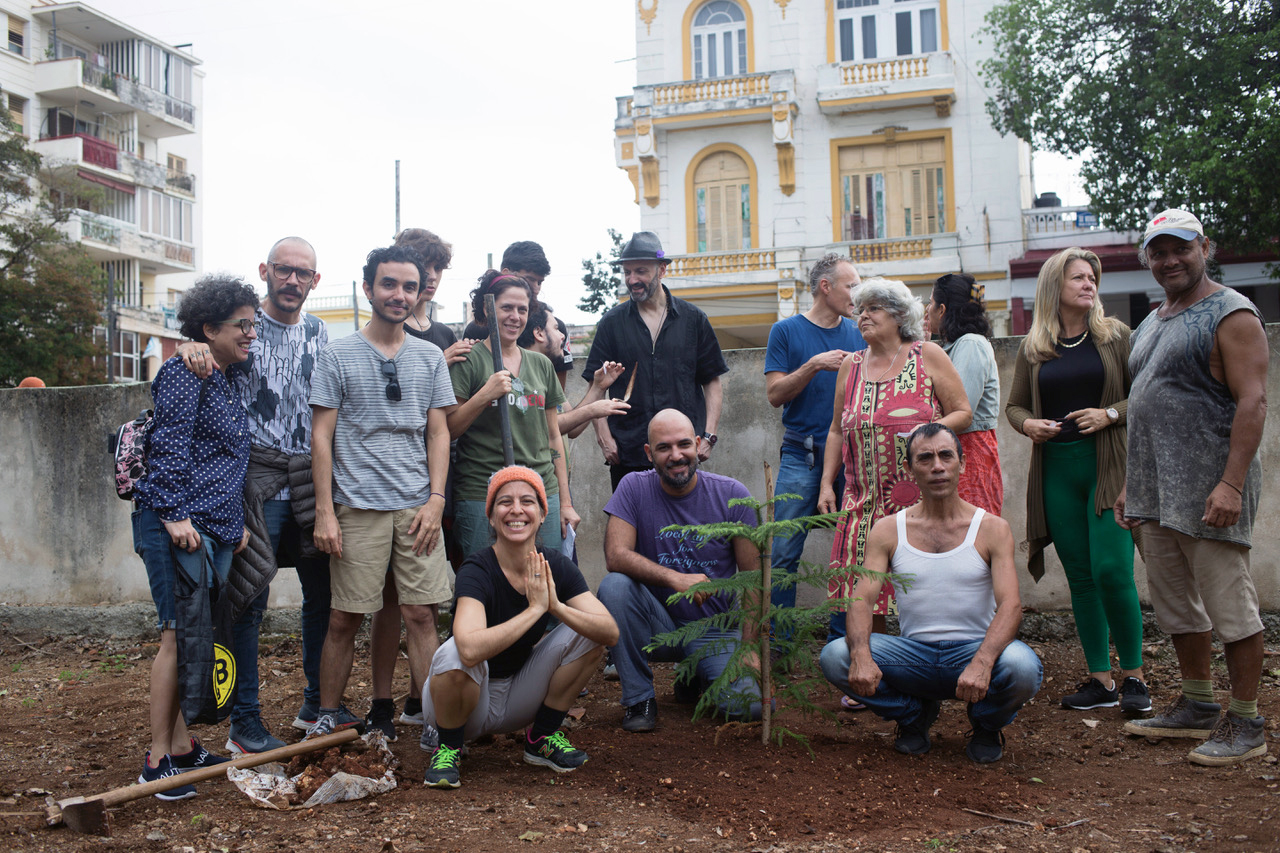 Framer Framed partners up with Jan van Eyck Academie
Jan van Eyck Academie in Maastricht and Framer Framed in Amsterdam are pleased to announce their collaboration in a pilot project.
---
Since November 2022, Framer Framed and the Jan van Eyck Academie teamed up with the aim of providing an artist coming from abroad an enriched residency experience. Engaging in the programme of Framer Framed, a platform for contemporary art, visual culture, and critical theory & practice based in Amsterdam, the selected Jan van Eyck participant will have the opportunity to actively work with and present at Framer Framed. The emphasis will be on interconnection, local-to-local exchange, sharing experiences and resources between communities in the Netherlands and in the home country of the artist.
During the 11-month residency at the Jan van Eyck Academie in Maastricht, an interdisciplinary and discursive programme in various places and in hybrid settings will be organised.
We are pleased to announce that artist Yornel Martinez Elias (Cuba) will be the first Jan van Eyck participant who will, next to his residency at the Jan van Eyck Academie, join the Framer Framed programme. 
Yornel Martinez Elias (1981, Cuba) works with various media ranging from drawing, painting, installations, objects, calligrams and interventions in public spaces. He aims to generate poetic transformations by blurring boundaries between different mediums, and exploring new ways and forms of display and exhibition. Parallel to his personal projects, he is co-author and founder together with the poet Omar Pérez of the alternative publication project P-350 and is the founder of Ediciones Asterisk, a self-managed publishing label.
We warmly welcome Yornel Martinez Elias for his residency at the Jan van Eyck Academie and look forward to further strengthening talent development, establishing meaningful connections, and promoting a multidisciplinary and intersectoral approach towards creative practices through our collaboration. Future details of the programme will be announced at a later date.
ABOUT 
The Jan van Eyck Academie is a multi-disciplinary Post-Academy. The academy offers residencies to artists, designers — ranging from graphic, fashion, to food and social design — , writers, curators and architects from all over the globe. Every participant is provided with the time, space and expertise needed to develop their artistic practice in depth. The Jan van Eyck Academie is a place for research and experimentation, as well as a place for (public) debate and cross fertilisation. Self-development is tied in with collaboration and exchange.
Caribbean
/
Ecology
/
---
Network