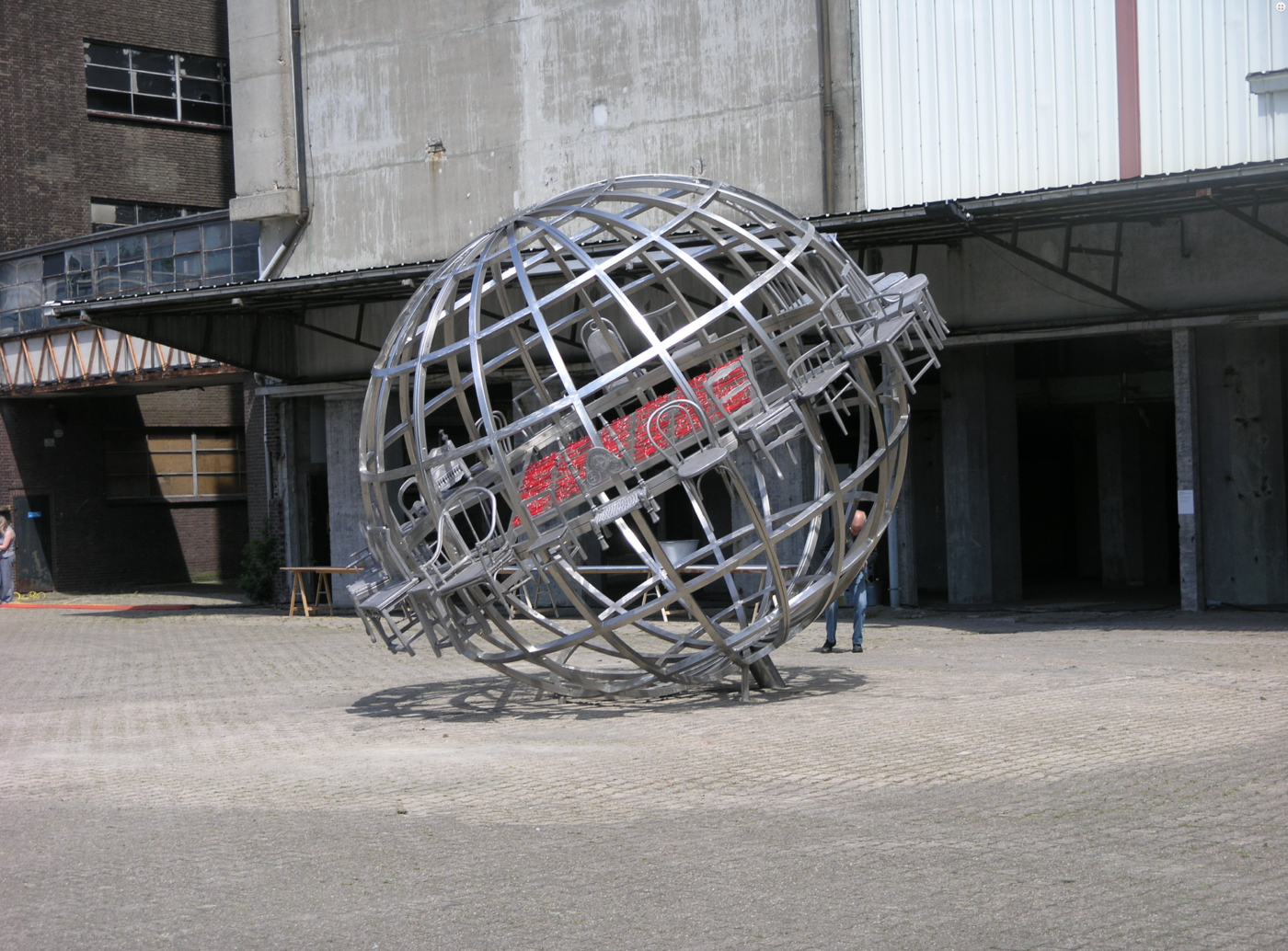 Exhibition: Global Imaginations
Museum De Lakenhal (Leiden, The Netherlands) will host the exhibition Global Imaginations from 27 June until 4 October 2015, an international exhibition of contemporary art. Global Imaginations is being scheduled to coincide with the 440-year anniversary of Leiden University and is the result of a collaboration with Museum Volkenkunde and LeidenGlobal. Twenty leading contemporary artists from all over the world have been invited to exhibit their work or to make a new piece that reflects their vision on today's globalized world. The exhibition is hosted in De Meelfabriek in Leiden, an abandoned flour factory that reflects the city's industrial past. The sheer size of the immense factory complex will ensure that visiting the exhibition will be a striking experience.
VISIONS OF THE WORLD
In an attempt to better understand it, scientists from Leiden University have been studying the globe for centuries. Their efforts often relied on collaboration with artists who captured their findings in maps, botanical drawings, diagrams and symbols. It's therefore hardly surprising that museums in Leiden are filled with anthropological, historical and artistic collections, complete with ancient artefacts and biological specimens, that remind us of fomer perspectives on the world. But the modern world is changing constantly. The traditional borders that separate the local, the national and the international are quickly fading thanks to the development of the internet and through increasing migration, while new scientific discoveries are constantly enabling us to adapt our own worldviews. To visit the new exhibition in De Meelfabriek is to go on a journey through today's globalized world. Global Imaginations enables artists from every corner of the planet to share their modern perspectives of the world we share. These views are rooted in diverse traditions and cultures, but are all part of our modern 'global village'. Exhibiting a large variety of contemporary perspectives of the world, Global Imaginations seamlessly fits in Leiden's centuries-old reputation as a cosmopolitan and academic city.
ARTISTS
Among the artists participating in the exhibition, you can find renowned names such as Brook Andrew (Australia, 1970),  Simryn Gill (1959, Singapore), Mona Hatoum (1952, Lebanon), Lucy Orta (1966, England) and Jorge Orta (1953, Argentina), Tintin Wulia (1972, Indonesia) and the Ghana ThinkTank, an institute with a global perspective that has been founded in 2006 in Ghana by Christopher Robbins, John Ewing and Matey Odonkor. The Netherlands are represented by Marjolijn Dijkman (1978) and Andrea Stultiens (1974). Various artists are also developing new work for the Global Imaginations exhibition, for which they have drawn inspiration from Leiden's many museums. The American Mark Dion (1961) is bringing objects from the Naturalis Biodiversity Center together into a custom cabinet of curiosity, made especially for Global Imaginations. Georges Adéagbo (1942, Benin) has used the extensive collections of Museum De Lakenhal as a starting point for his room-filling installation in De Meelfabriek.
More information can be found on the website of Museum de Lakenhal
Global Art History
/
---
Network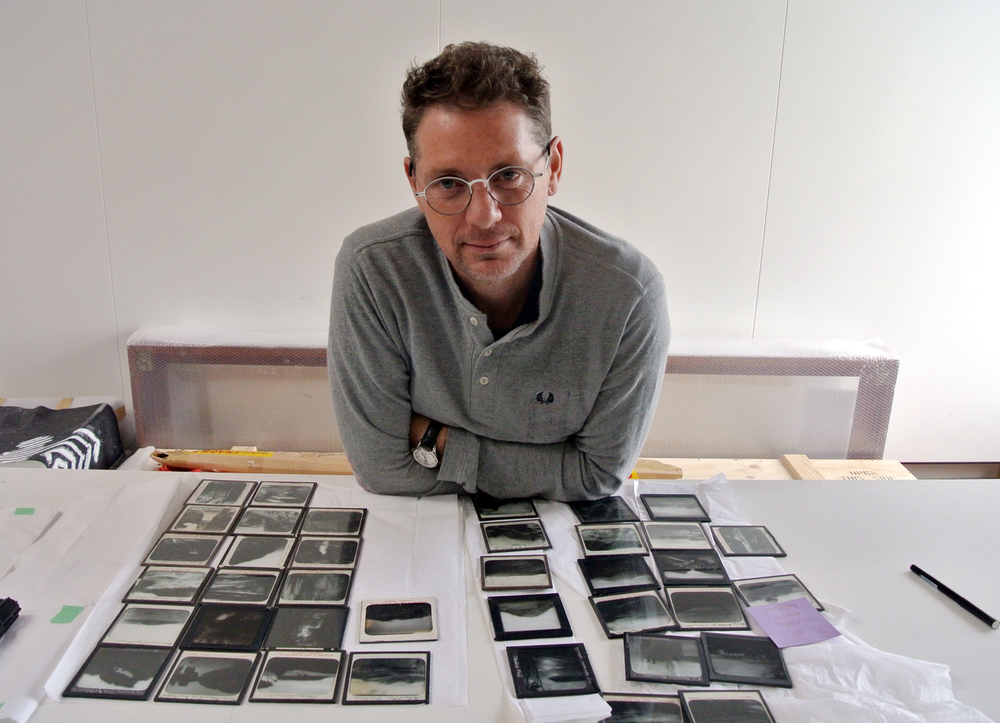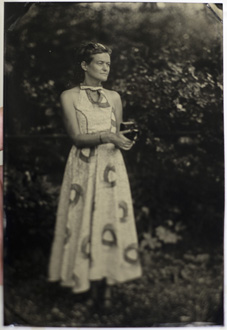 Andrea Stultiens
Artist/Researcher