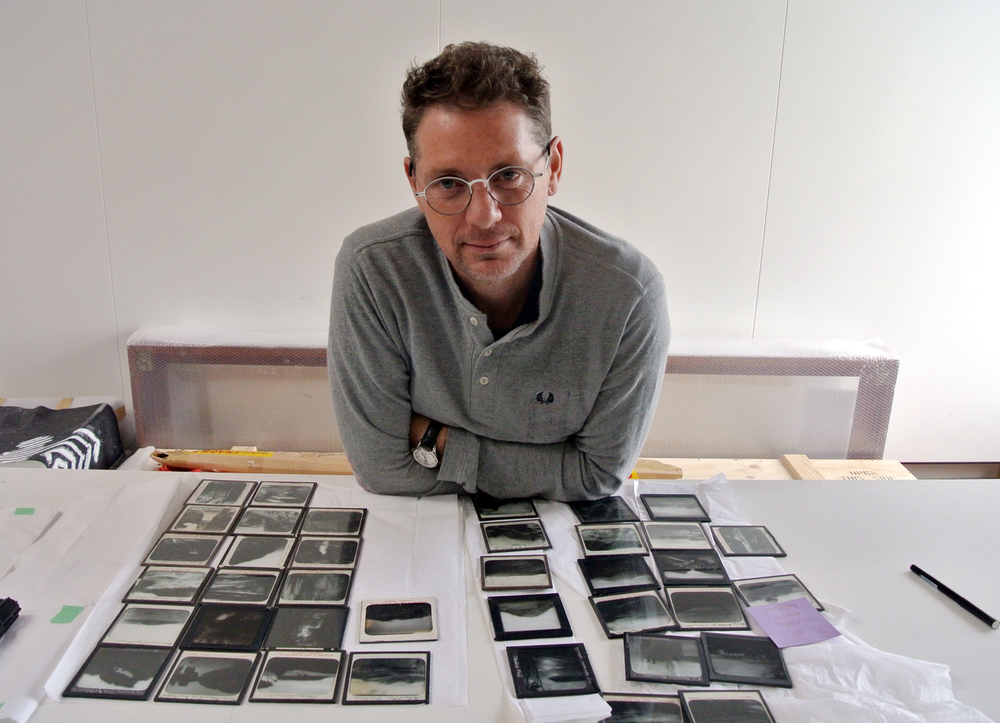 Brook Andrew
Brook Andrew (b. 1970, Sydney, Australia) is a Melbourne based artist, creating interdisciplinary works with neon, installation, photomedia, mixed-media, performance. In his works Andrew encourages the audience to question the narratives and to reinterpret history, colonialism and inheritance. His interdisciplinary works also challenge stereotypes related with identity and race.
In 2018 Brook Andrew is appointed artistic director of Biennale of Sydney. He will curate the 22nd Biennale of Sydney, taking place in 2020. He is the first Indigenous Australian artist appointed to the role.
Selected solo exhibitions include De Anima, RMIT Design Hub, Melbourne (2015); Witness, Lyon Housemuseum, Melbourne (2014); Anatomie de la memoire du corps: au dela de la Tasmanie, Galerie Nathalie Obadia, Paris (2014); The Cell (touring), Sherman Contemporary Art Foundation, Sydney, Institute of Modern Art, Brisbane, Museum of Old and New Art, Festival of Music and Art, Hobart, Perth Institute of Contemporary Arts, Perth and Govett-Brewster Art Gallery, New Plymouth, New Zealand (2010–11); Brook Andrew: The Island, University of Queensland Art Museum, Brisbane (2009); Brook Andrew: Theme Park, AAMU, Netherlands (2008); YOU'VEALWAYSWANTEDTOBEBLACK, National Gallery of Victoria, Melbourne (2006).
At Framer Framed he is part of the group exhibition In the future everything will be as certain as it used to be, Amsterdam (2017). His work is held in a number of state, university and regional collections in Australia, and in the National Museum of Contemporary Art, Seoul.
---
Exhibitions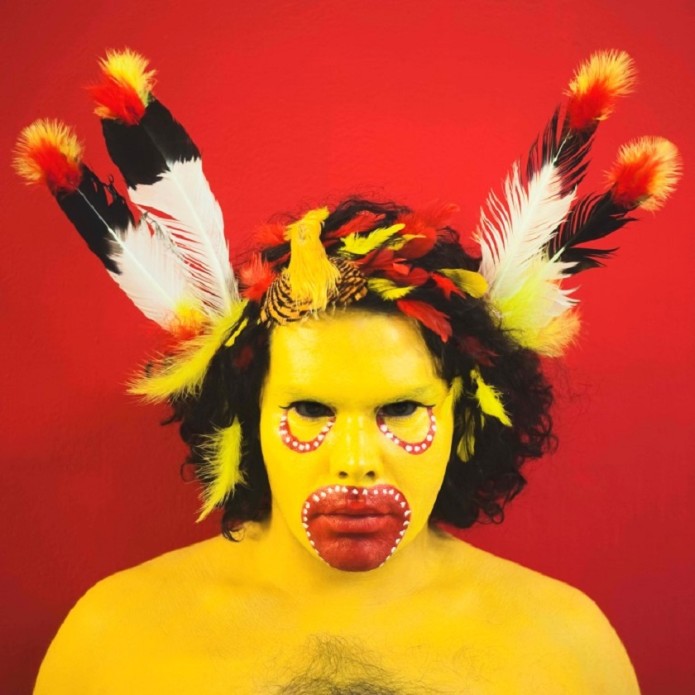 Exhibition: In the future everything will be as certain as it used to be
Exhibition in collaboration with AAMU - Museum of contemporary Aboriginal art, in light of their closure
---
Agenda
The View of the Artist
A panel discussion between artists and museum curators.
---
Magazine