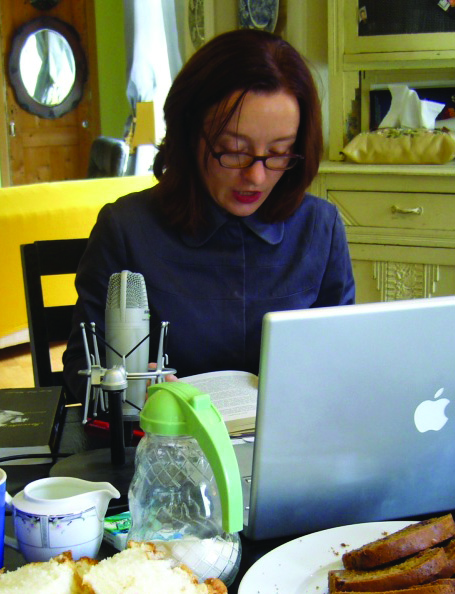 Anke Bangma
Anke Bangma has participated in many lectures with Framer Framed, including the symposium Stedelijk – Art and Anthropology in 2011, and as a moderator for Alternative Spatial Imaginaries in 2013. 
Anke Bangma is a curator, editor, and has been the artistic director of TENT, a platform for contemporary art, in Rotterdam since 2016 
Since 2011 Anke Bangma has worked as a curator of contemporary art at the Tropenmuseum in Amsterdam. From 1998 to 2007 she was Course Director of the Fine Art program at the Piet Zwart Institute for postgraduate studies in Rotterdam, and she was a member of the curatorial team of the Witte de With center for contemporary art in Rotterdam (1993-1998).
Her own projects include Who, What, When, Where, Why and How by Rod Dickinson and SteveRushton on Hannah Arendt's reading of the Bard College library (Bard CCS, Annandale-on-Hudson, New York, 2009); the exhibition Performing Evidence (SMART Project Space, Amsterdam, 2009), and the publication Resonant Bodies, Memories, Voices andExperiment, Memory, Re-enactment (Piet Zwart Institute / Revolver, 2008 and 2005).
---
Magazine